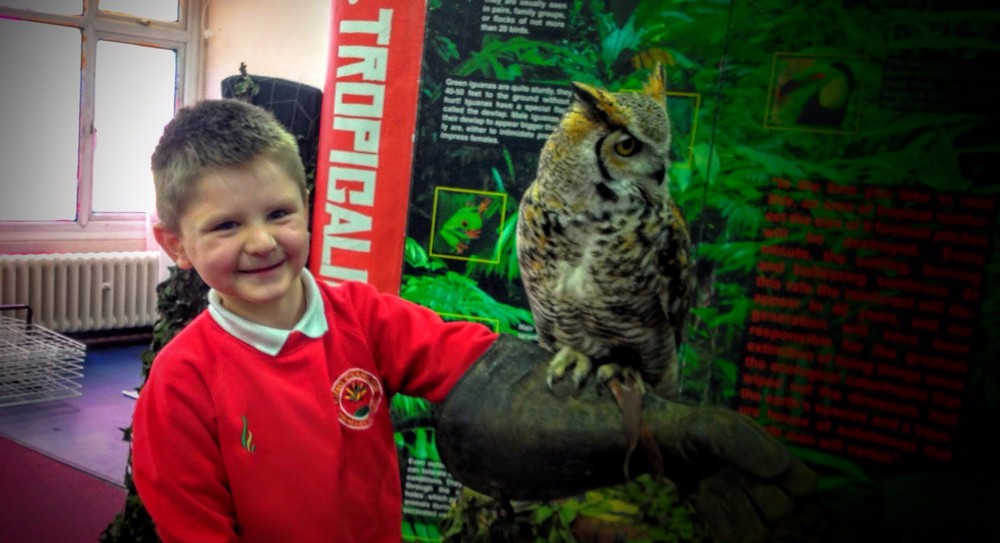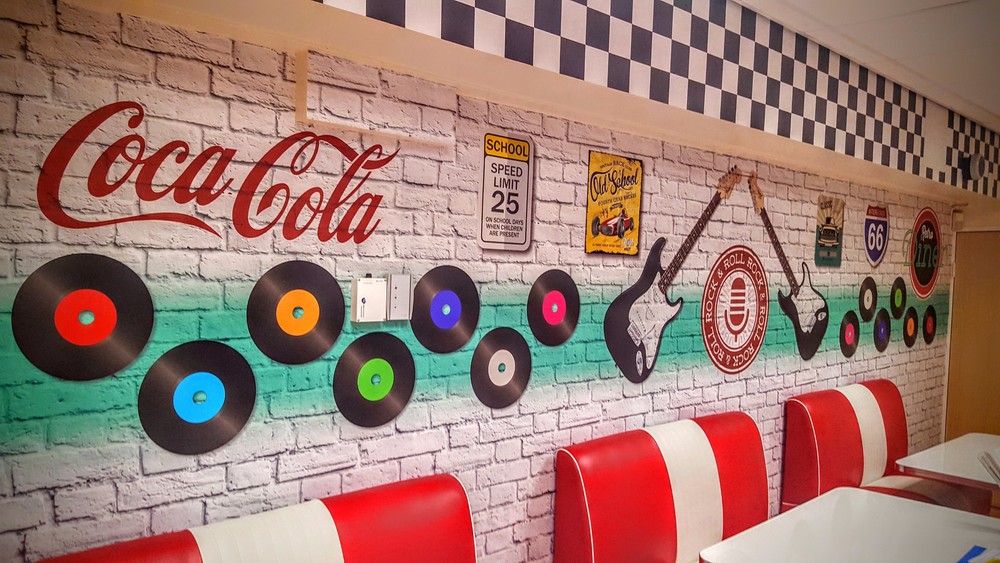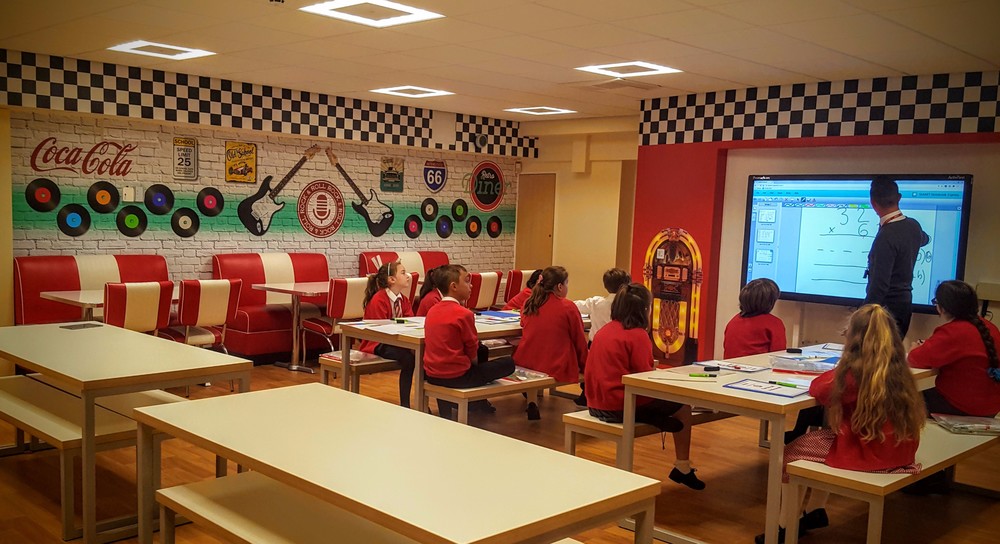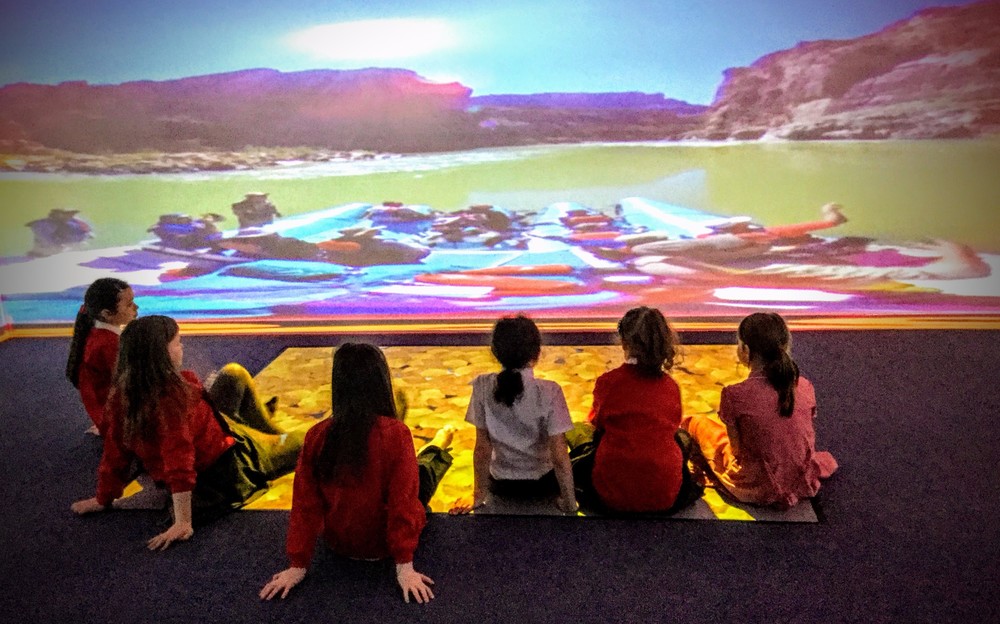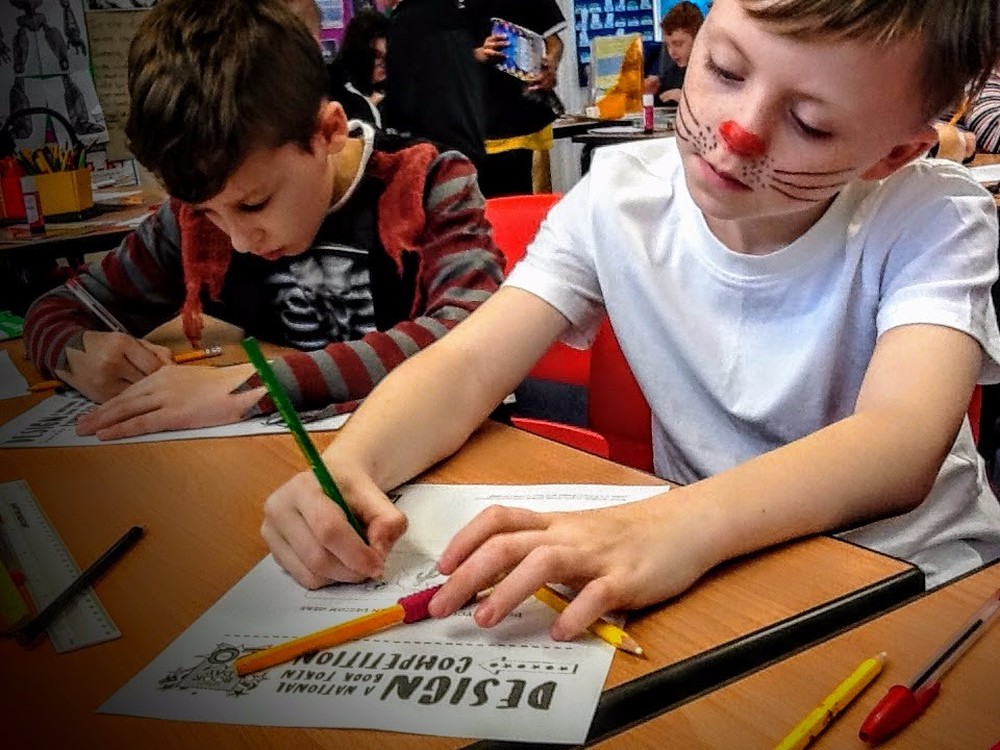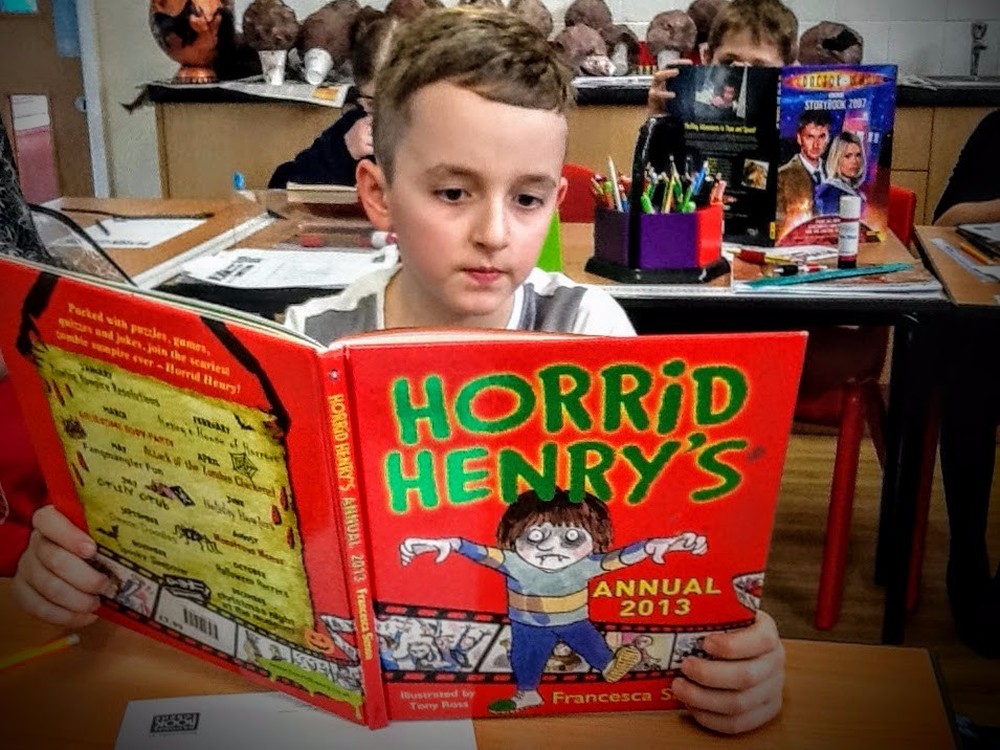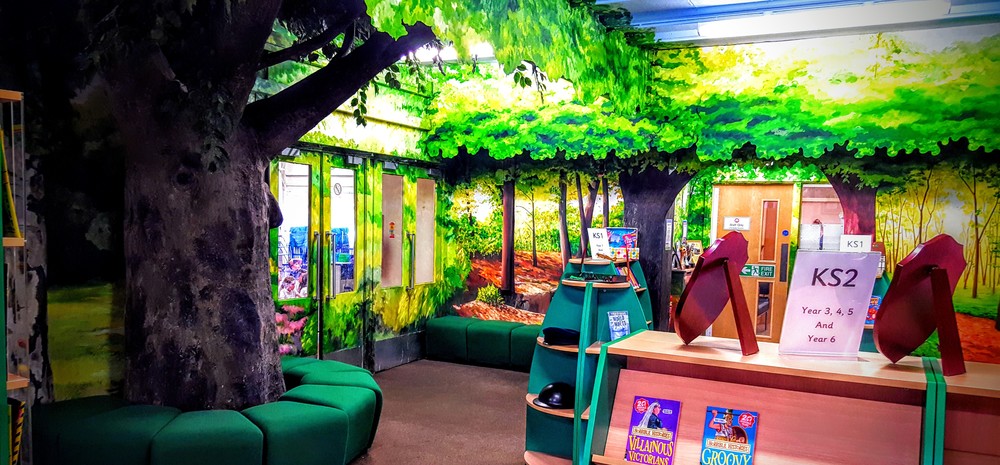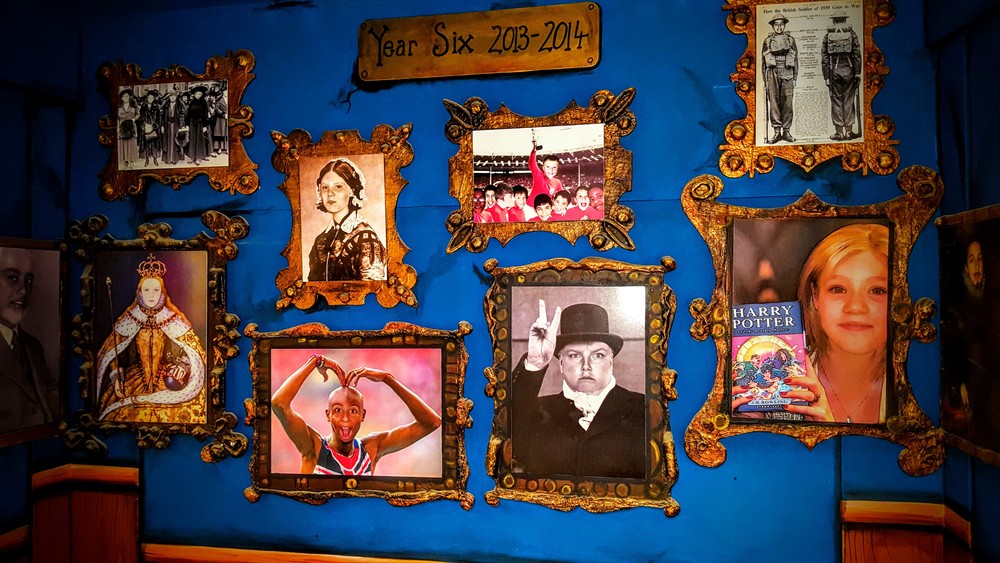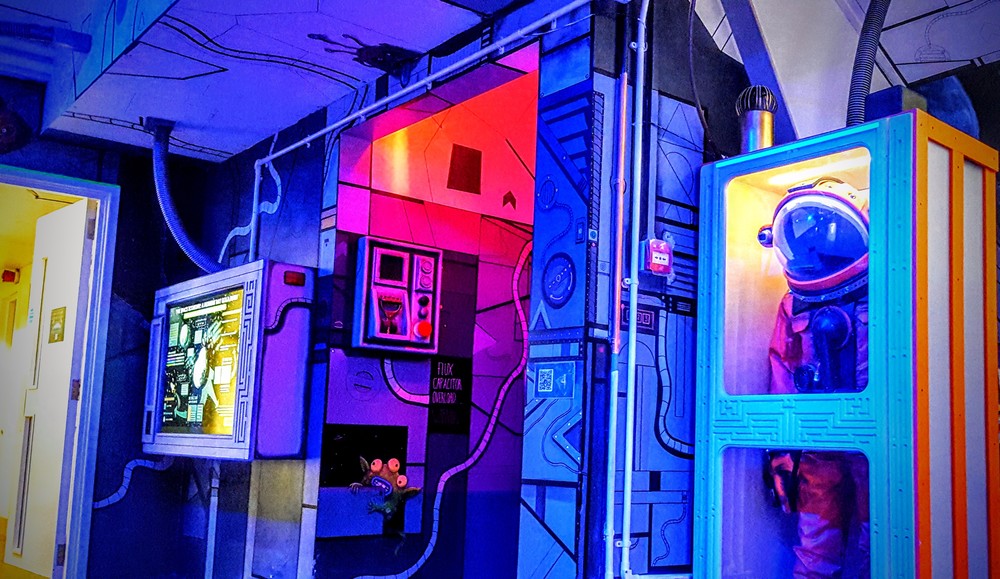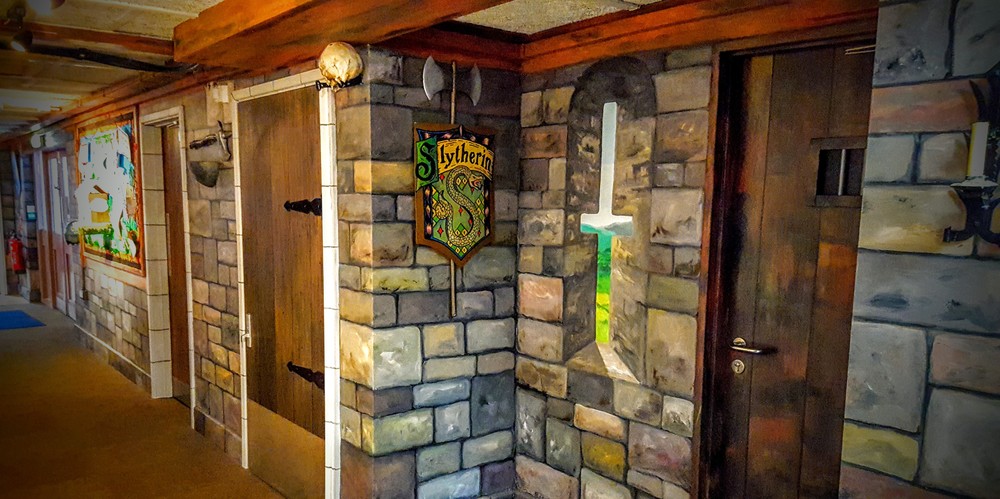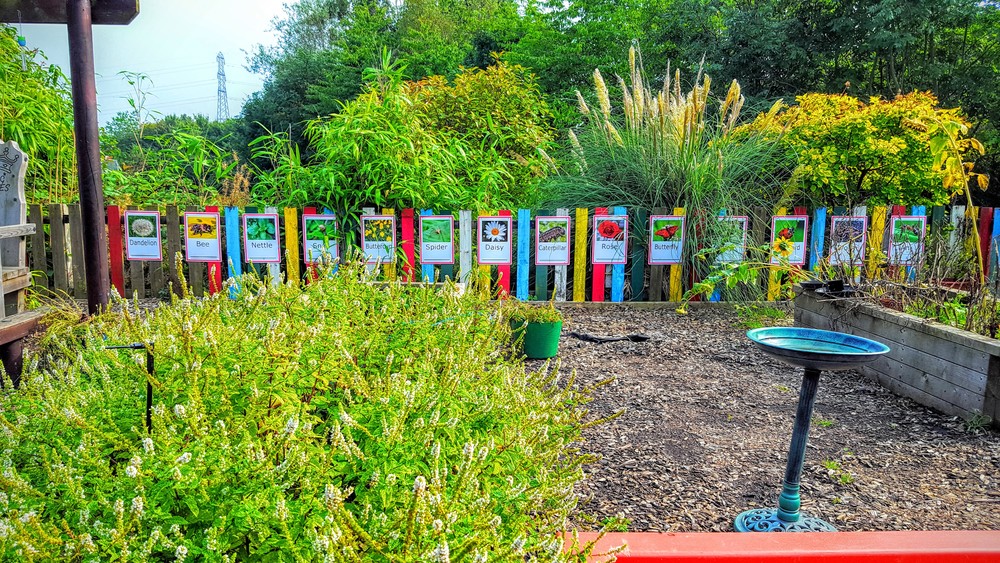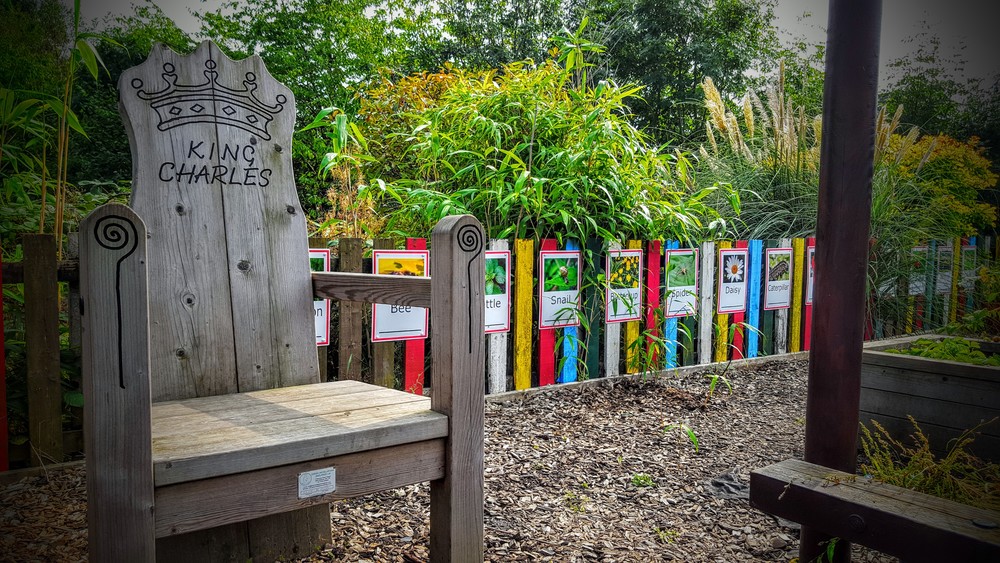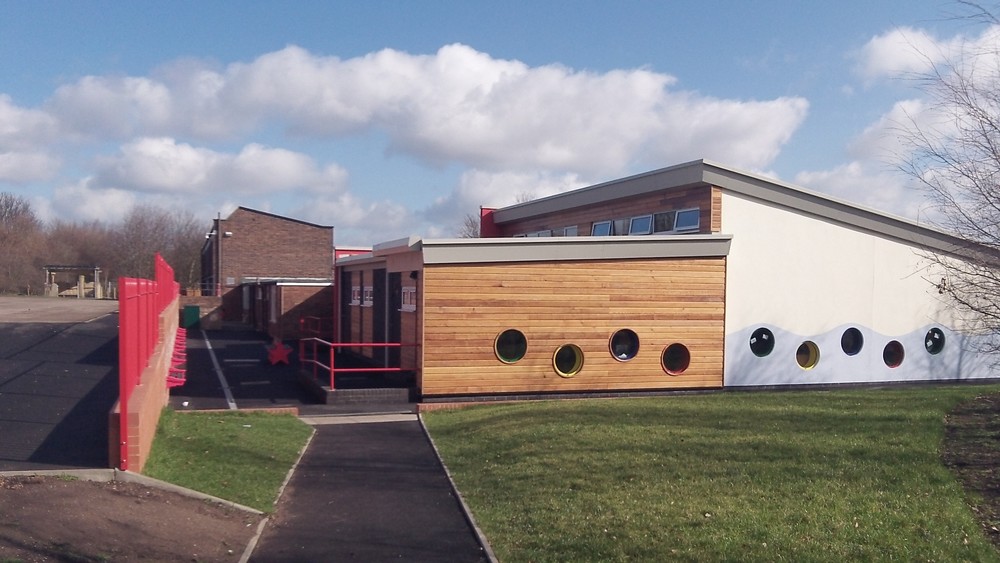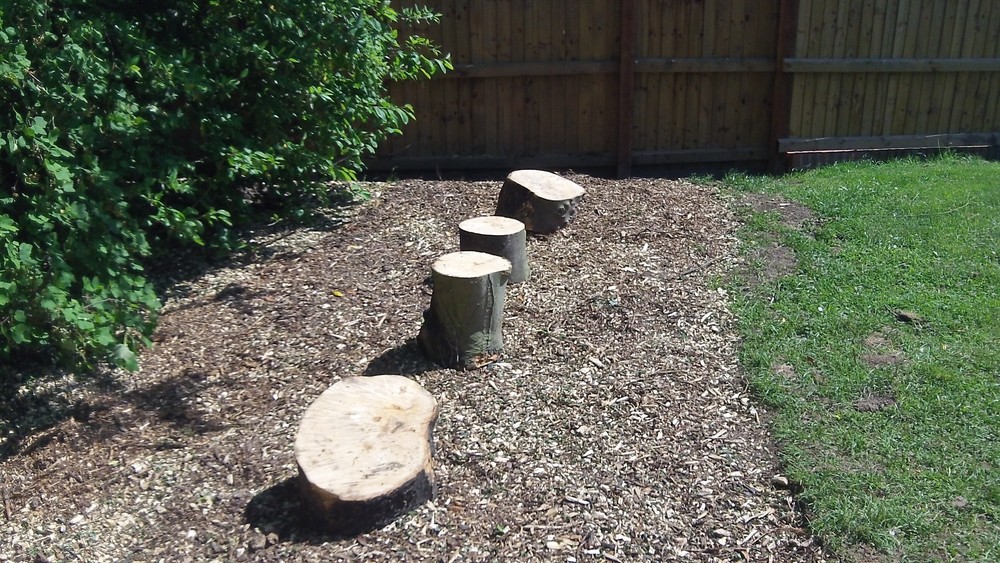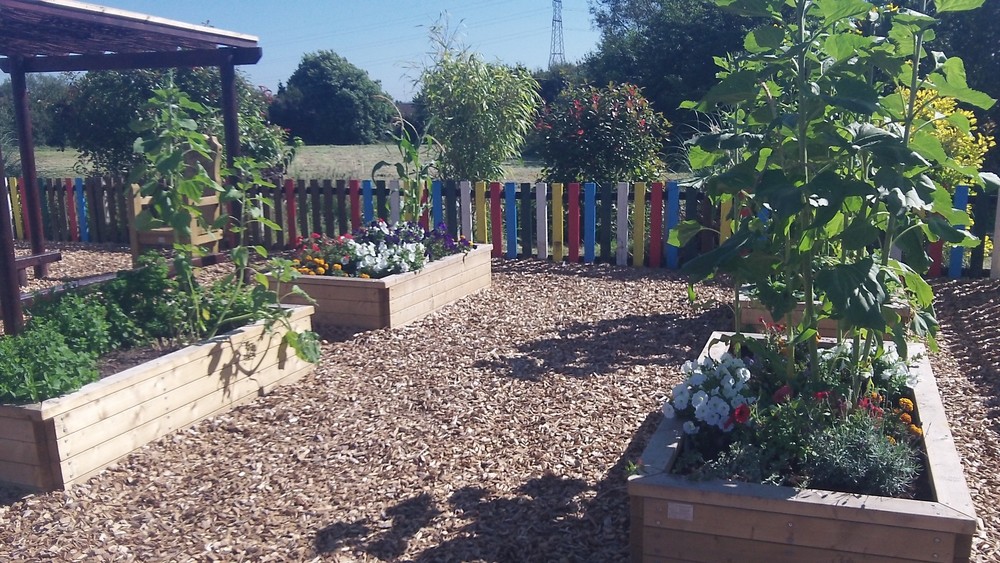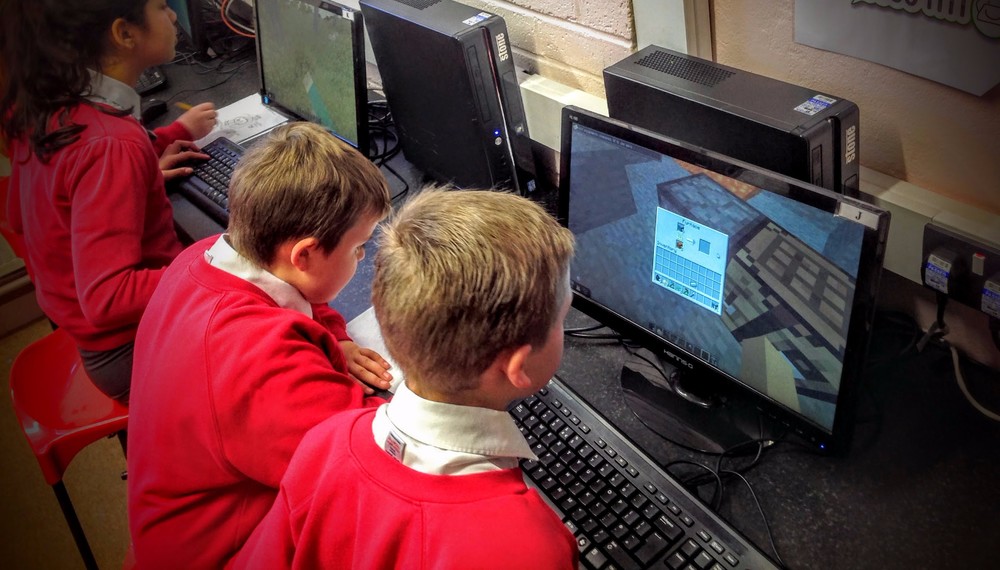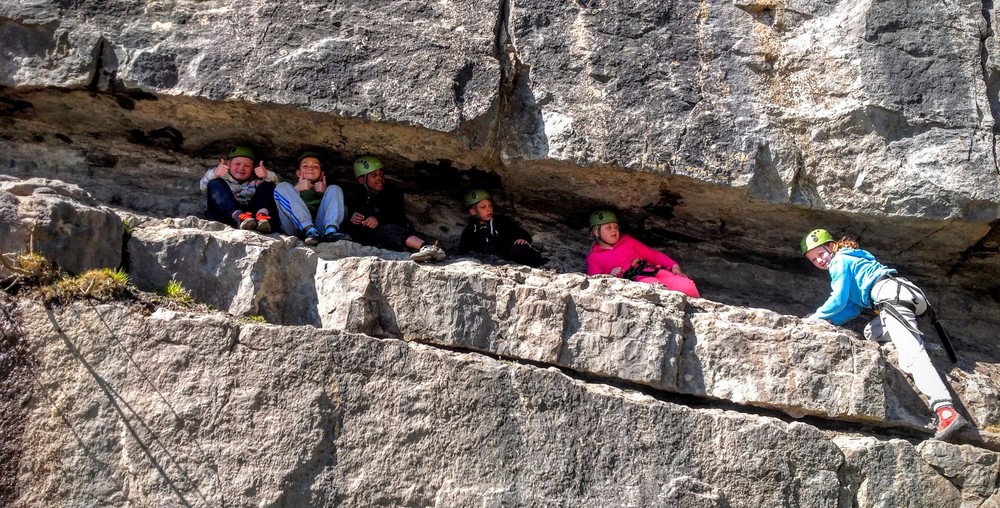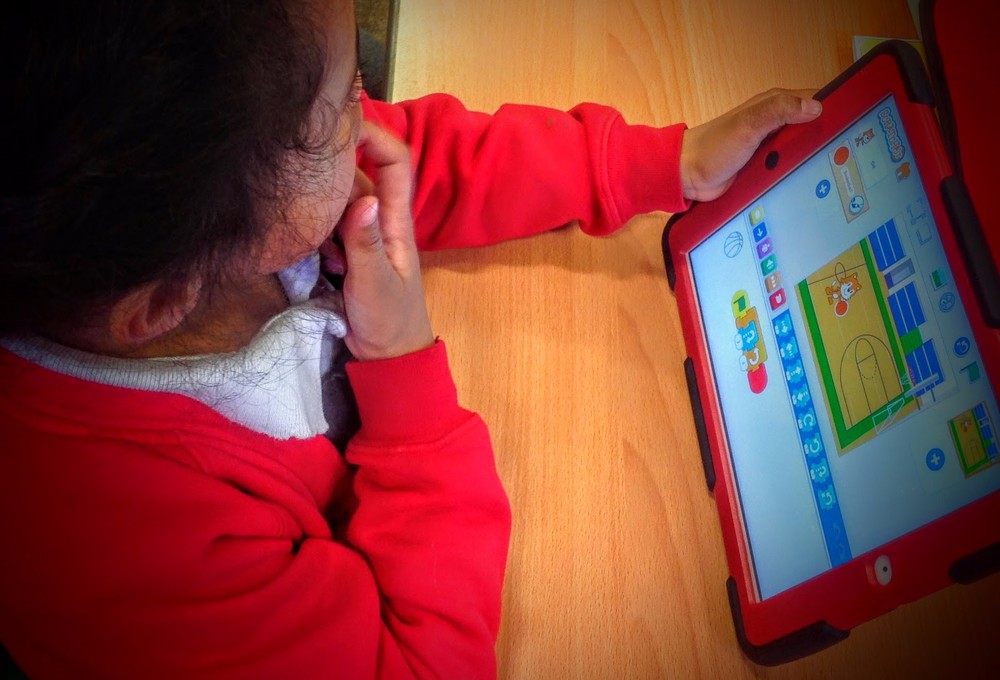 Lunch Menu
The school has got a whole new lunch menu for this new school year.

If your child had any allergies we recommend you visit http://www.shropshire.gov.uk/shire-services/. We would also recommend you visit the cook at the school, to talk about these allergies.
Click the image below to view our exciting new menu.