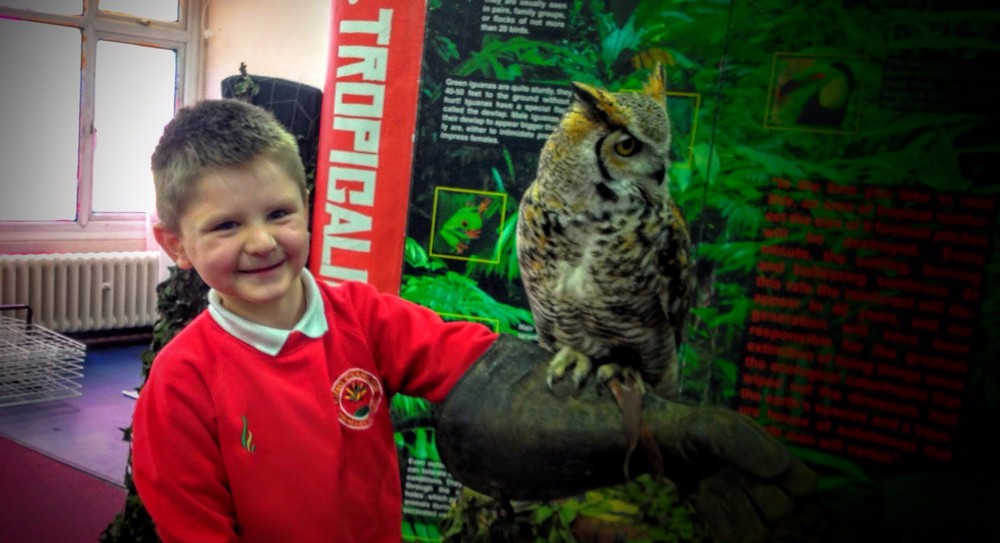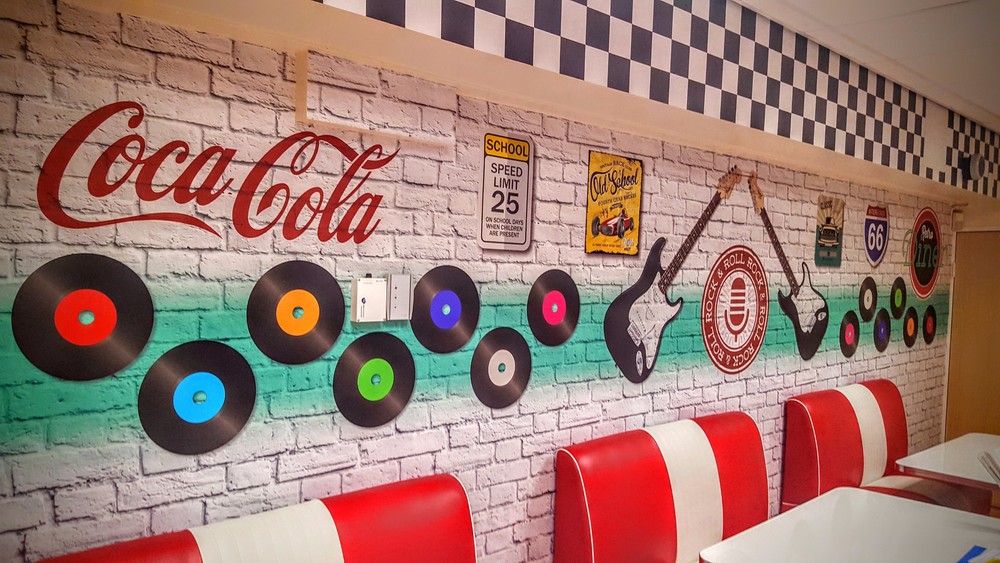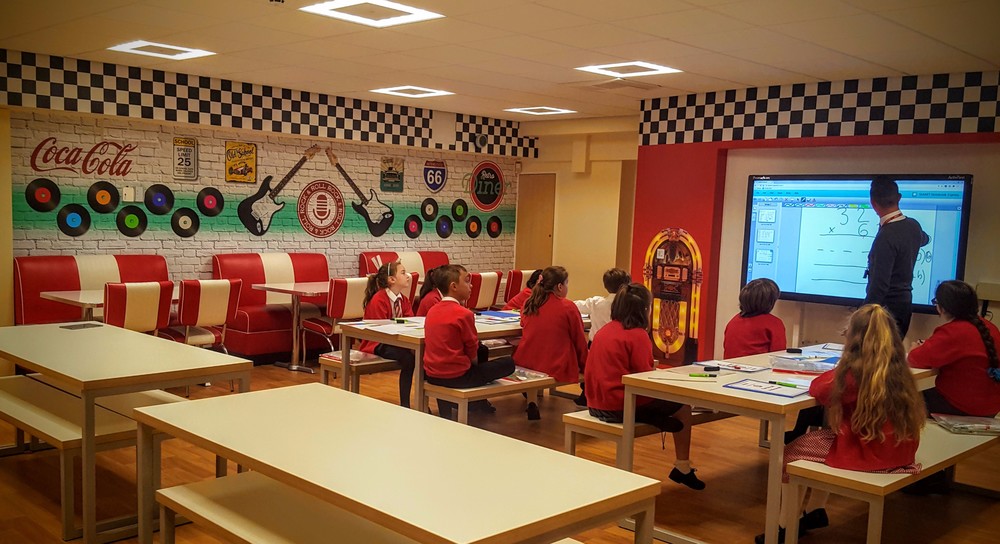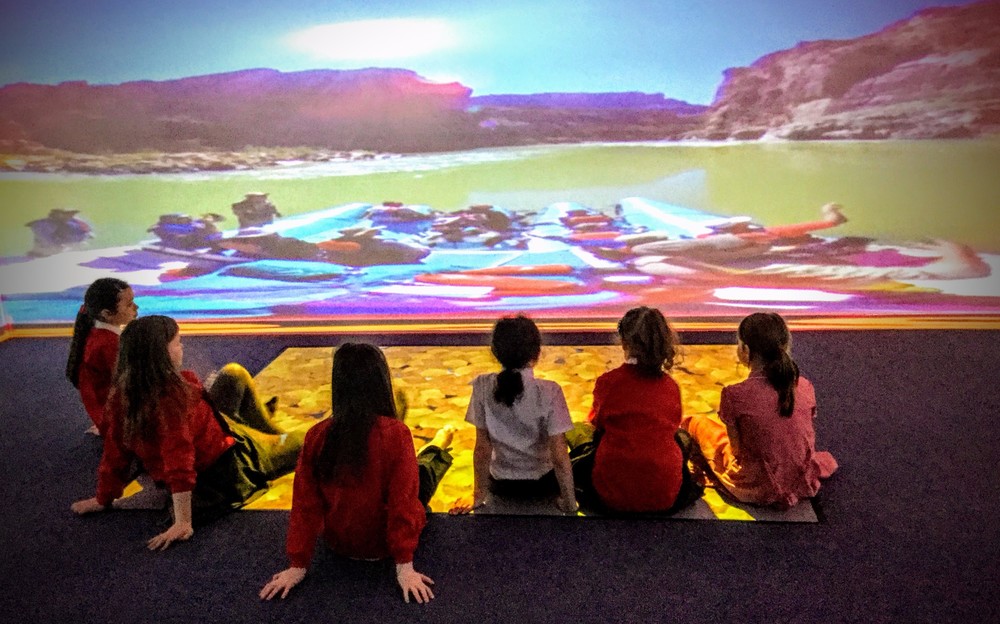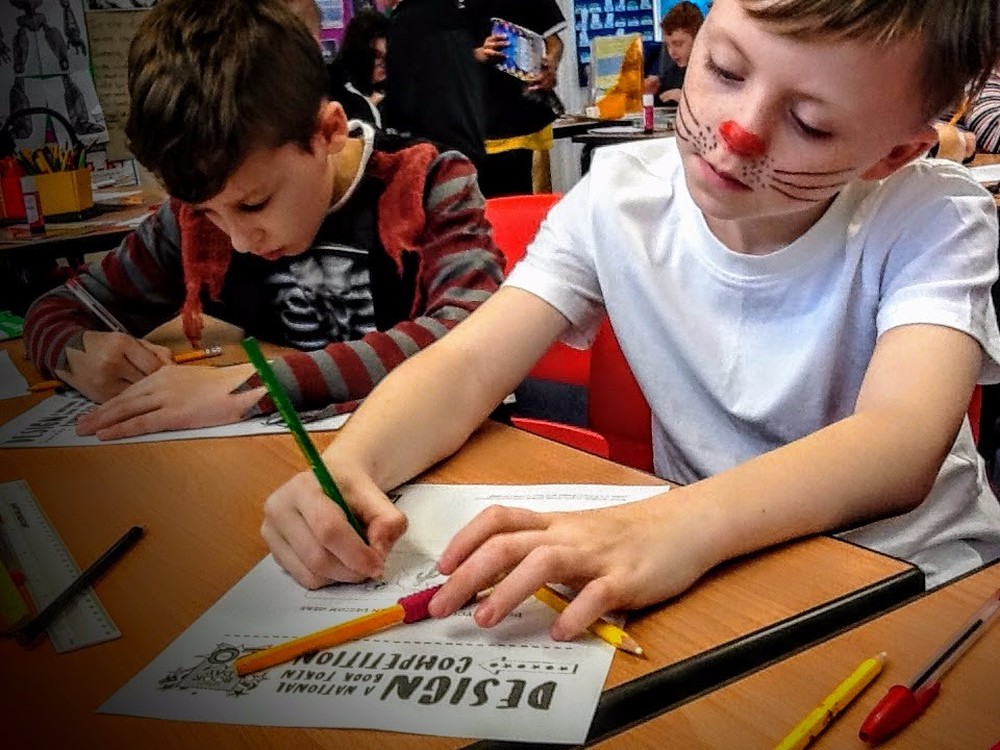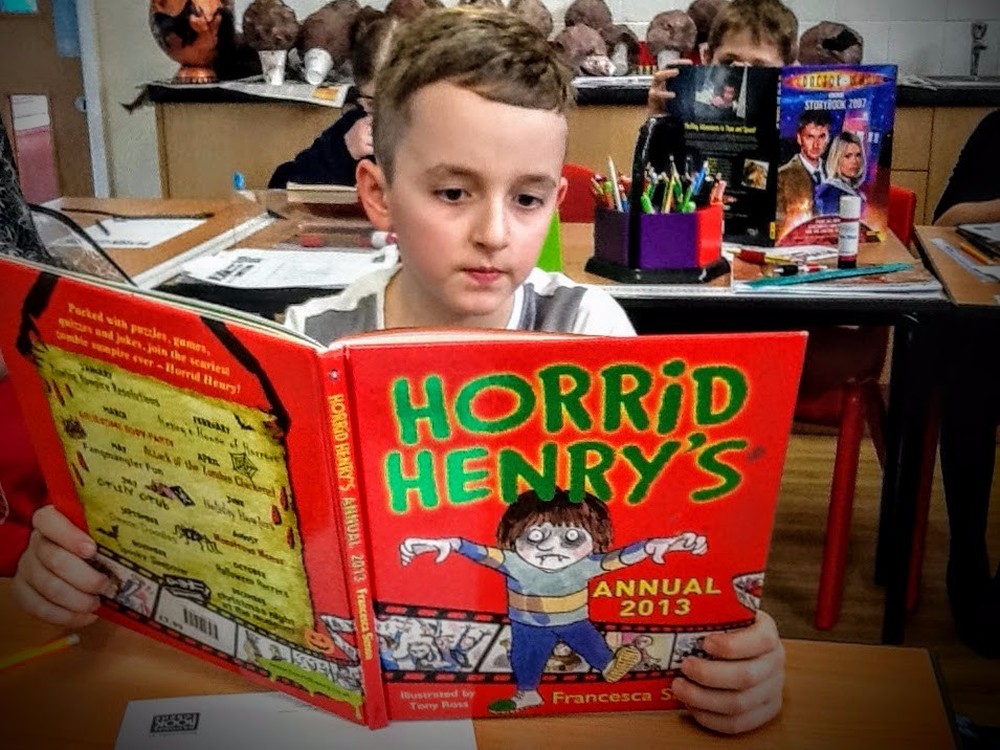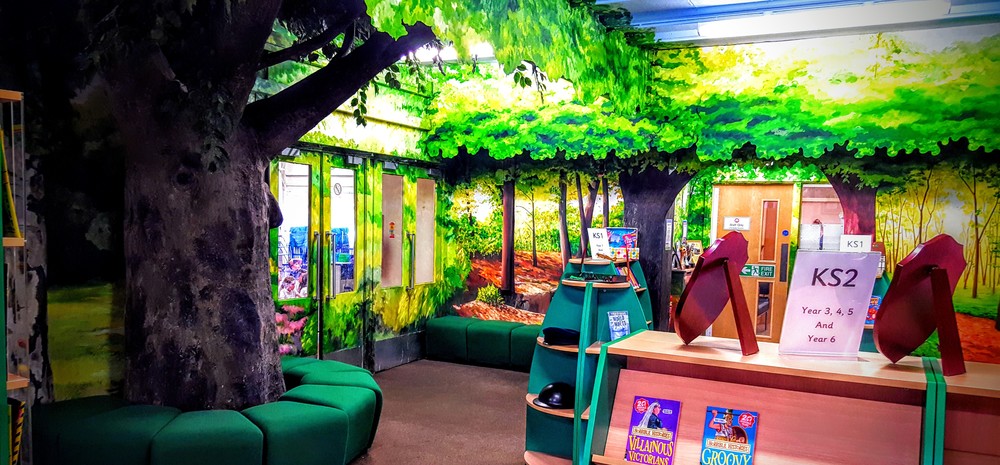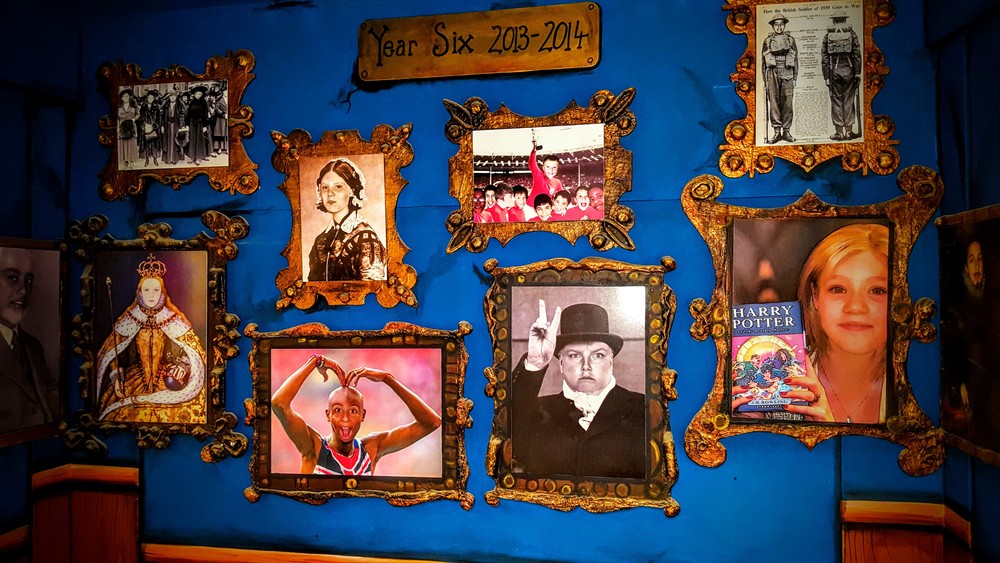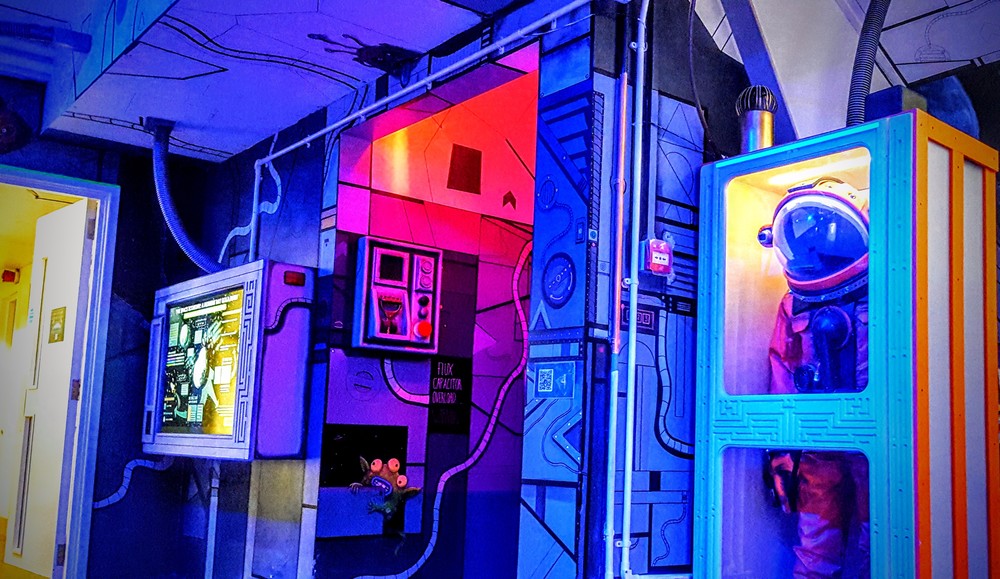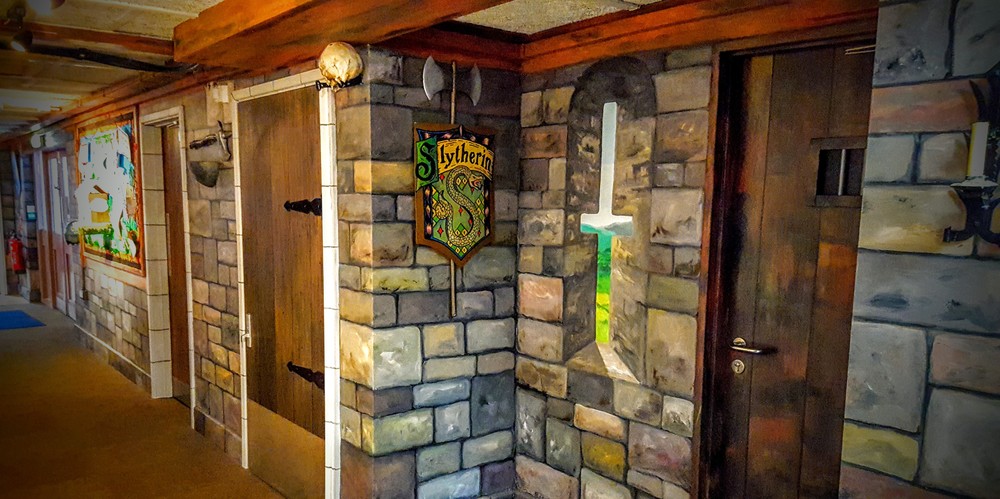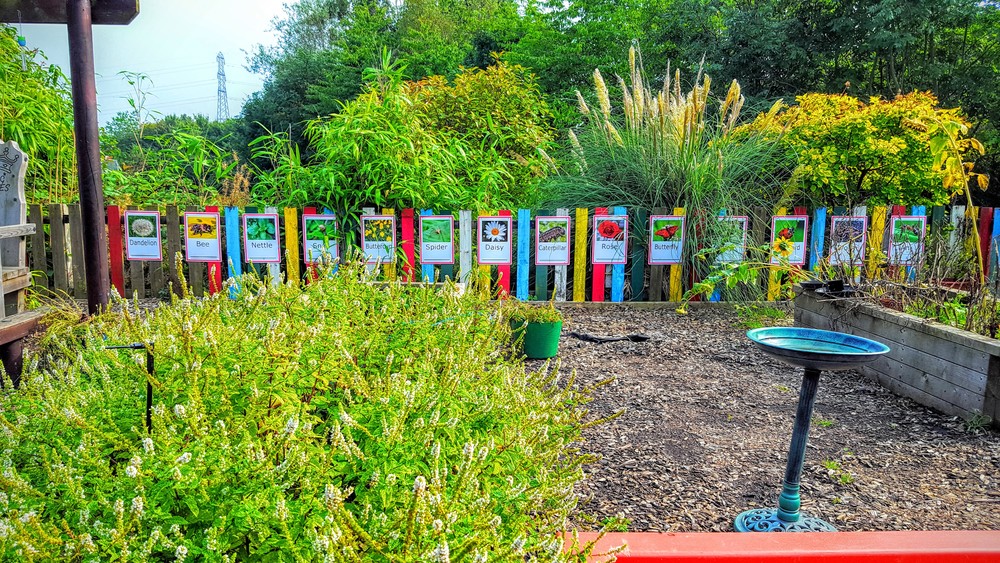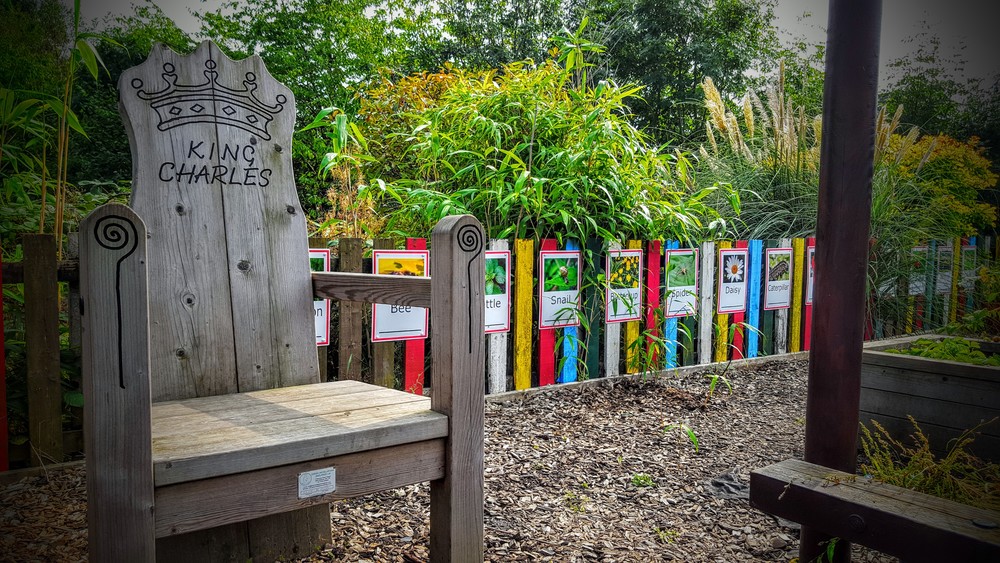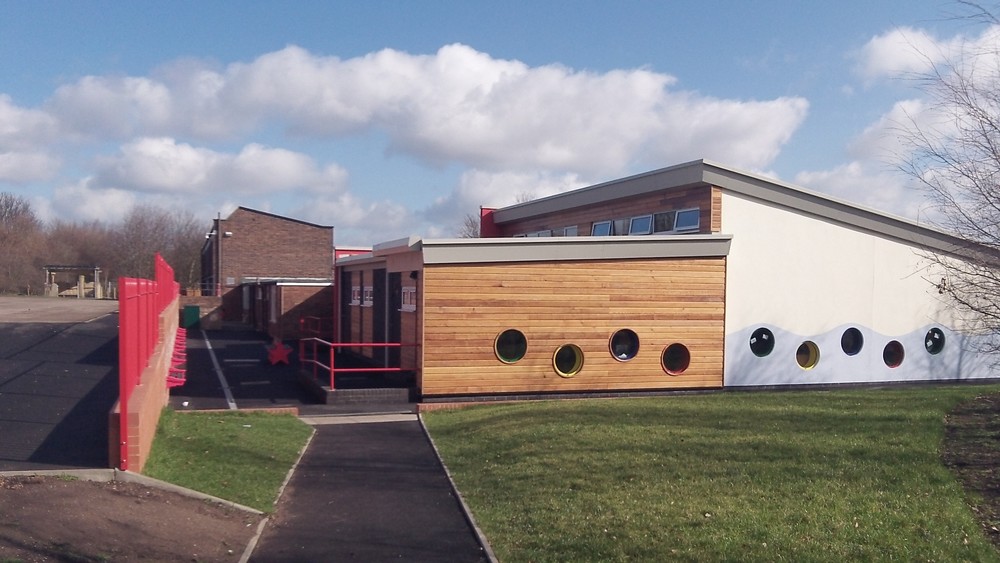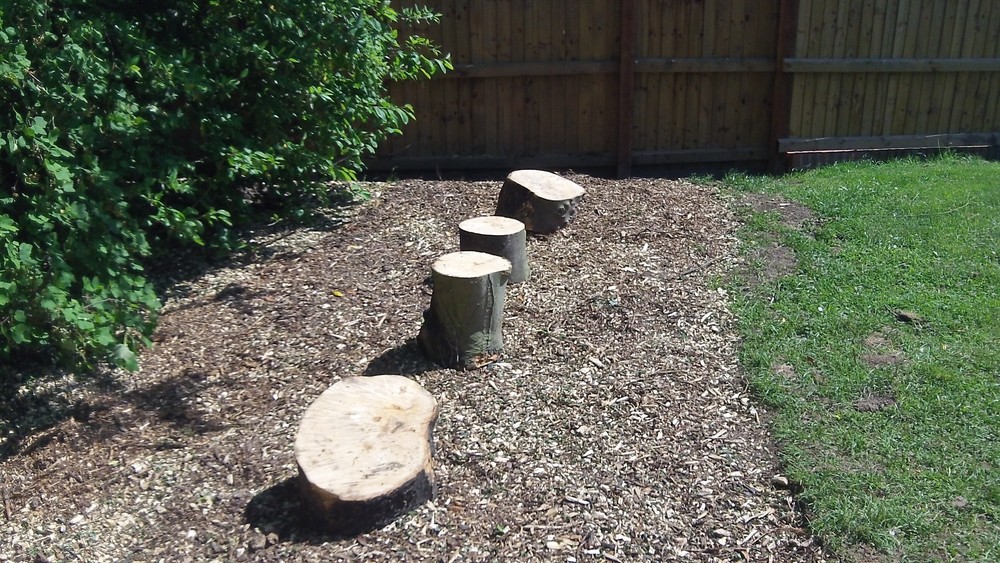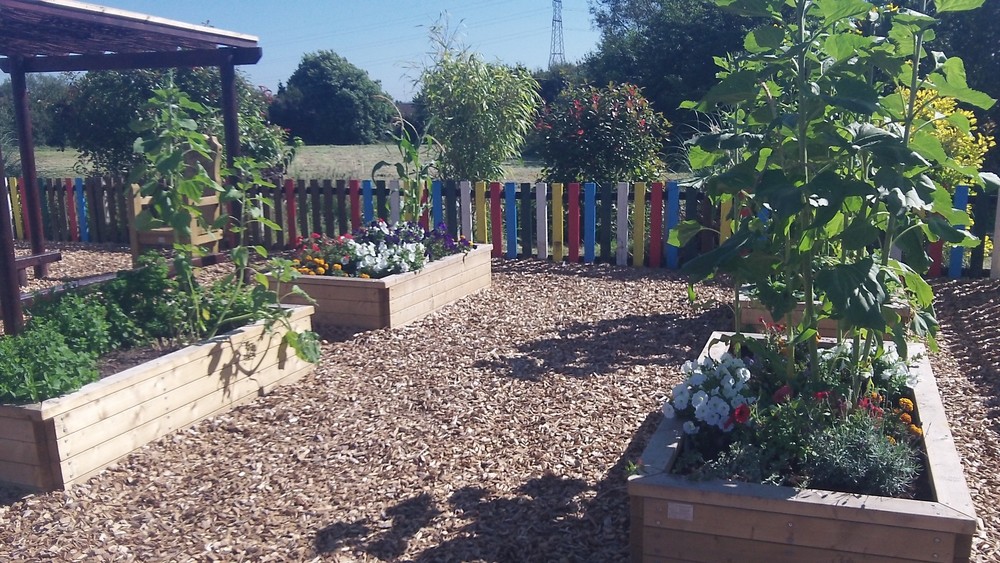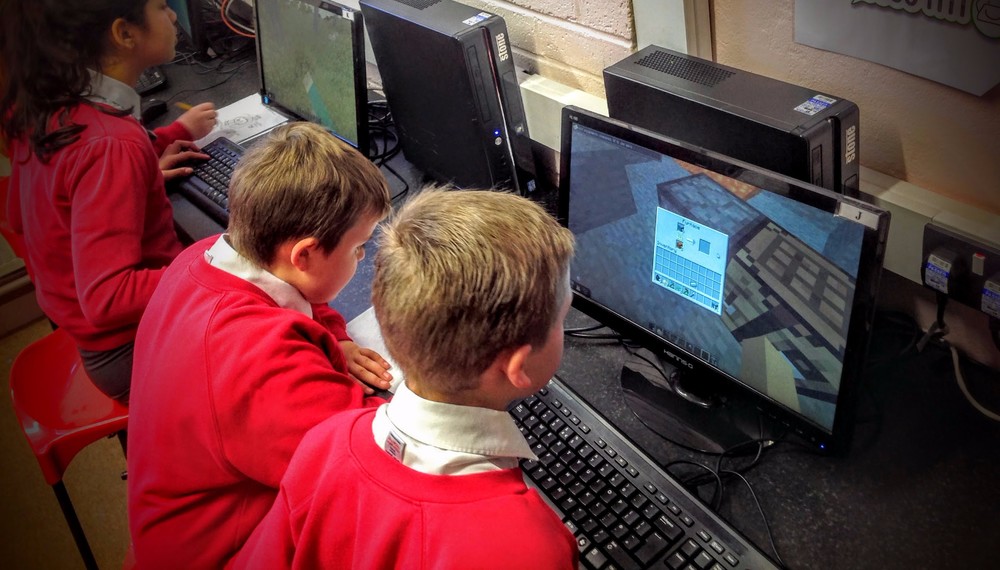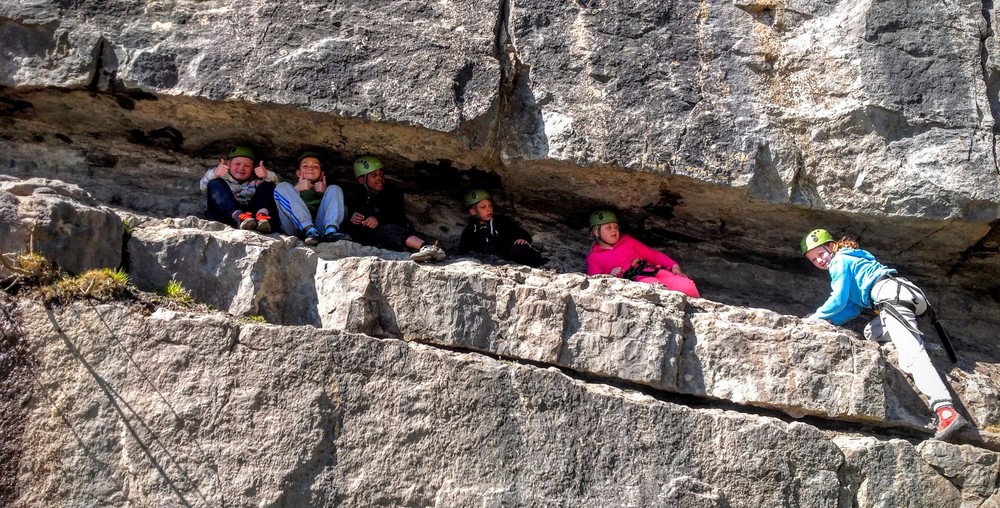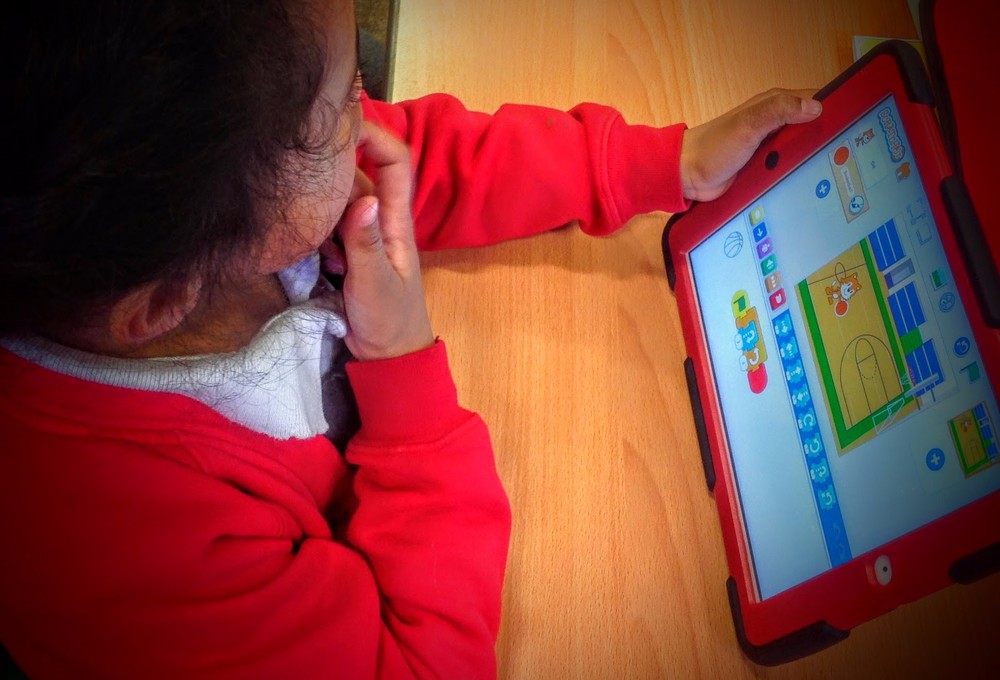 If you are worried about something that has happened to you online and would like some help, fill in the form and a member of staff will contact you in school.
If it is urgent then report to CEOP using the link below
Internet Safety
Welcome to the King Charles Online Safety page.
If you have any concerns about staying safe online then please talk to an adult. If you require advice on safe searches and setting up online profiles then contact contact Mrs Walker or Mr Porter.
If you have concerns for your safety when not in school because you have been contacted online by a stranger then contact CEOP using the link below.