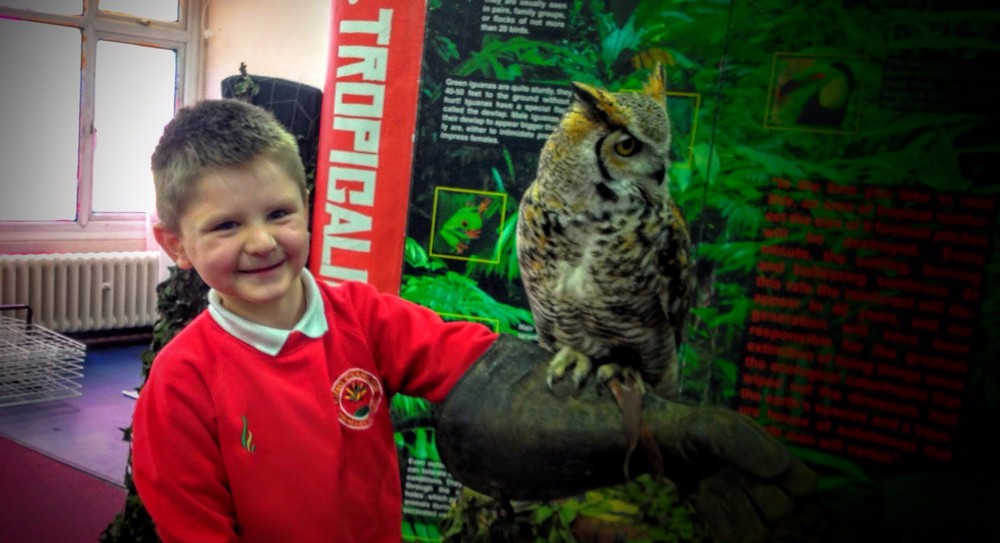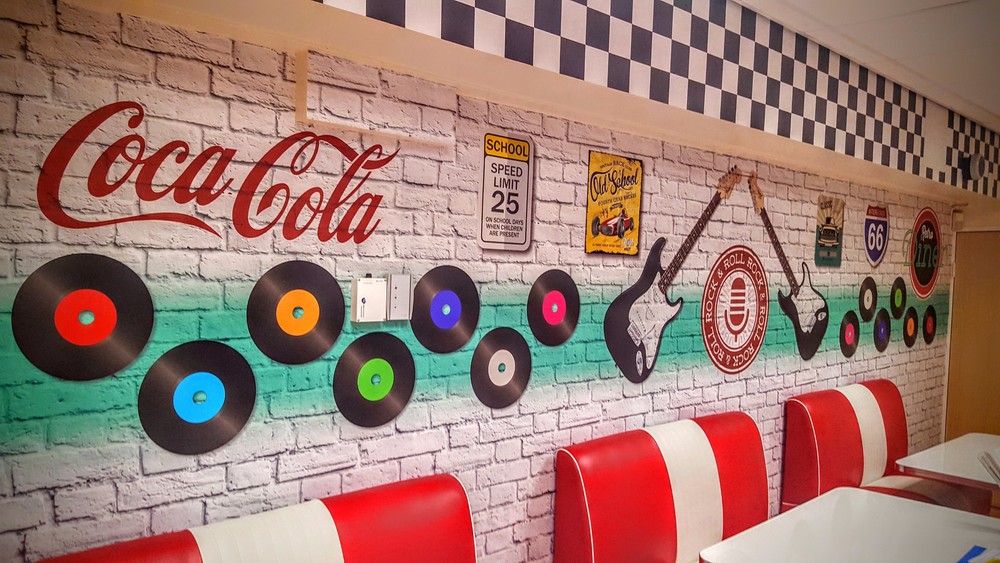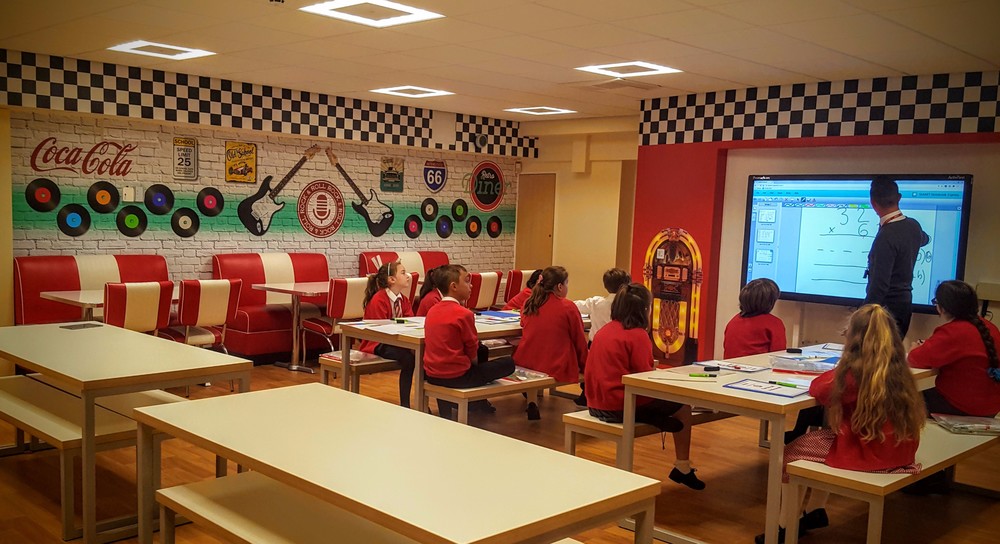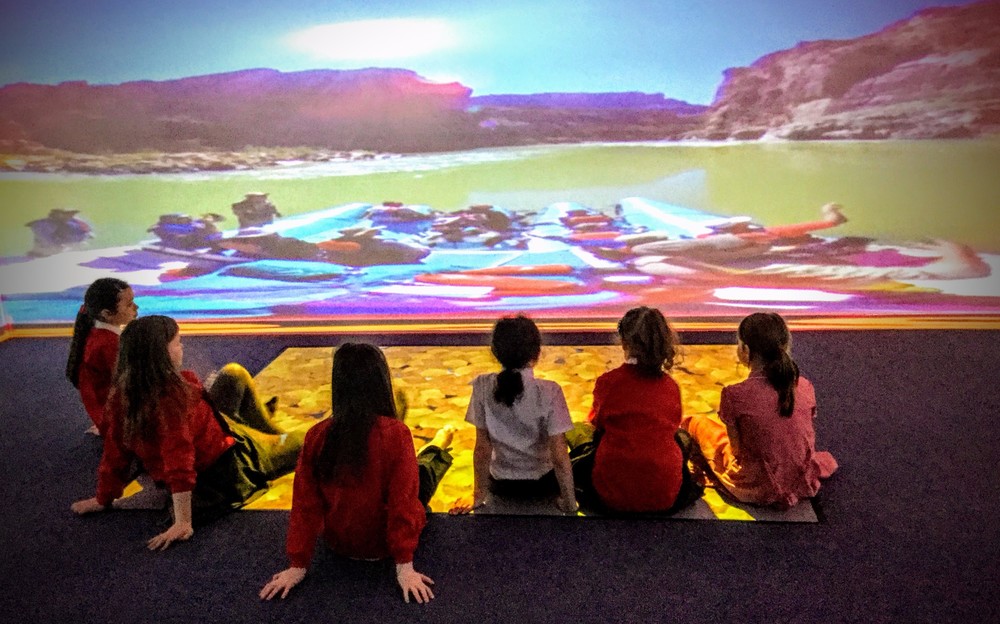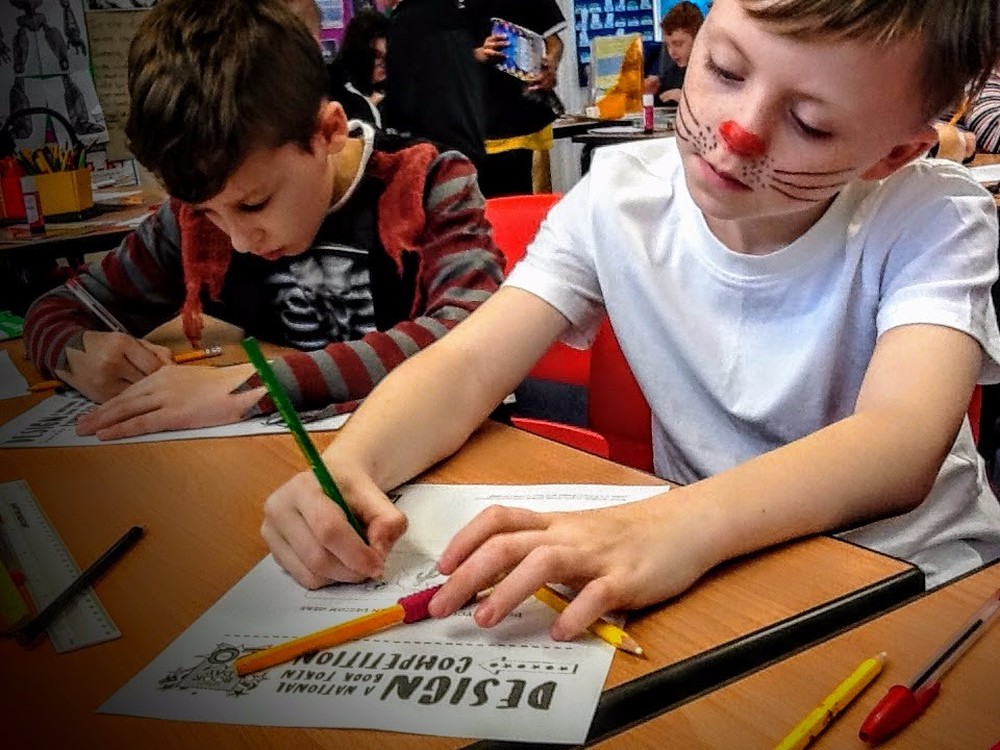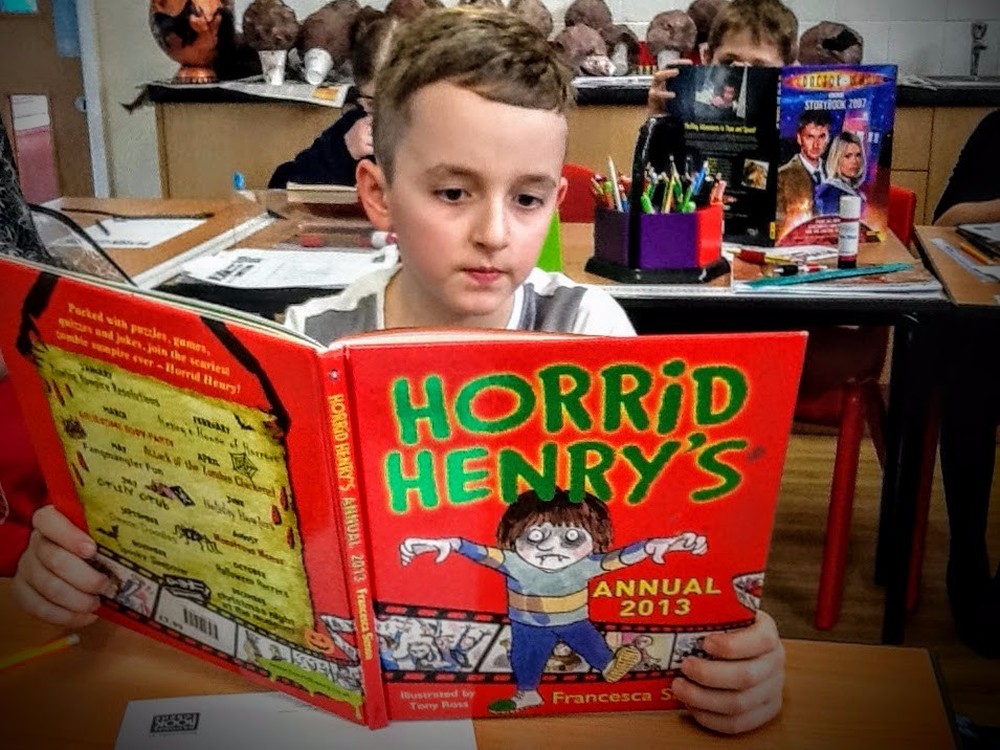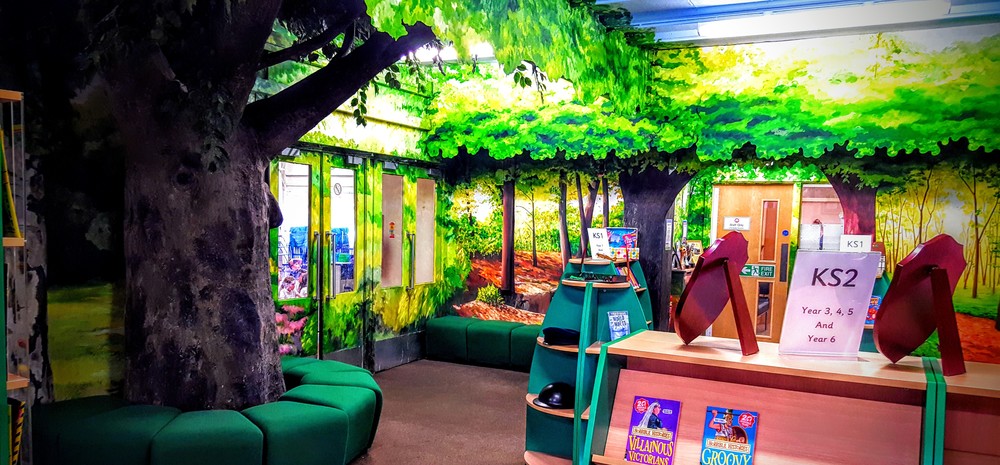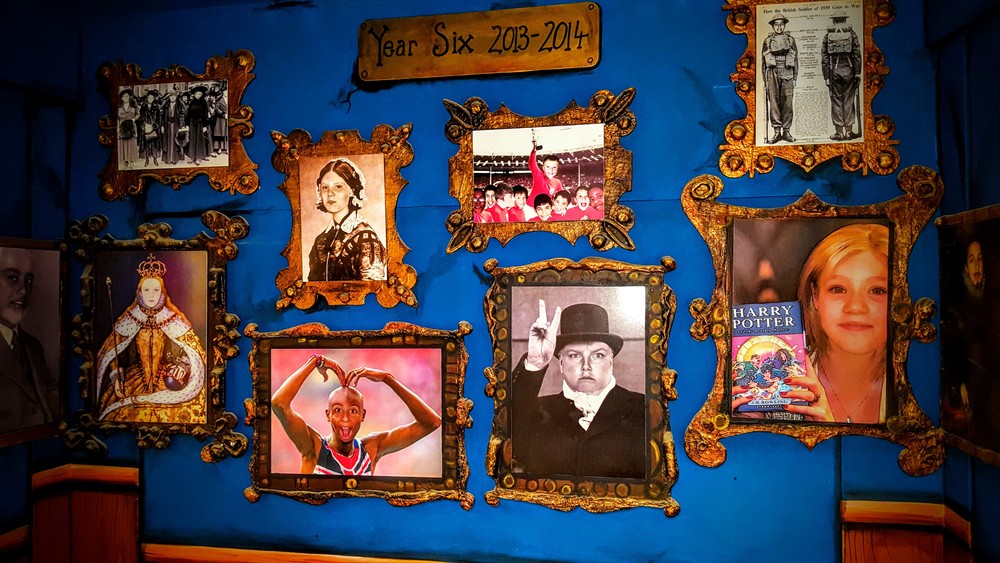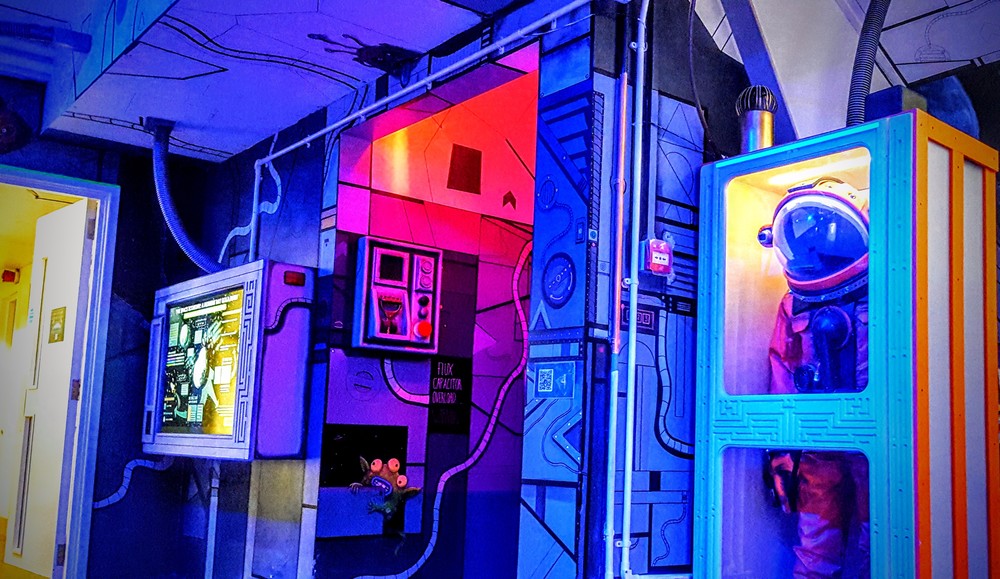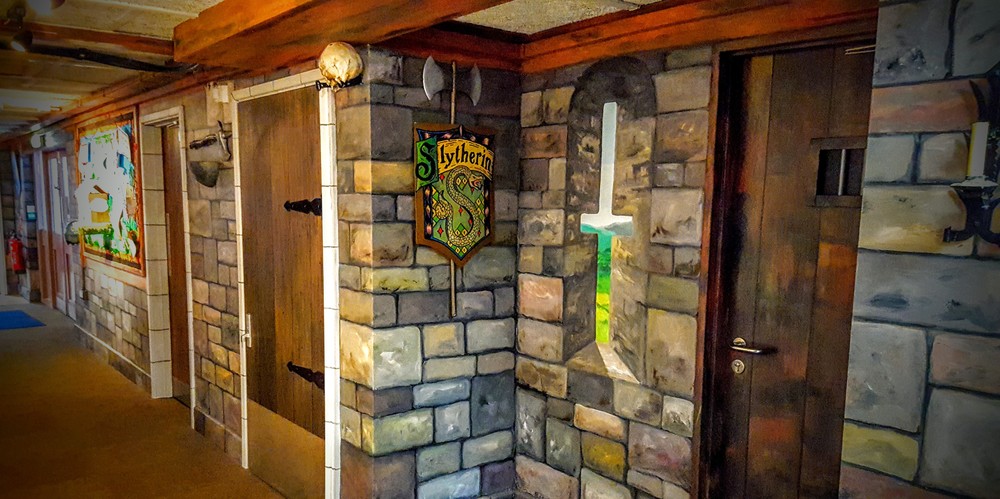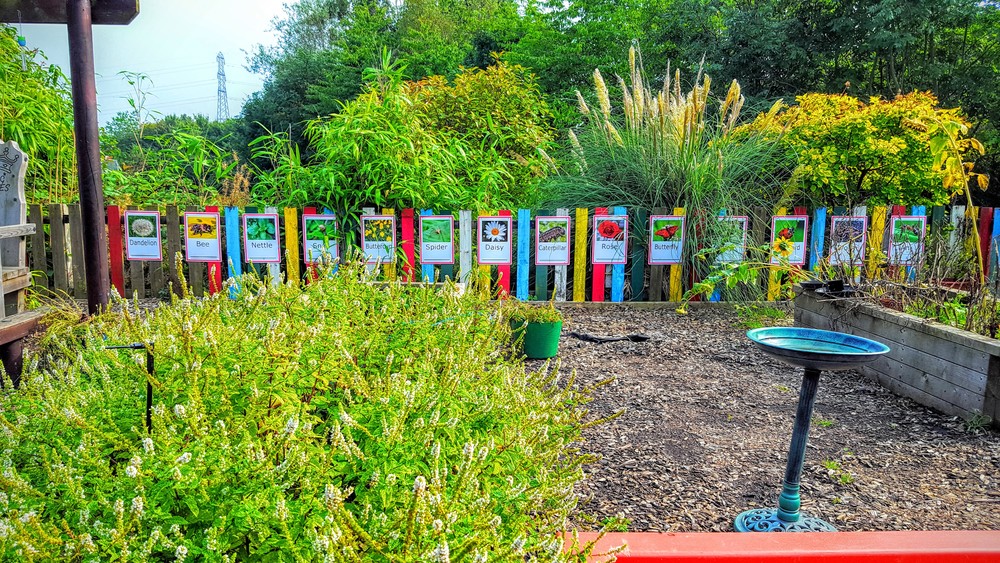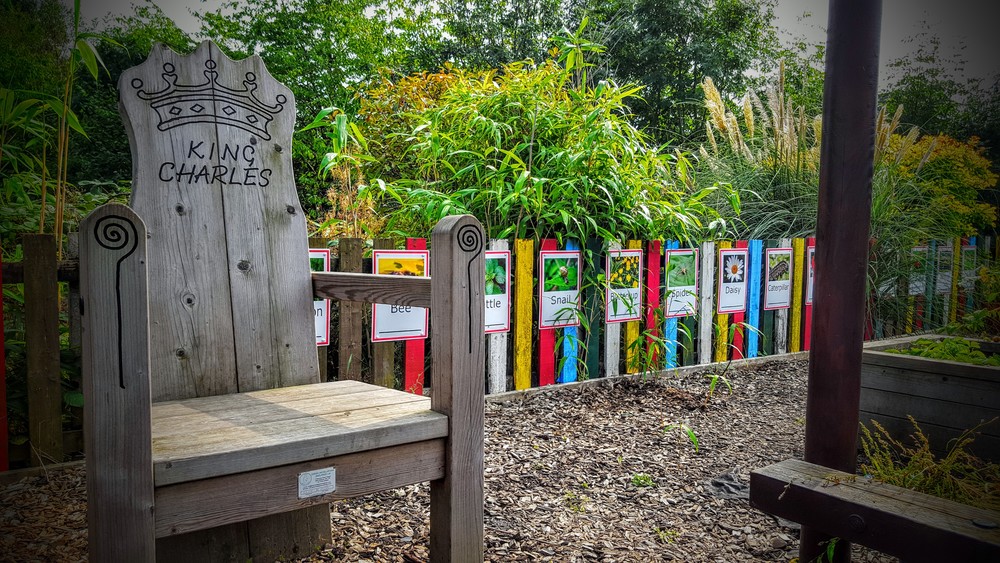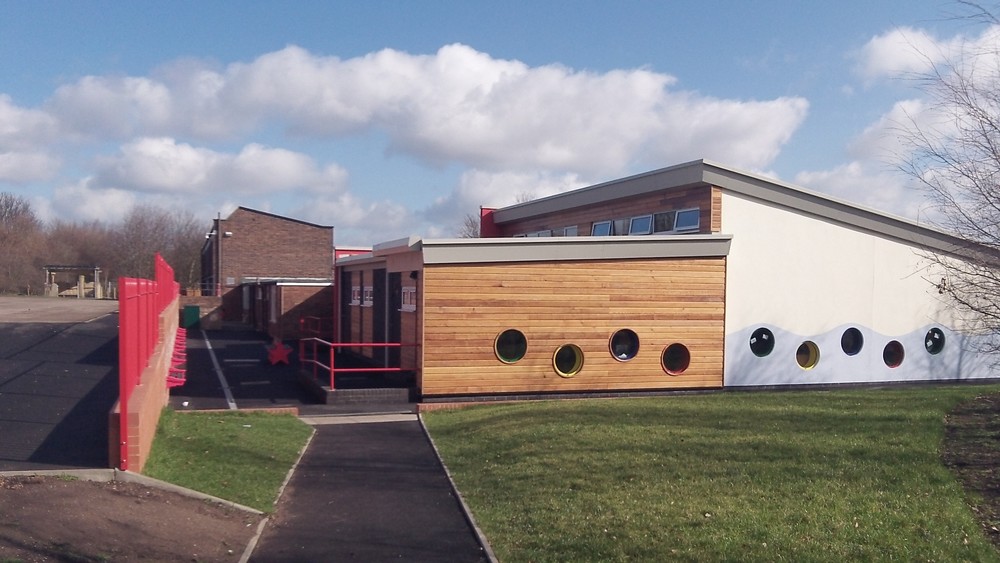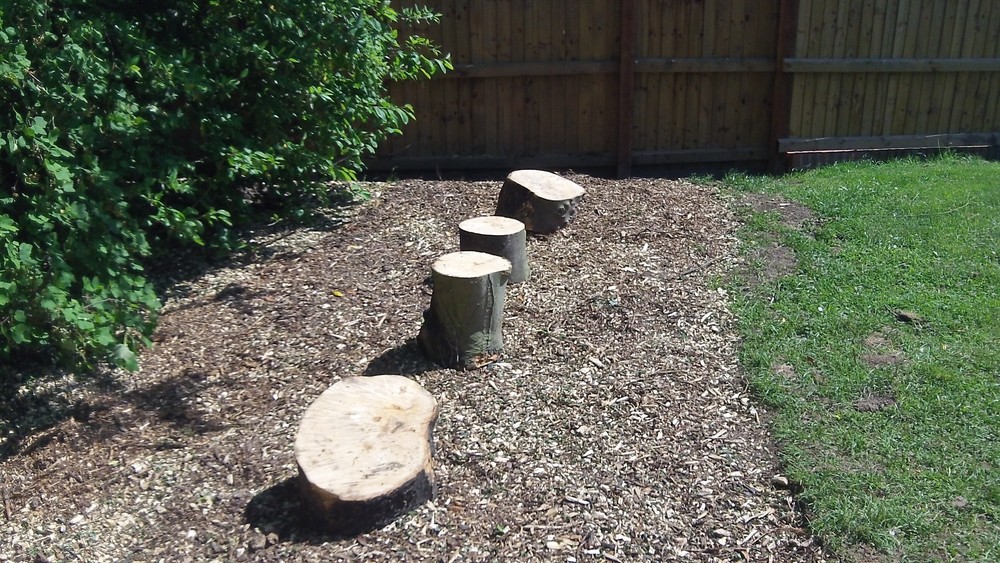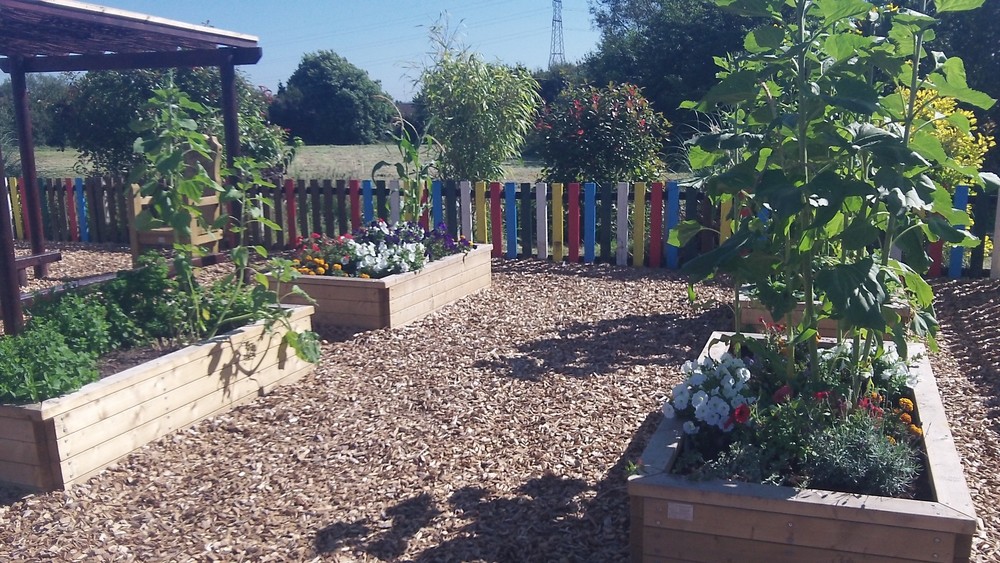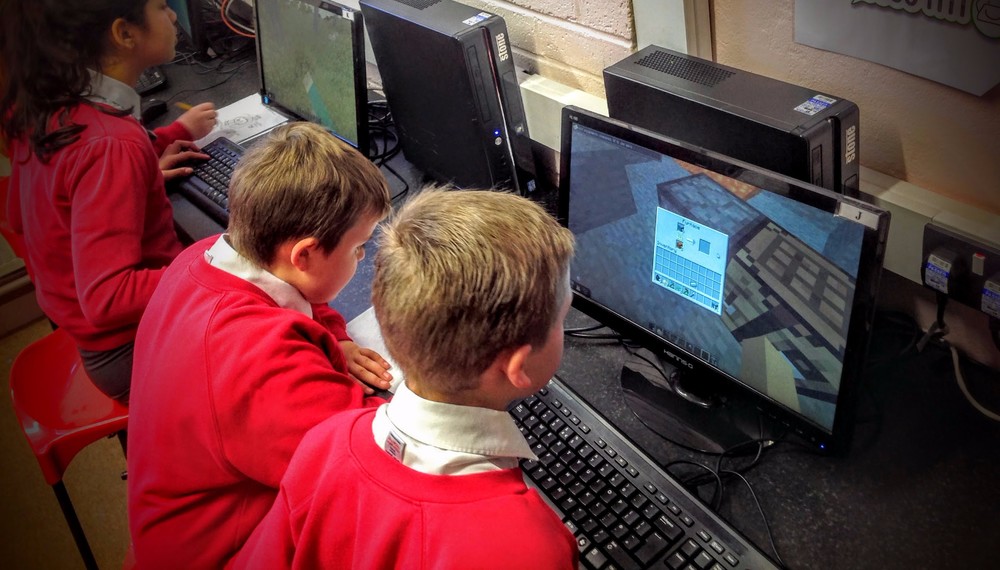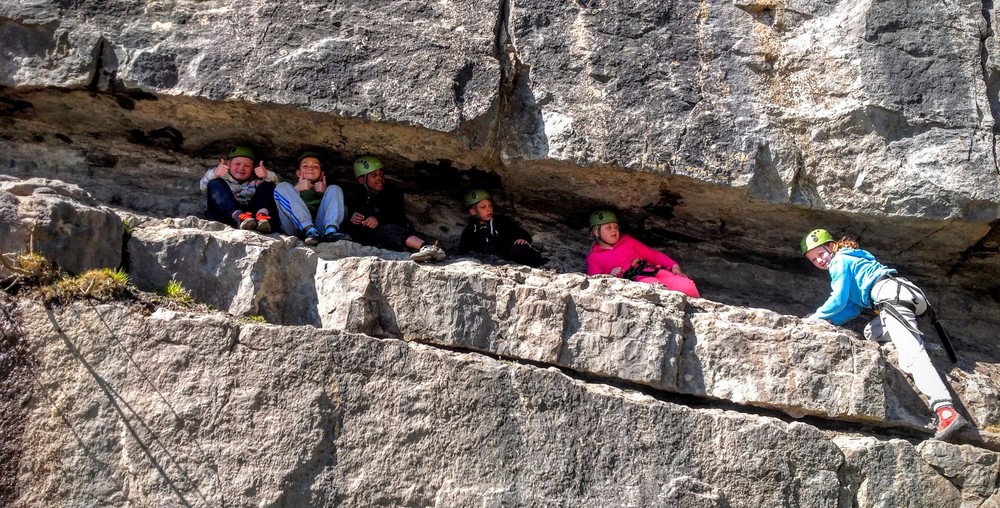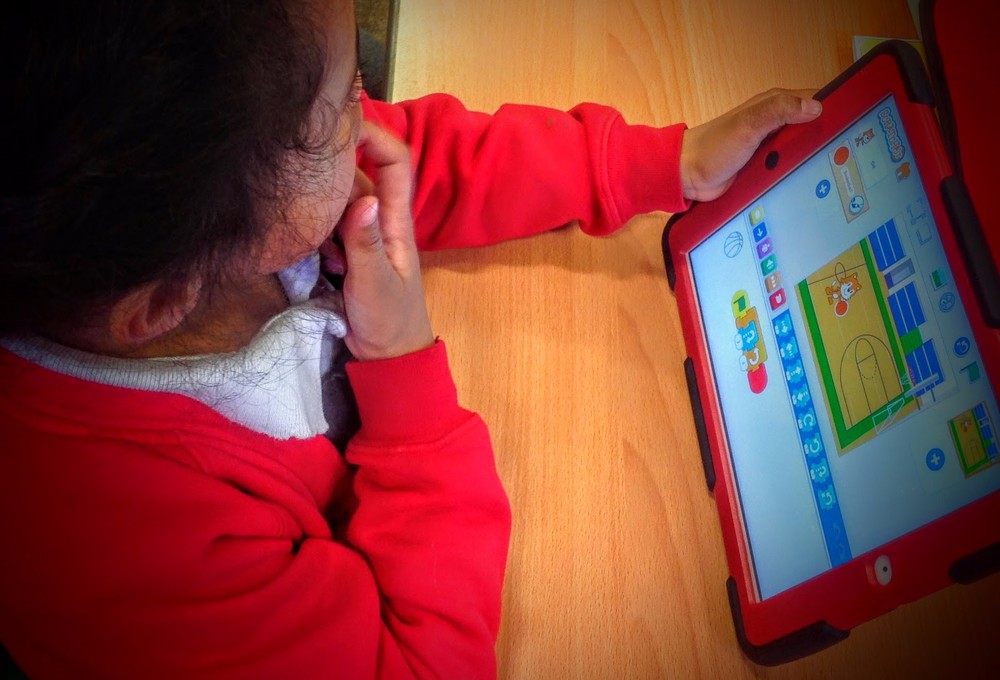 Governors
What are Governors?
Every school has a governing body. They meet at least once a term to make decisions on how the school is run. This involves:
Deciding what is taught
Setting standards of conduct
Interviewing and selecting staff
Deciding how the school budget is spent
Ensuring the school complies with all its legal obligations
Monitoring and evaluating the work of the school
The Governing body also has committees which consider specific areas, for instance Health and Safety, finance and personnel. The governing body then makes its decisions based on the advice of these committees.
The Governing Body consist of:
Parents of children attending the school
Staff
Governors appointed by the Local Authority
Governors from the community
Governors are elected every four years.
If you are interested in becoming a school governor please ask at the school office for further details.
Our Governing Body
Mr Mike Lee (Co-opted Governor) – Chair of Governors, Principal Link Governo
Mrs Kath Hunt (Co-opted Governor) – Vice Chair of Governors
Chair of Finance Committee, Early Years Link Governor, Literacy Link Governor
Mr Andy O'Neil (Headteacher) – King Charles Primary School
Mrs Suzanne Tarpey (Acting Headteacher) – Bentley West Primary School
Mr Peter Madeley (Co-opted Governor) – Chair of Health and Safety, Safeguarding Link Governor
Mr Steve Mornington (Co-opted) – Chair of Curriculum and Standards, Maths Link Governor
Mrs Tracey Grant (Co-opted) – Science Link Governor
Mrs Andria Holmes (Co-opted Governor) – Bentley Child Care Manager
Mrs Esther Gladwish (Co-opted)
Miss Lauren Walker (Staff Governor)
Mrs Kerry Labon (King Charles Parent Governor)
Mrs Maninder Kaur Bangar (Bentley West Parent Governor)