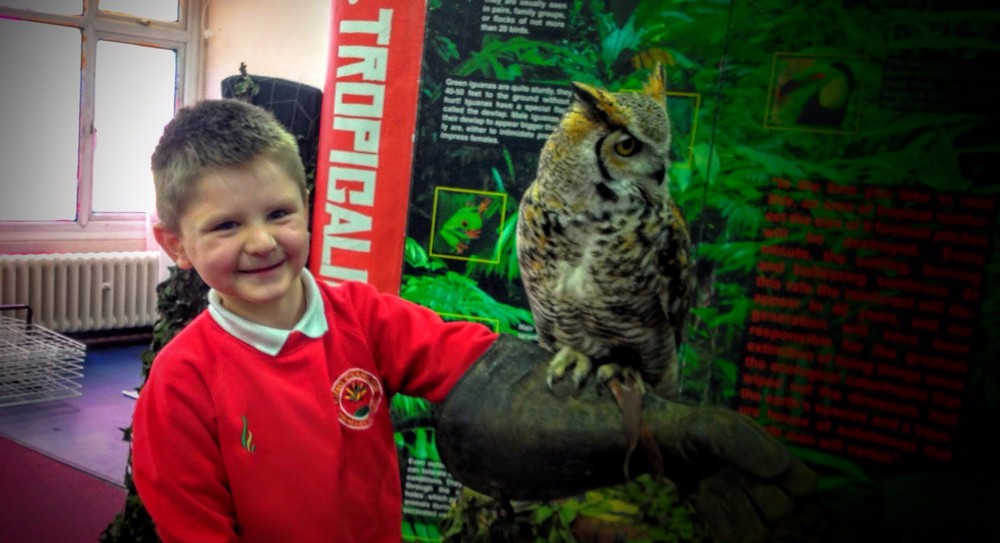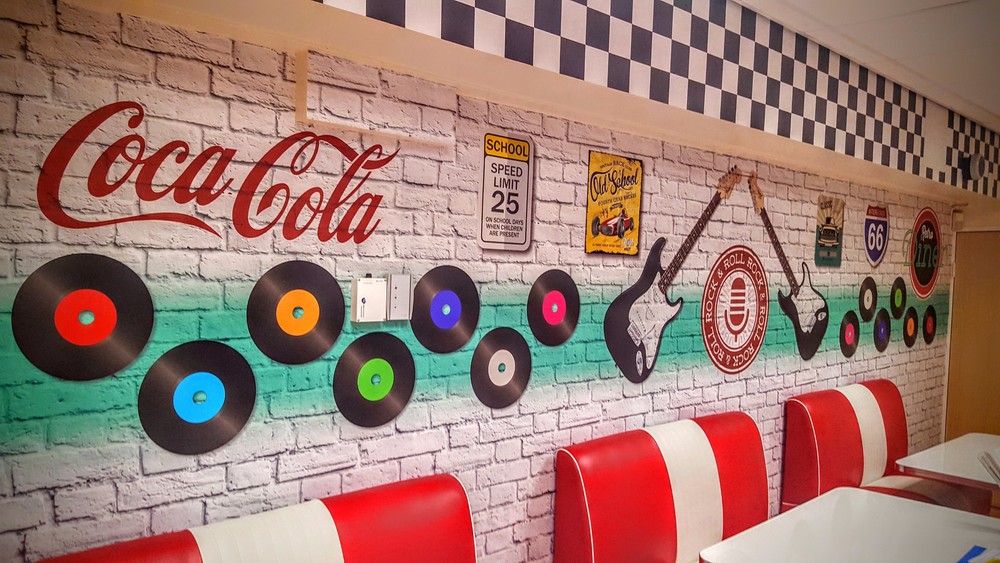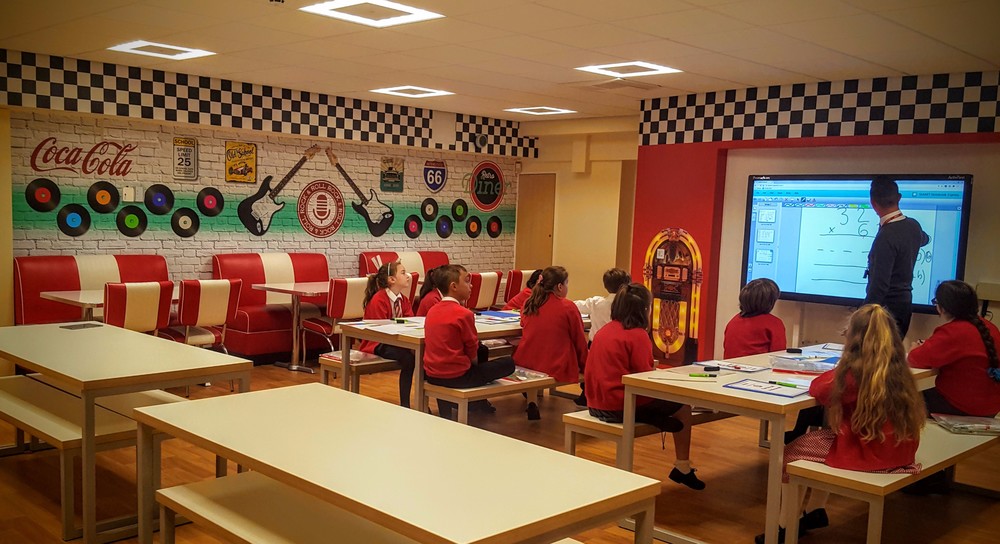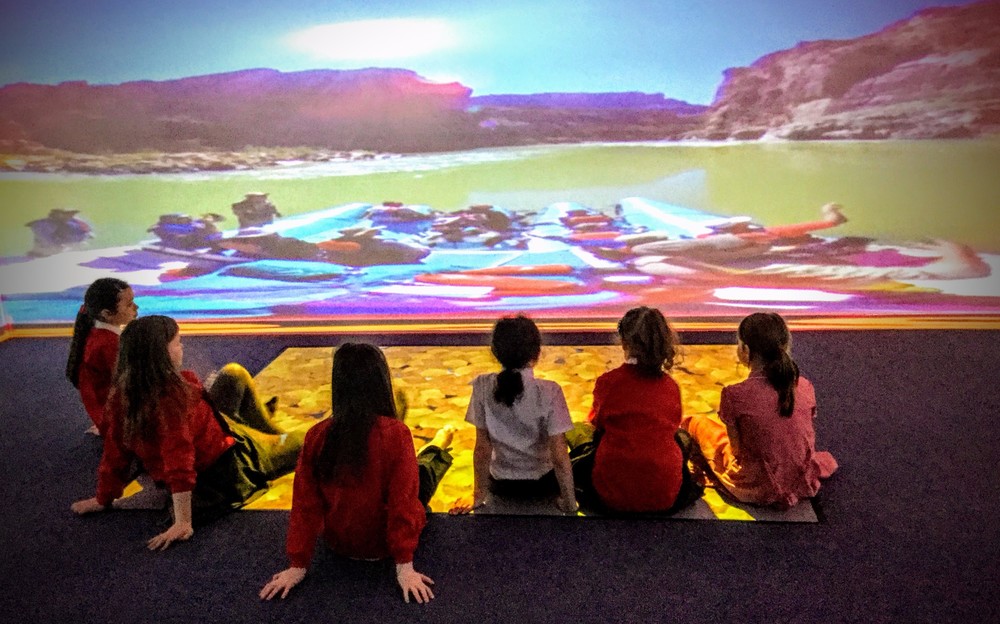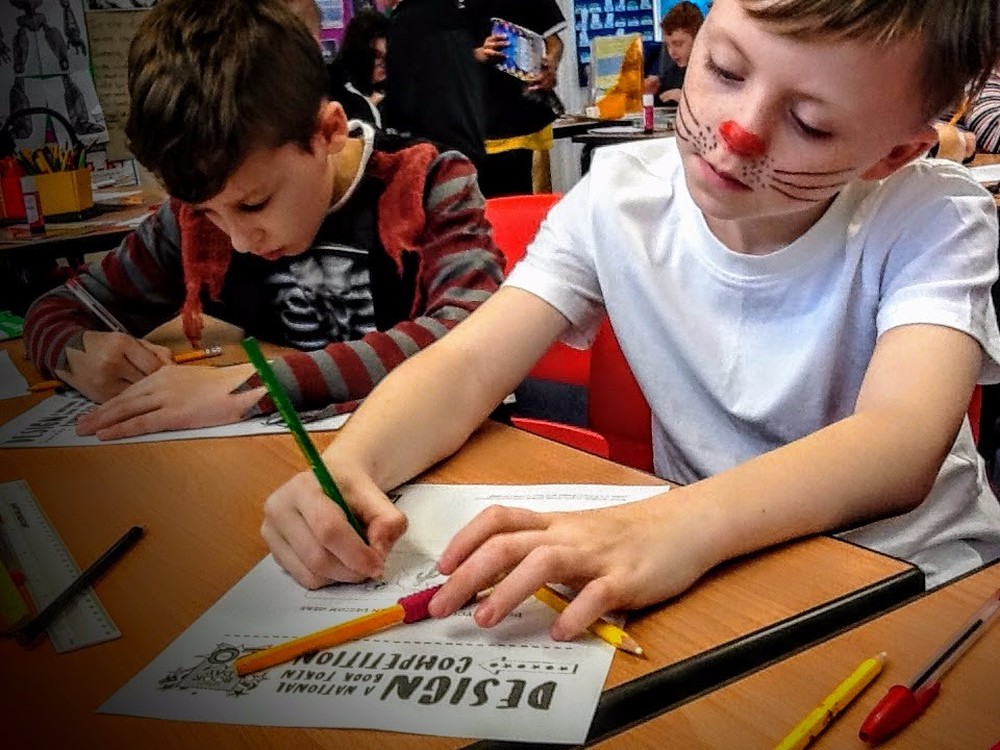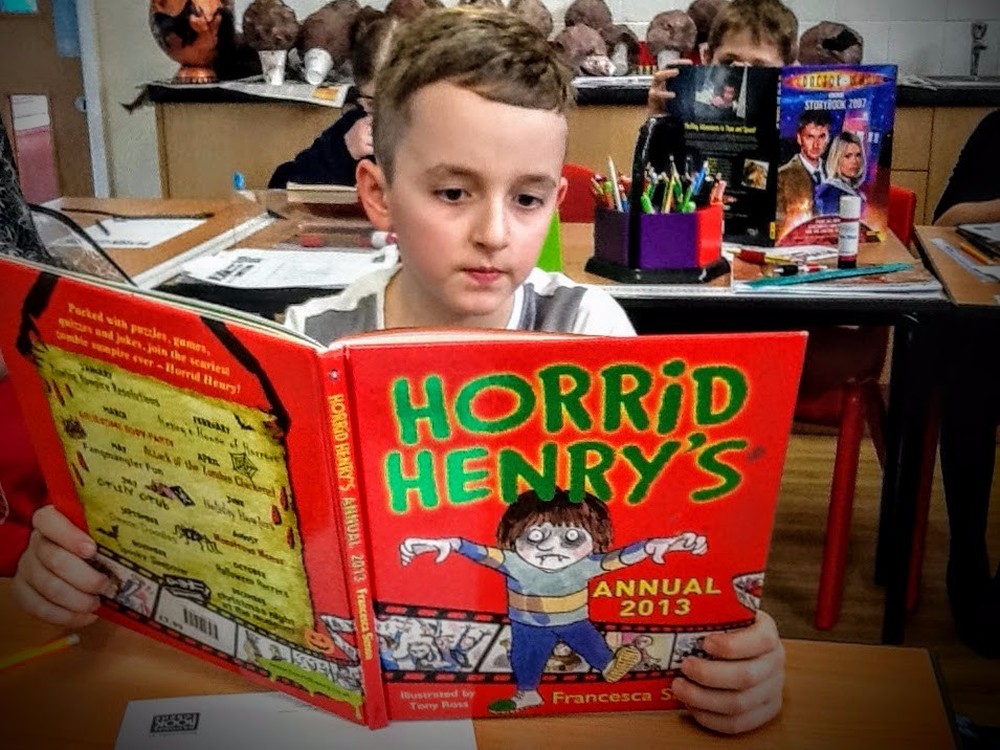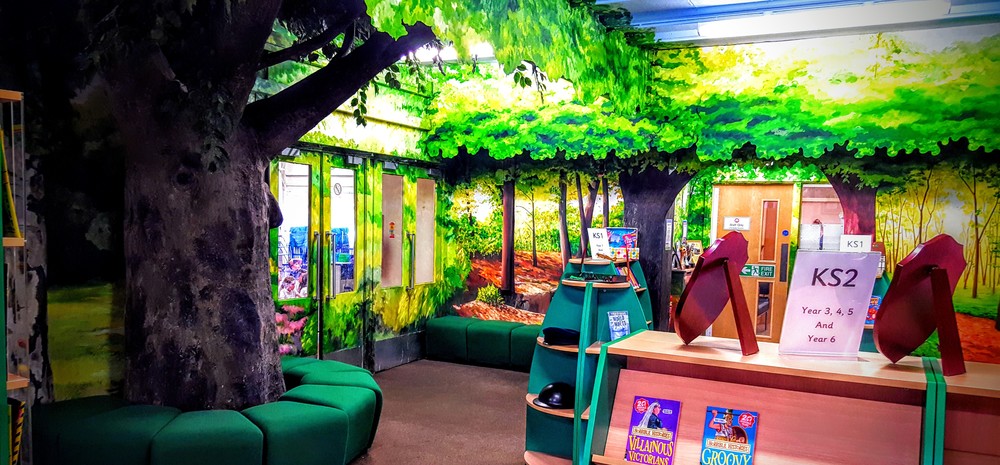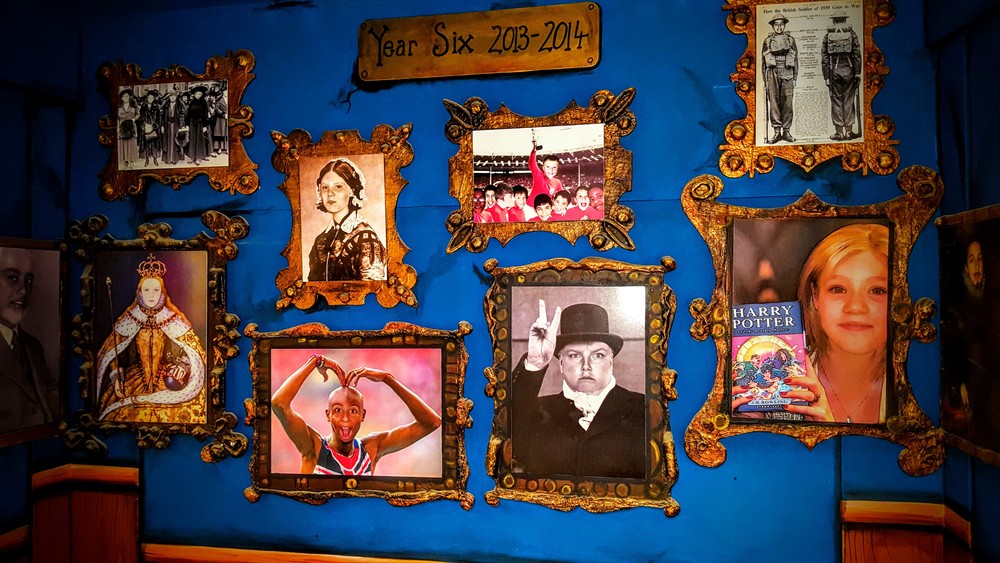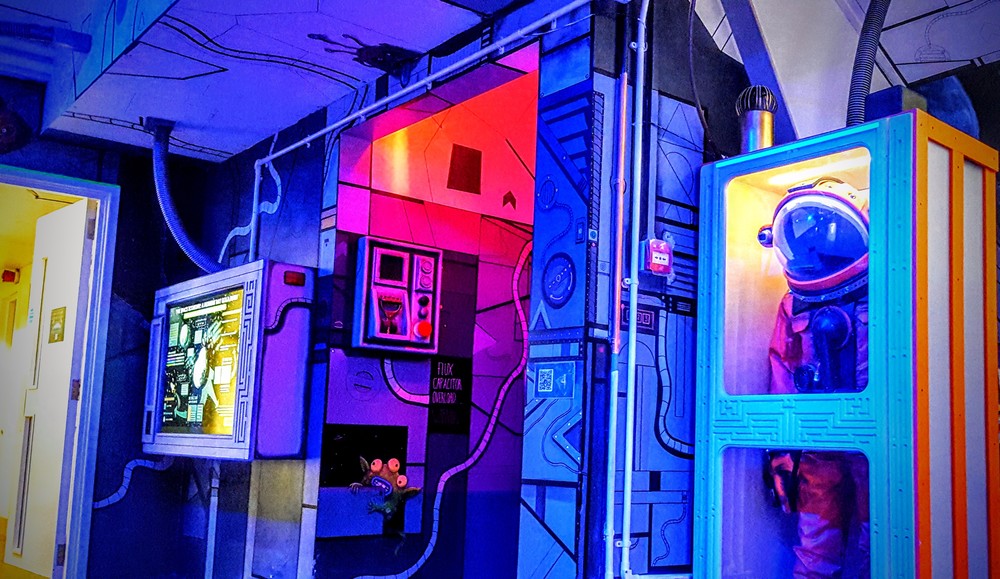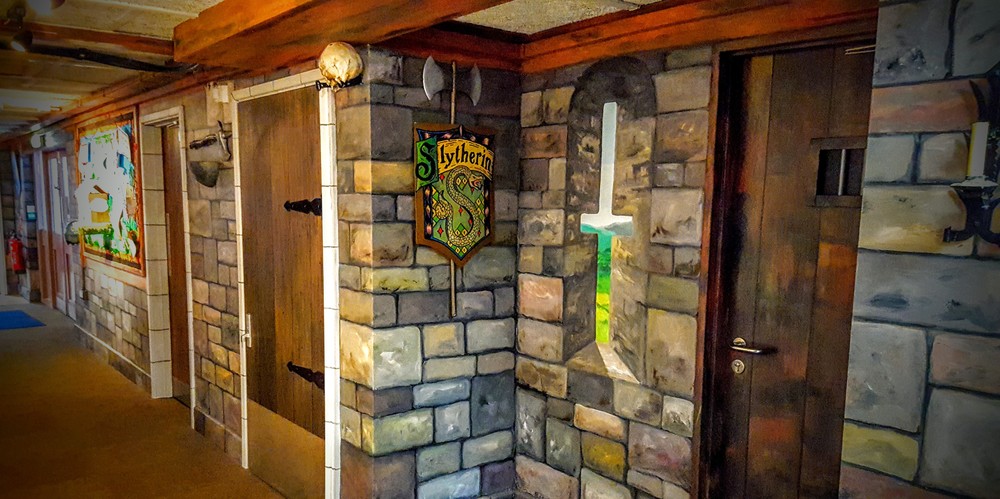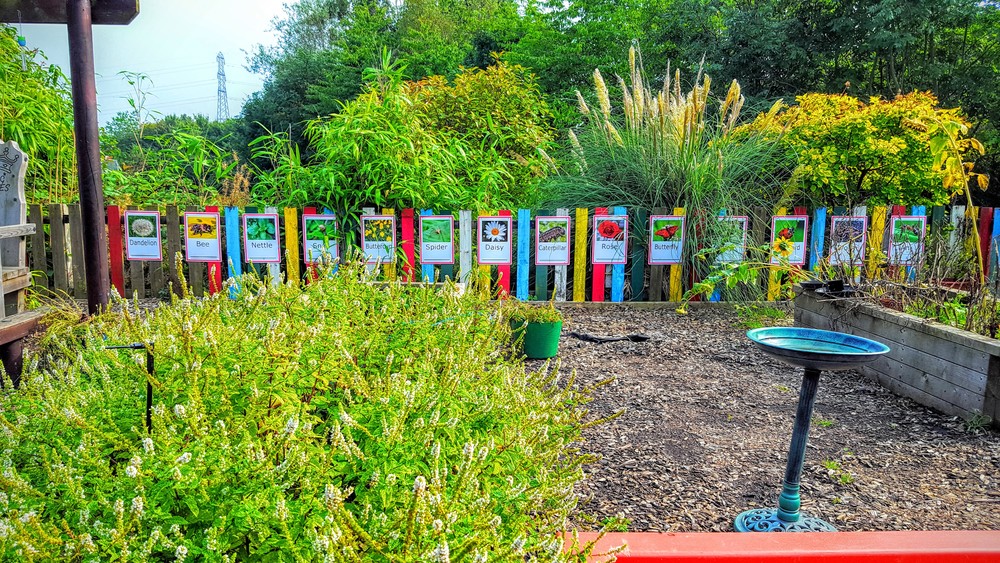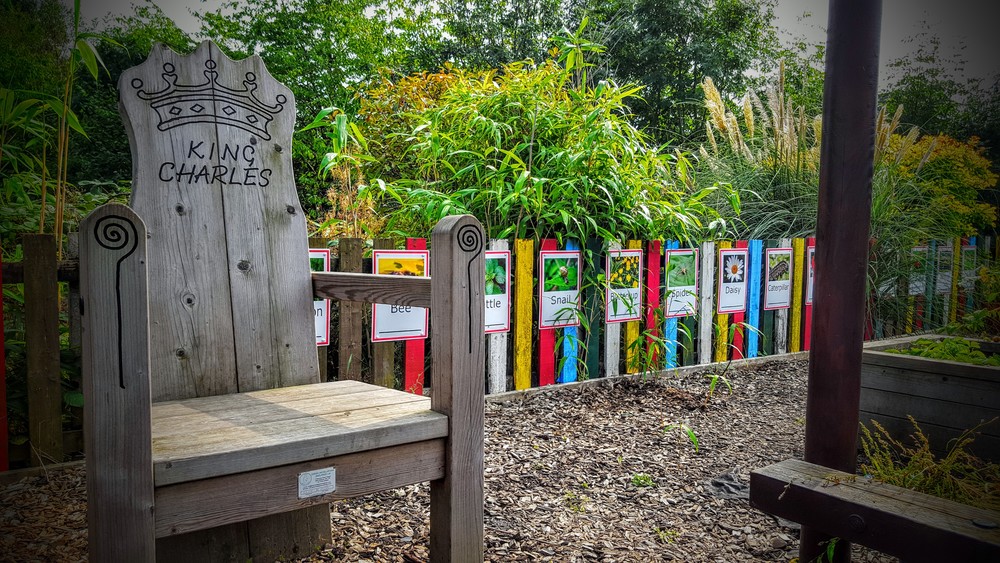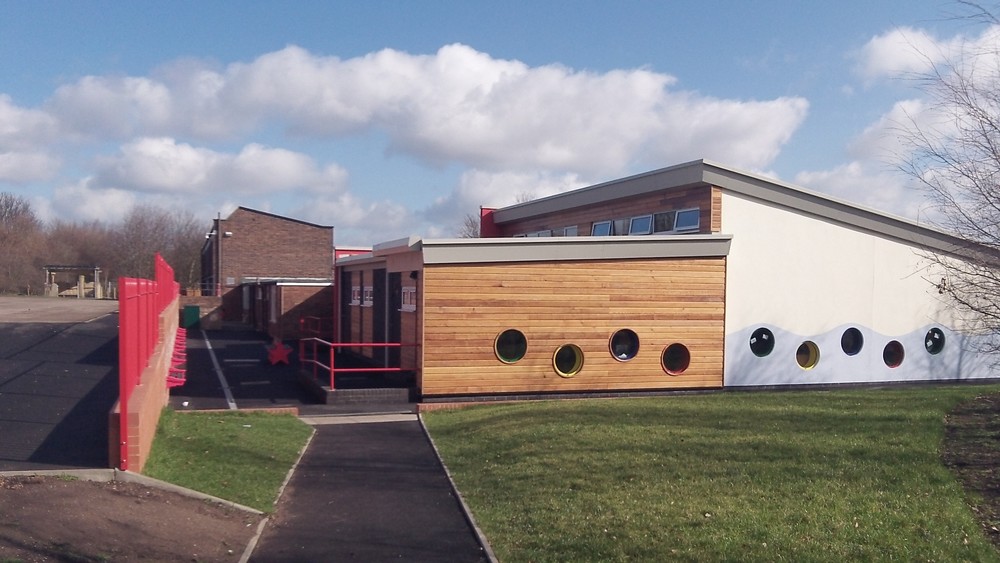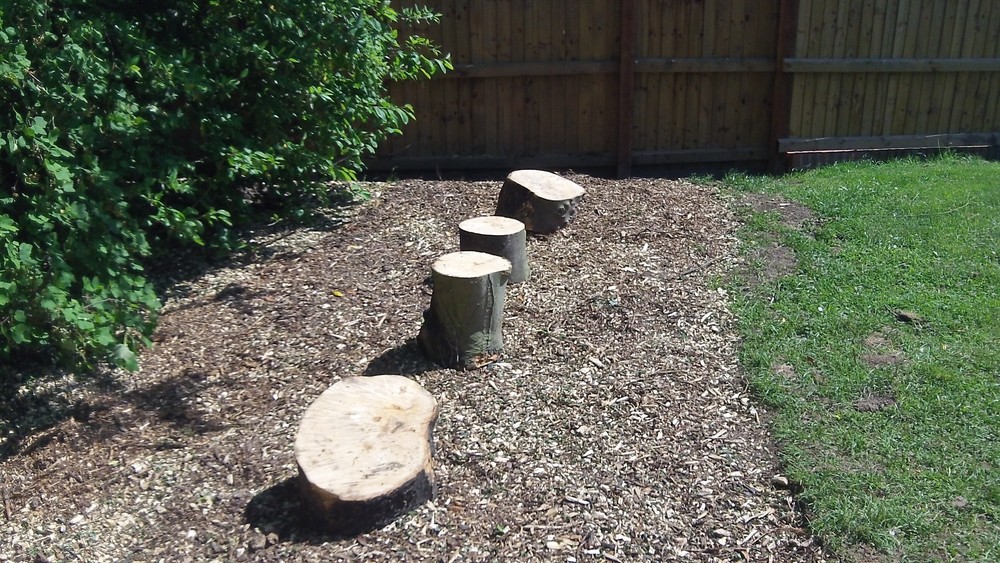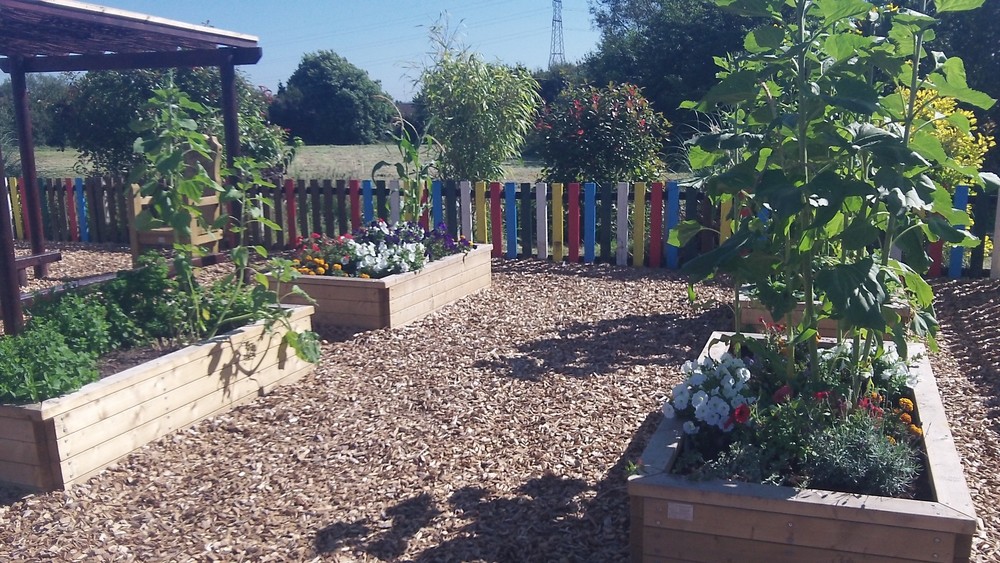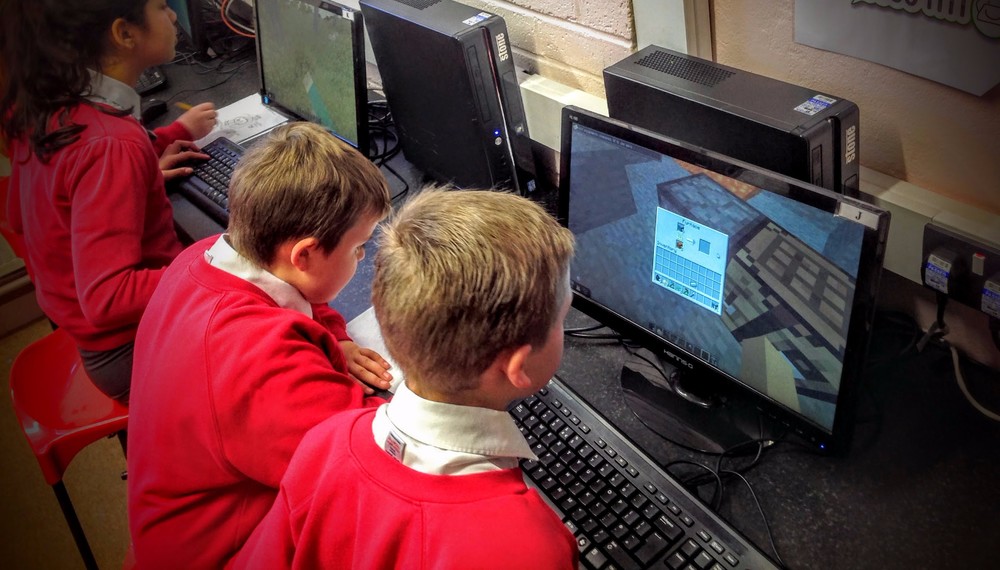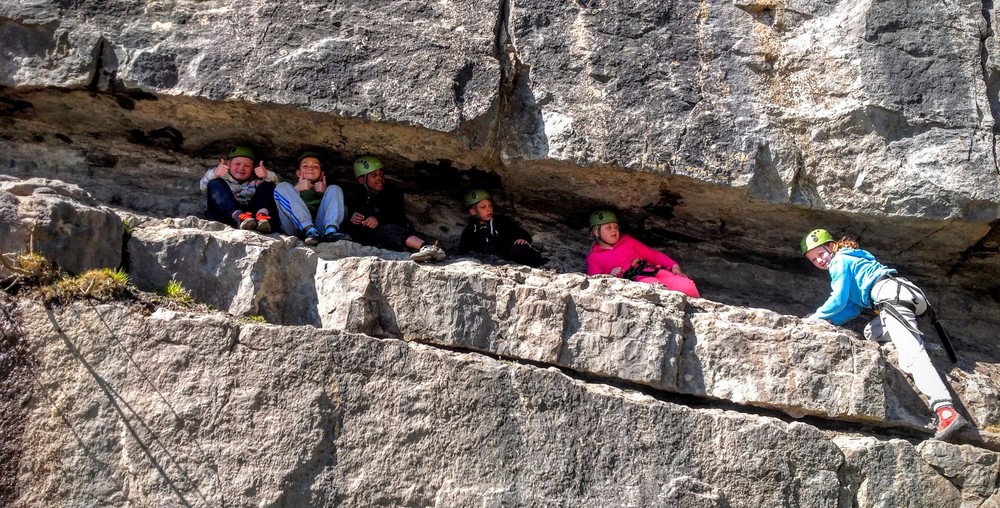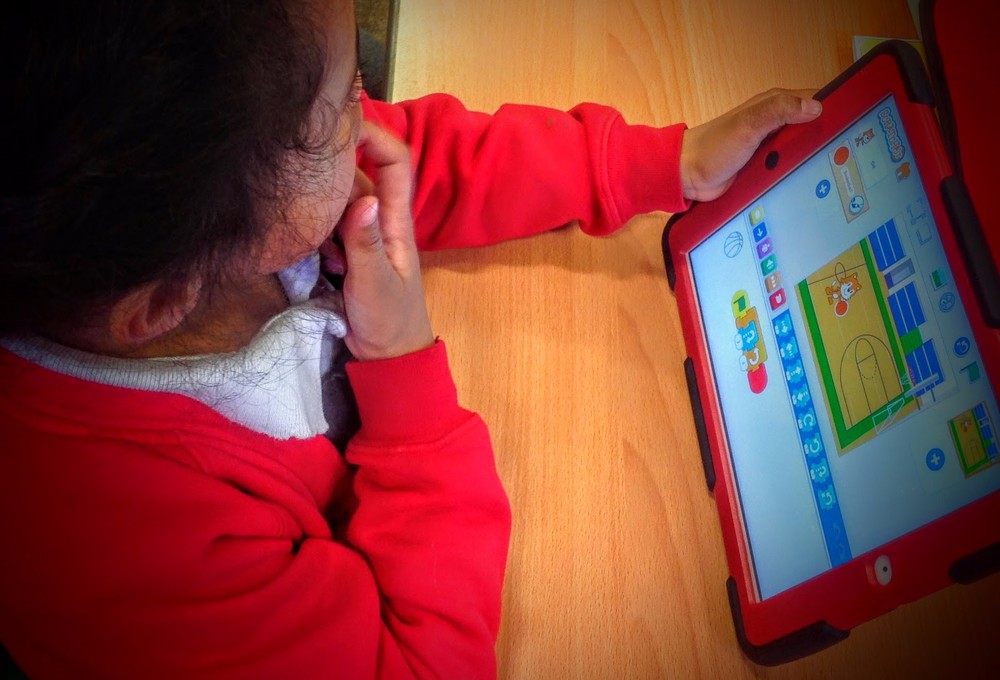 PE
Your child will take part of a range of sports and activities during their PE lessons. They will have 2 lessons of PE a week.
Children are expected to bring the appropriate PE kit on their PE days. If you are unsure of your child's PE days please ask the class teacher.
Children will need:
-Black shorts.
-Plain white t-shirt. (with King Charles Logo if possible)
-Black pumps for inside.
-Trainers for outside.
-Children may also wear a plain black/navy tracksuit when outside.
-All jewellery must be removed.
9-10am

10-11am

11-12pm

1:15-2:15pm

2:15-3:15pm

Monday

Year 2 ( Both Classes )

Year 5L

Reception (Both Classes)

Tuesday

Year 4W

Year 1 ( Both Classes )

Wednesday

Year 1 ( Both Classes )

Year 3C

Year 4 (Both Classes )

Thursday

Year 5L

Year 3J

Year 4KWM

Year 2 ( Both Classes )

Friday

Year 3 ( Both Classes )

Year 5/6M

Year 6G
If you have any questions regarding PE in please contact Mr Webb (Sports coach - Sports Plus)
To see how our sports premium is making a difference follow this LINK.
For information relating to the 'Sports Plus' scheme follow this LINK.