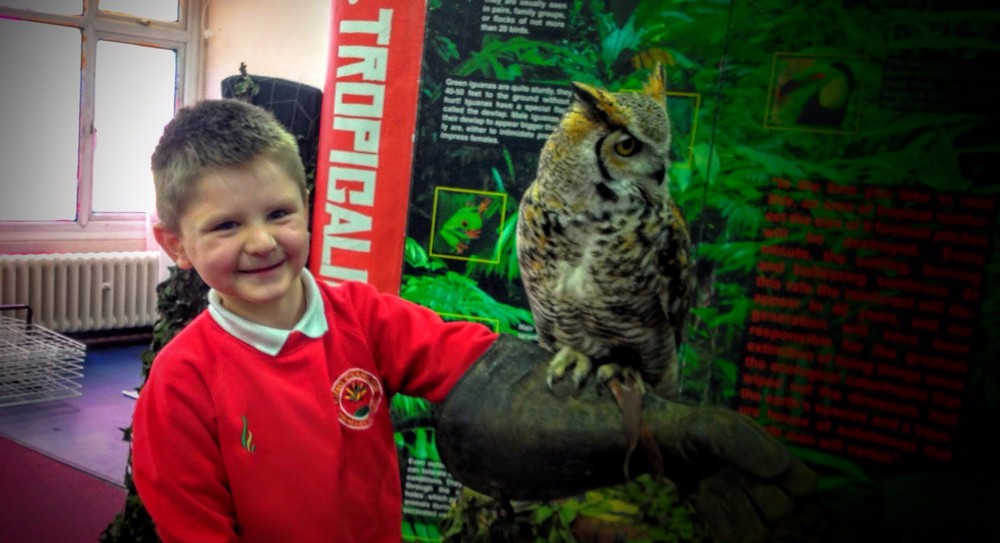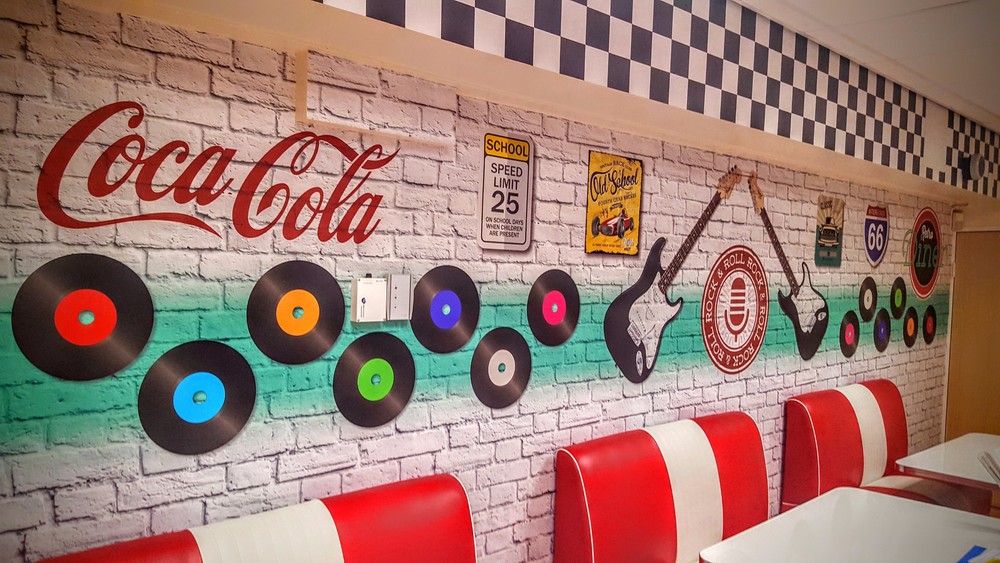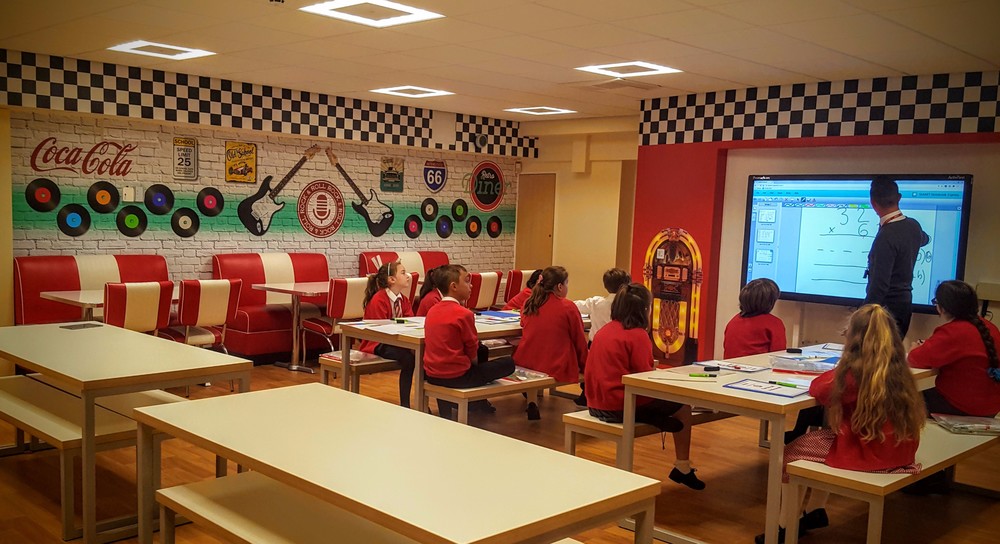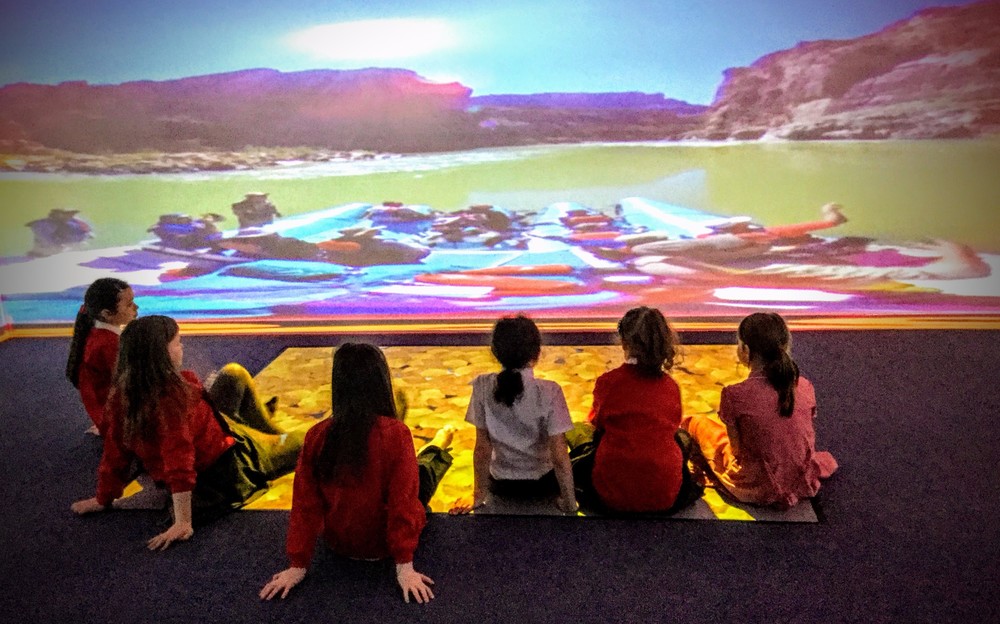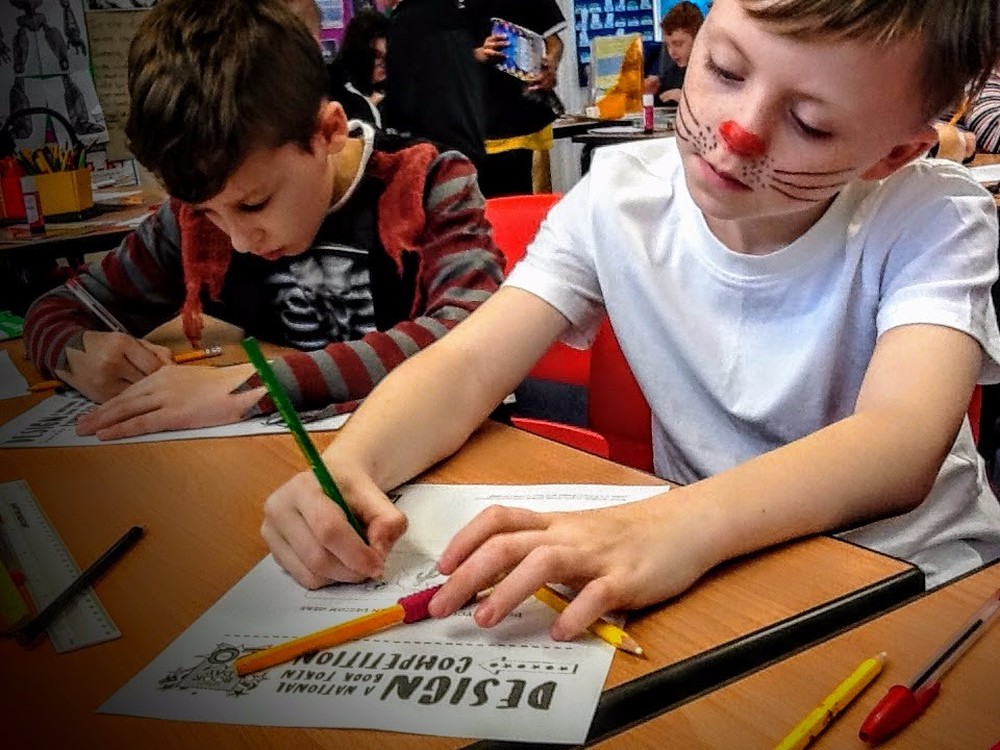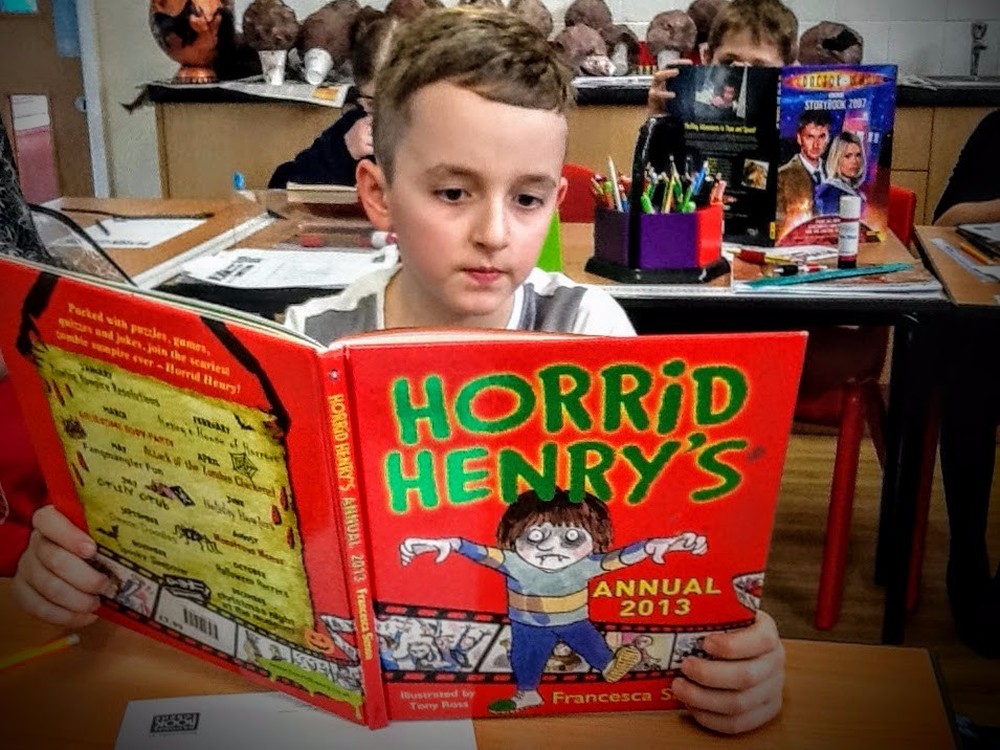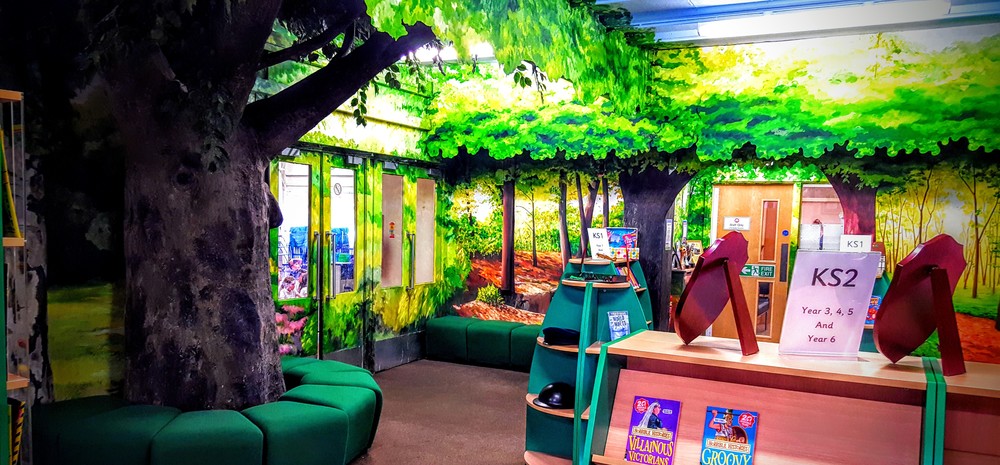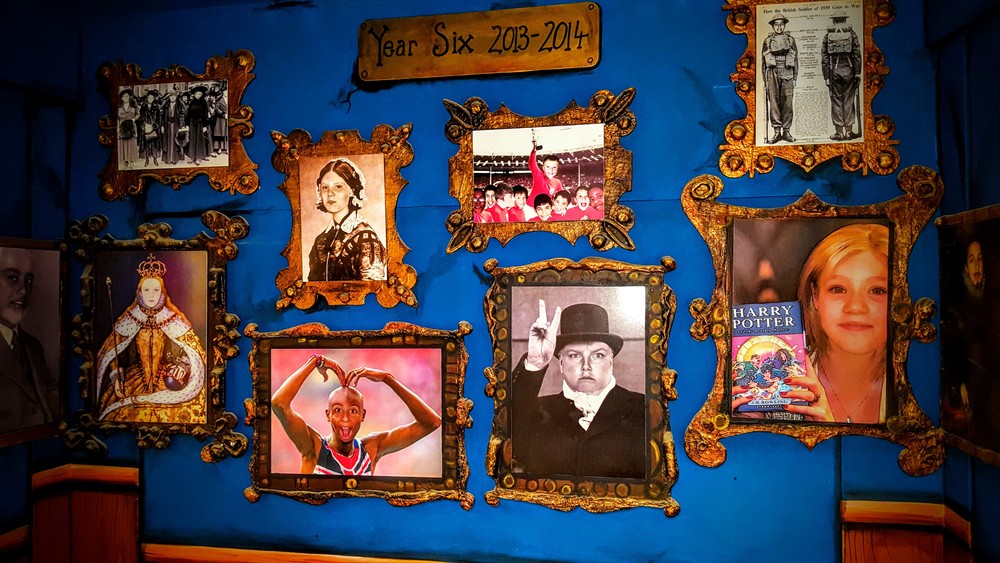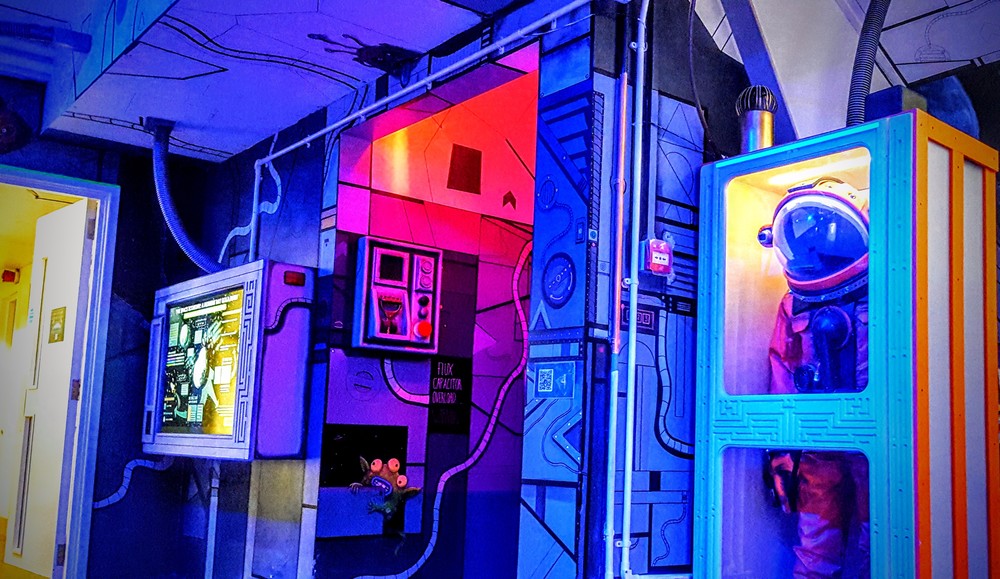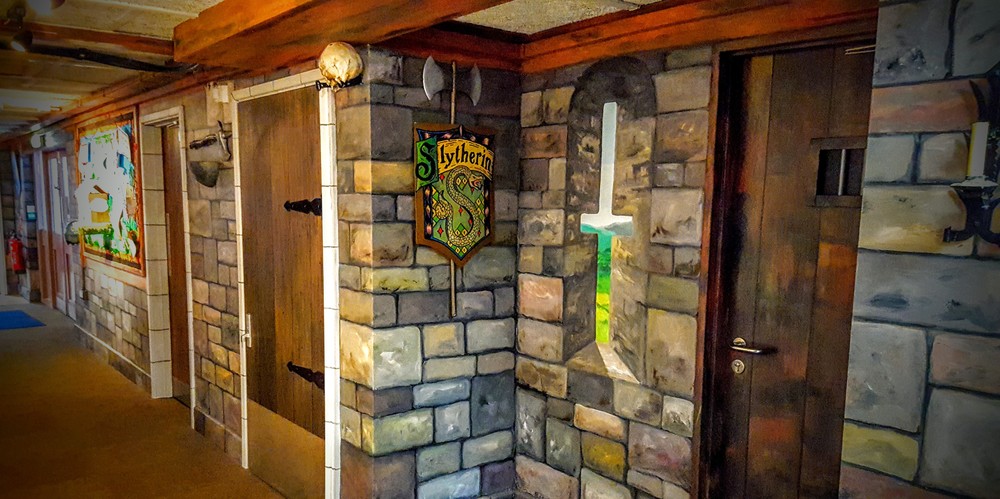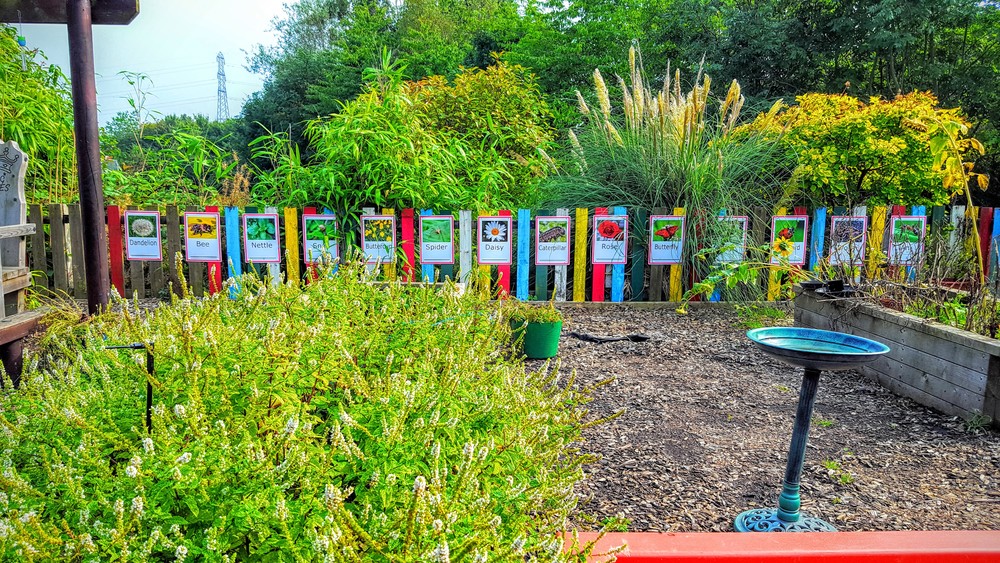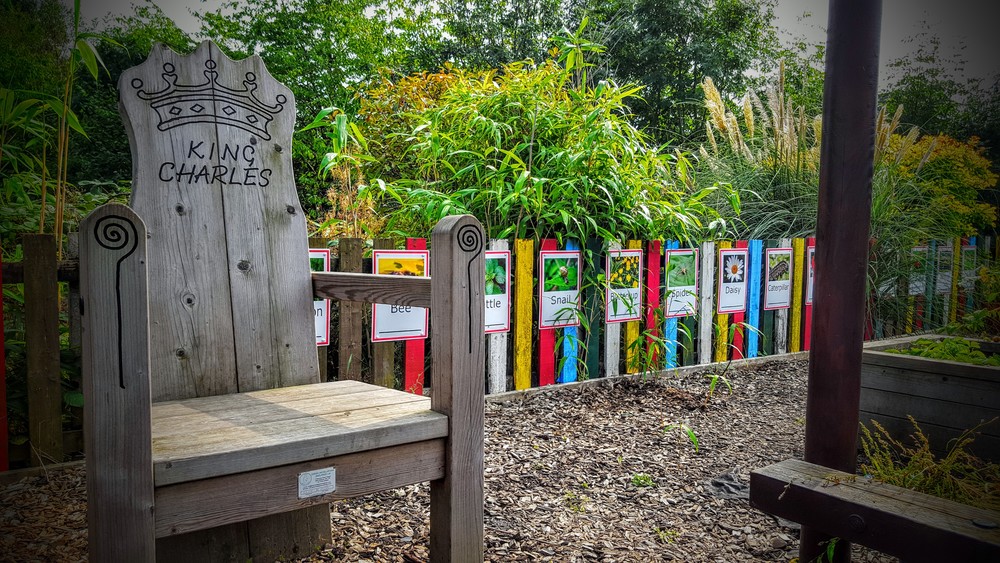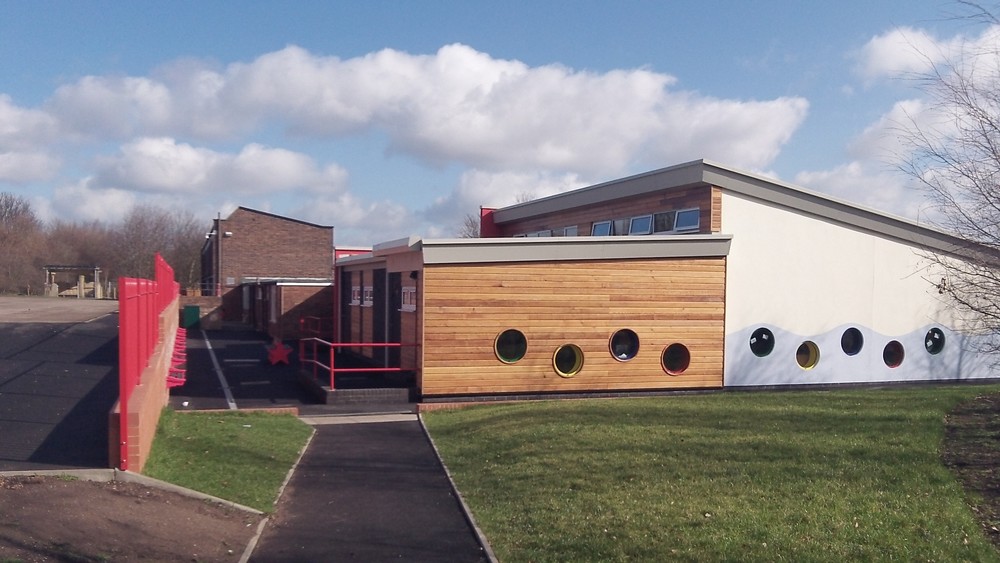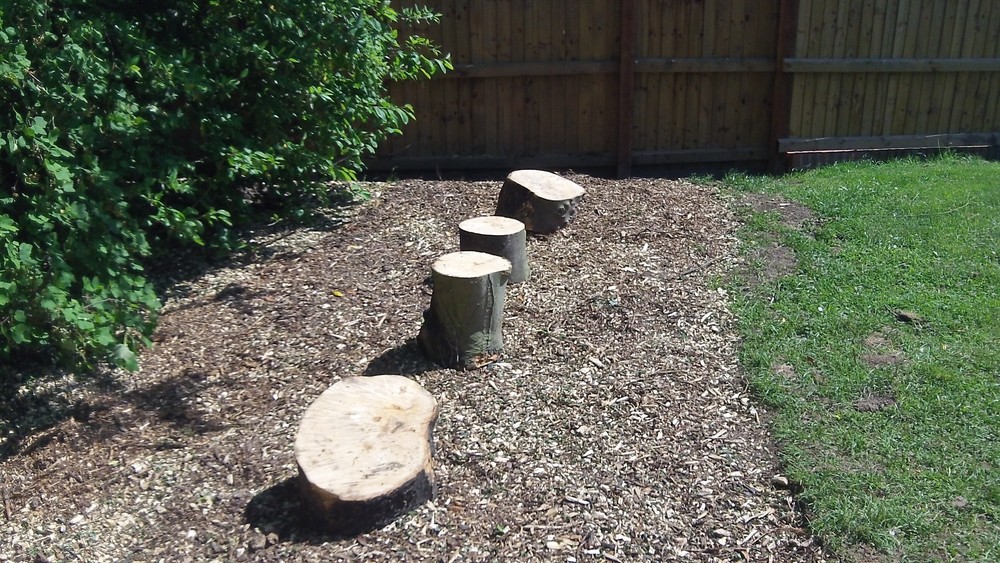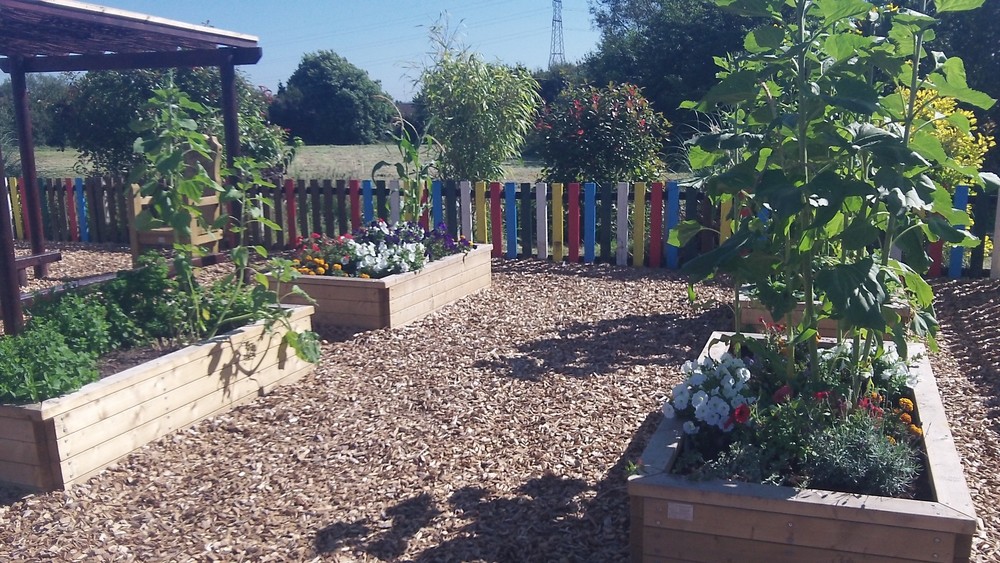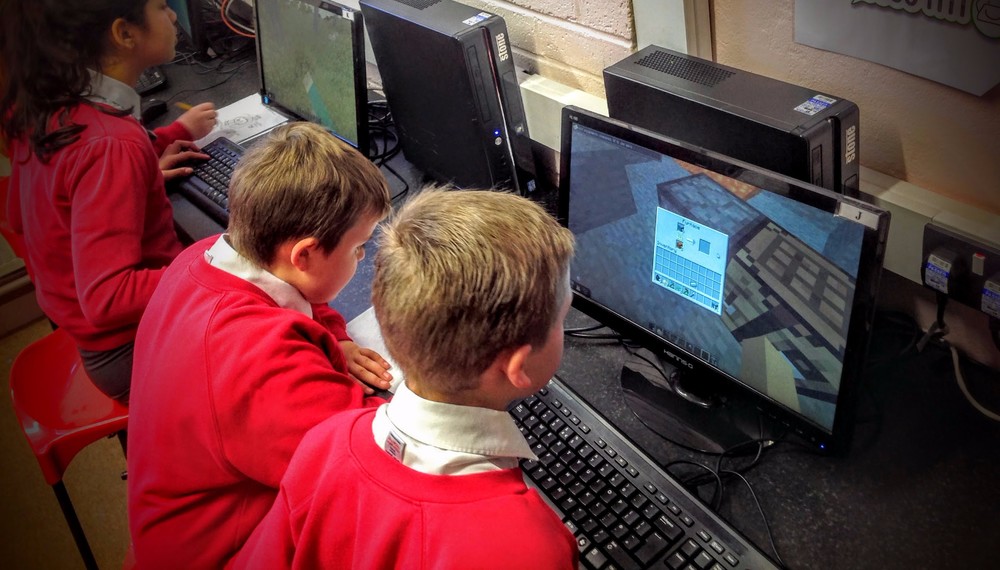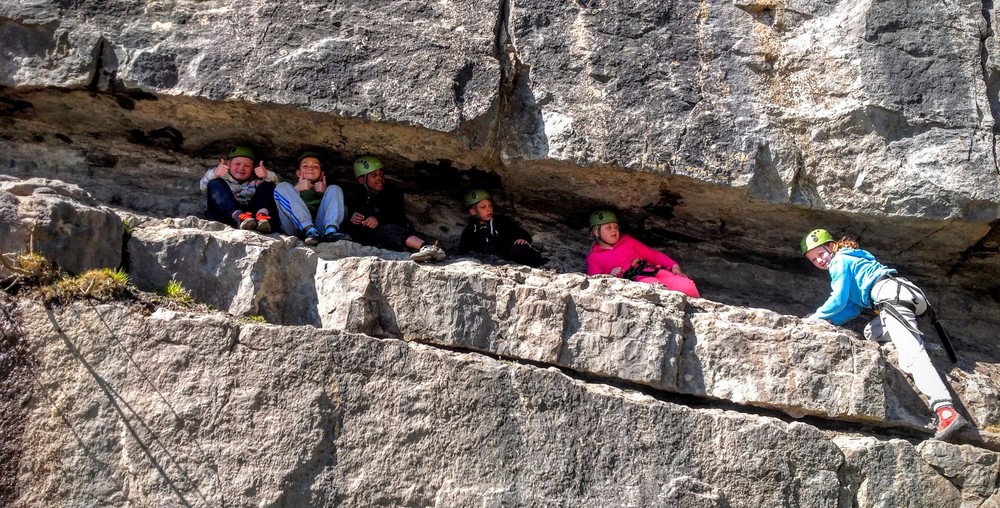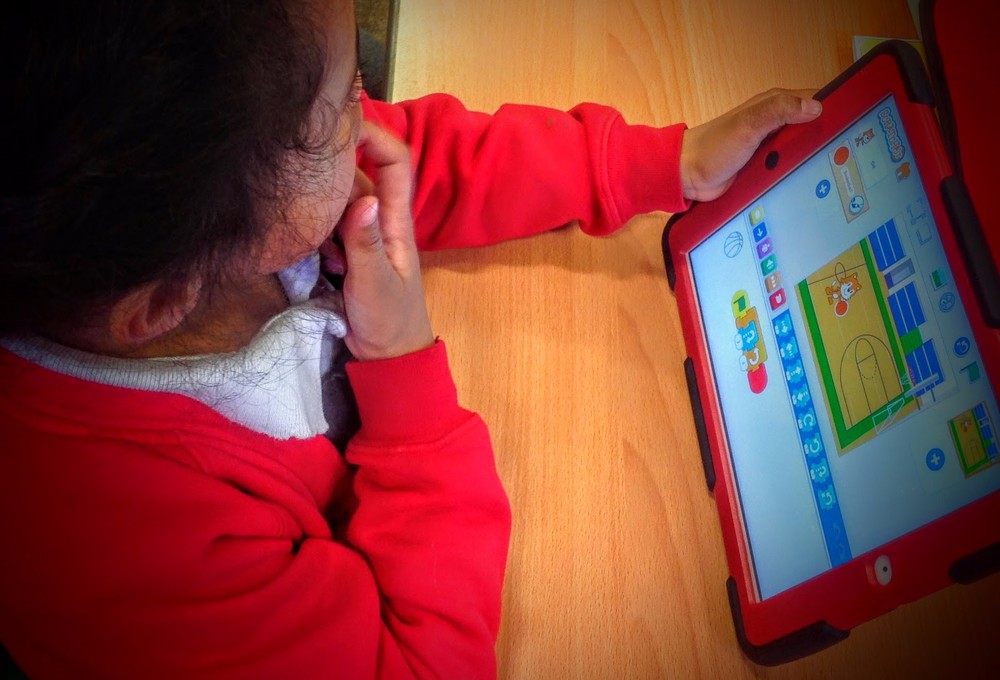 Computing
Welcome to the Digital Ambassador section of our website.
Here you will find lots of information about the role of our Digital Ambassadors and see how important they are within our school.
Our Digital Ambassadors are chosen for their passion of the subject computing, once picked they will be a Digital Ambassador all they way through school, right up to year 6!
A Digital Ambassador must show us they are ready to take on this very important role by being exceptional students in and out of school, we have a strong focus towards our 'digital reputations' so all our Digital Ambassadors will be equipped with the knowledge they need to help others stay safe on-line. E safety has become a huge part of our practise and we encourage the children to attend regular meeting about changes to social media and constantly keep ourselves informed on any new risks we may face when communicating on-line.
As well being able to support us with staying safe on-line, our Digital Experts are shown how to trouble-shoot many of the problems we may encounter when using technology around school, for example if the class computer is not outputting any sound or the interactive whiteboard is not working, our experts will be a teachers first port of call.
The role of the Digital Ambassador is constantly growing, as does the technology and information we have available to us on-line – our experts all have a special 'Digital Ambassador' badge that they wear with pride!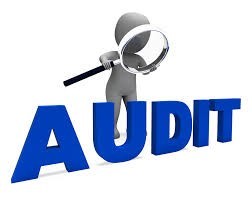 Follow THIS LINK if it is your role to complete a class web page audit – you will need your login to continue.
Follow THIS LINK if it is you are one of our Digital Leaders – you will need your login to continue.
Check out the new BBC website. It has lots of information about the new computing curriculum.