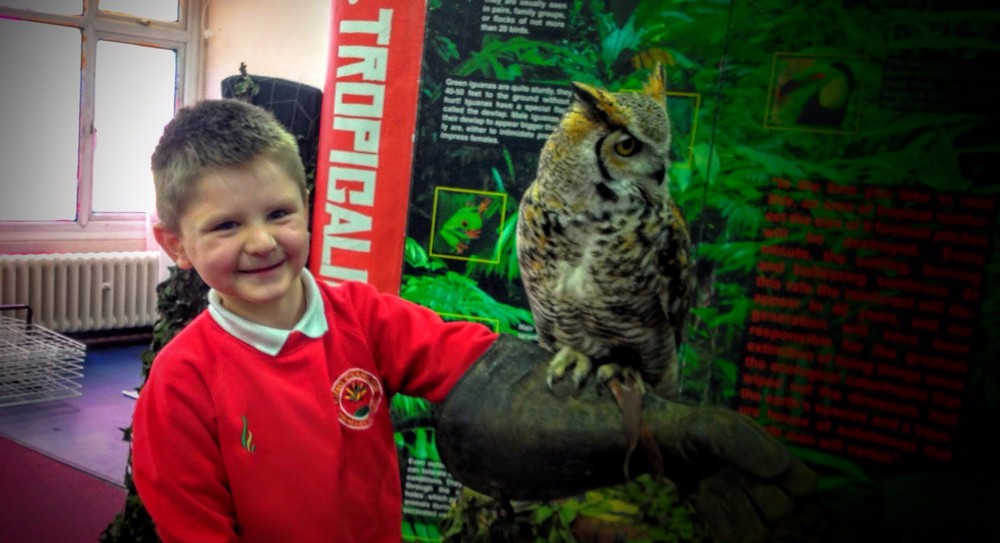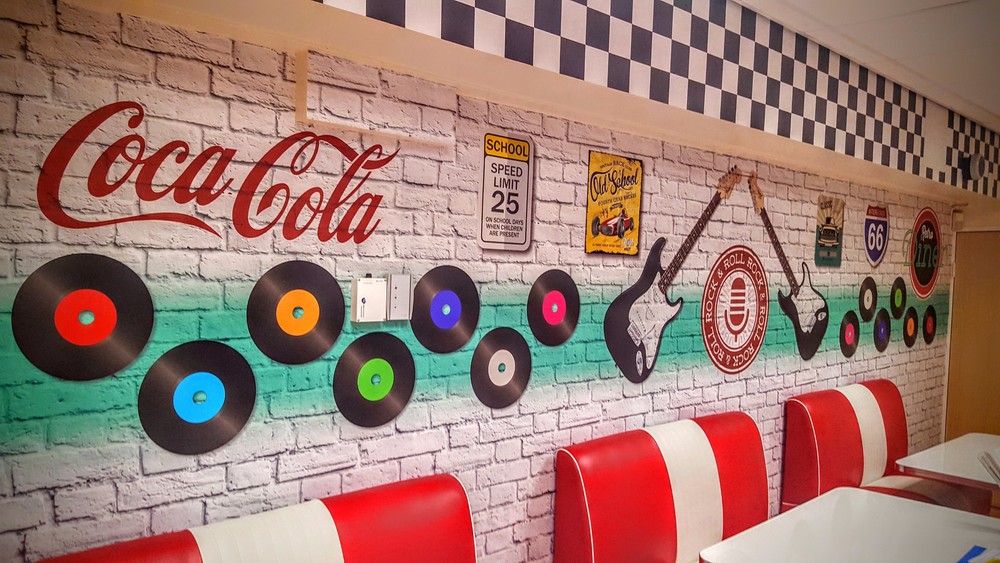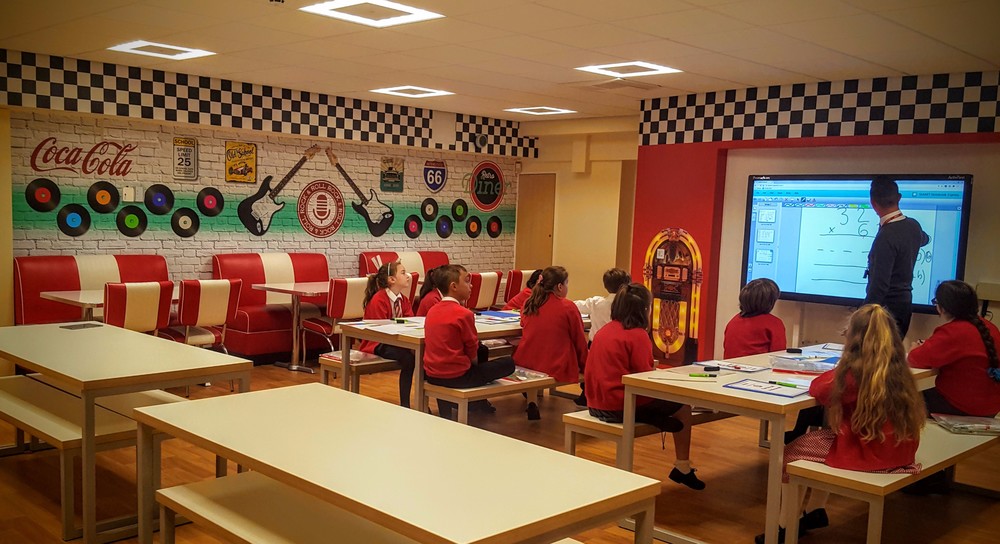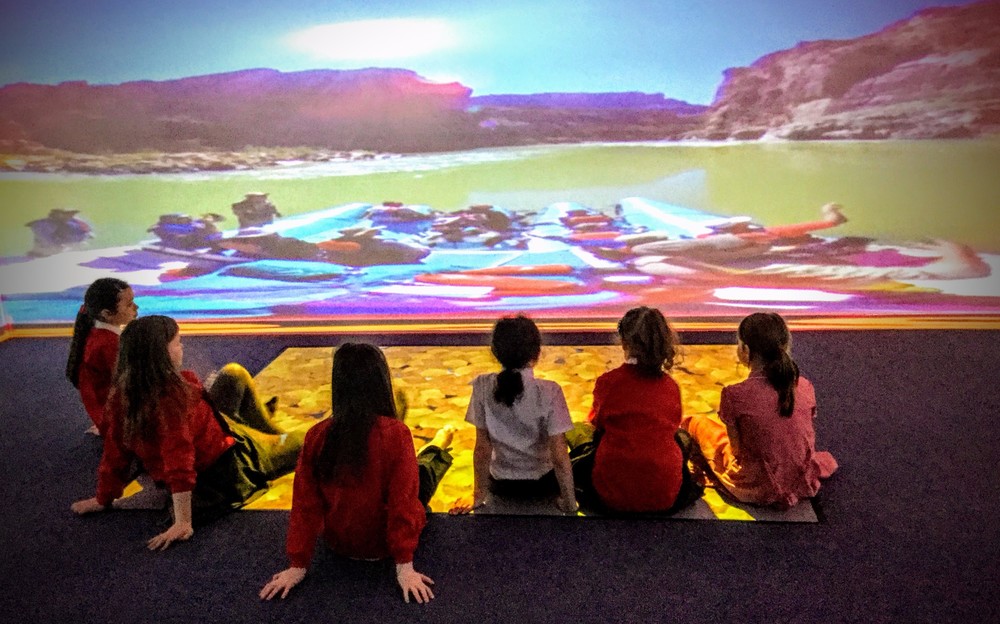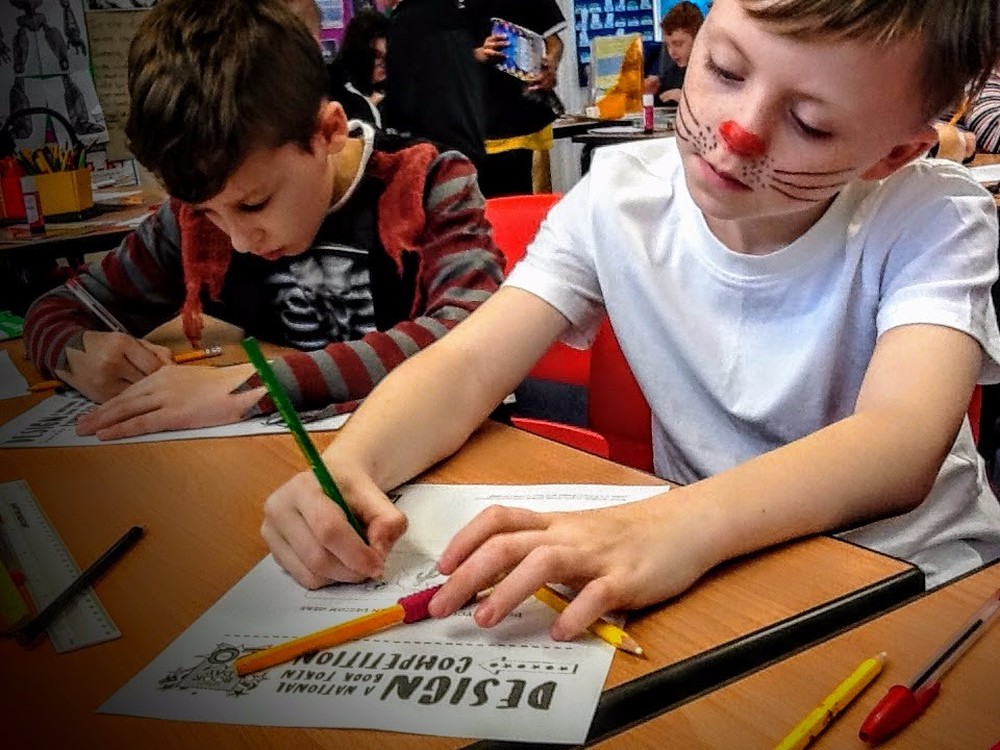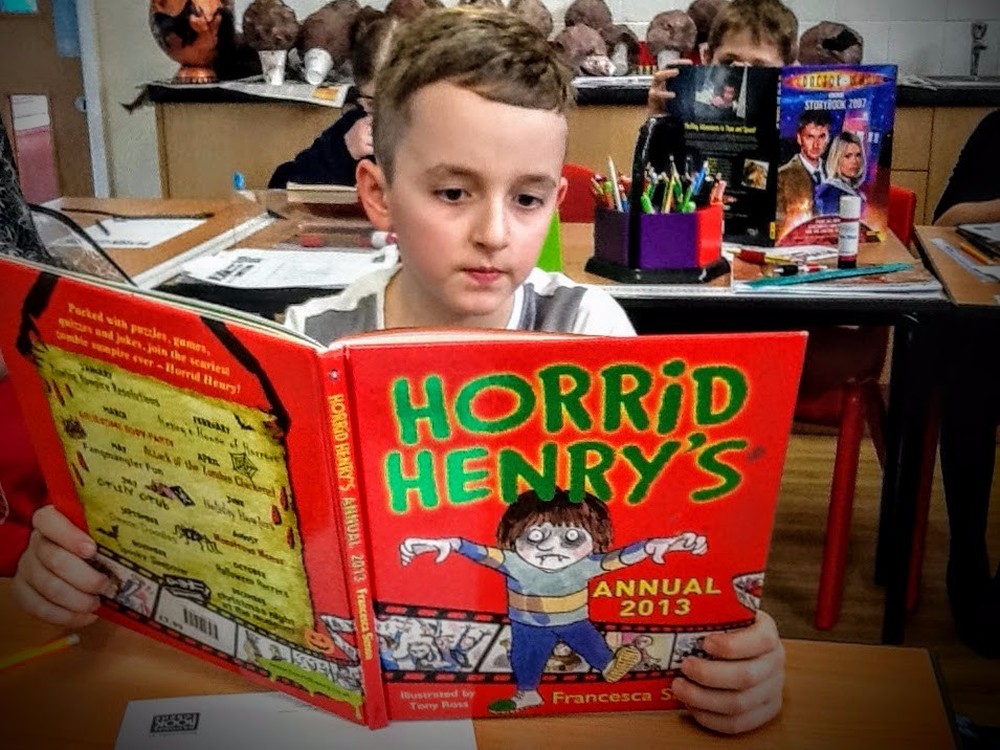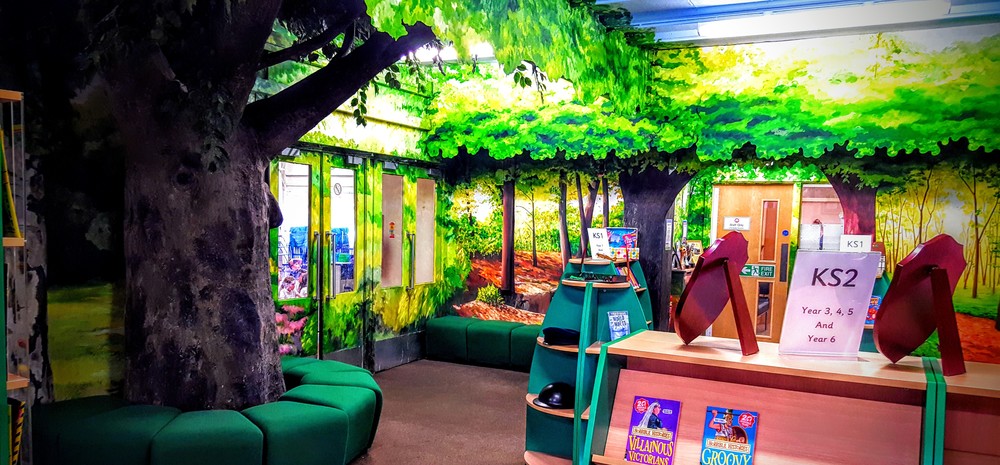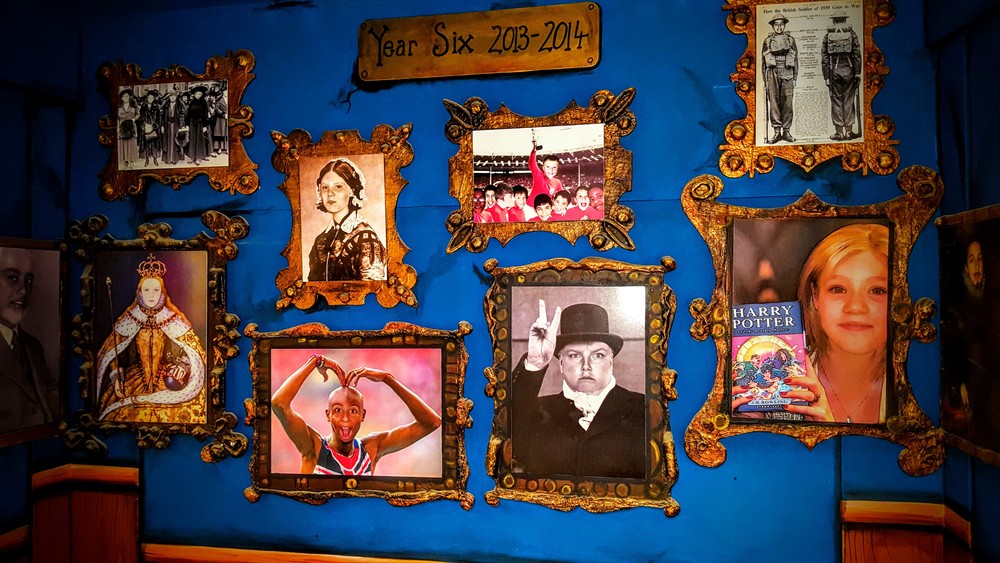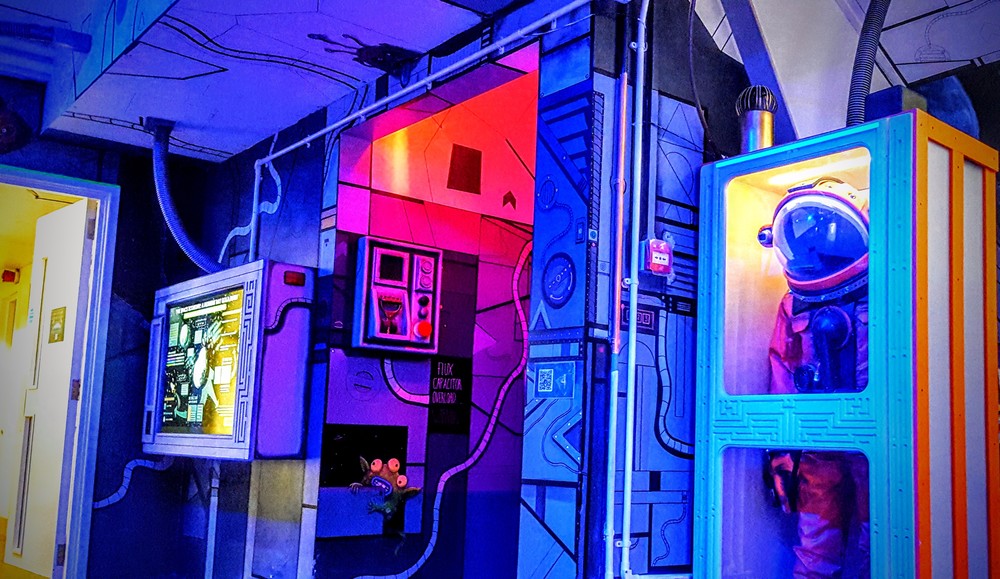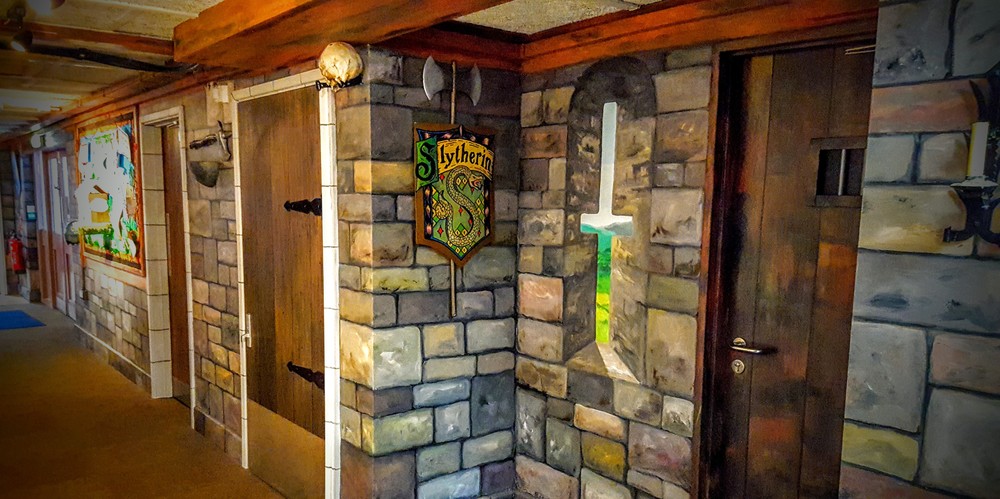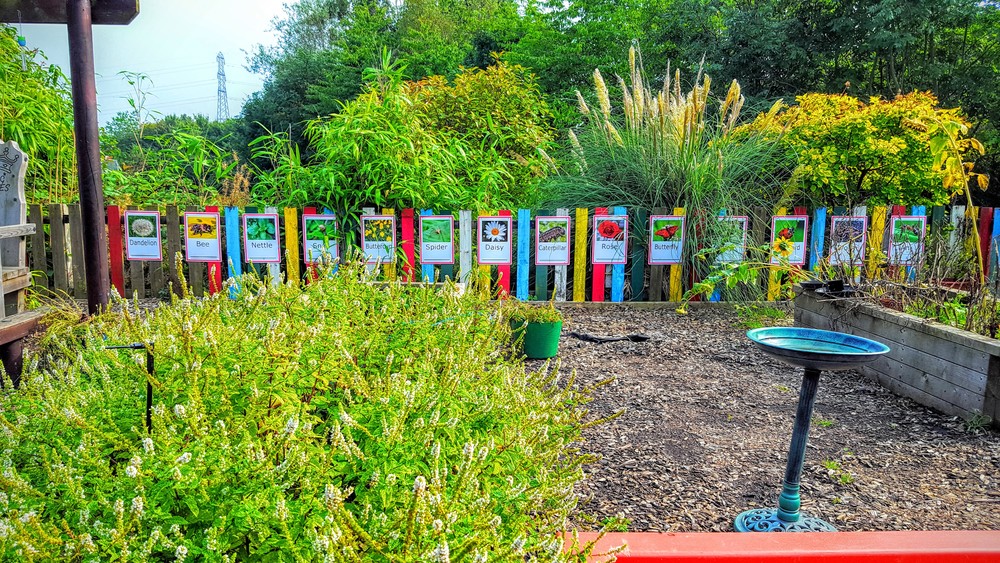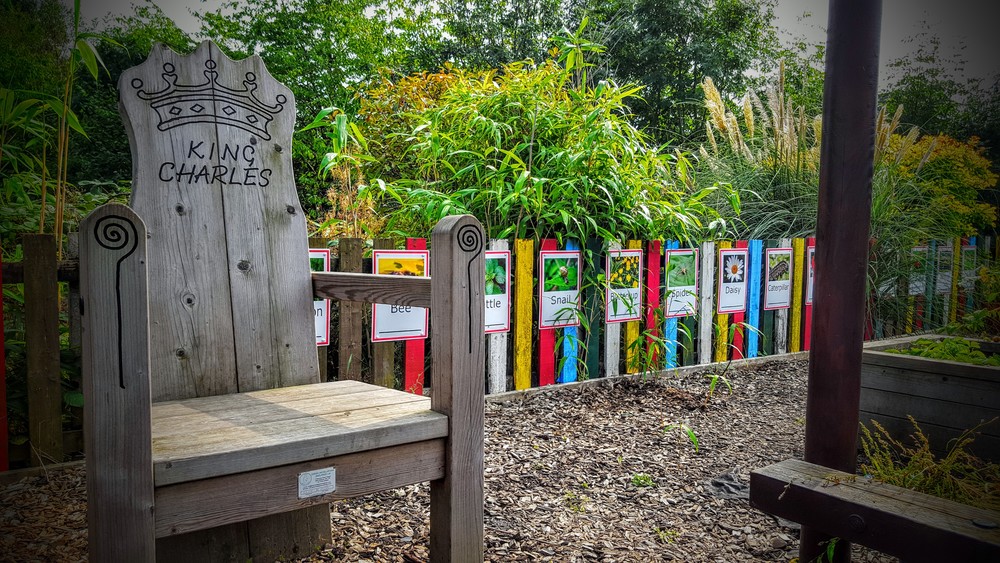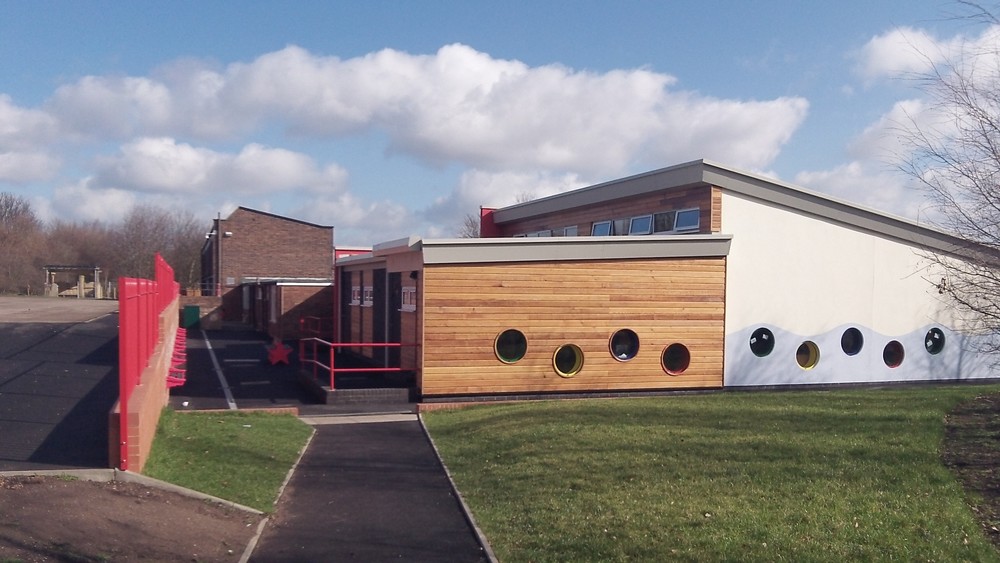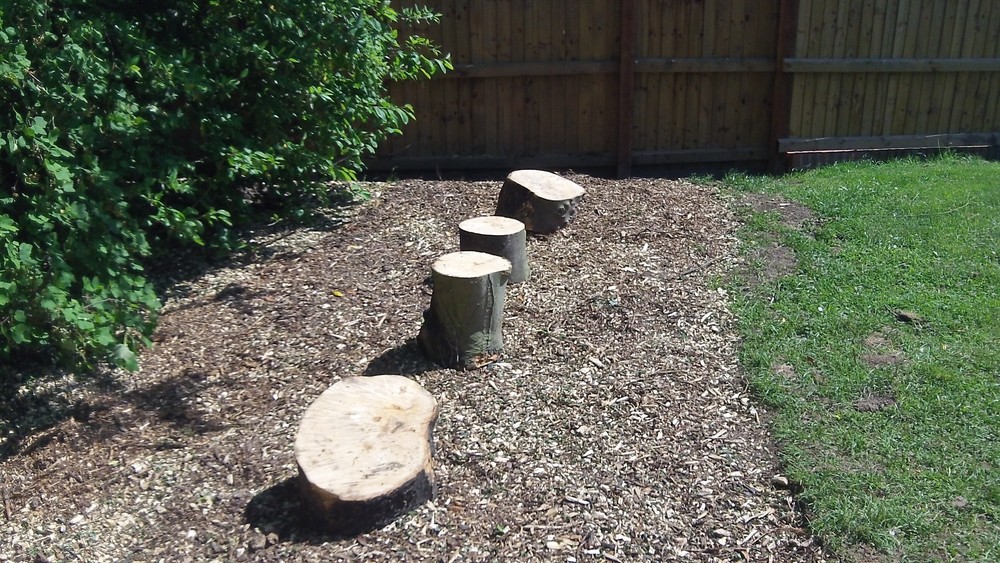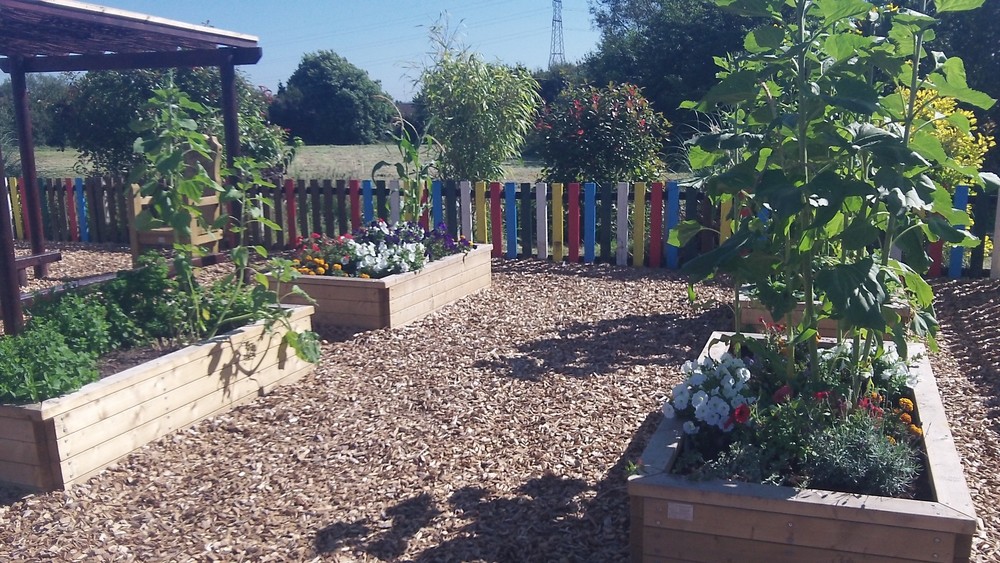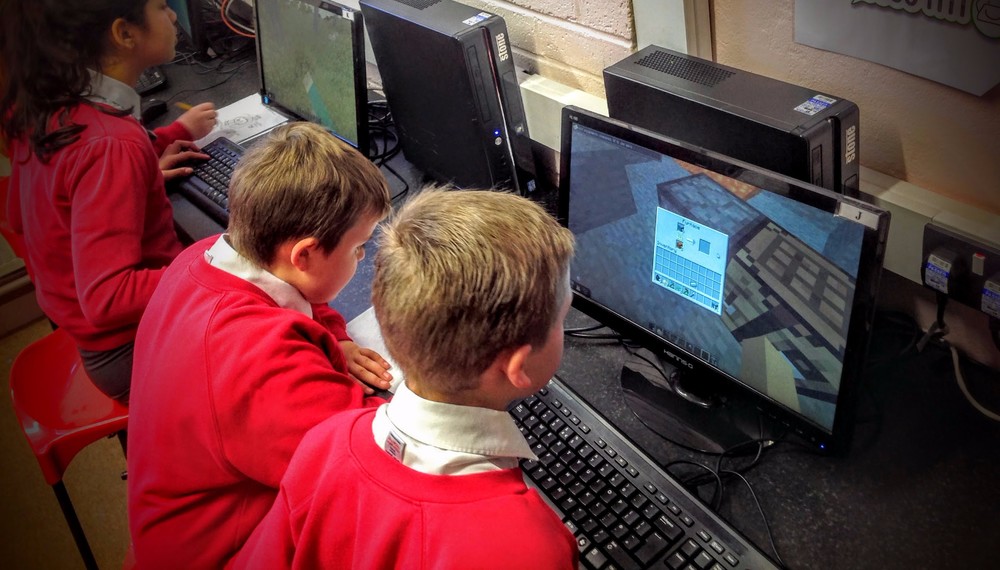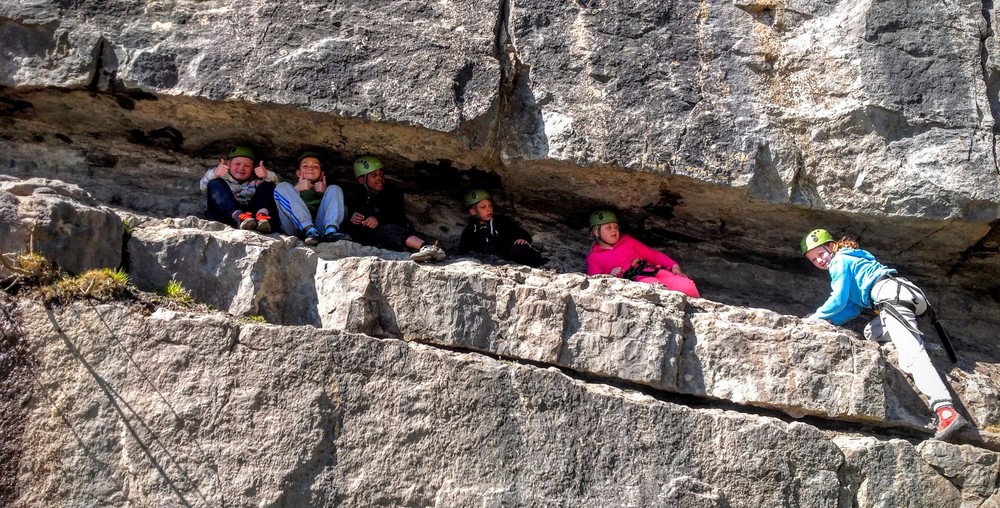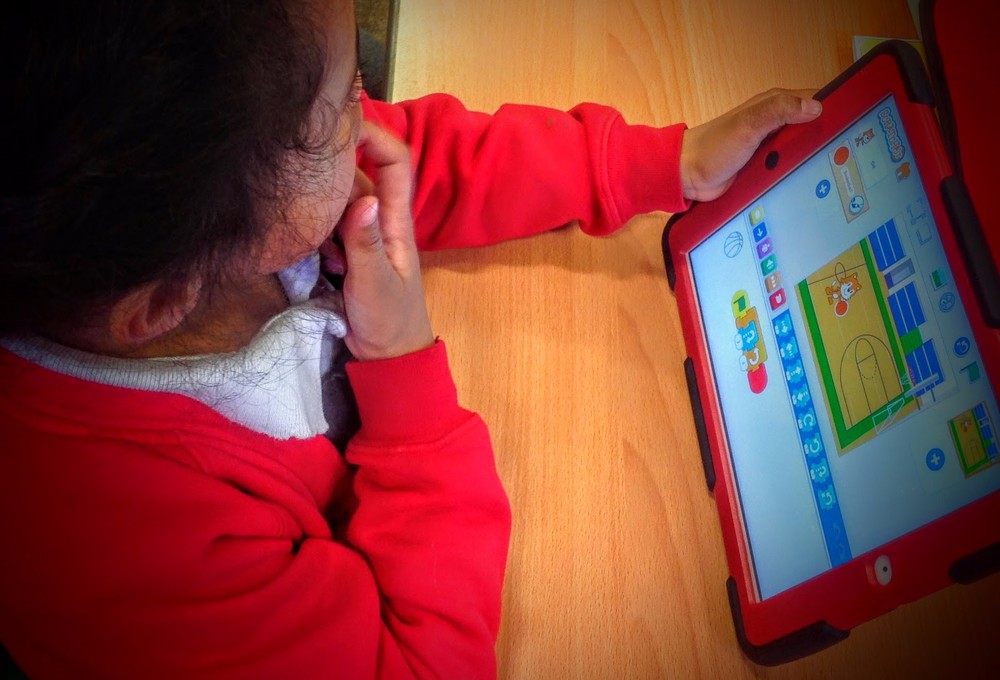 Curriculum


We believe that children learn best when they learn through a topic based approach. This enables the children to become immersed in the learning and make links in all areas of the curriculum.
Where possible we link the learning in core subjects (English, Maths and Science) to the topic being studied.
To engage the children, we begin our topics with a stunning start and conclude with a fabulous finish. This may involve trips, visitors, theme days, performances or special assemblies.
We ensure that our learning environment reflects the current topic and provide children with opportunities to undertake independent research on the topics by providing them with website information or book lists.
The current curriculum was implemented to meet the requirements of the new curriculum in 2014.
Autumn
Spring
Summer
Nursery
Why do you love me so much?

Did dragons exist?

Can we explore it?

Celebrations

Santa

Are eggs alive?

Animal Man

How many pebbles on the beach?
Reception
Do you want to be friends?

Dinosaurs

Are we there yet?

Celebrations

Santa

Why don't snakes have legs?

Animal Man

Why is water wet?

Who lives in a rock pool.
Autumn
Spring
Summer
Y1
Great fire of London

Pirates

Pirate visitor

Around the world

Fire and Ice

Y2
Castles

Tamworth Castle

Africa

Animal Man

Into the Woods

Blithfield
Autumn
Spring
Summer
Y3
The Romans

Anglo Saxons

Viking
Italian Adventure
'Go with the flow' – Rivers
We love Bentley

Y4
Stone Age
Ice Worlds (Continued)

Egyptians

Ice Worlds
Egyptians

Robin Hood
Autumn
Spring
Summer
Y4/5

Y5

Ancient Greece
Tudors
Mountains
Space Race
Explorers
Mountains
Y6
Global Warming and Sustainability
Natural Disasters
SATs Prep
Chocolate & Aztecs
SATs Prep
We love King Charles