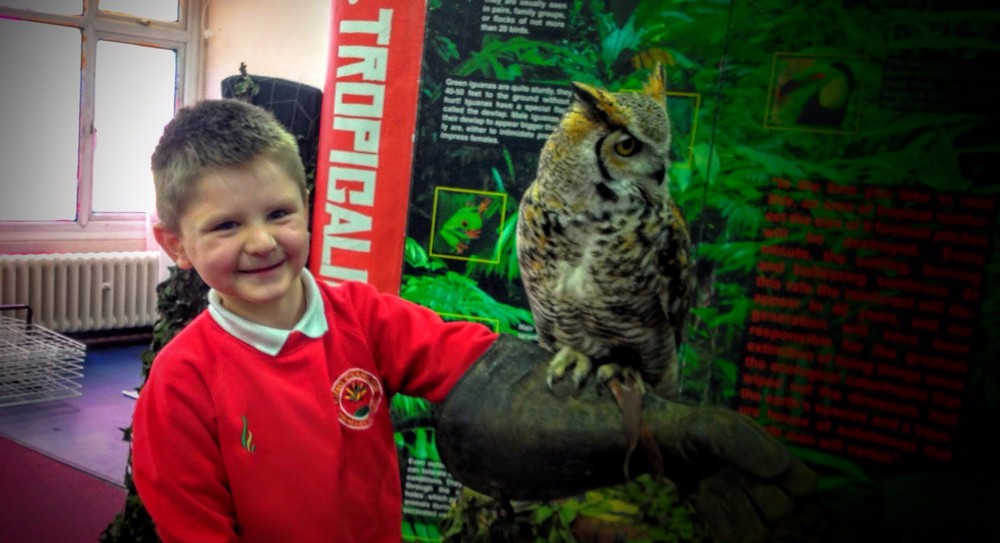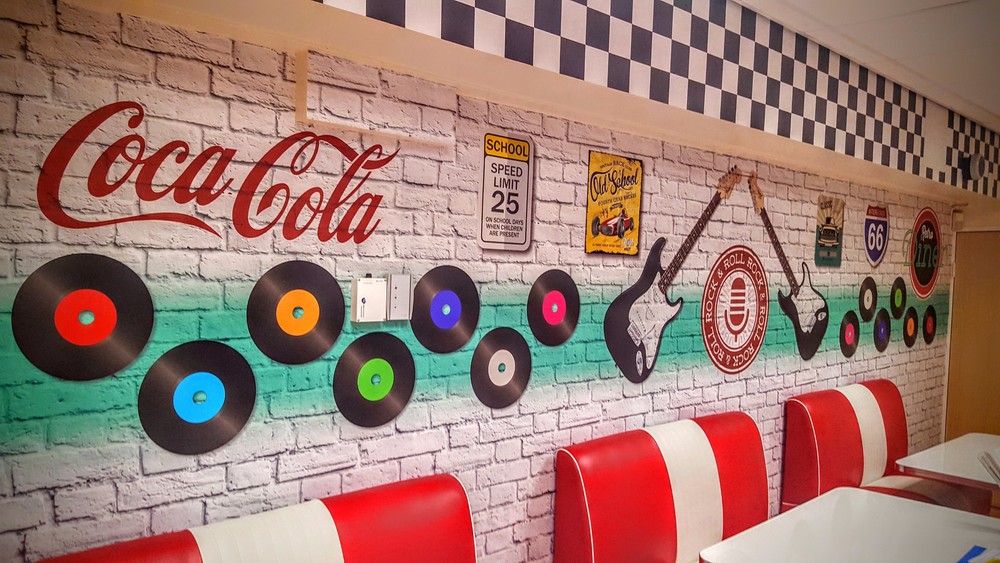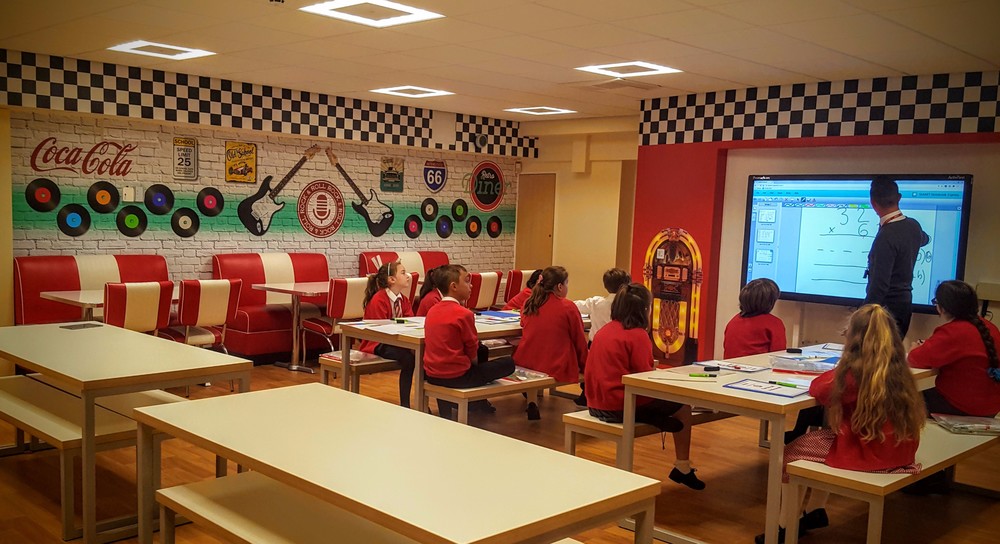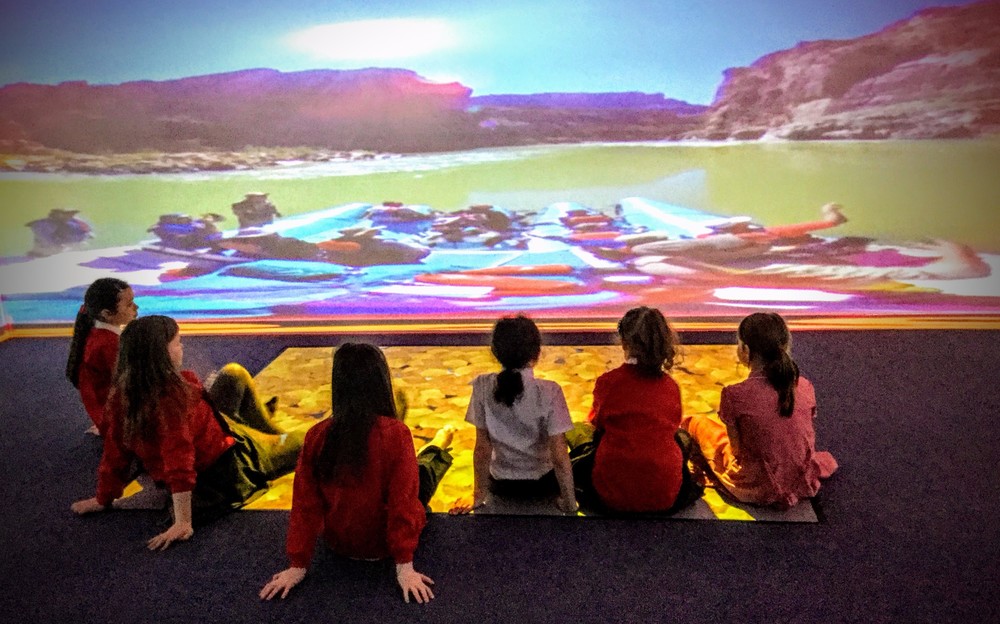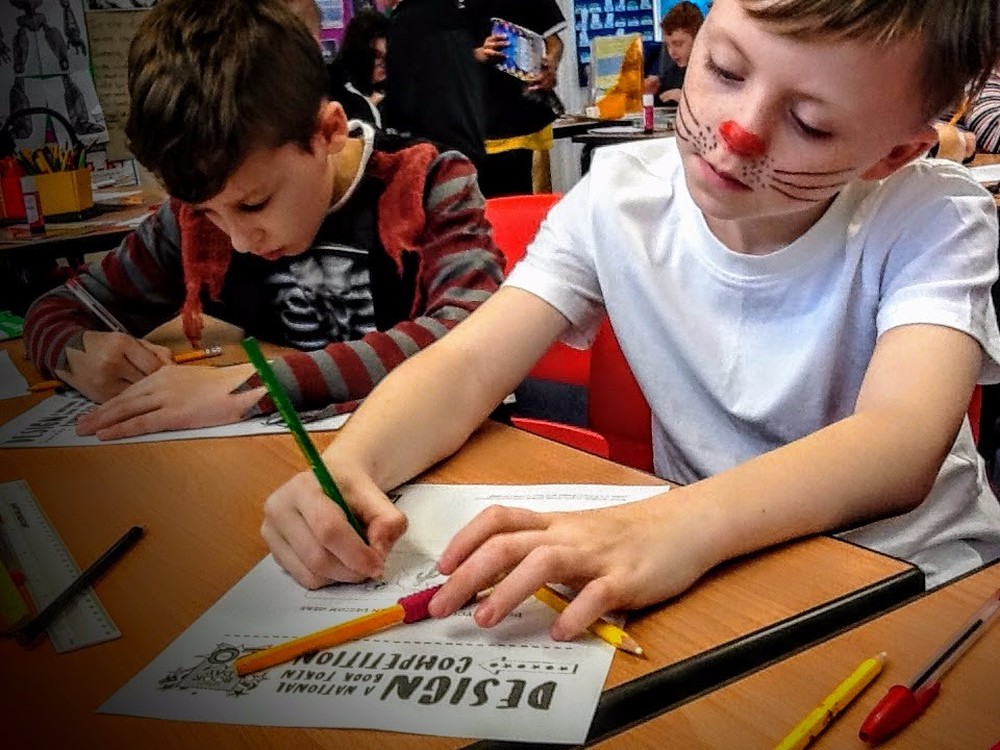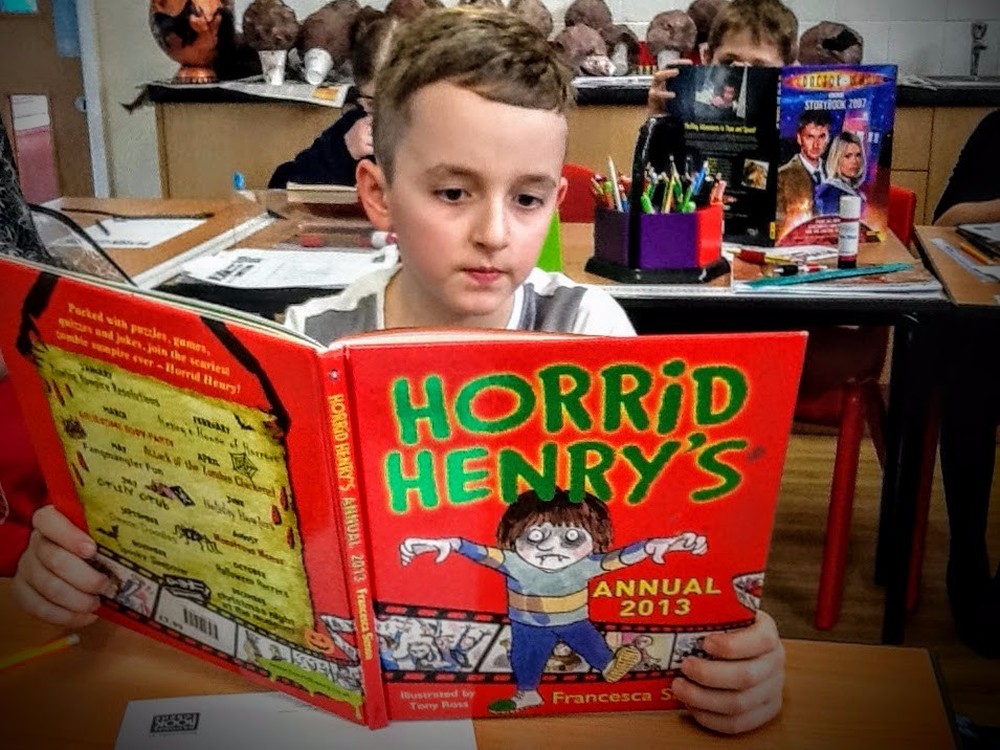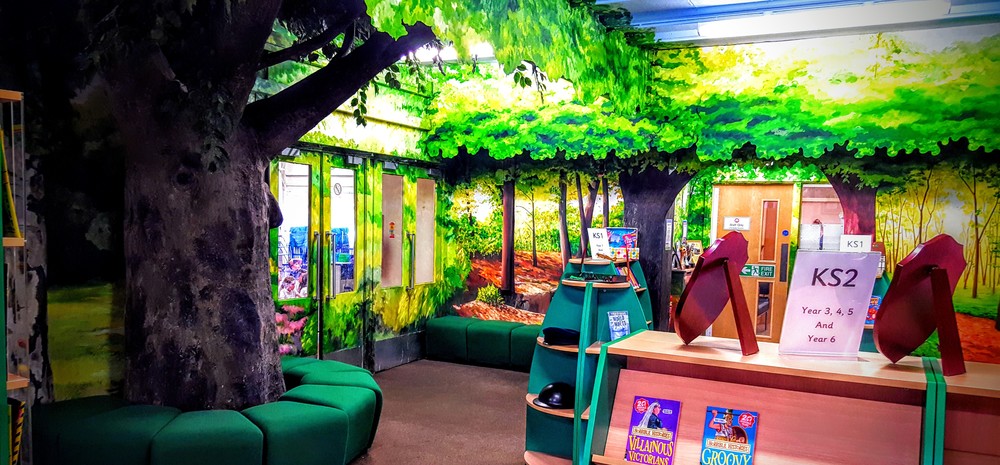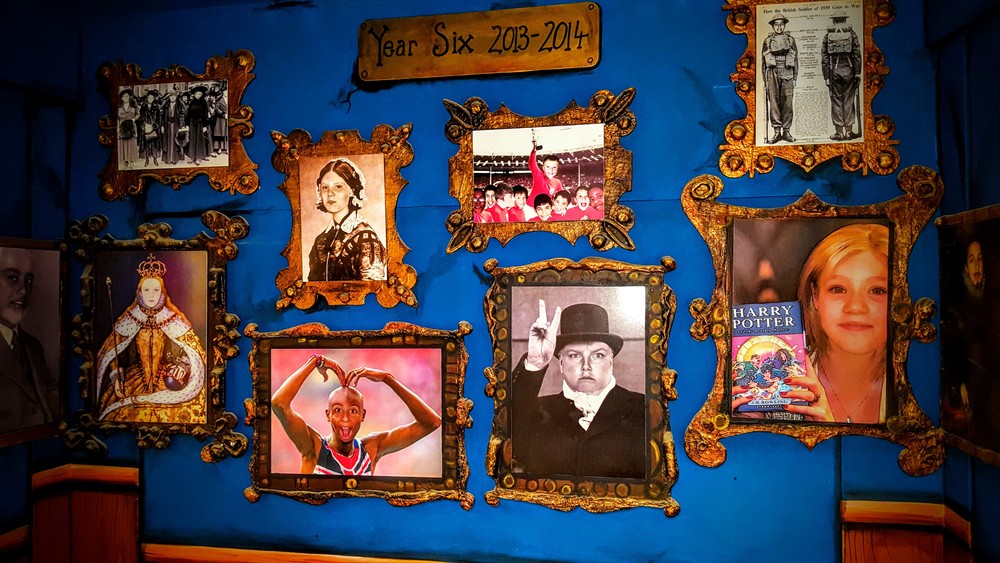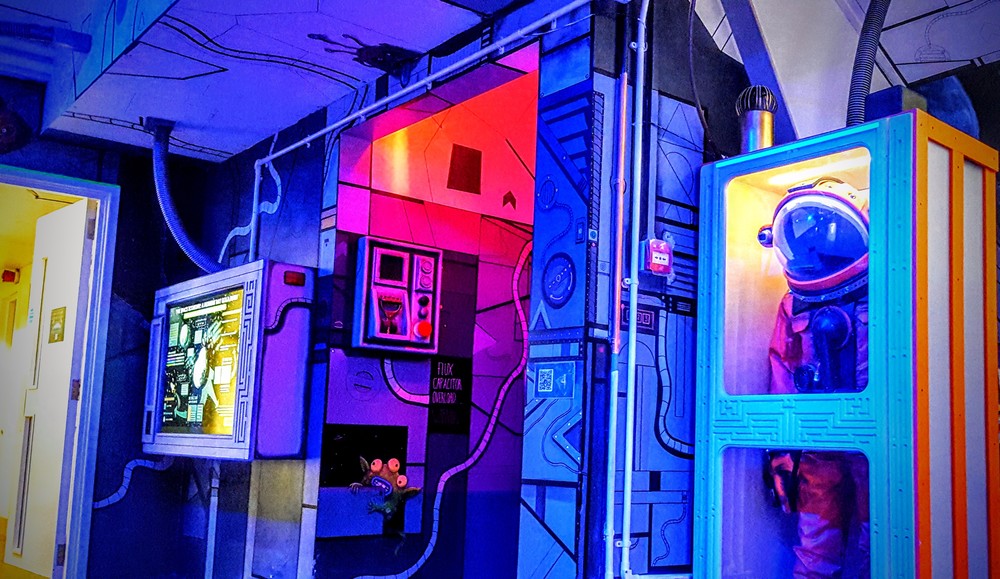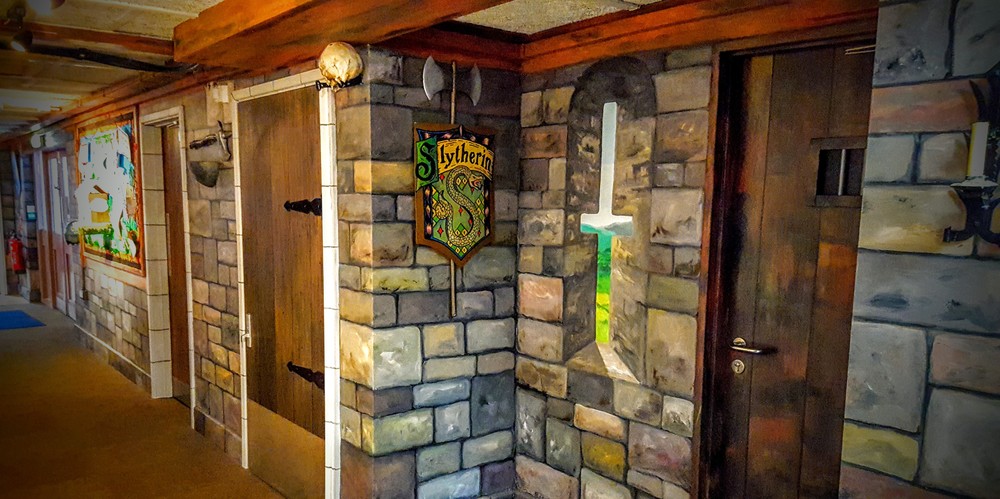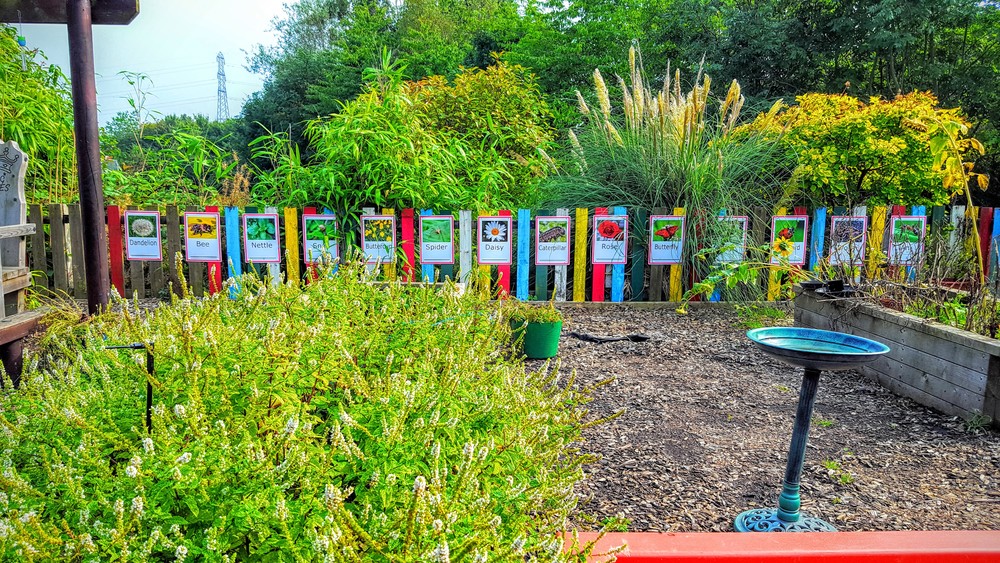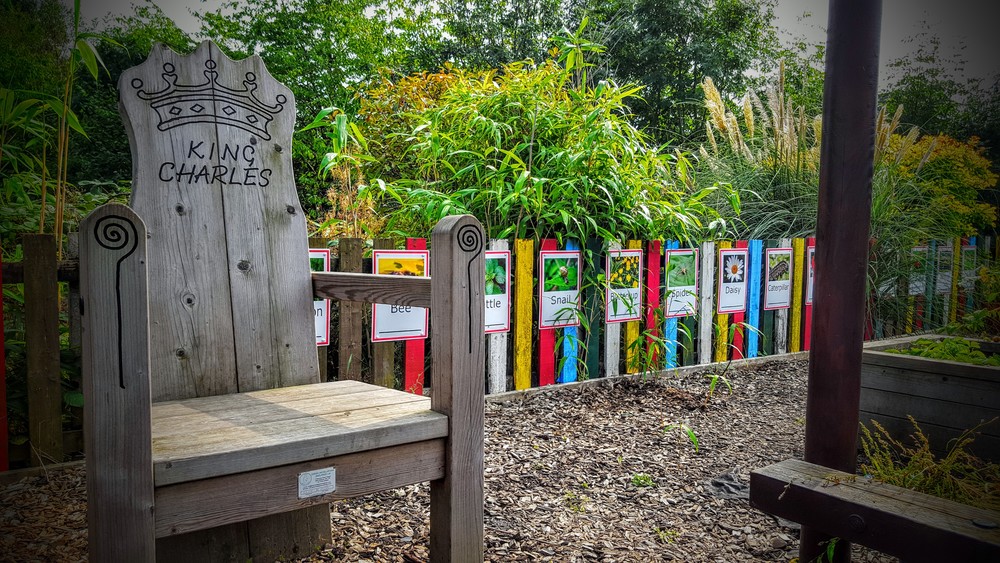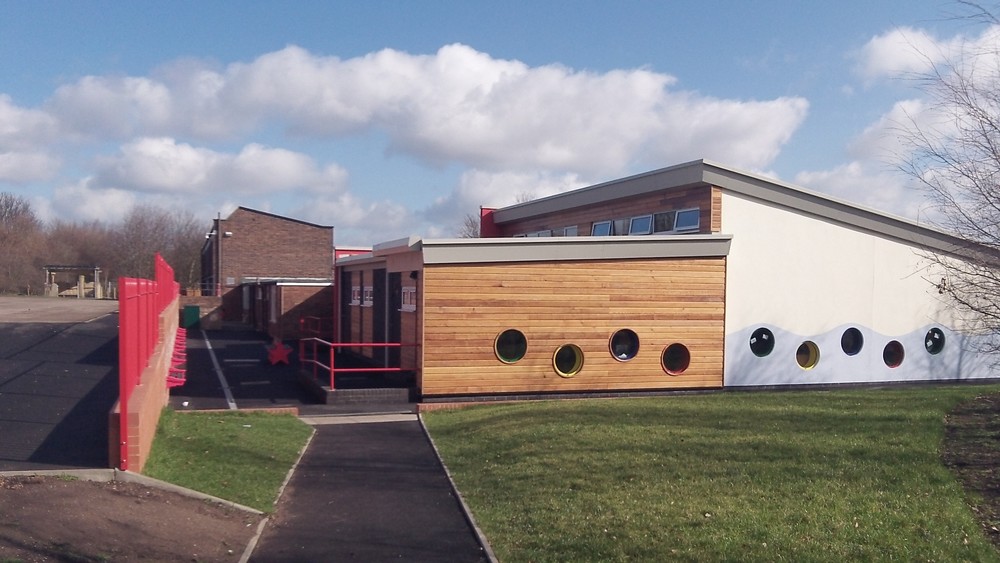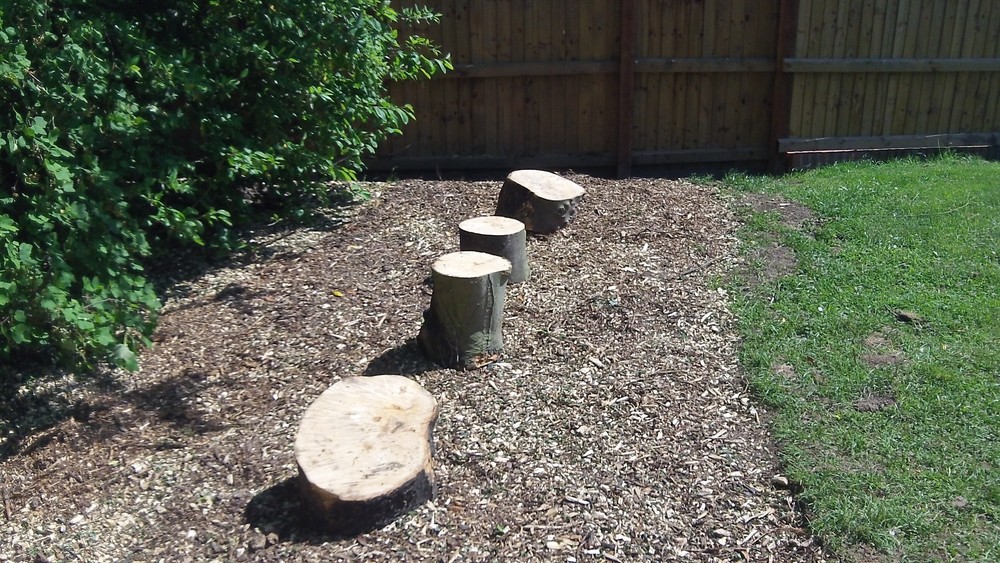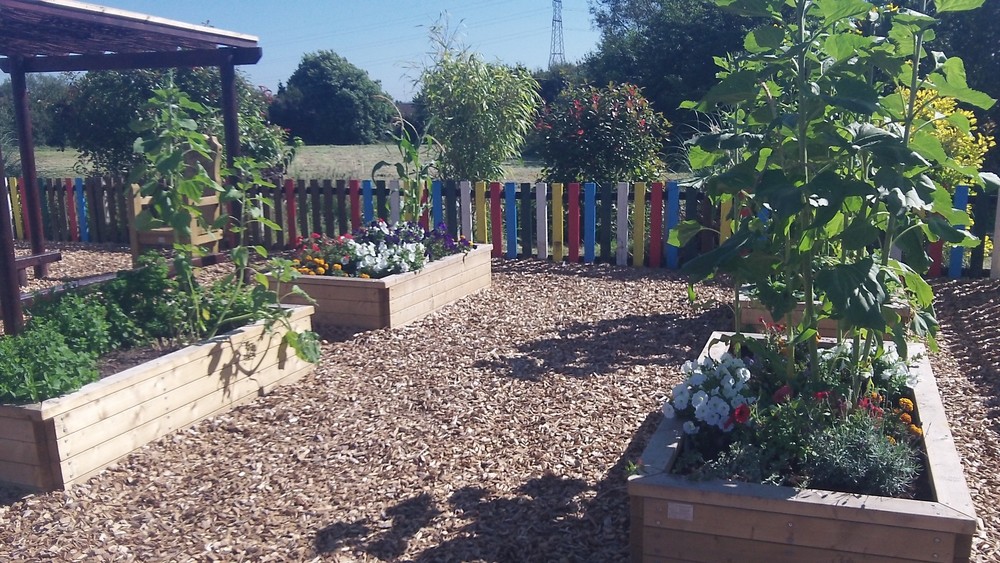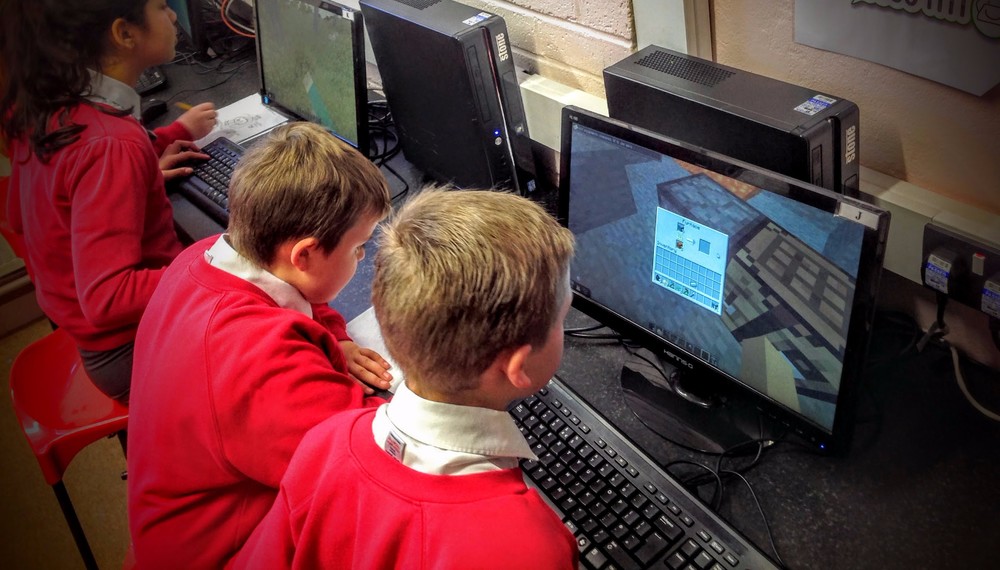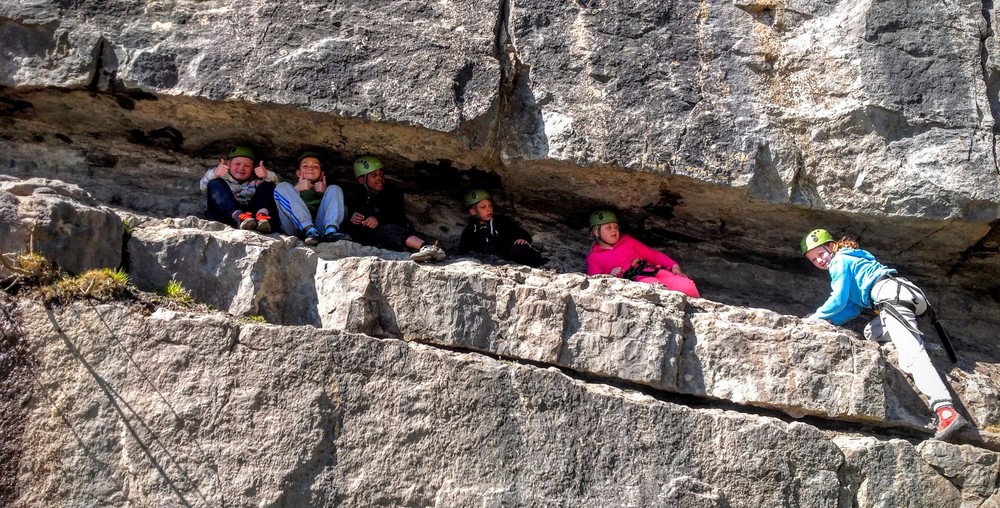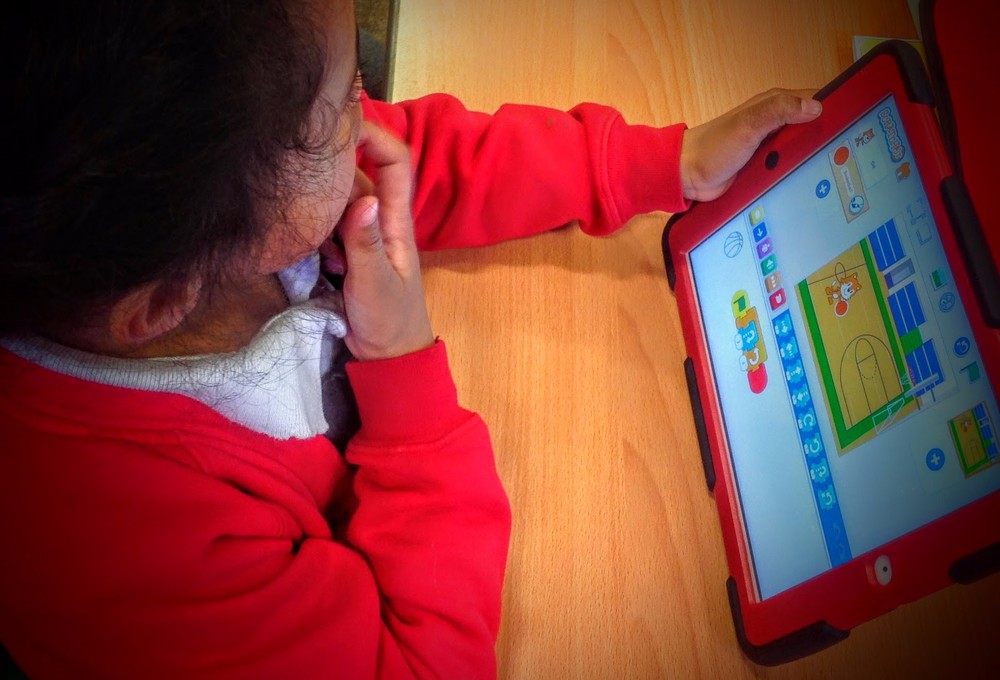 Contact
Should you need to contact the school office, our contact details and telephone number are available below.
King Charles Primary School
Wilkes Avenue
Walsall
West Midlands
WS2 0JN

Telephone: 01922 721 368
Fax: 01922 646 194
Reporting an absence...
The procedure for reporting an absence is to call or text the school.