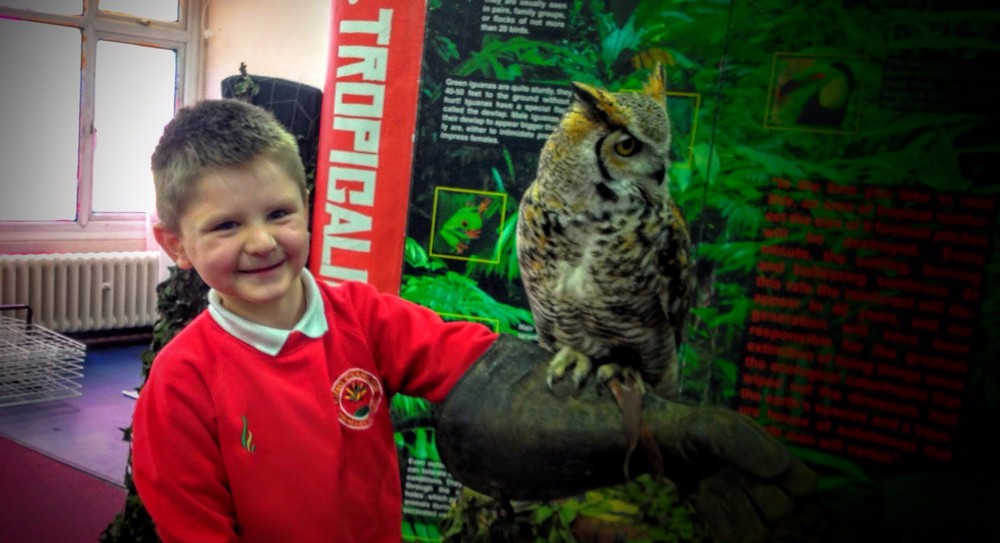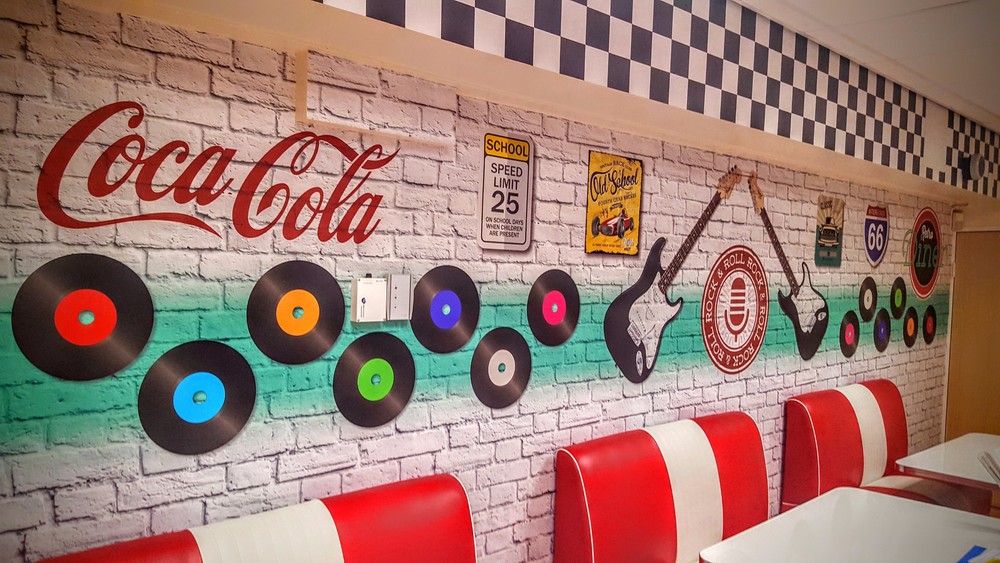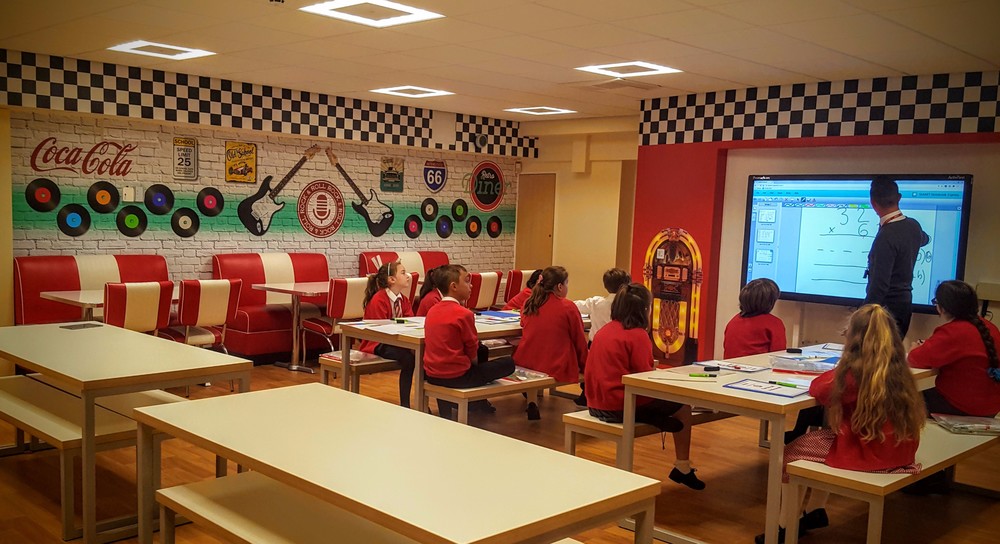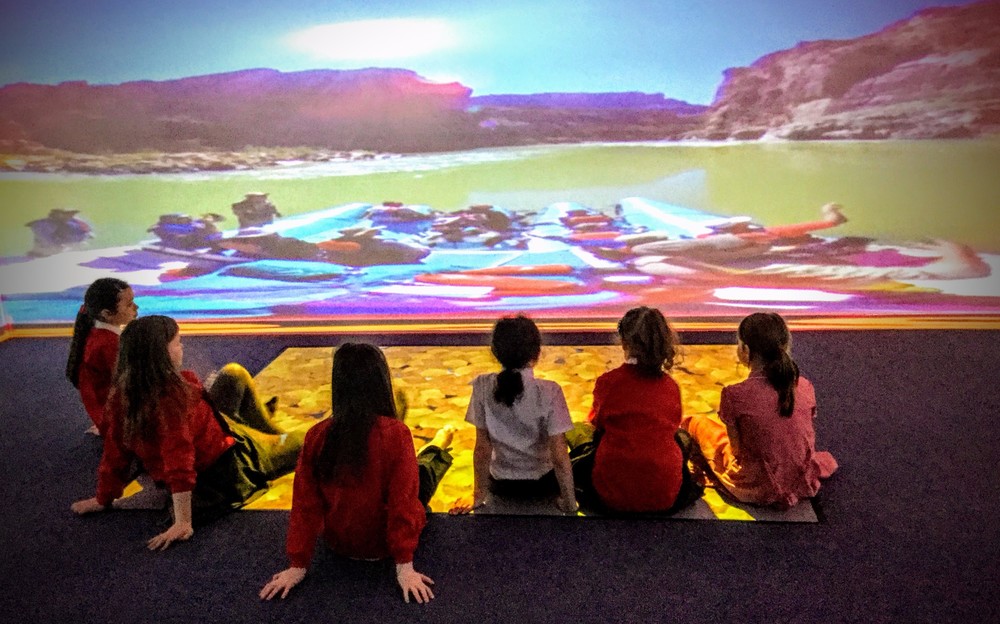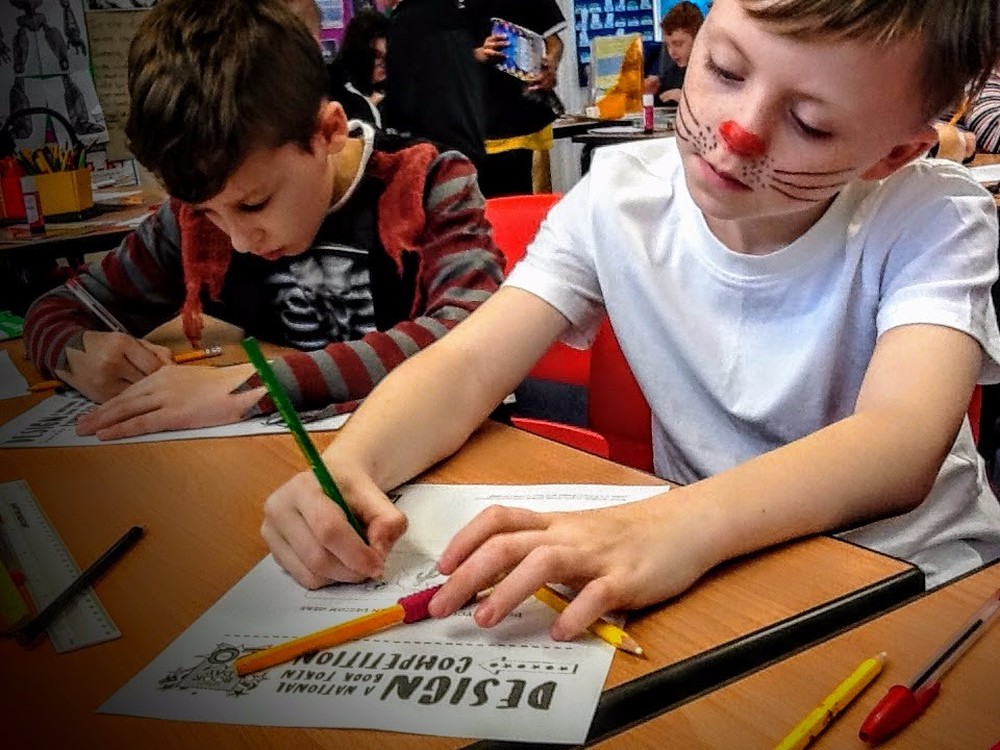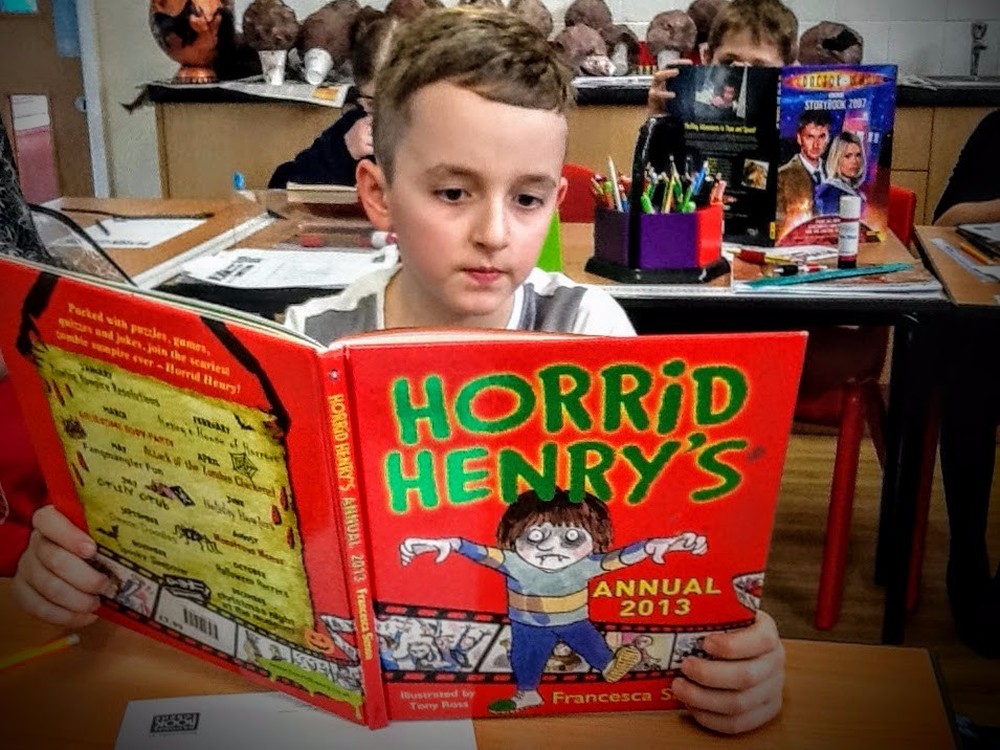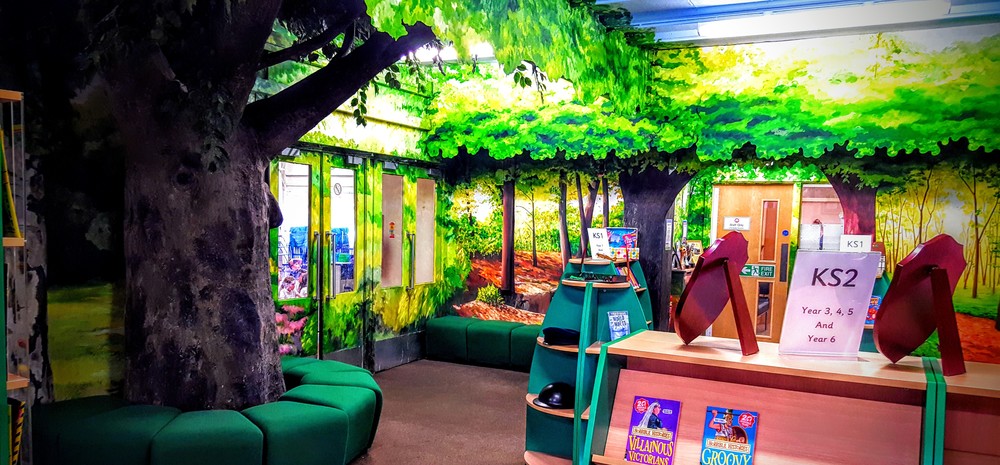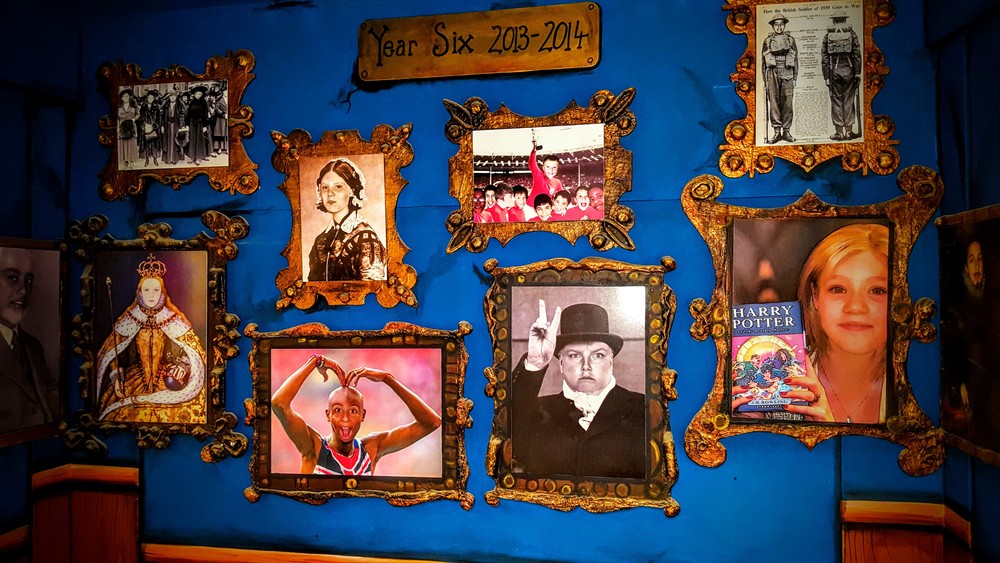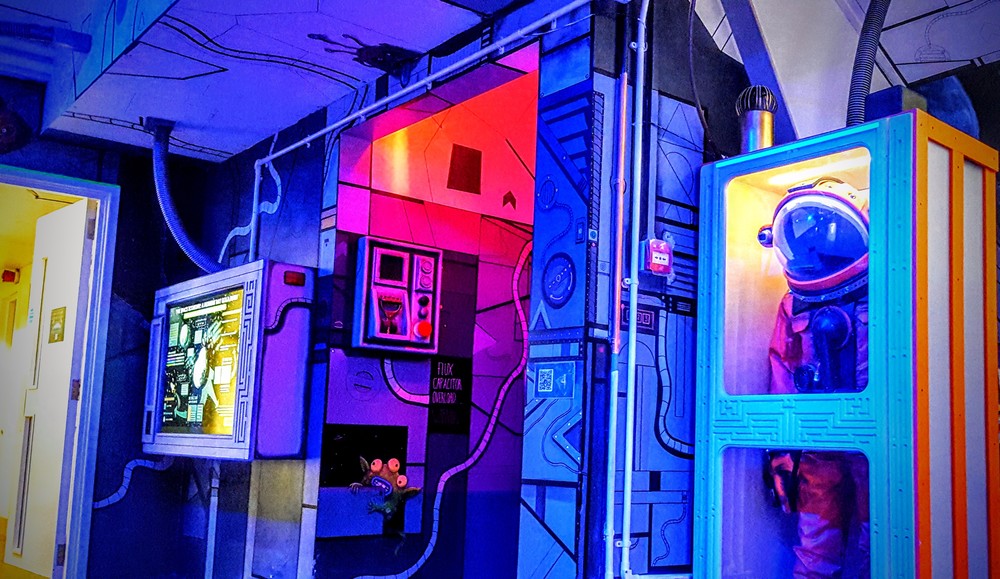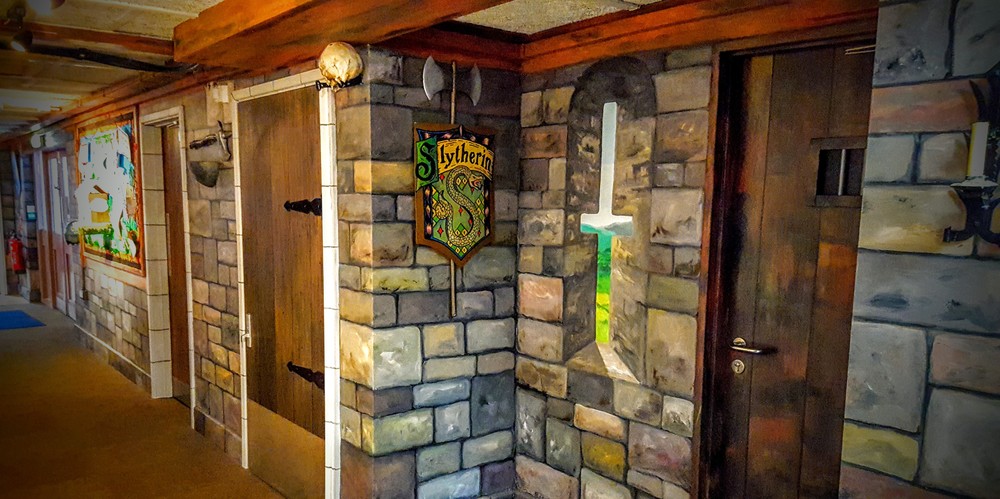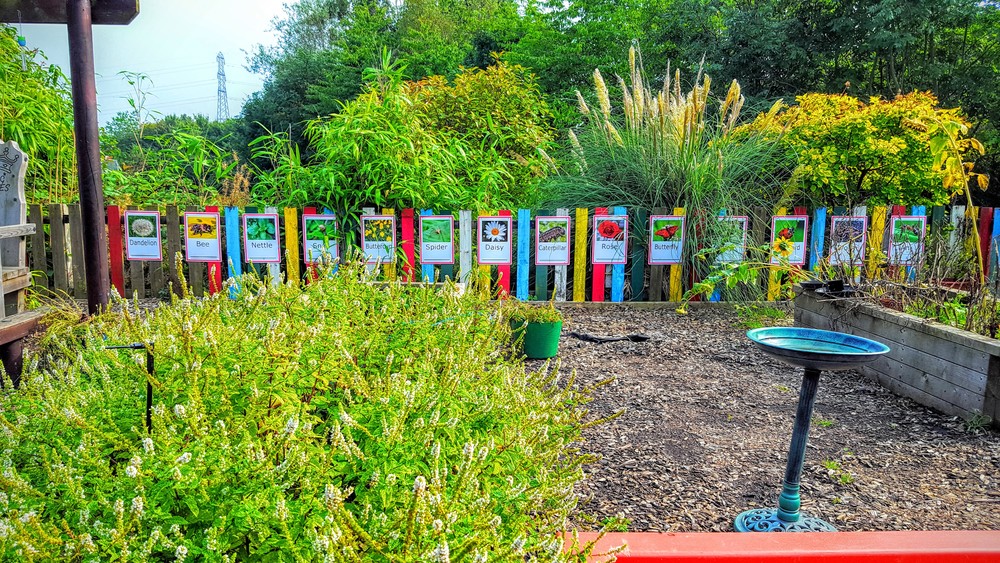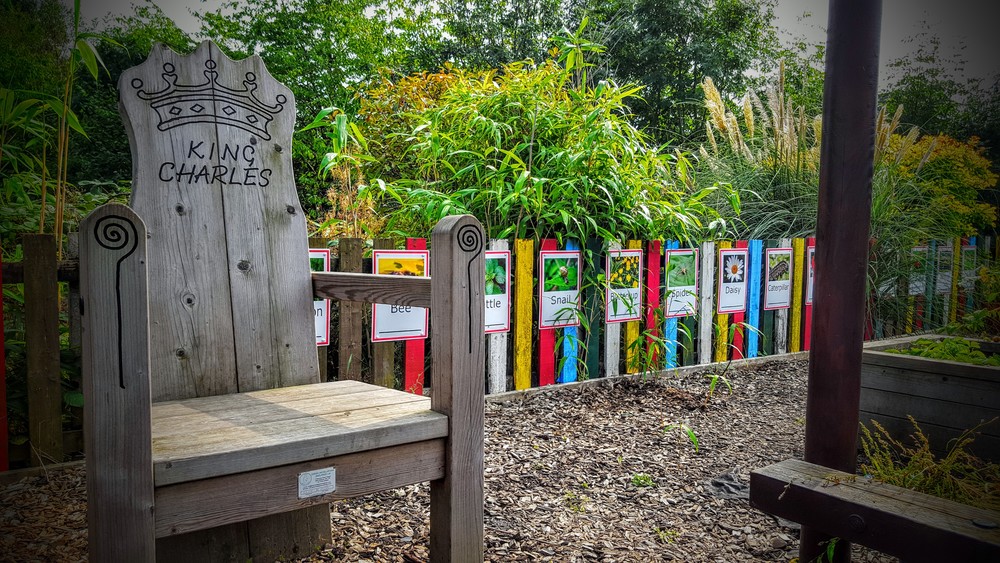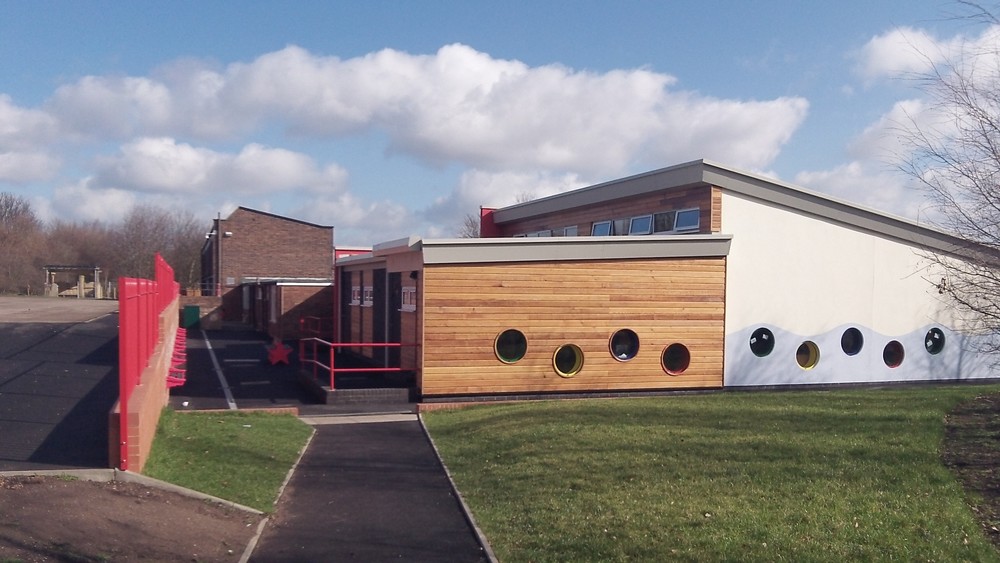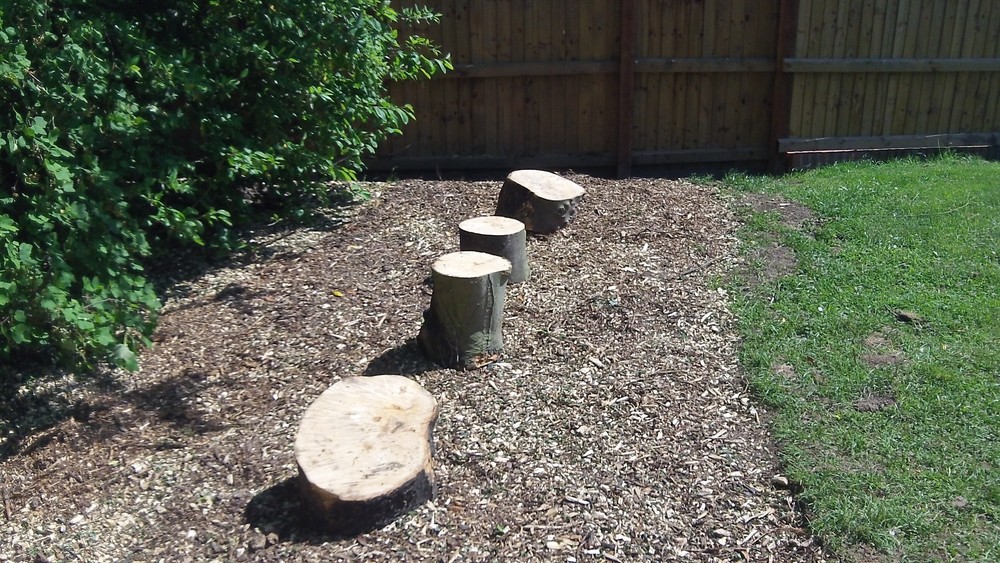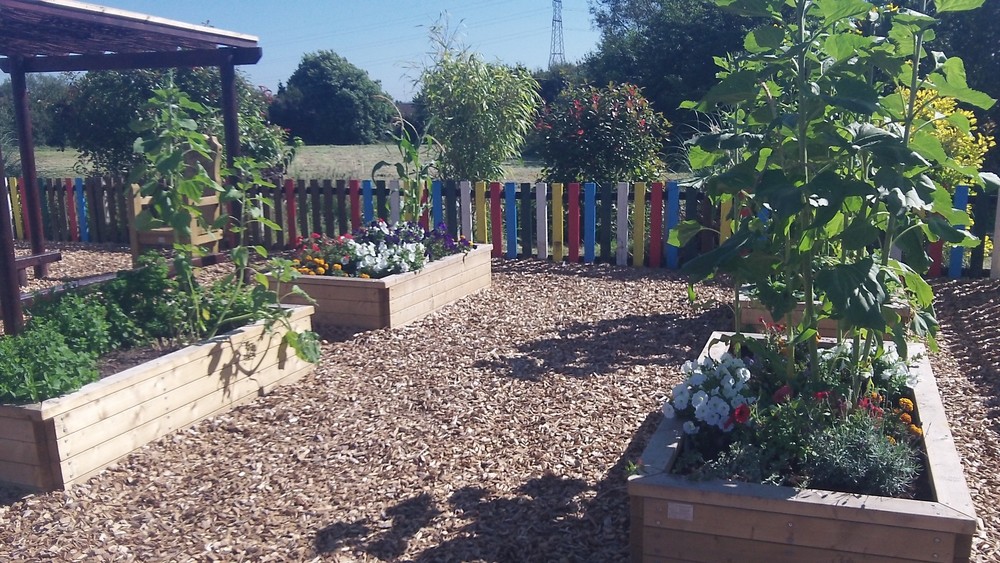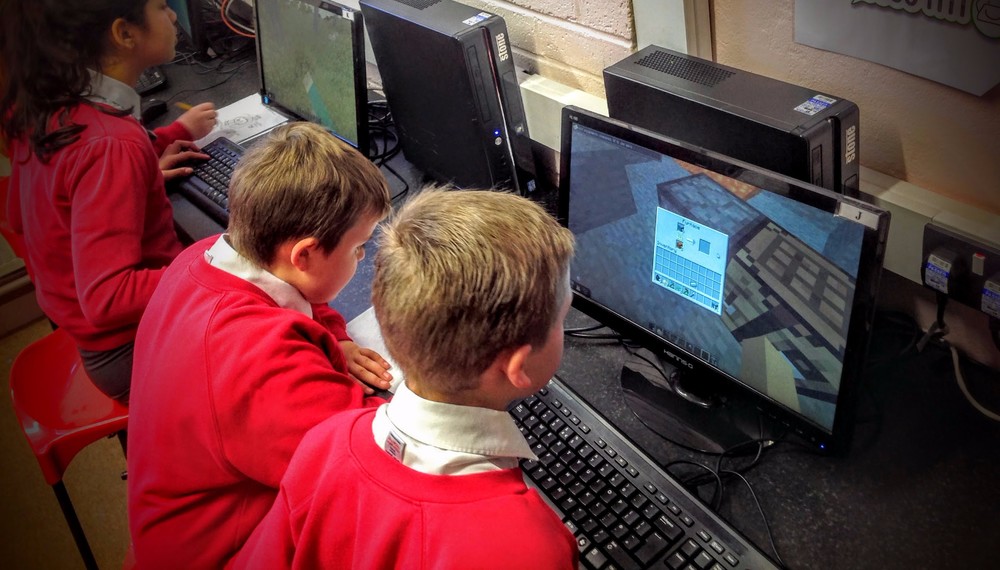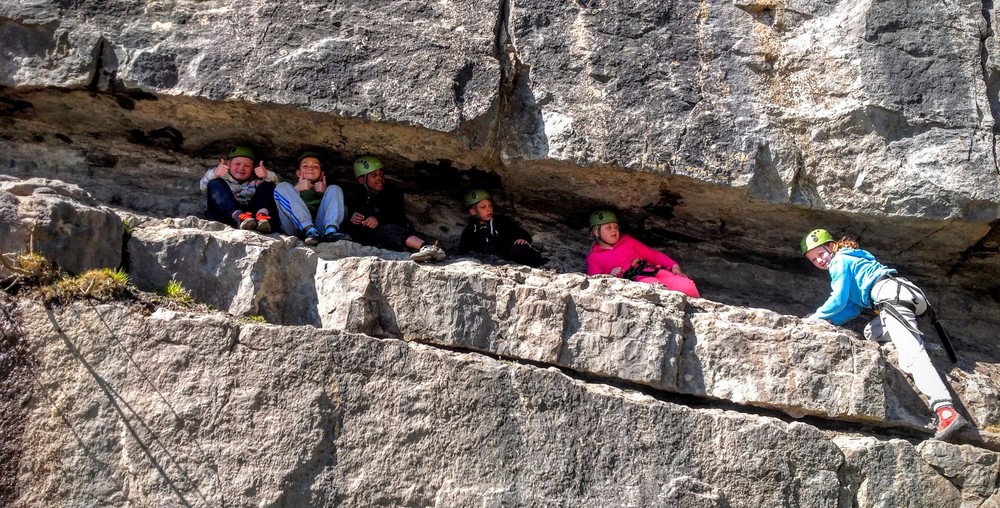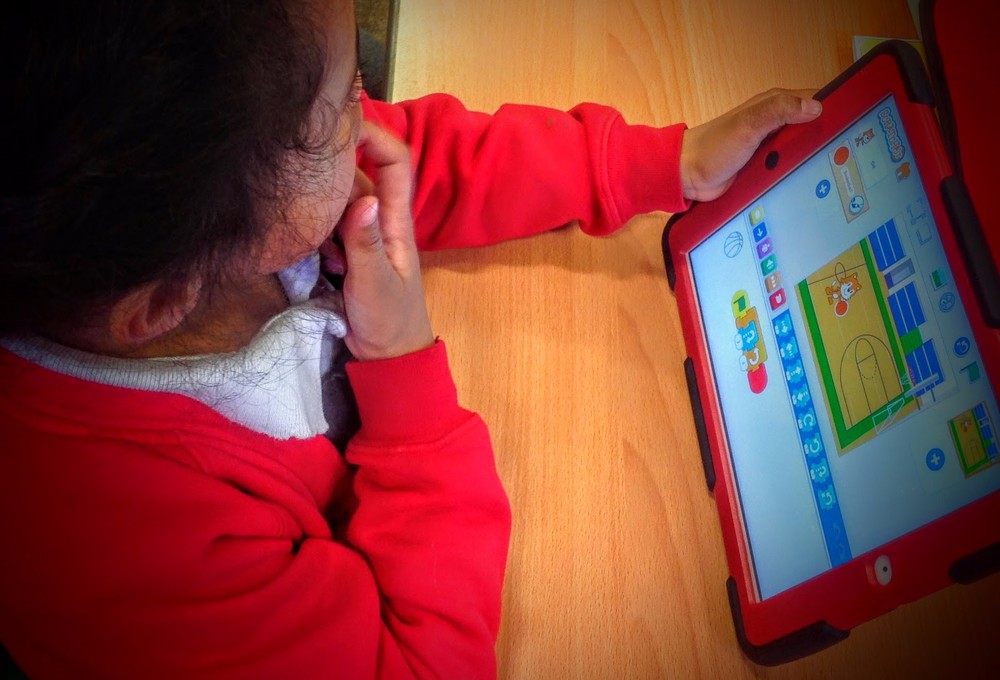 Netball
Year 5/6 Netball
Congratulations!!!
Huge congratulations to our Year 5/6 Netball team for reaching the Walsall Netball Finals. They was unbeaten in the 3 matches they played with scores of 2-0, 2-0 and 1-0 and also to not concede was a great defensive display.
Walsall Finals
20/10/16 King Charles played their 4 matches in the Walsall Finals and they did incredibly well. The first match didn't go to plan and unfortunately losing but we bounced back to gain a 4-0 victory over Walsall Wood Primary. We then went onto losing our 3rd match to the overall winners of the Finals, but that didn't affect our performance because we won our last game of the night.
Unfortunately we finished 3rd out of 5 schools and the top 2 schools went on to represent West Midlands, even though we didn't win it's still a great achievement for the children to finish 1 place away from representing the West Midlands and King Charles have never got this far.
Thank you once again to the children who tried their hardest and worked well together as a team and showed massive improvement over the last 6 weeks and also to the parents for giving them the support they needed.