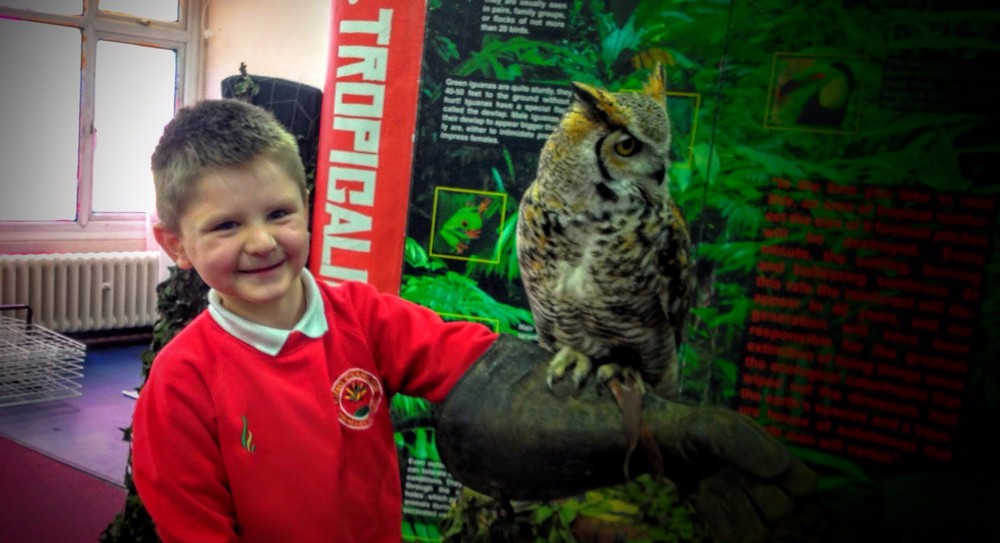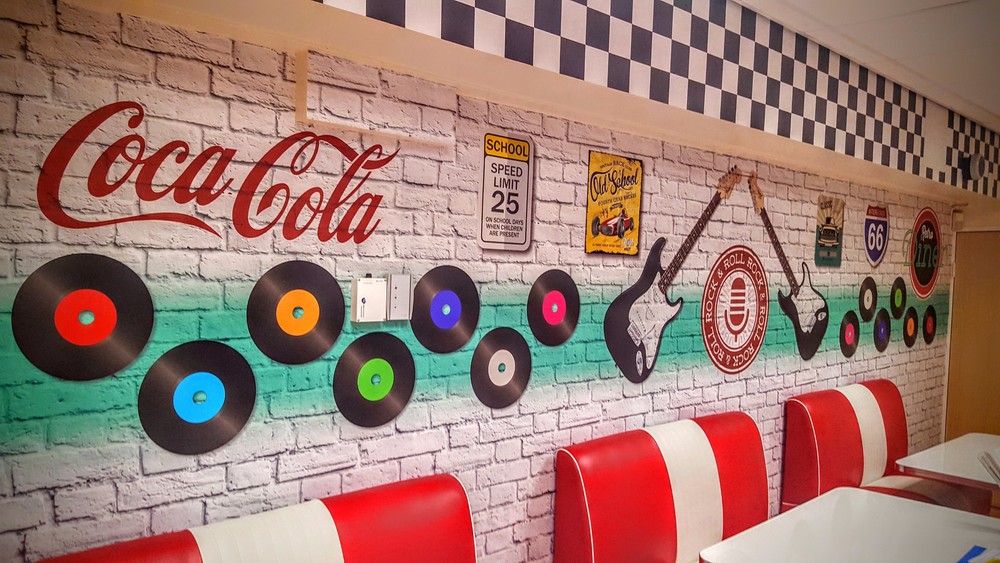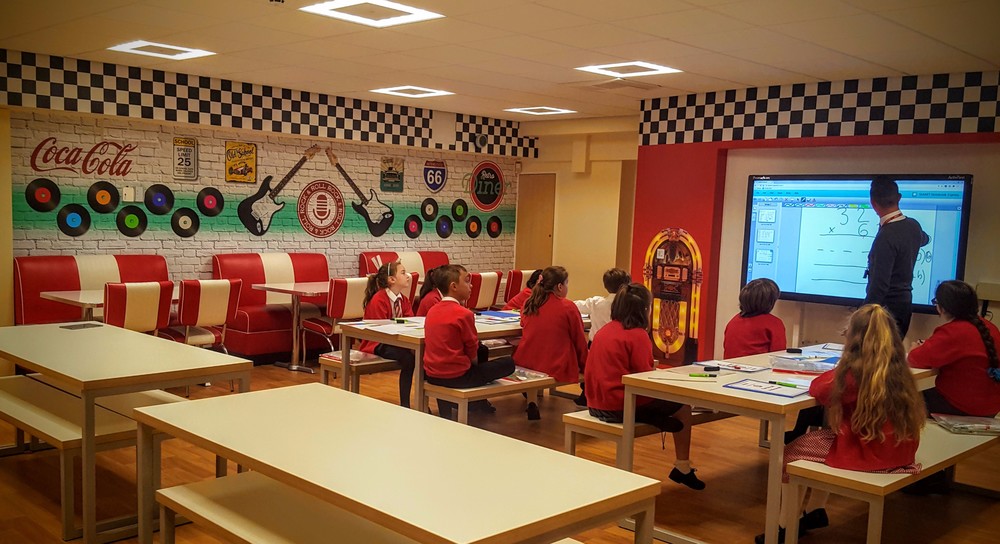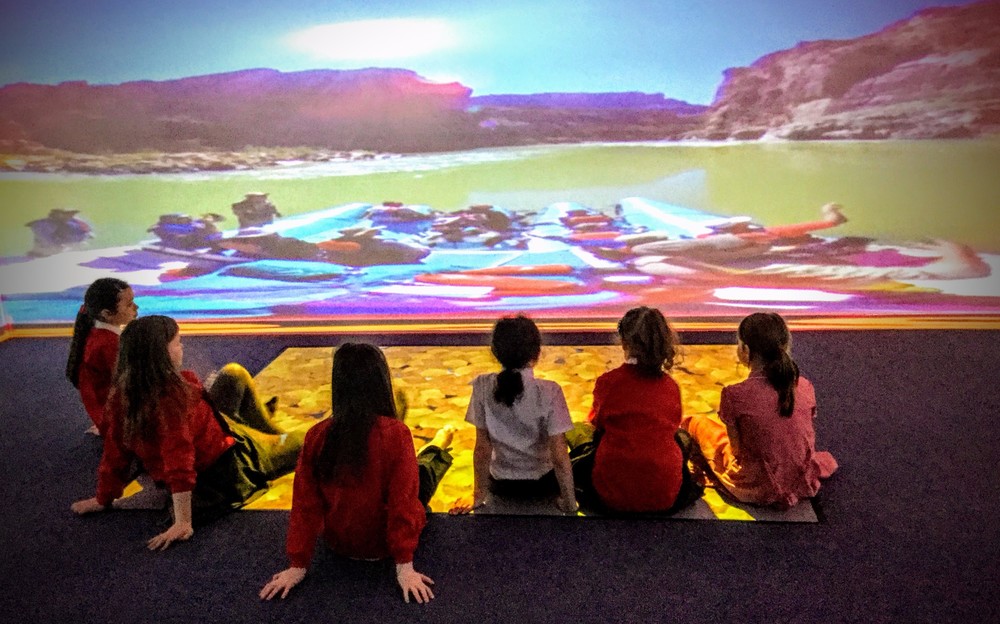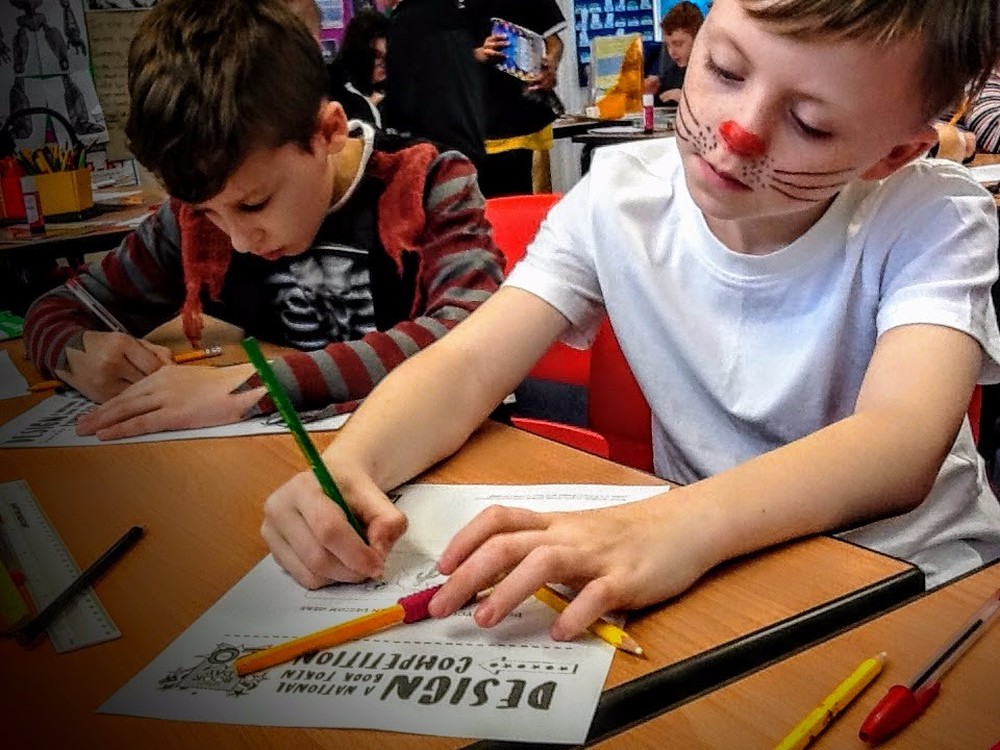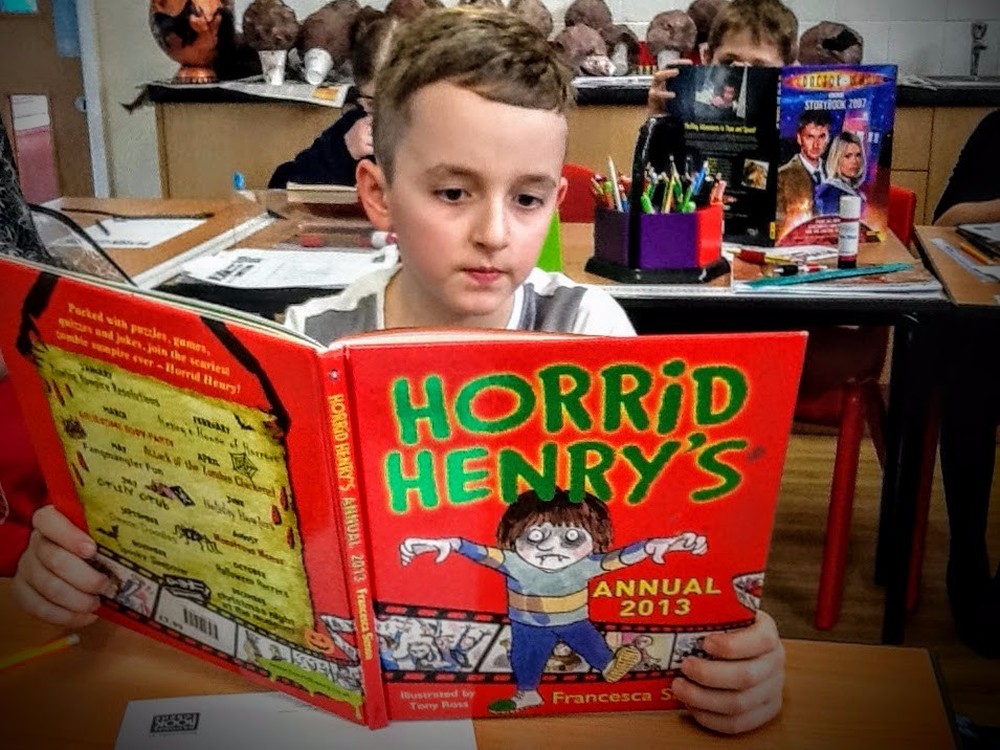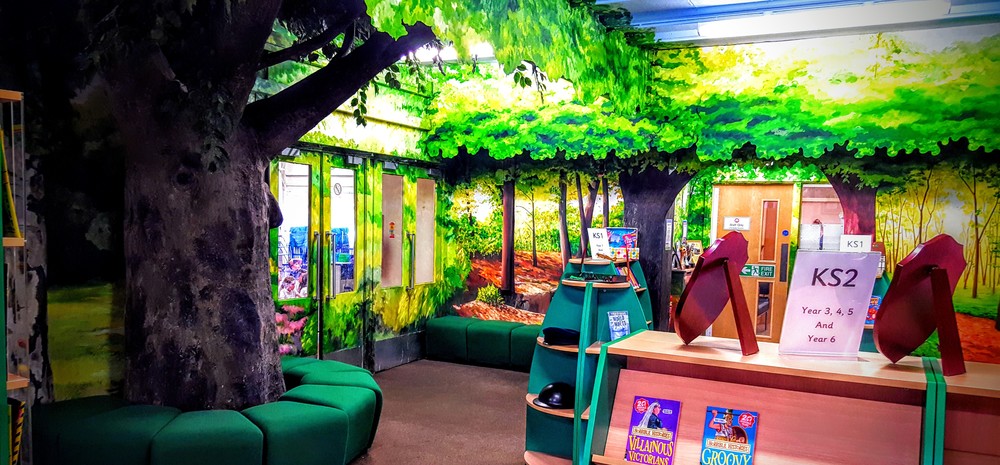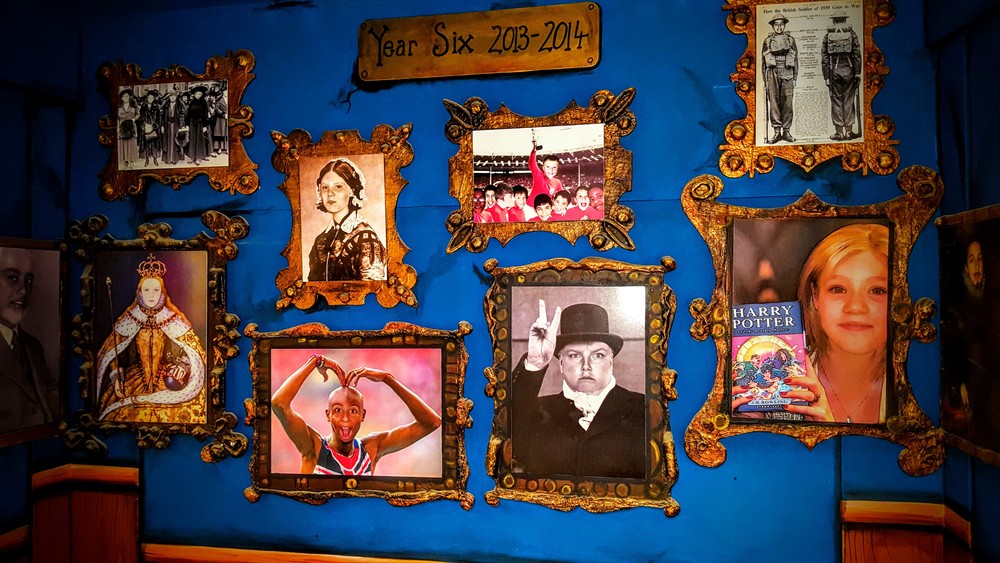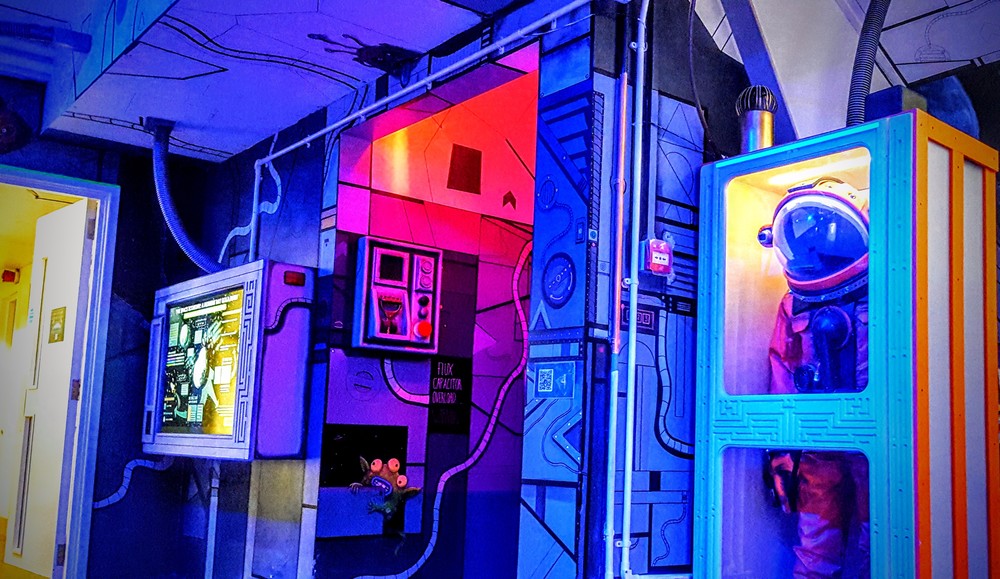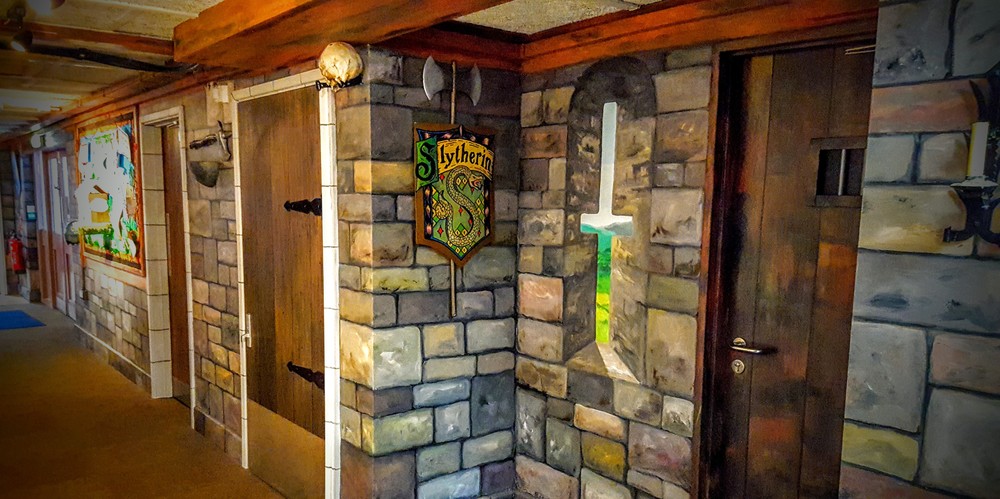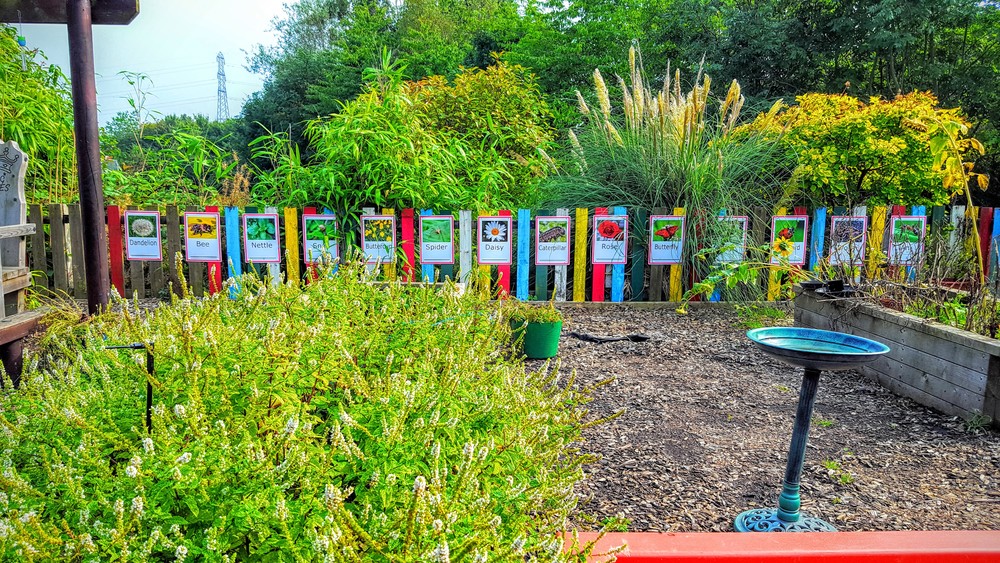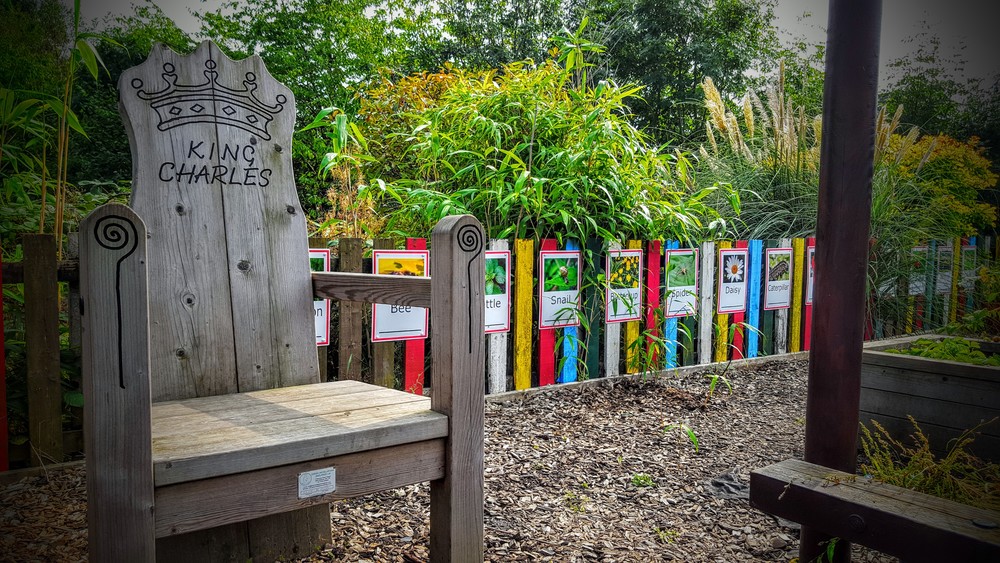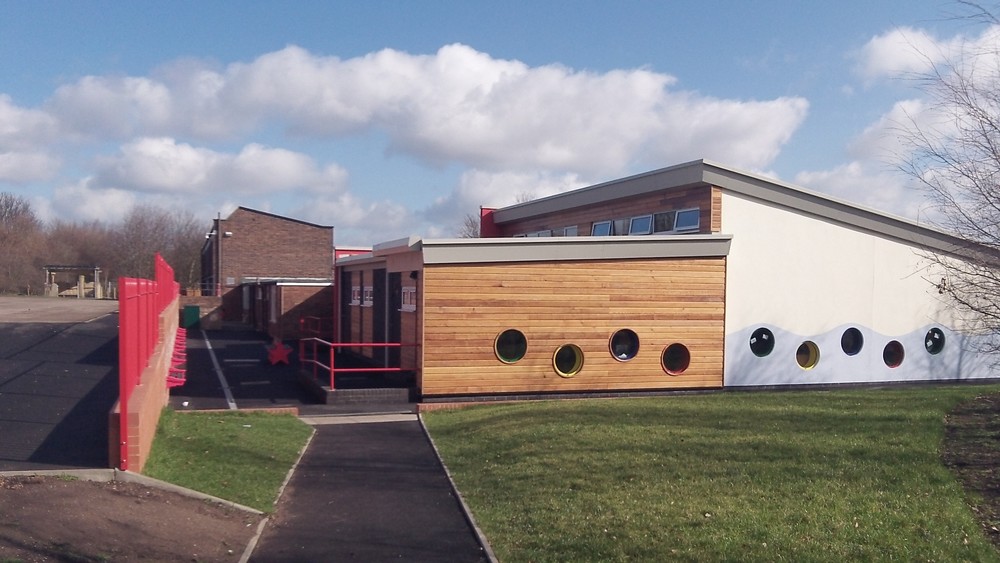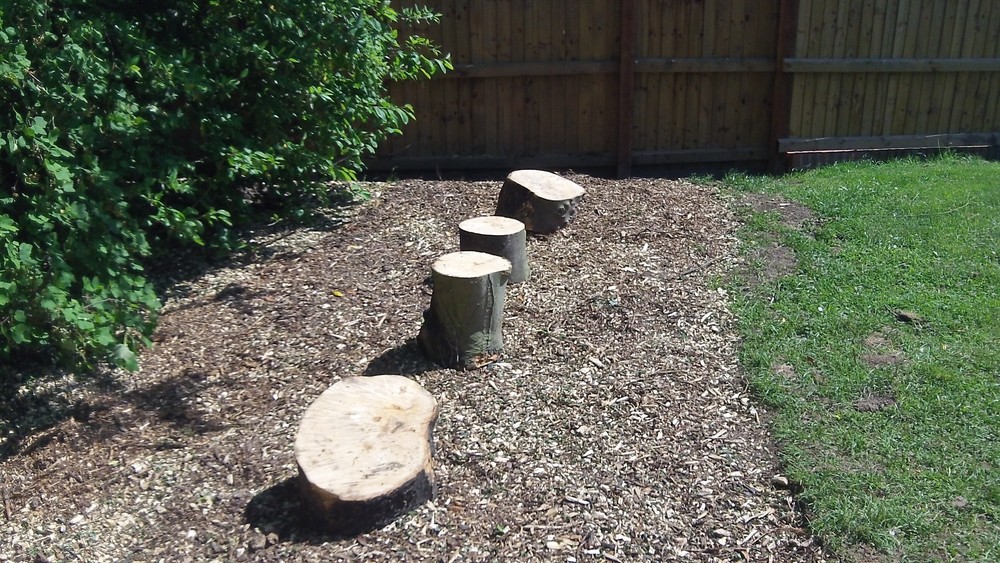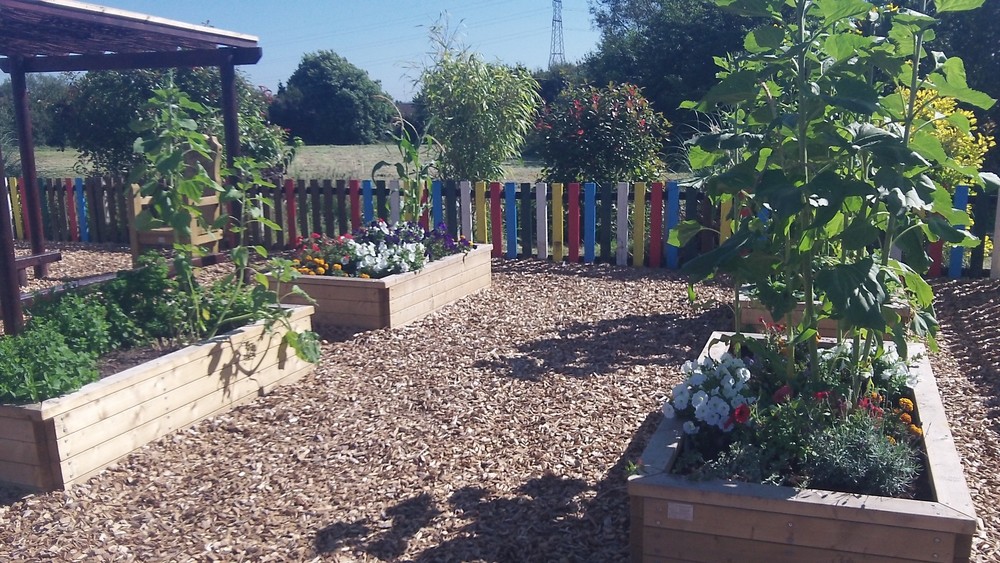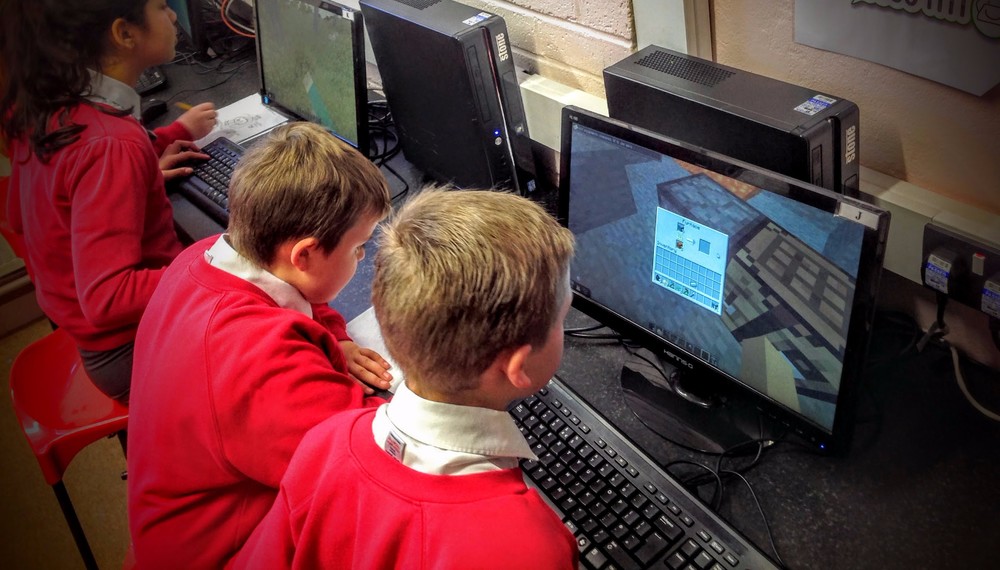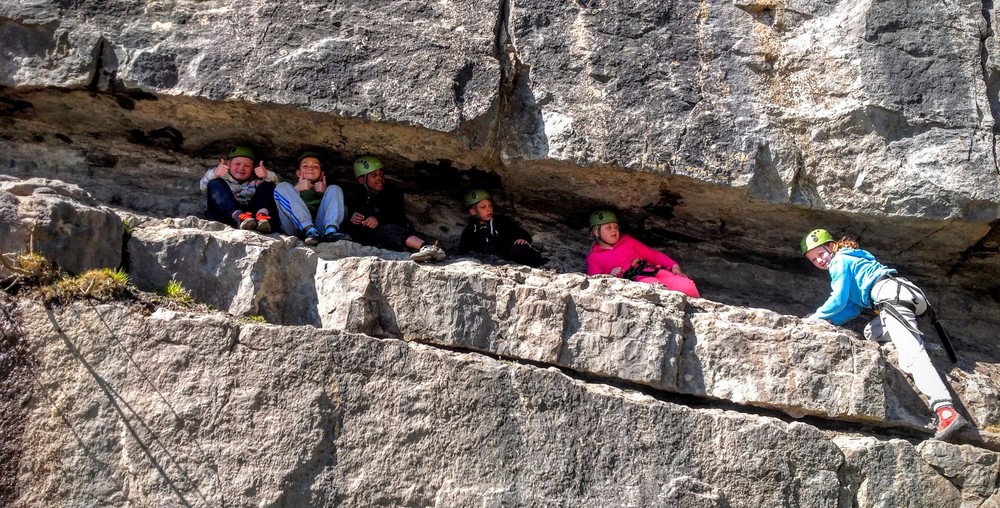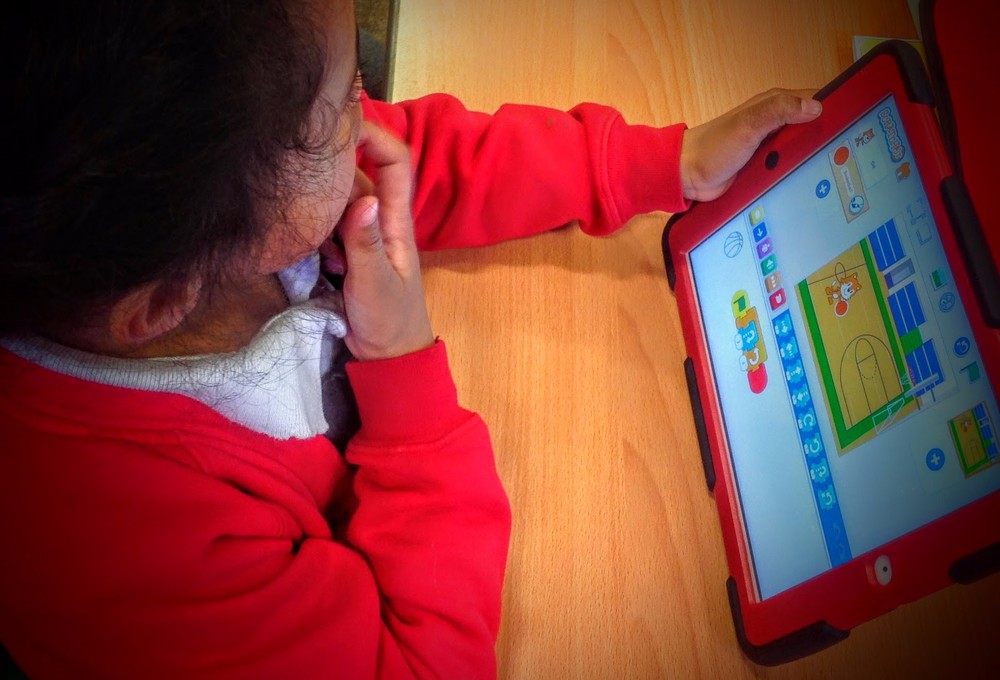 Here is an outline of how our day runs...
| | | |
| --- | --- | --- |
| Child Initiated | Family Group including Snack time | Adult Focused Activity |
Our Topic this term is:
Off We Go!!!
This half term we are learning all about transport, travel and holidays. We will start the term off learning about trains and aeroplanes. We will then move on to holidays and beaches. In their final half term of Nursery the children will be preparing for their Nursery Graduation and moving on into Reception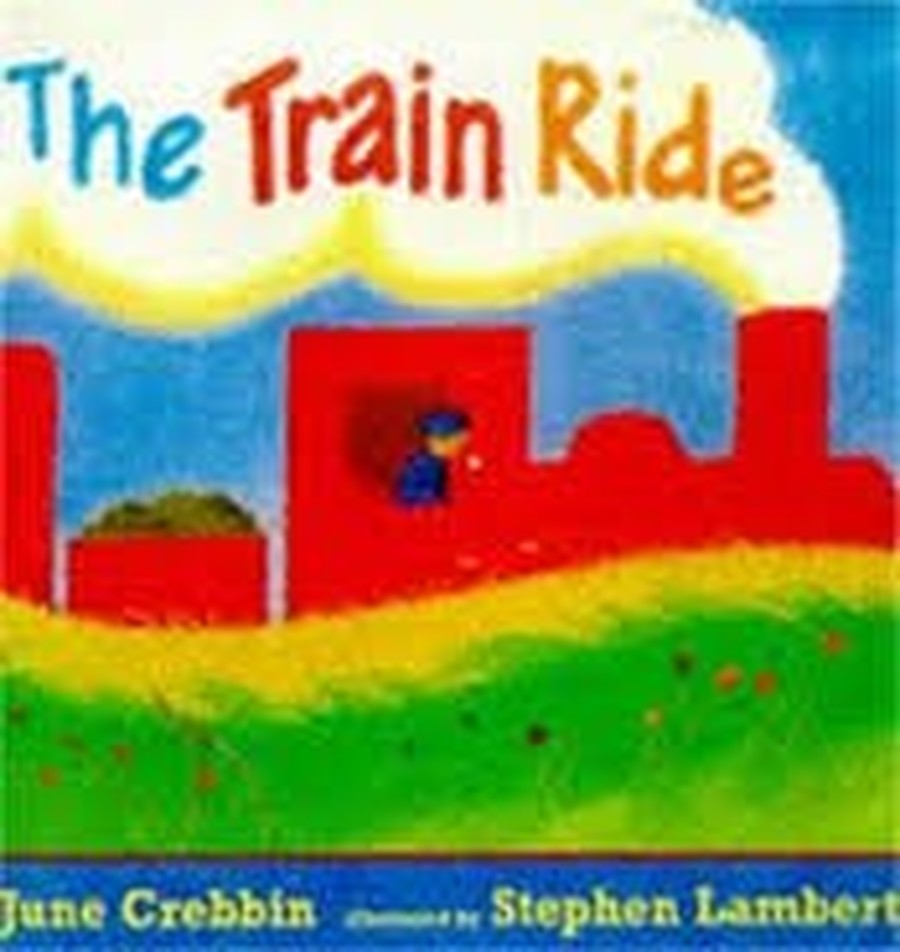 Class reminders:
Our library day is :Tuesday
Please remember to bring your book bag to school on Tuesdays so that you can change your book.
Important Dates:
Male Inspire Day - Monday 19th June
Nursery Graduation -Tuesday 25th July
Homework:
Look out for Nursery homework. Fun activities are on the way!
Helpful links to support numeracy
Helpful links to support literacy
Helpful links to support homework
Comments (0)
There are currently no comments.