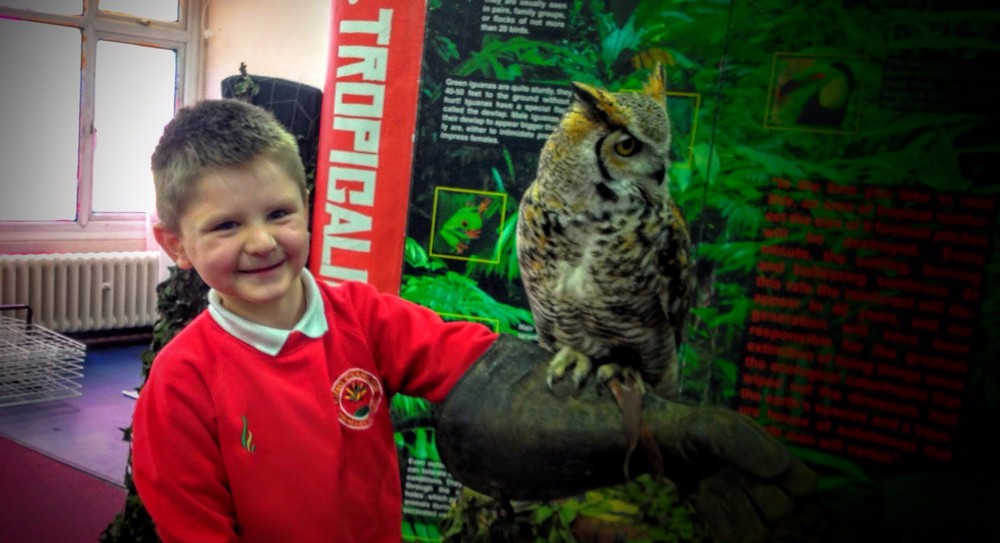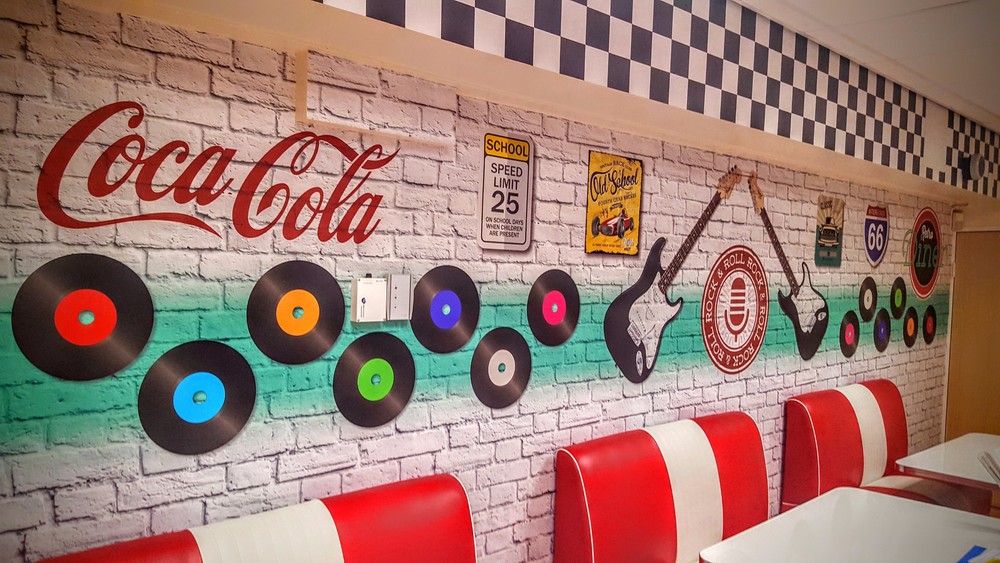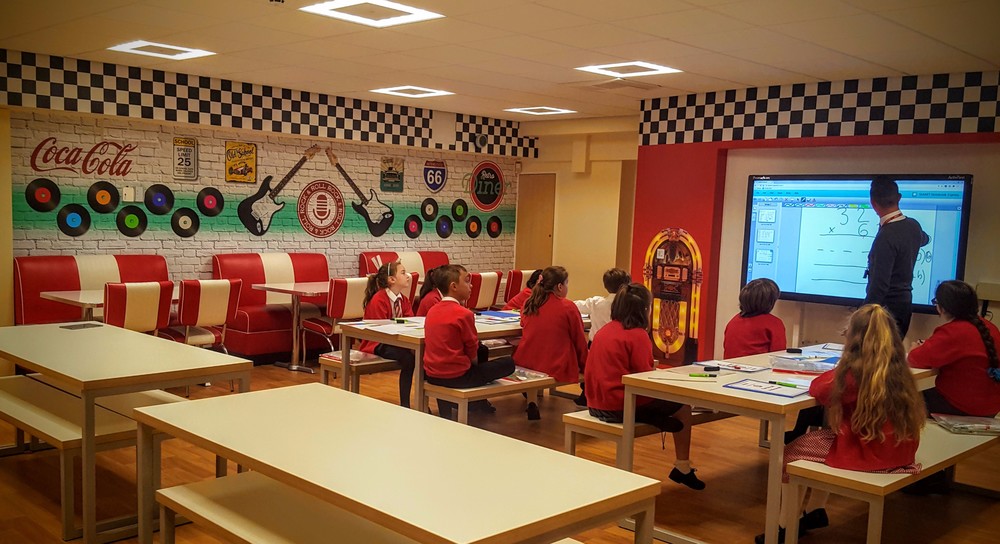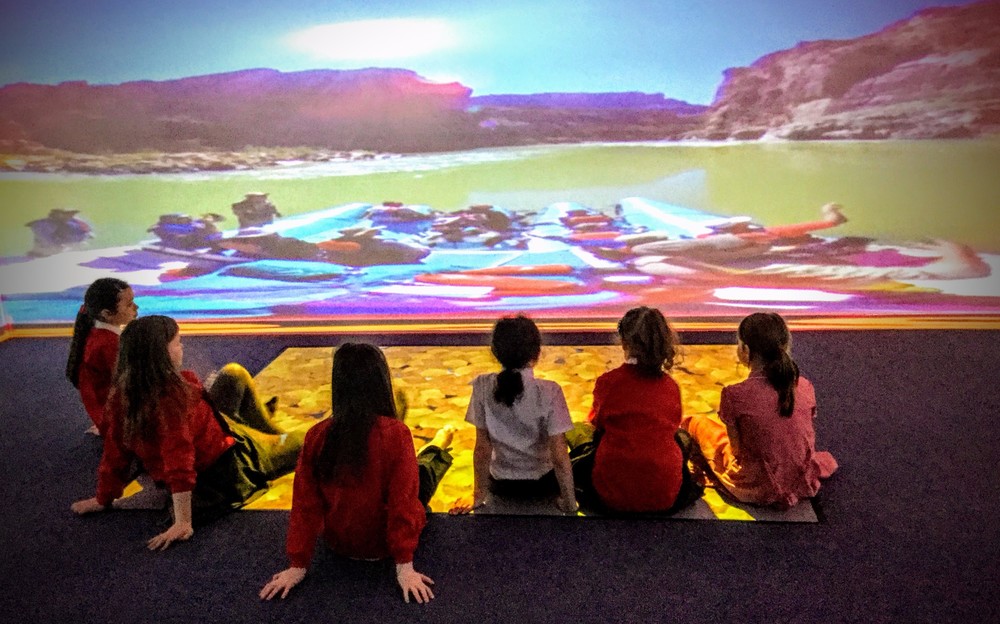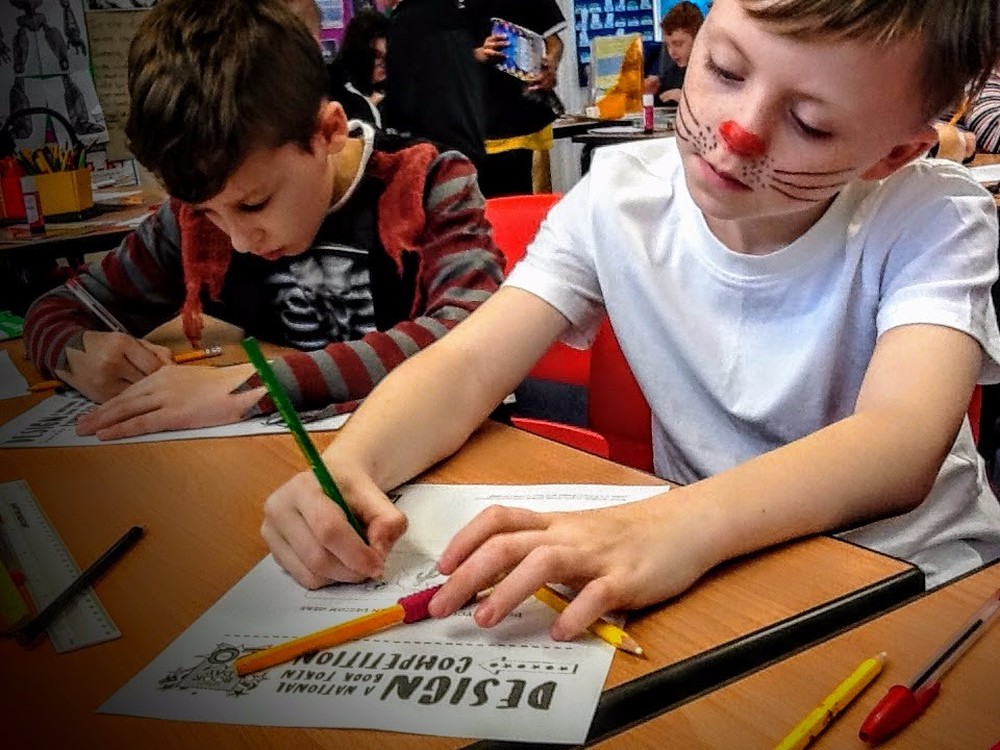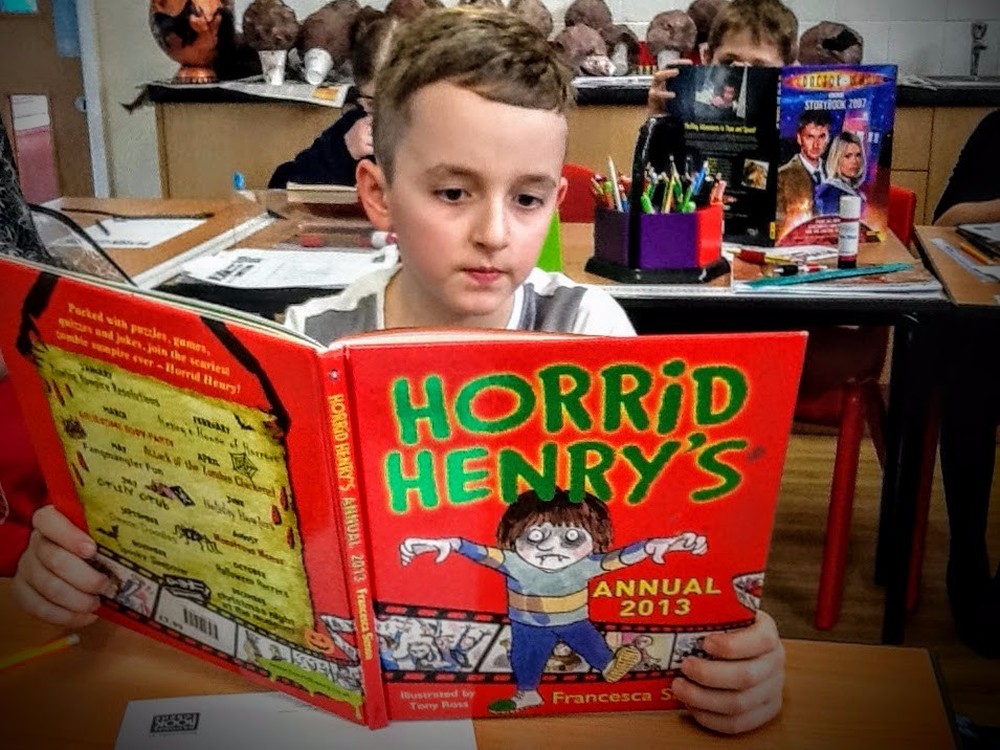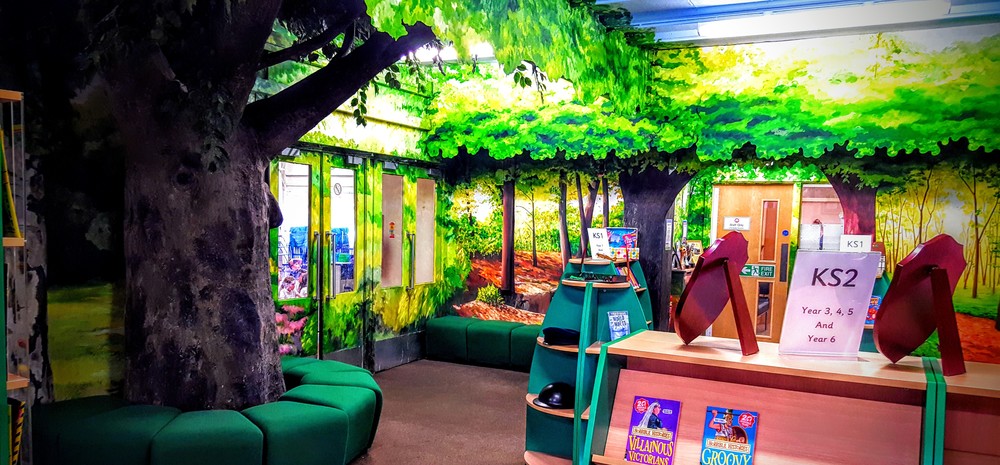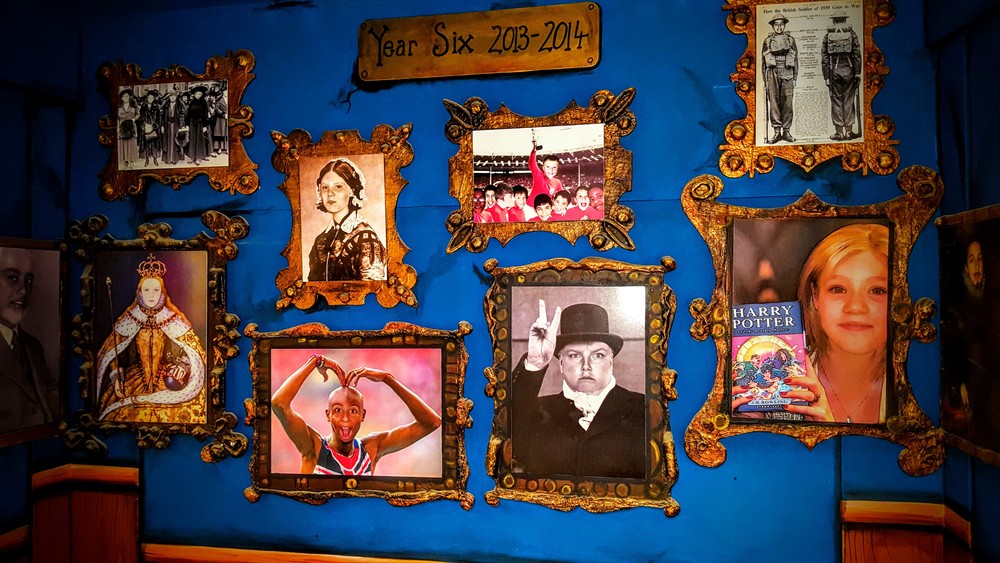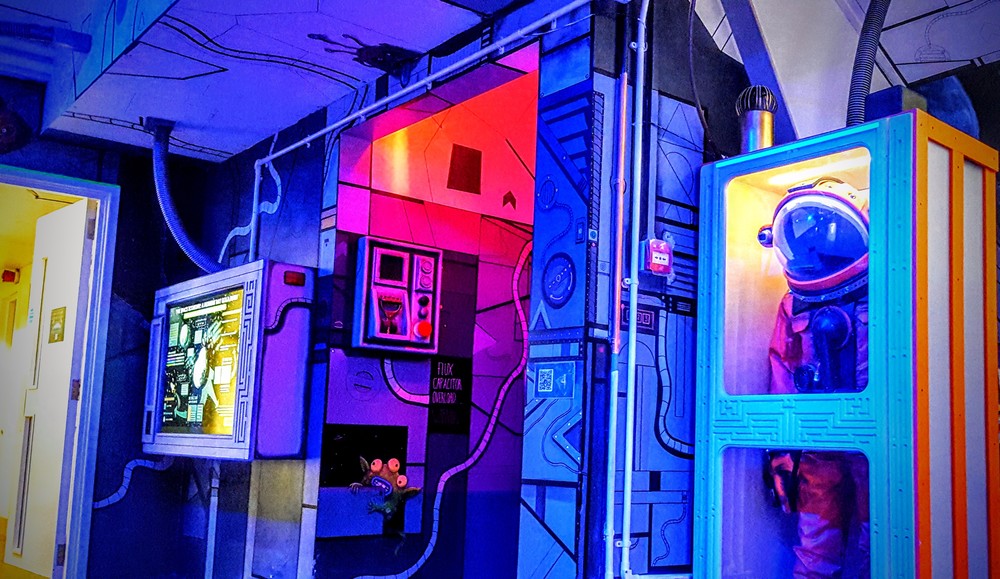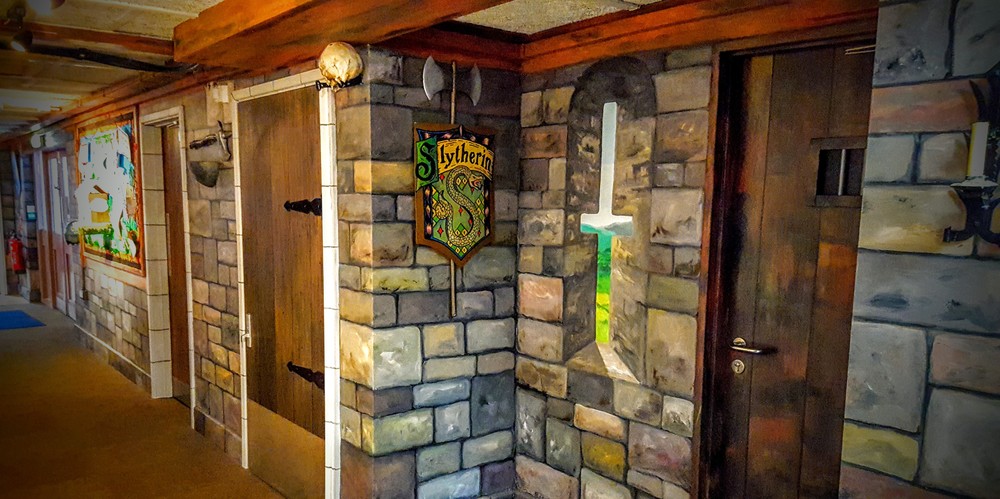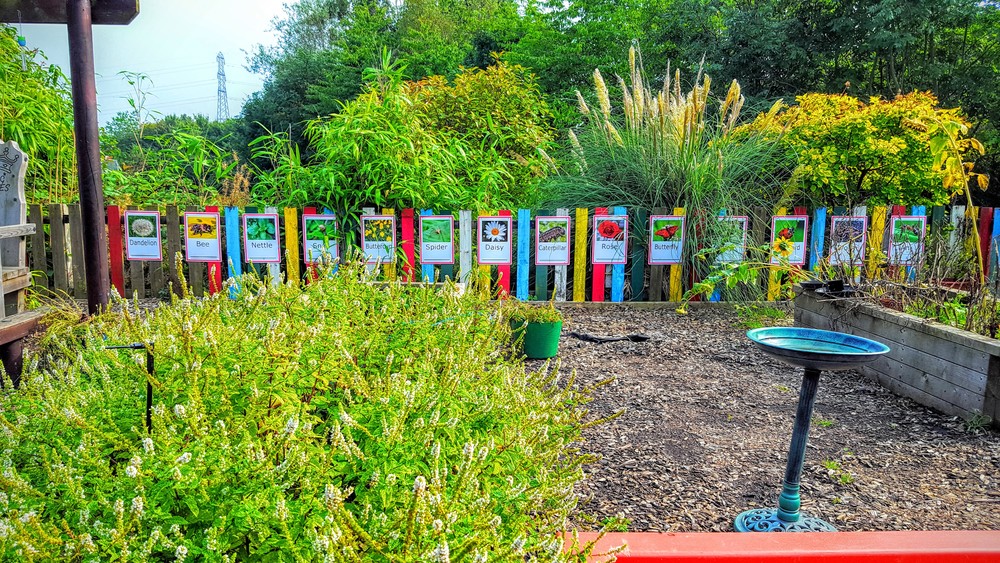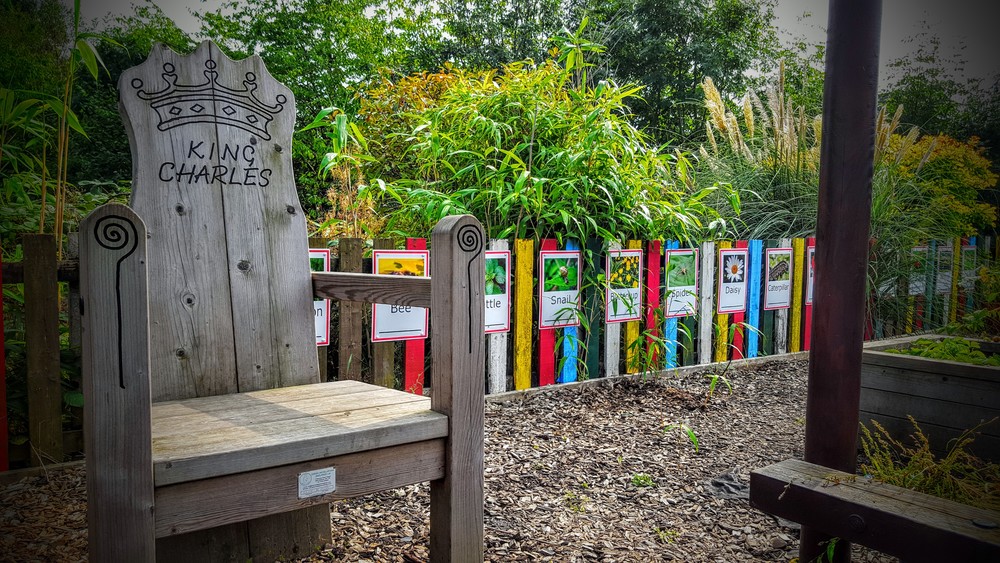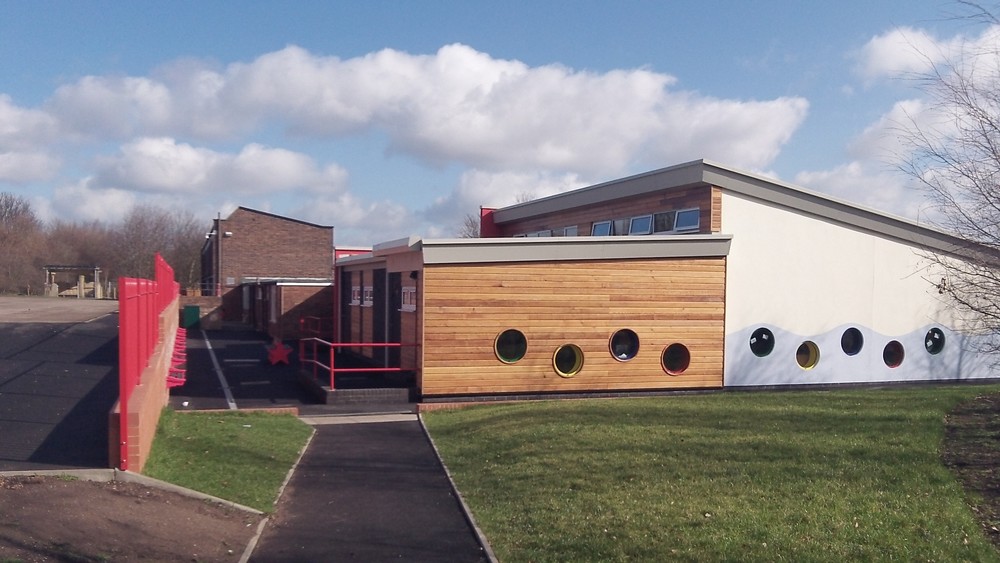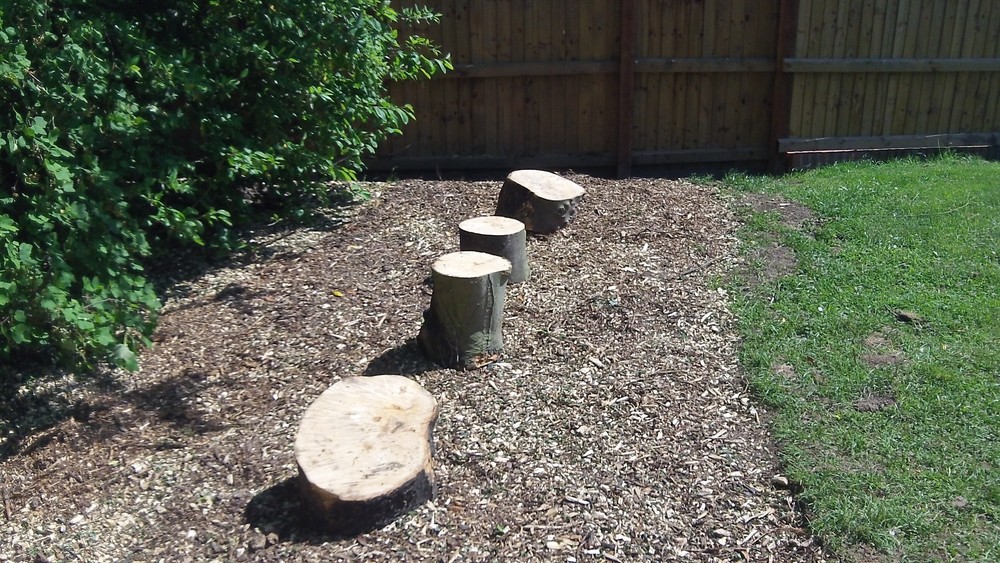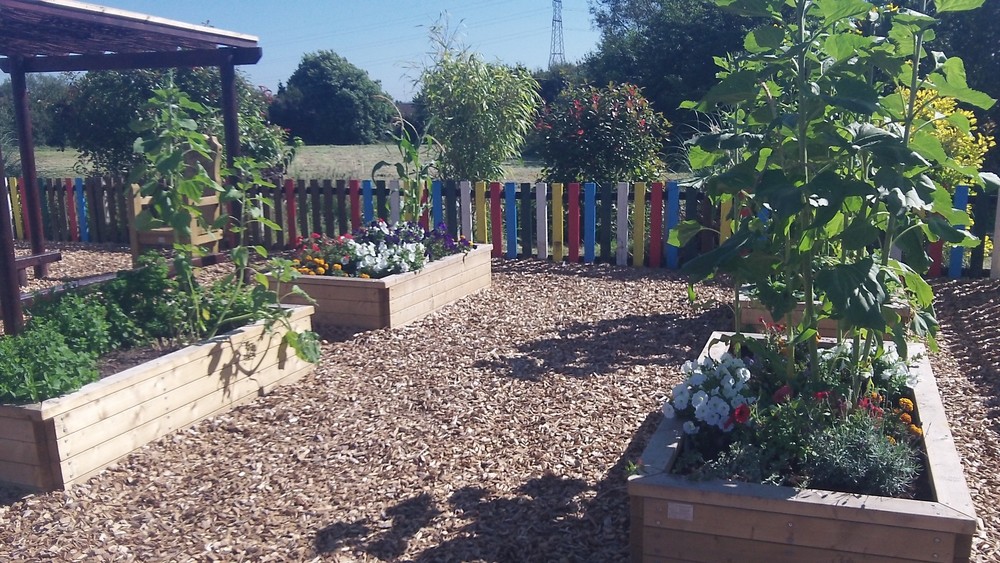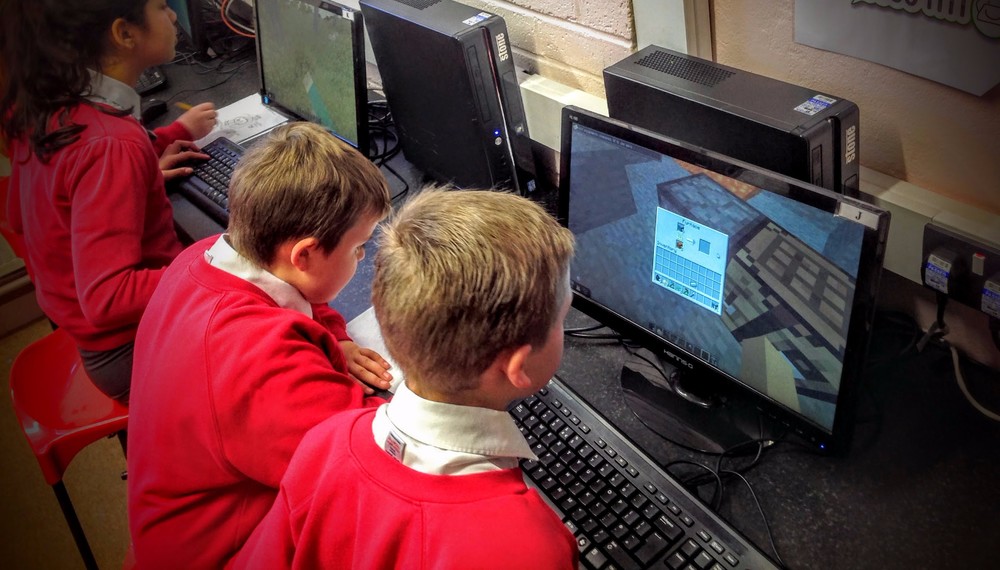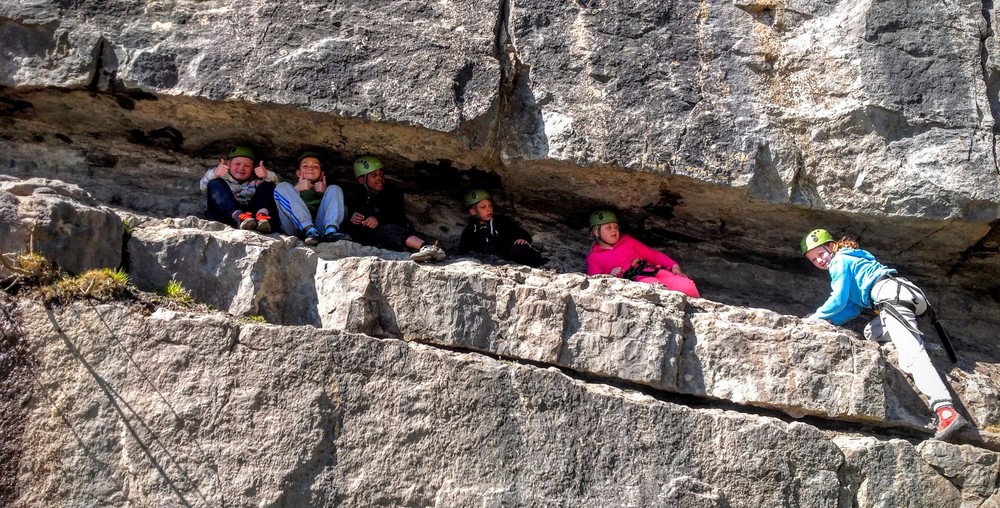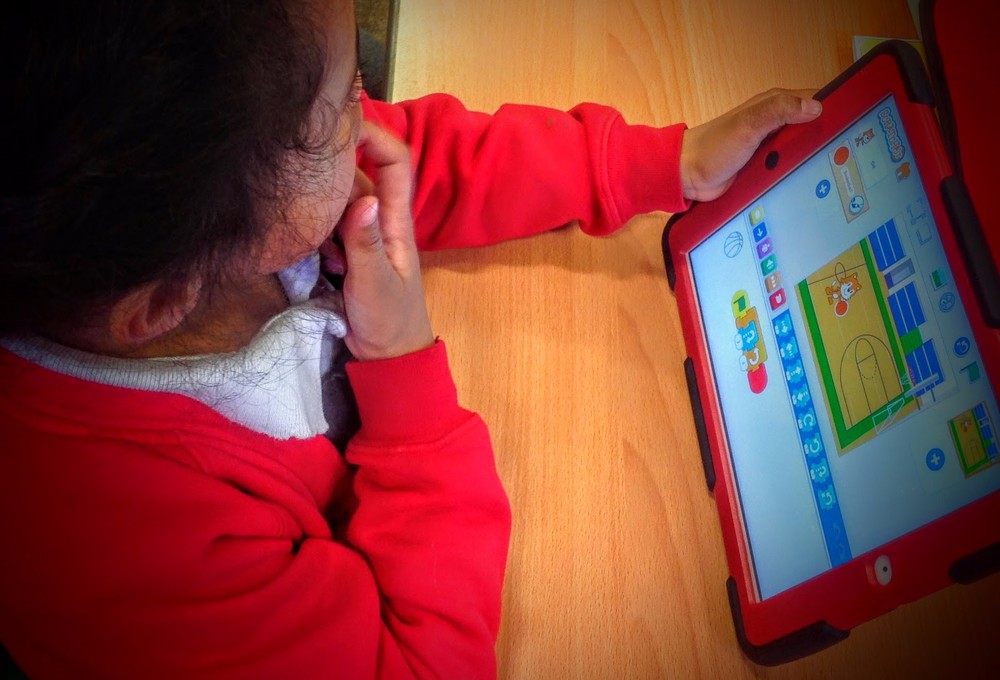 Our Topic this term is:
All About Me and Autumn
We will begin the new term by getting to know our new friends and learning all about ourselves. We will explore our senses by taking part in food tasting and bare foot walks. We will then explore the change of season by going on an Autumn walk and creating lots of art work from the natural resources we find. In Nursery we will be celebrating Diwali, Halloween and Christmas.
Class reminders:
Our library day is :Tuesday
Please remember to bring your book bag to school on Tuesdays so that you can change your book.
Important Dates:
Thursday 19th October
Tuesday 31st October (After School)
Santa Safari- West Midlands Safari Park
Morning Nursery November 28th - There will be no Afternoon Nursery on this day
Afternoon Nursery November 29th- There will be no Morning Nursery on this day
Homework:
Look out for Nursery homework. Fun activities are on the way!
Helpful links to support numeracy
Helpful links to support literacy
Helpful links to support homework
Comments (0)
There are currently no comments.