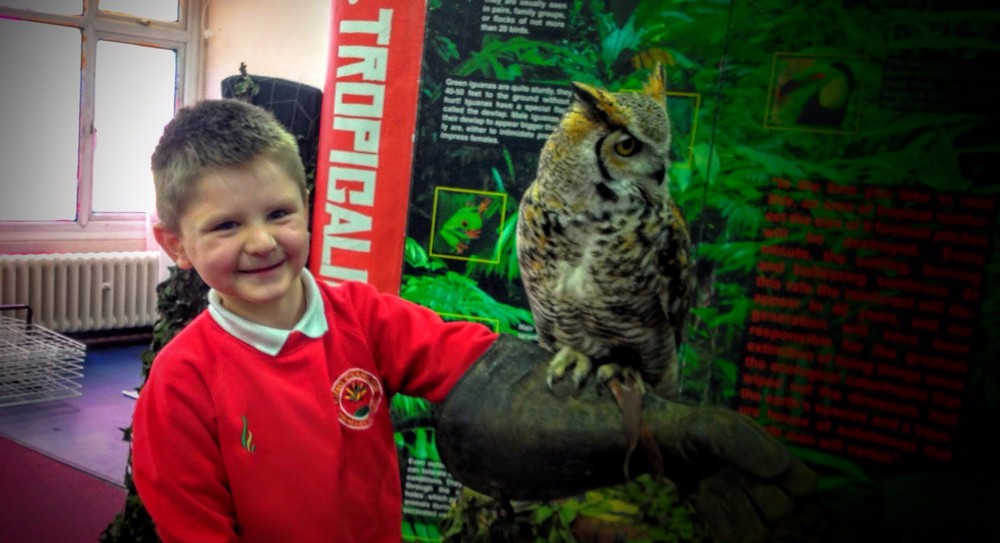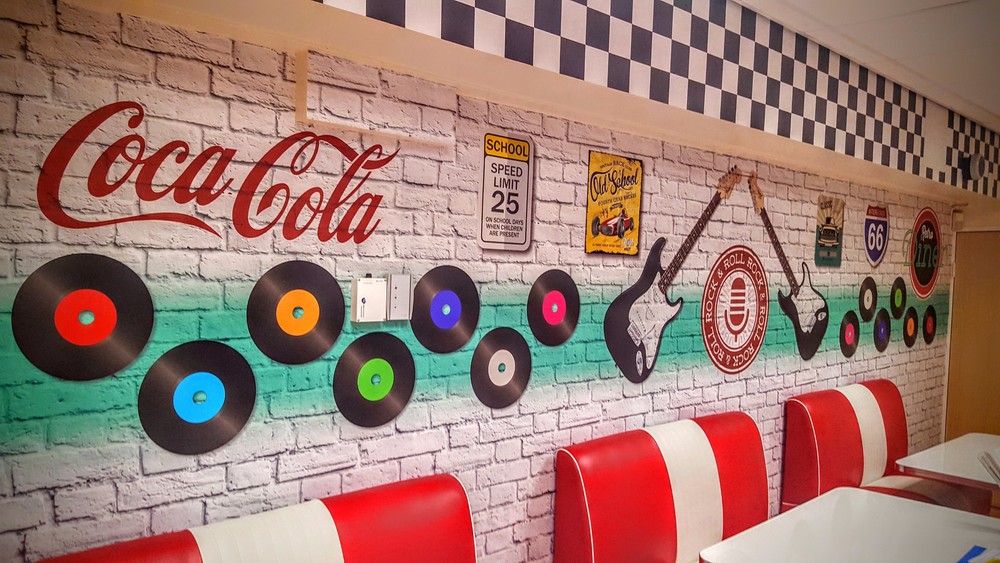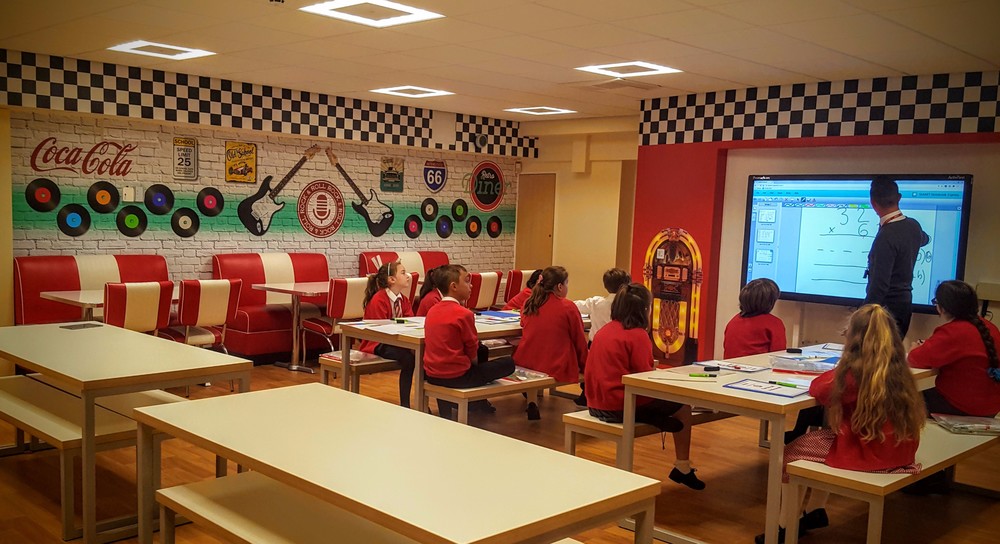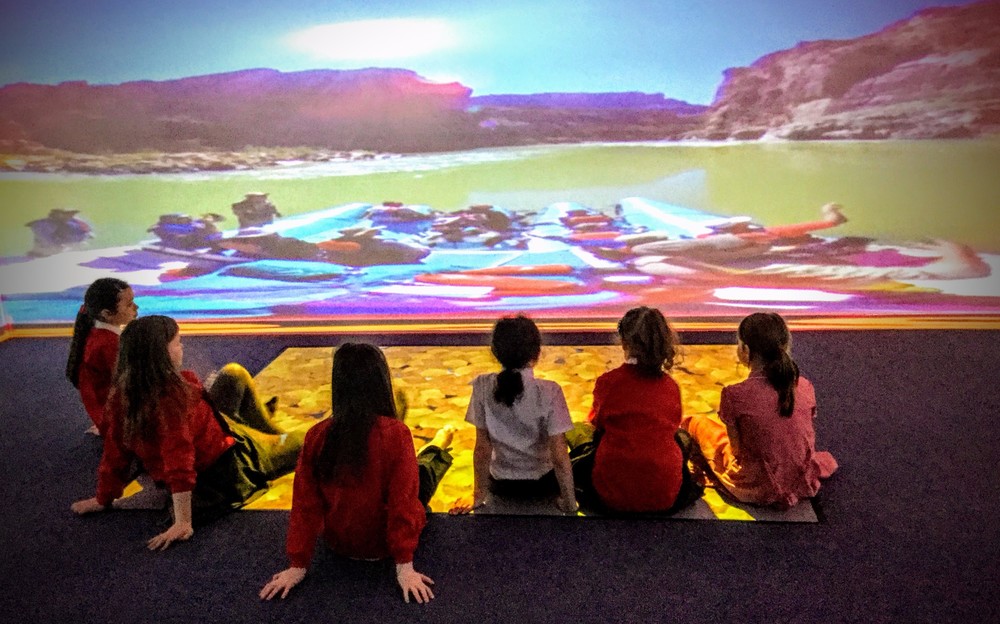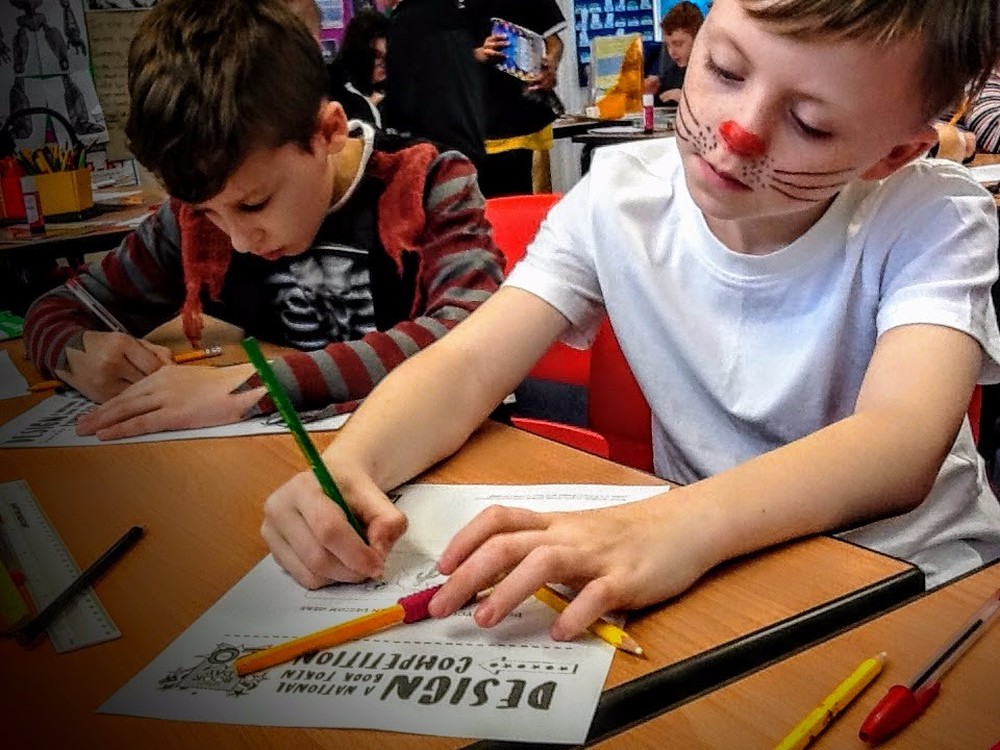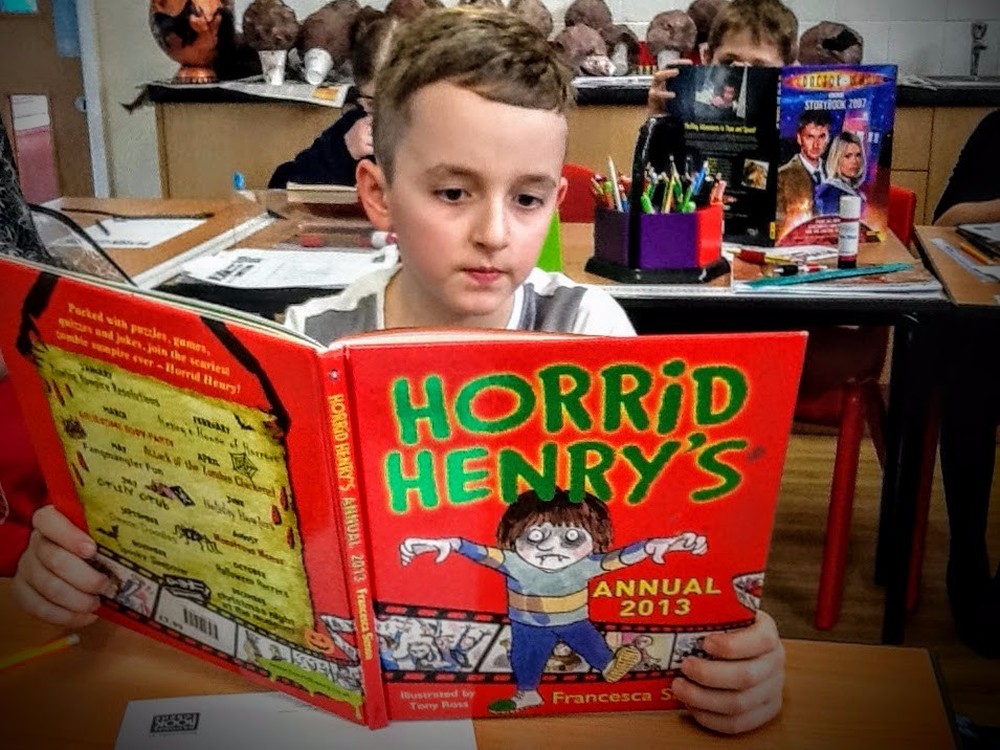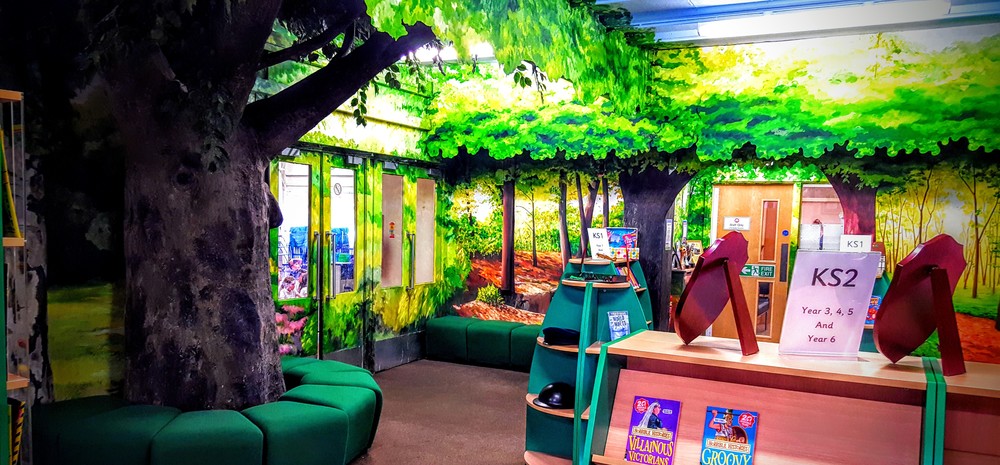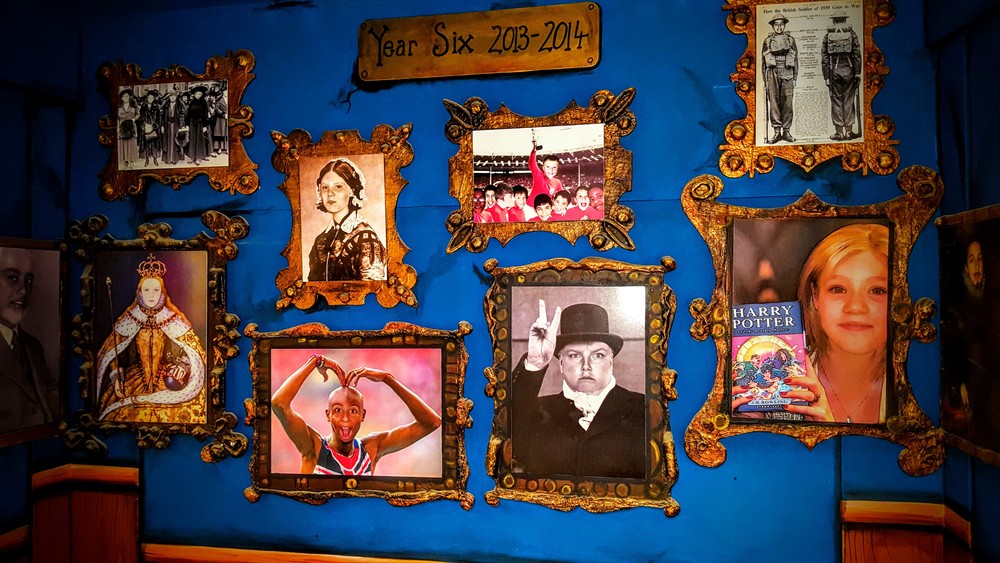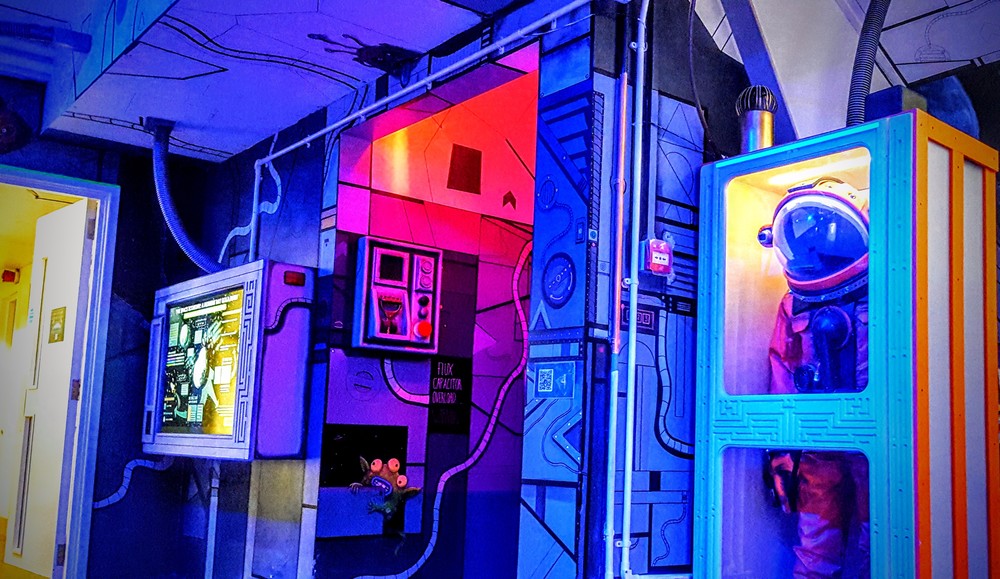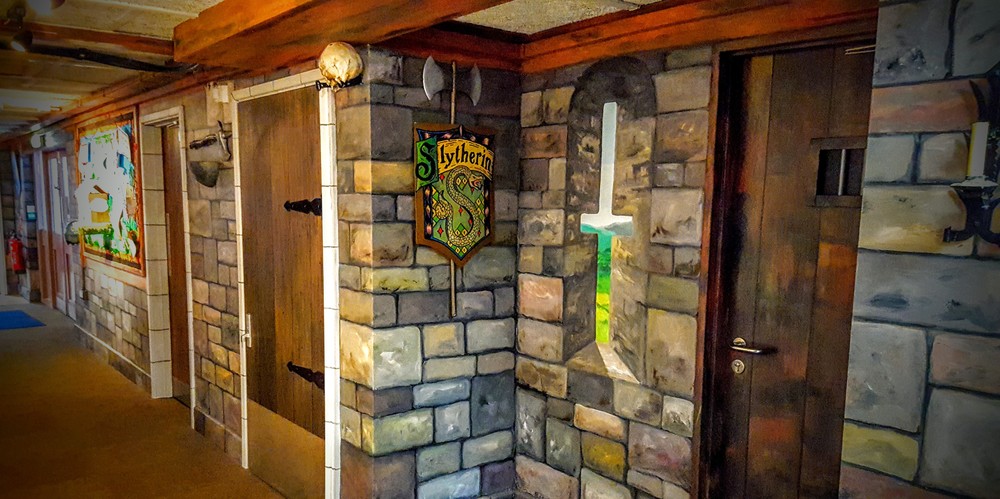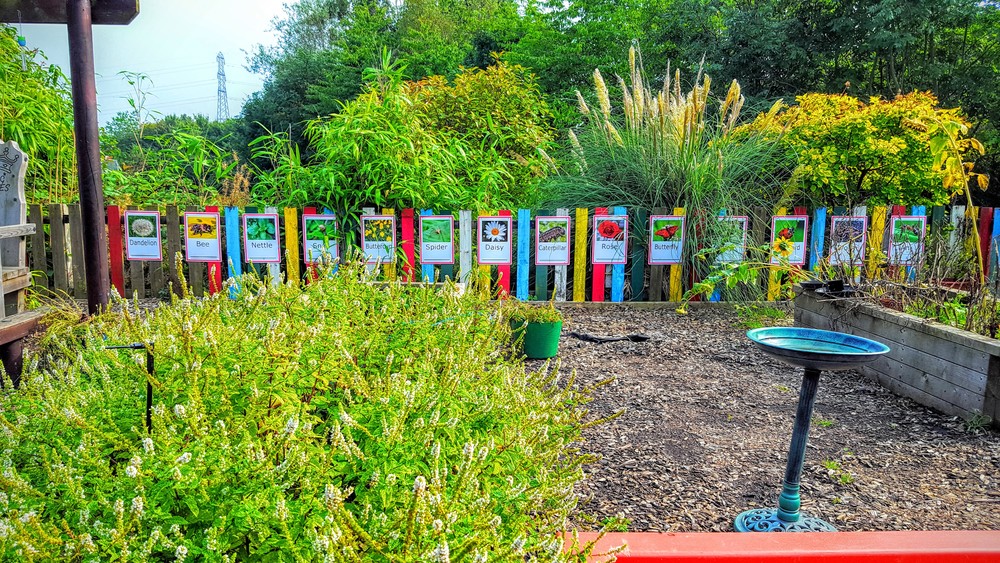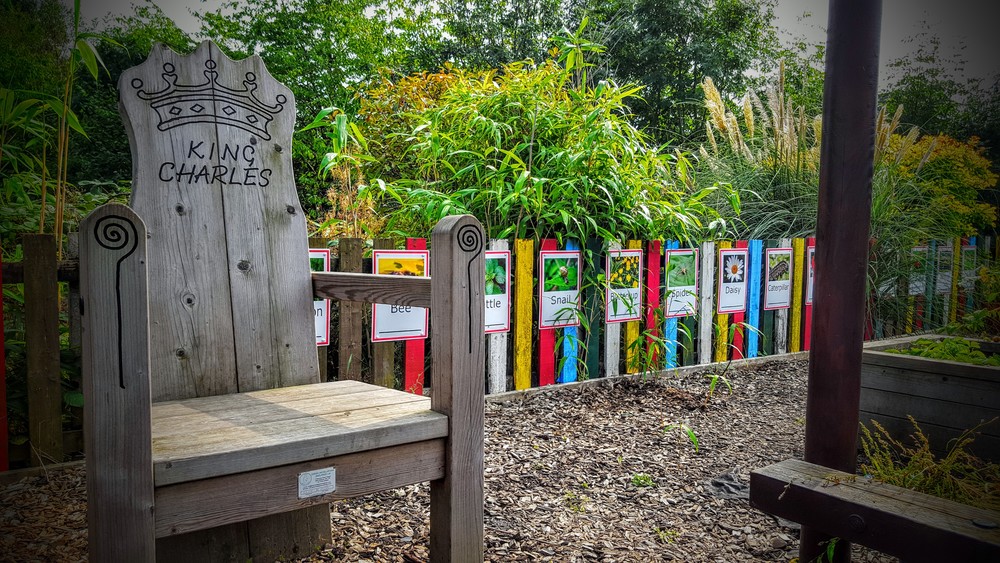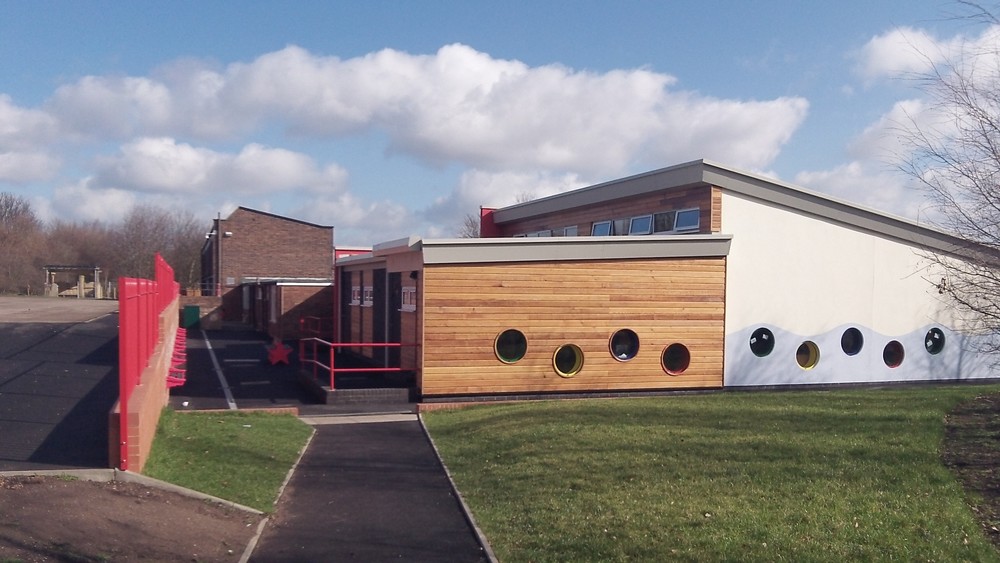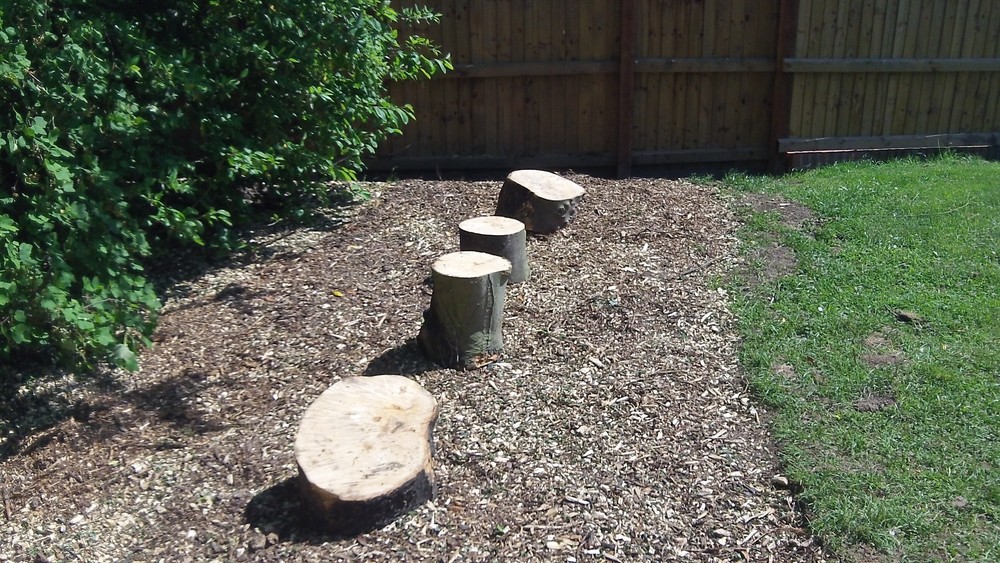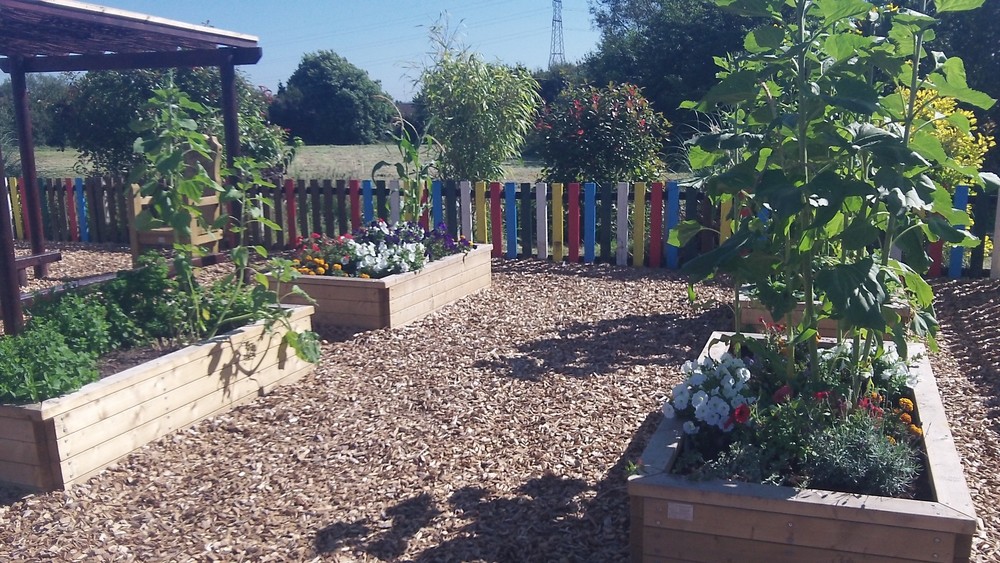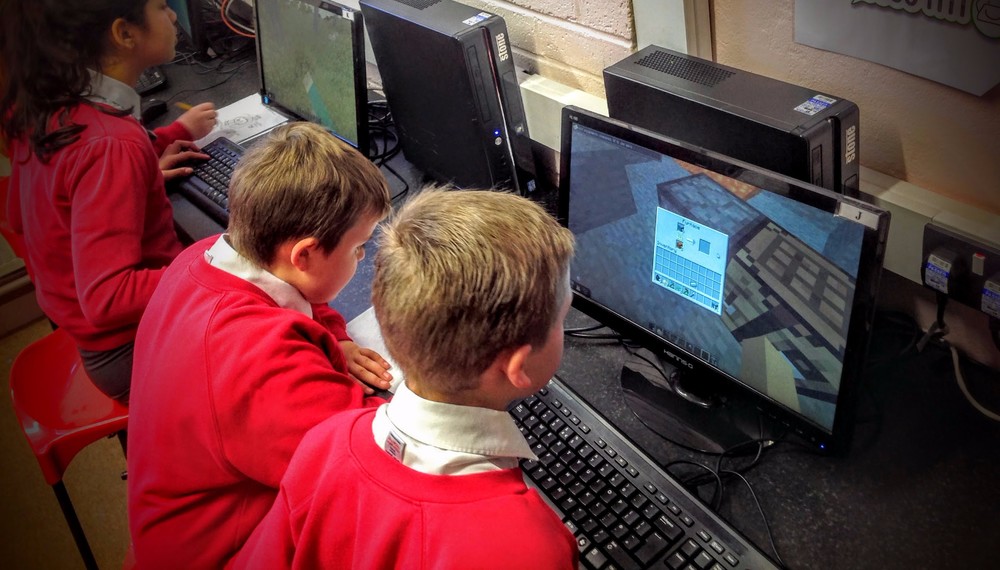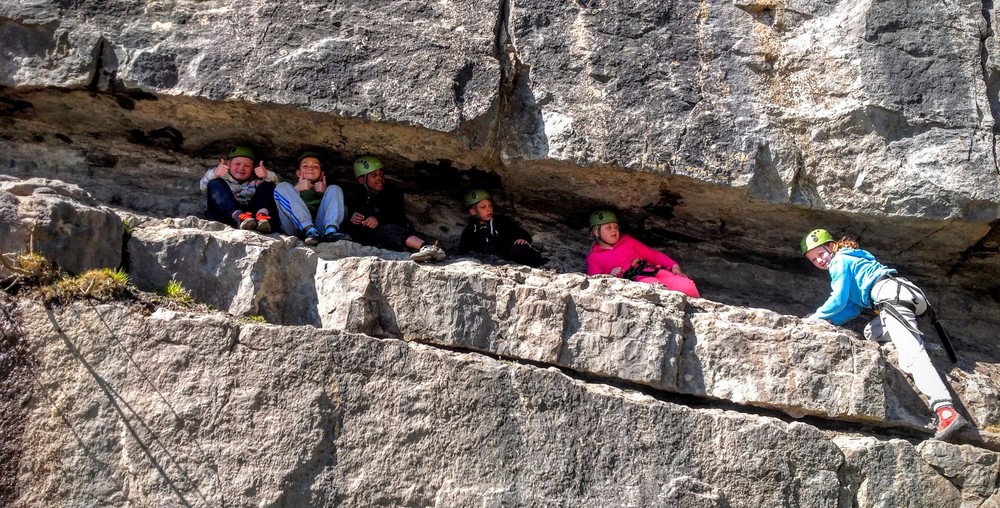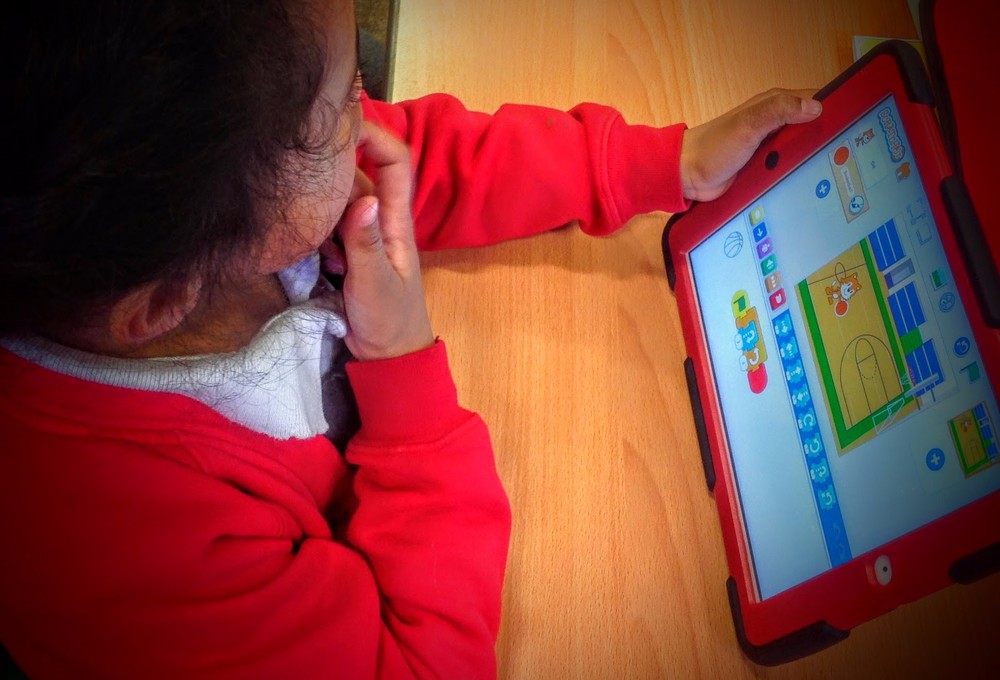 In this last half term we are learning all about holidays and travel. We will start the topic off by discussing holidays we have been on or holidays we will go on. The children will take part in a range of activities broadening their knowledge of the world around them.
We will be reading lots of different theme related books.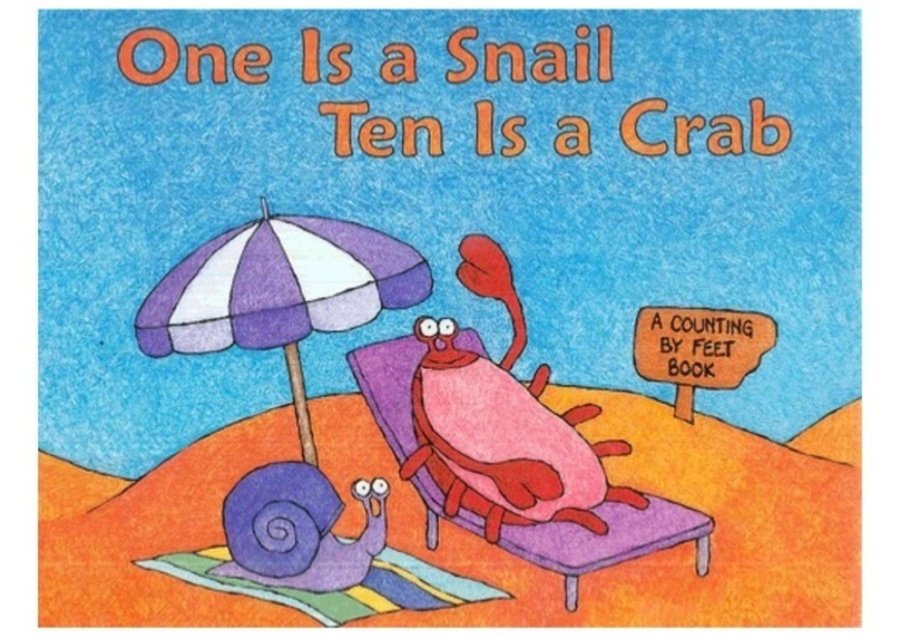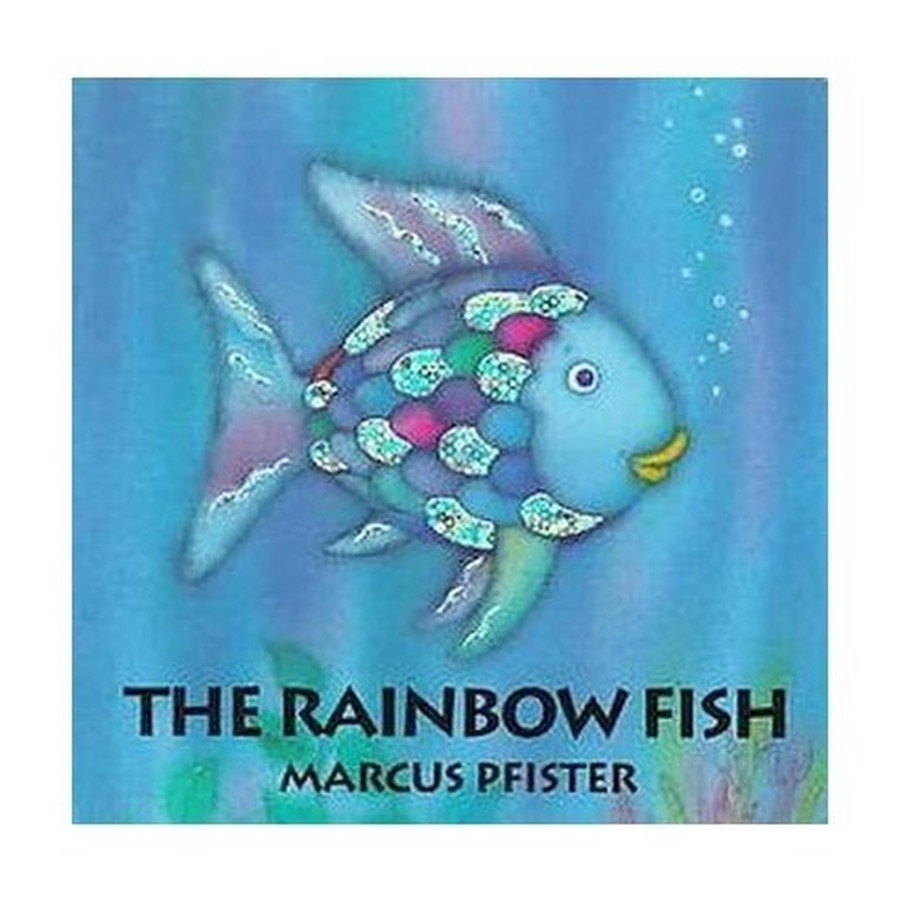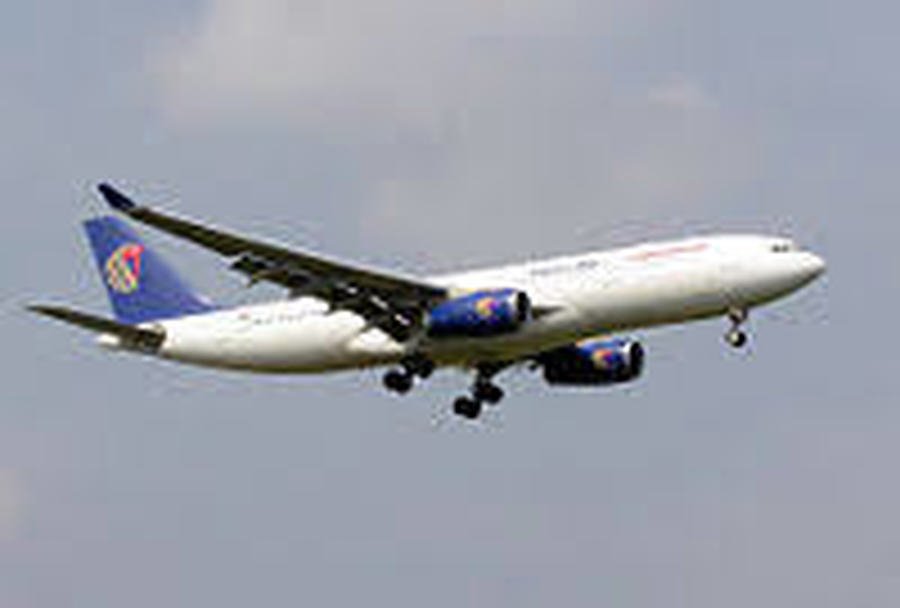 Here are a few pictures of what we have been up to in Nursery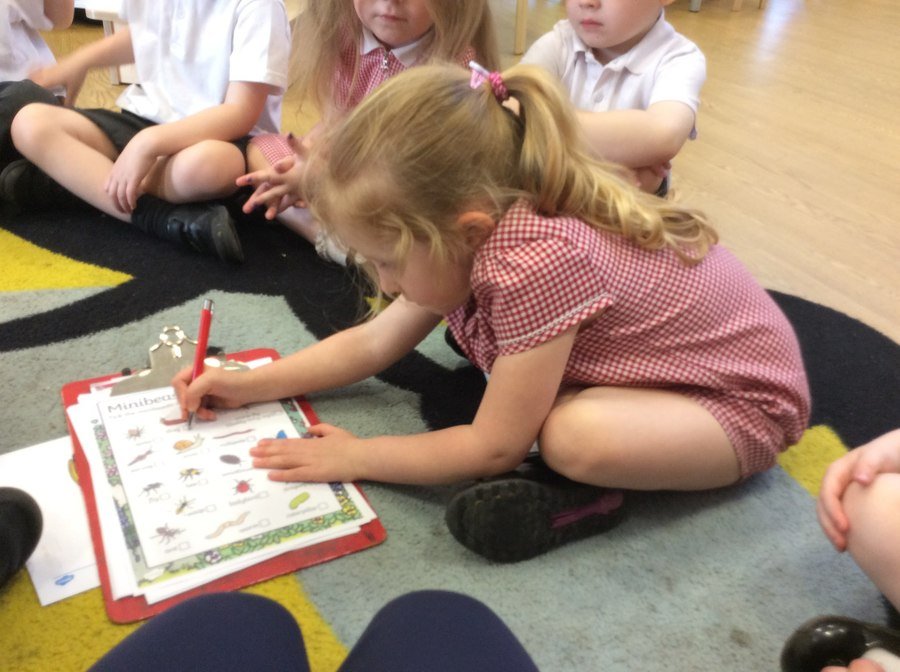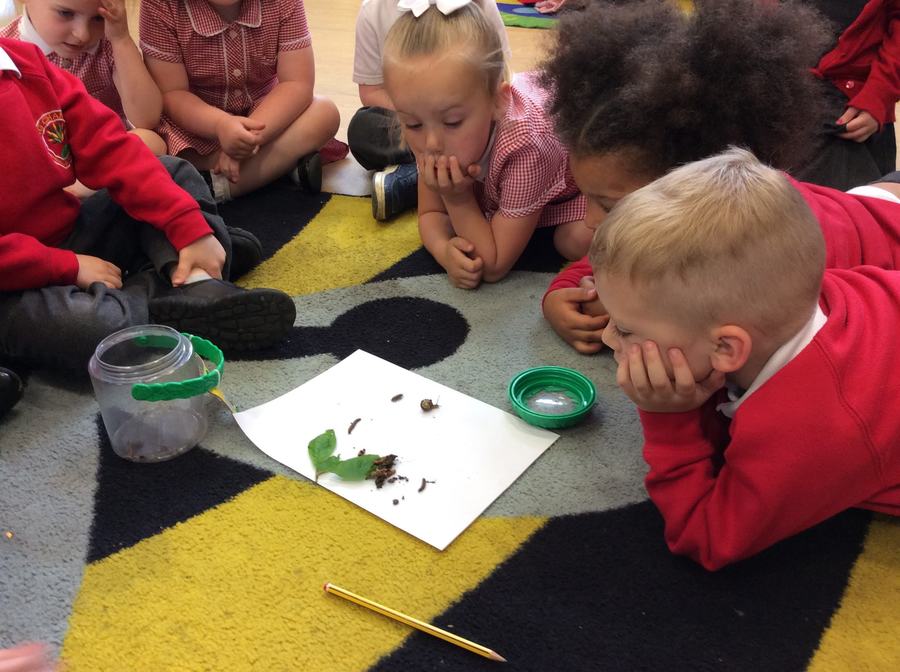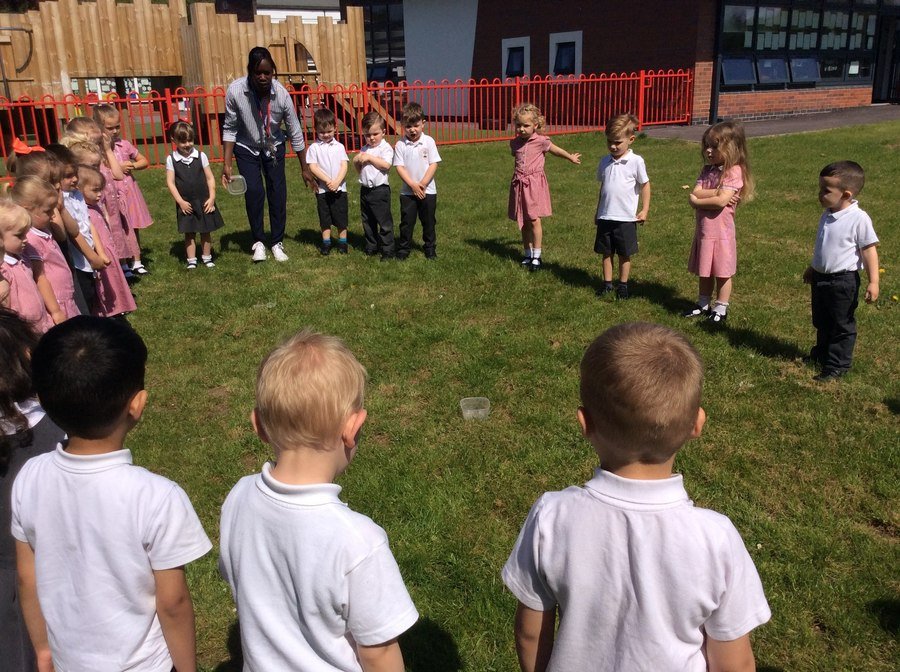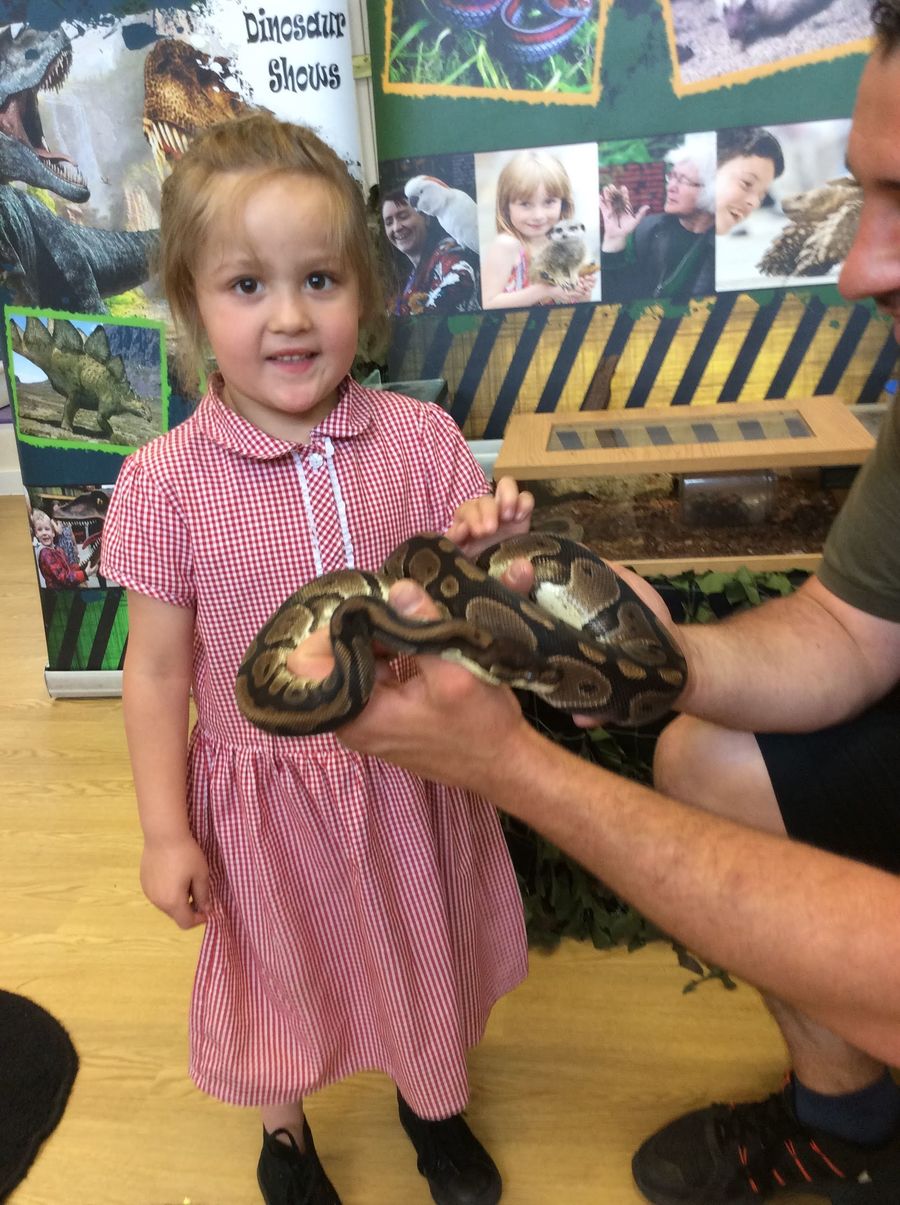 Class reminders:
Our library day is :Tuesday
Please remember to bring your book bag to school on Tuesdays so that you can change your book.
Important Dates:
Friday 15th June
Tuesday 10th July
Date to be confirmed
Homework:
Look out for Nursery homework. Fun activities are on the way!
Helpful links to support numeracy
Helpful links to support literacy
Helpful links to support homework
Comments (0)
There are currently no comments.