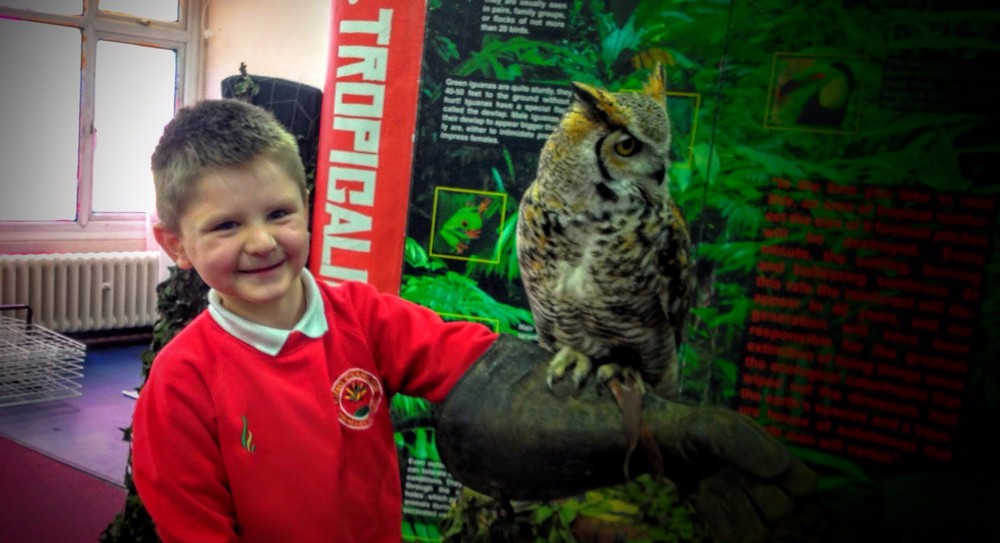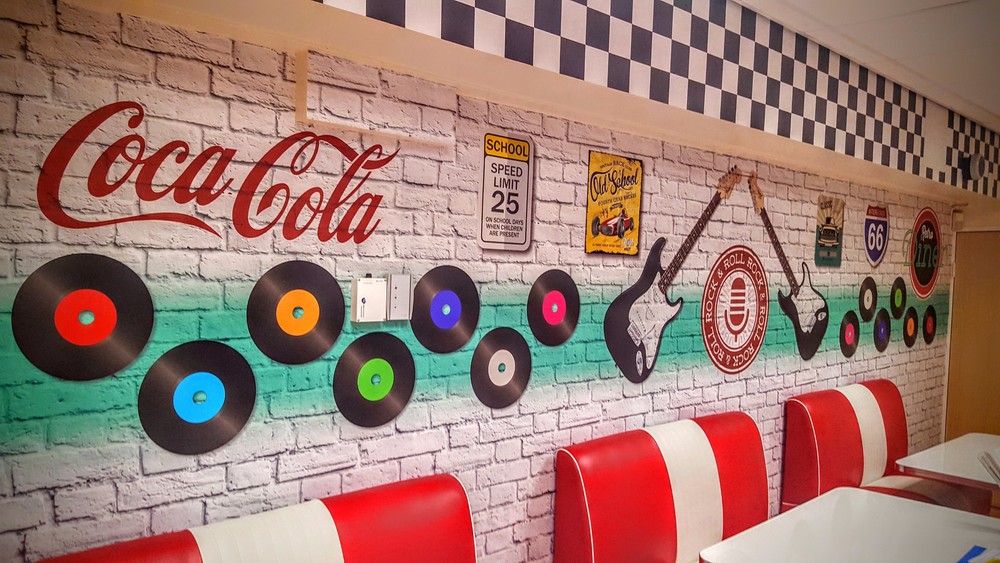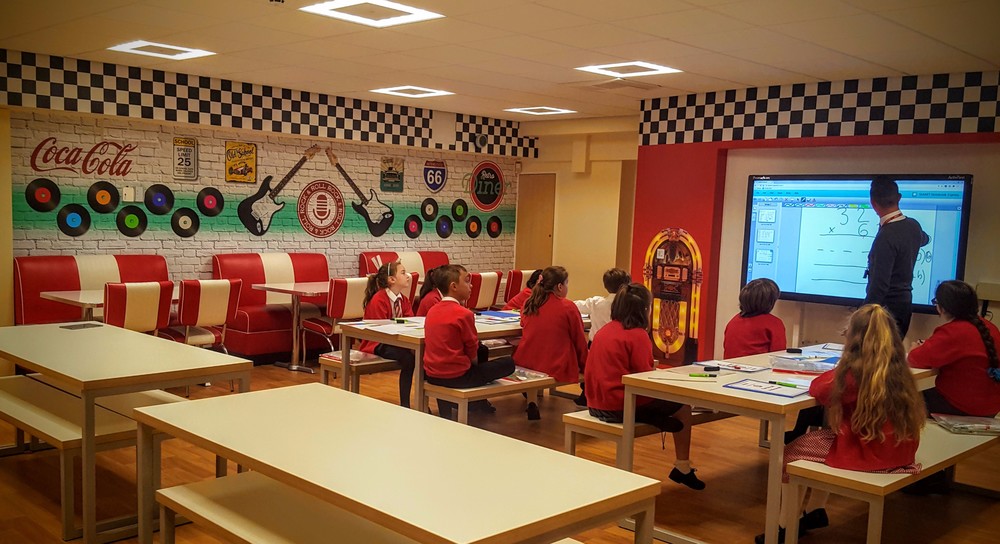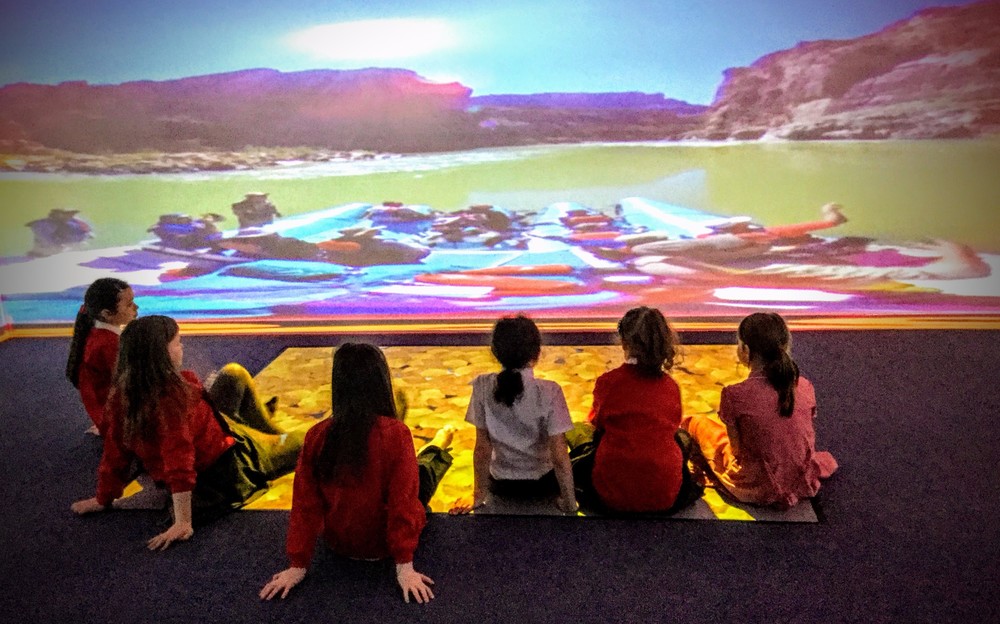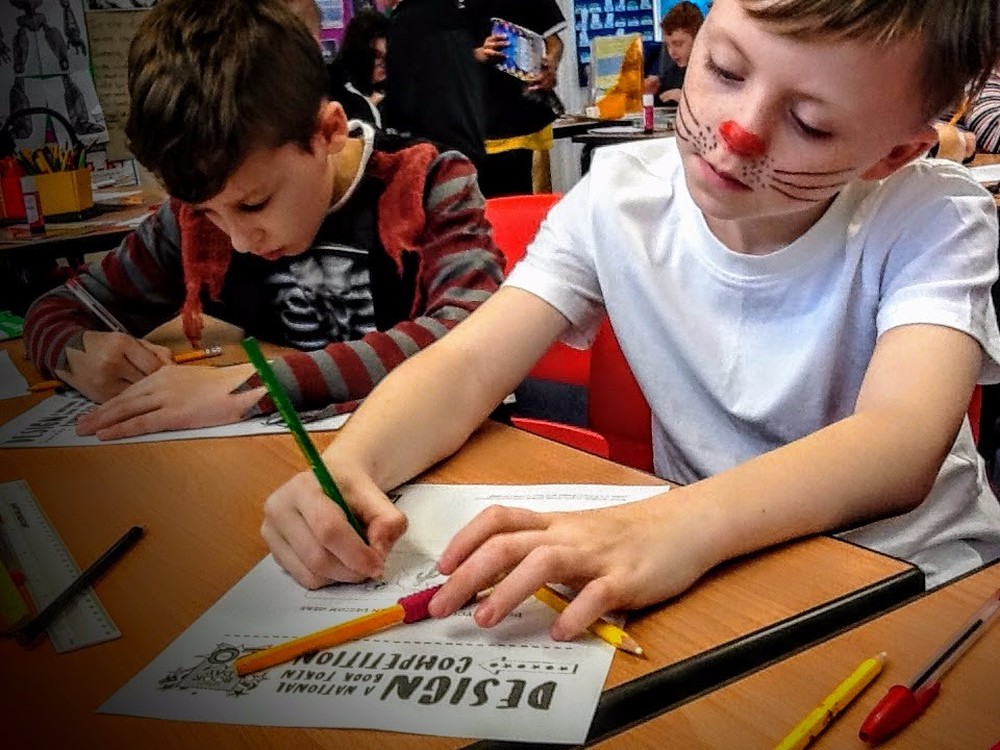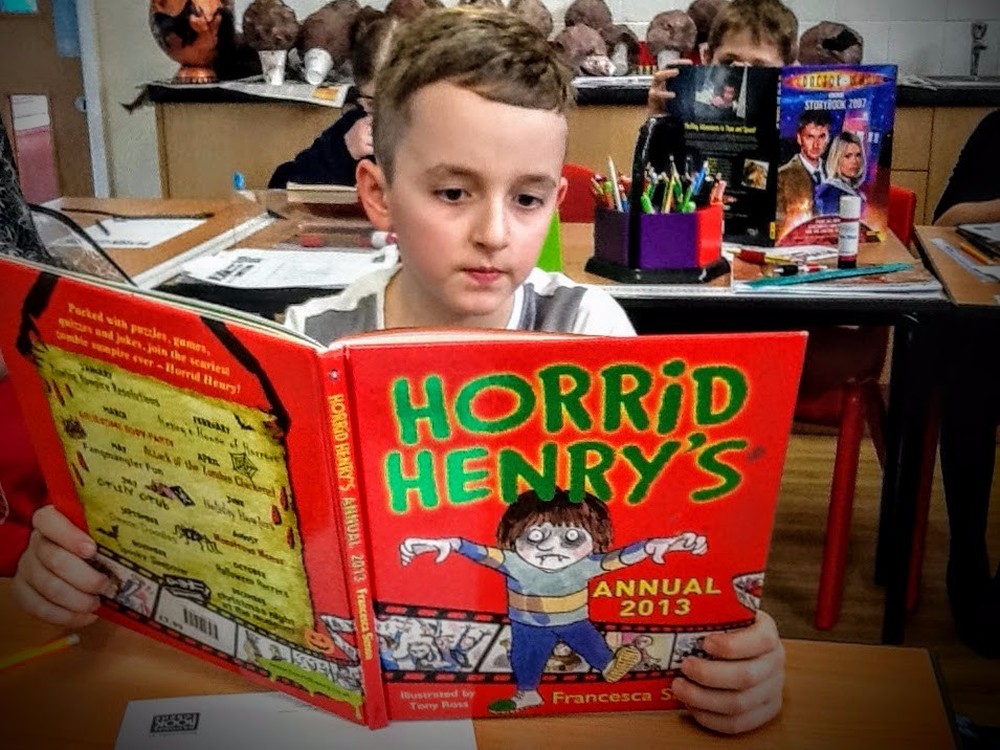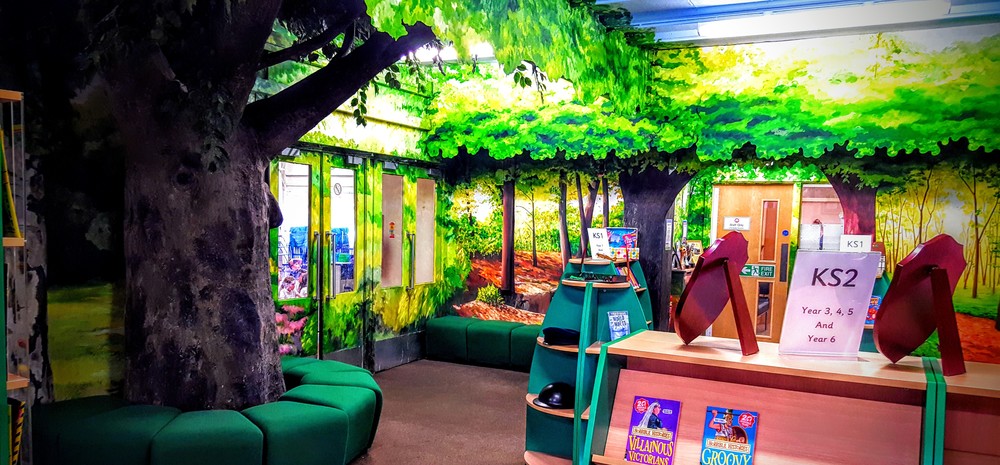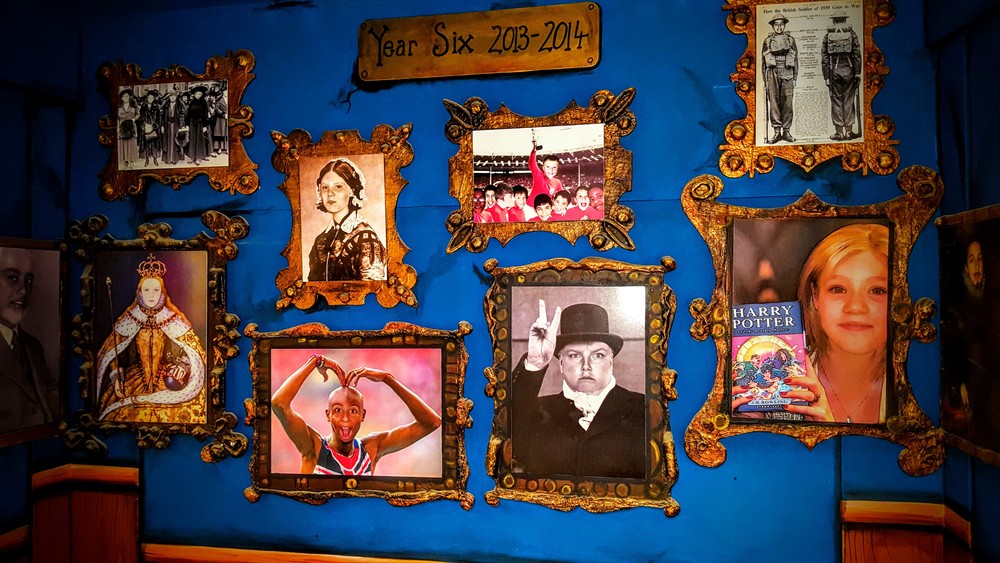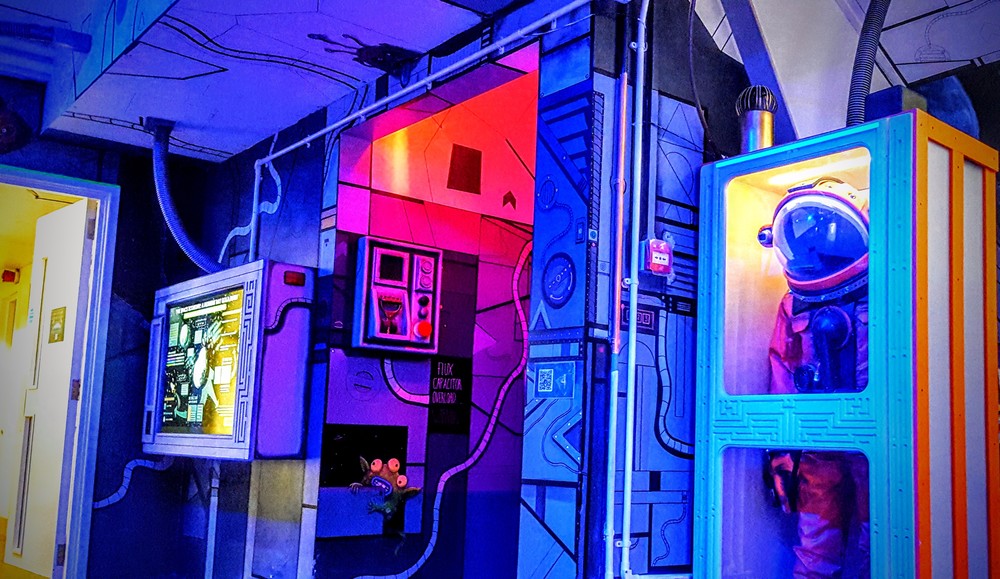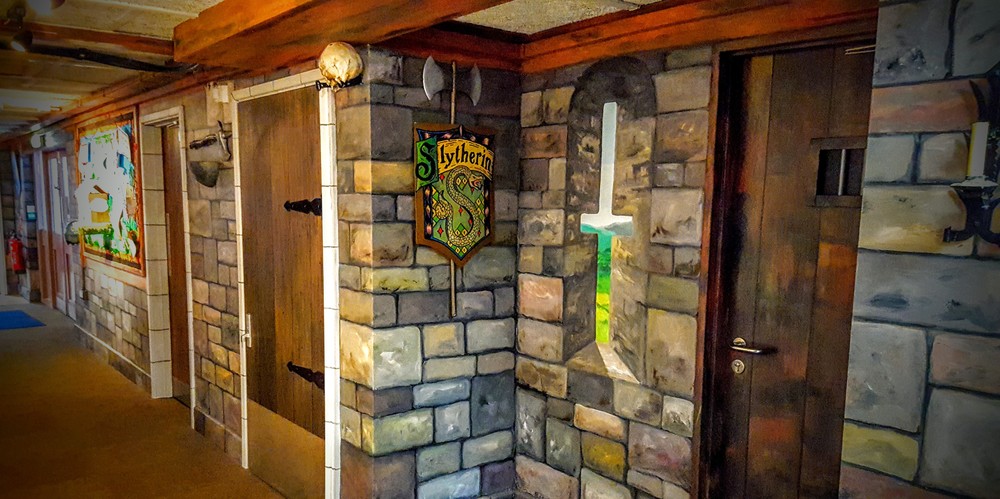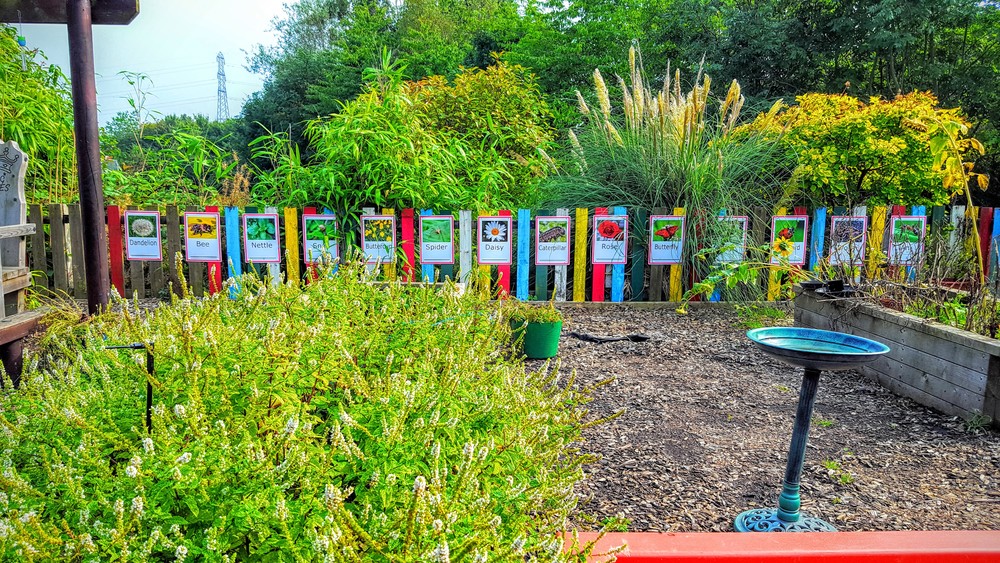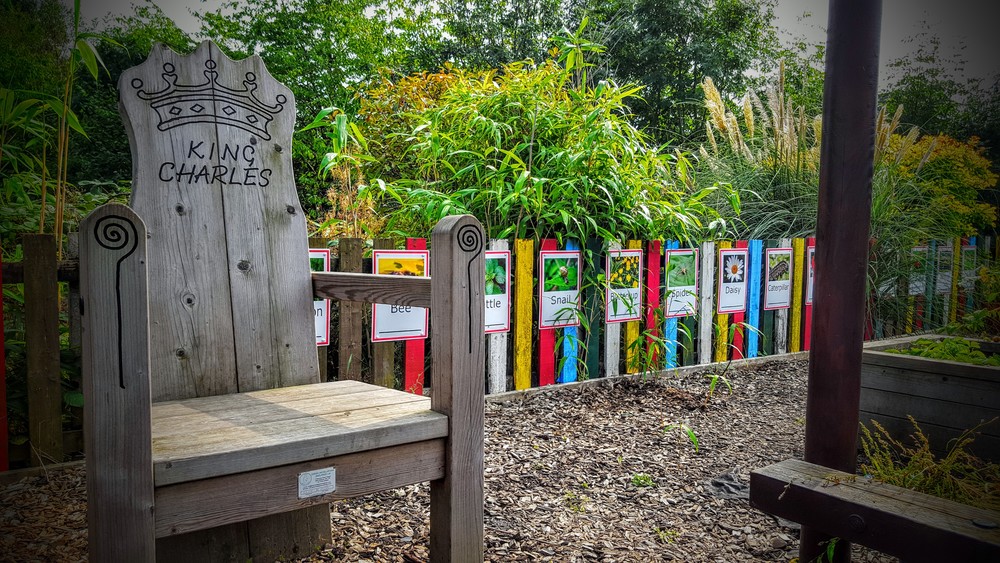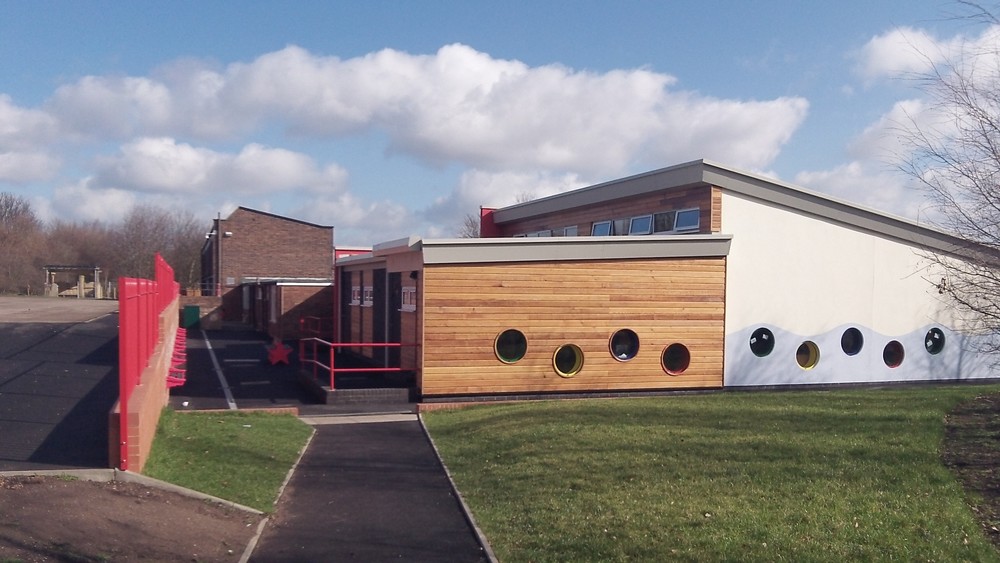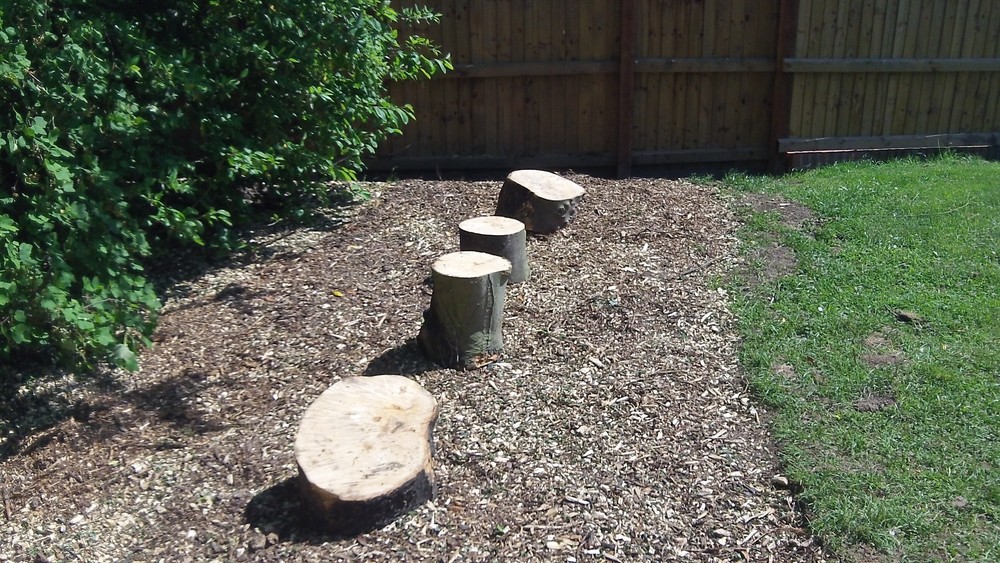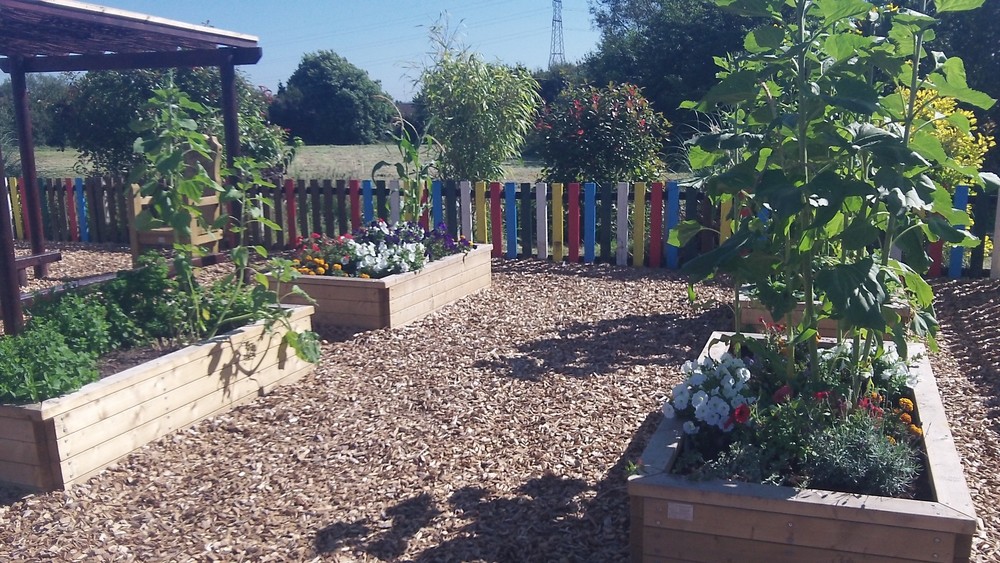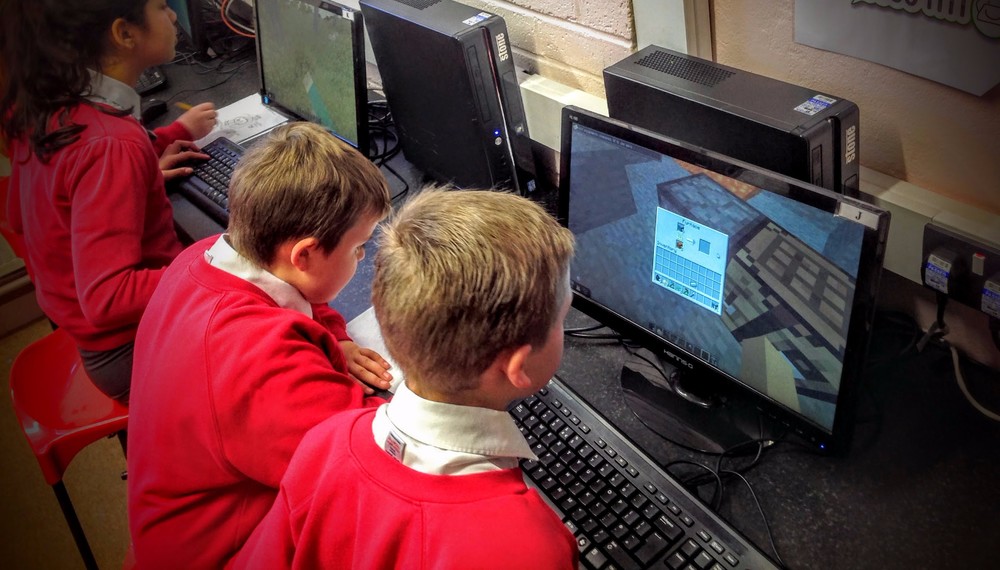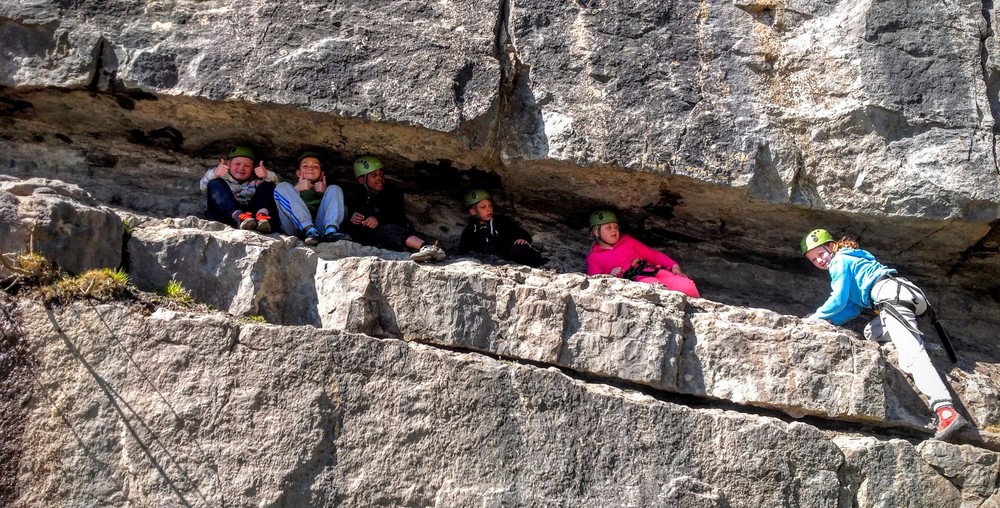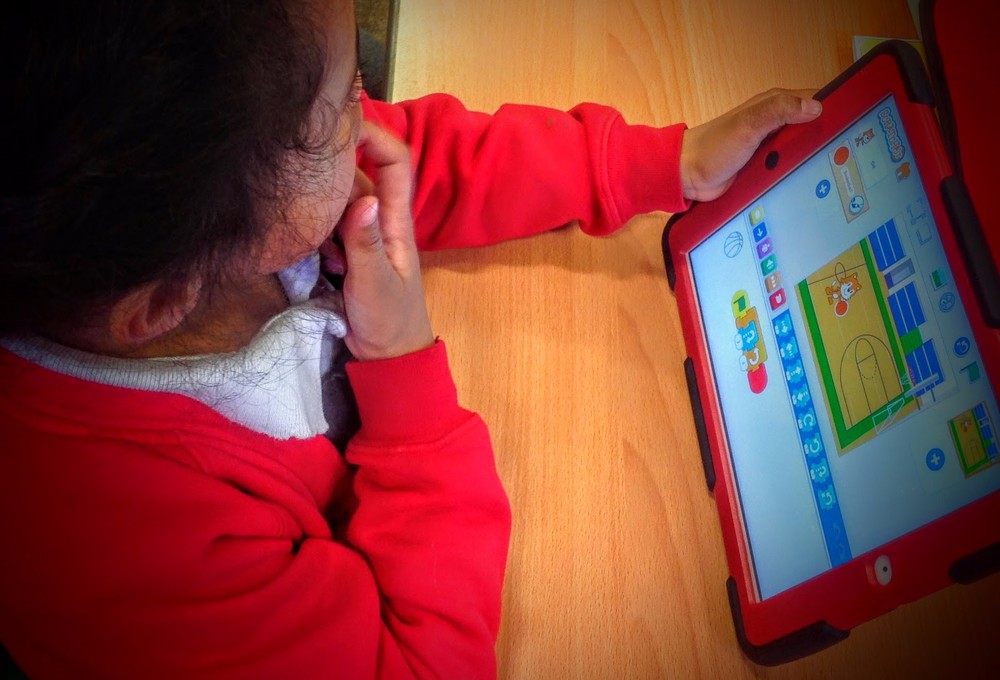 Welcome to Year 6
Your teachers for this year will be Mr Molloy and Mr Minto .
Your teaching assistants will be Miss Bennett, Mrs Letford, and Mrs Meredith.
Mr Fletcher will be covering some Year 6 lessons and taking intervention groups up until October half term.
Meet your teachers below:
Images to be loaded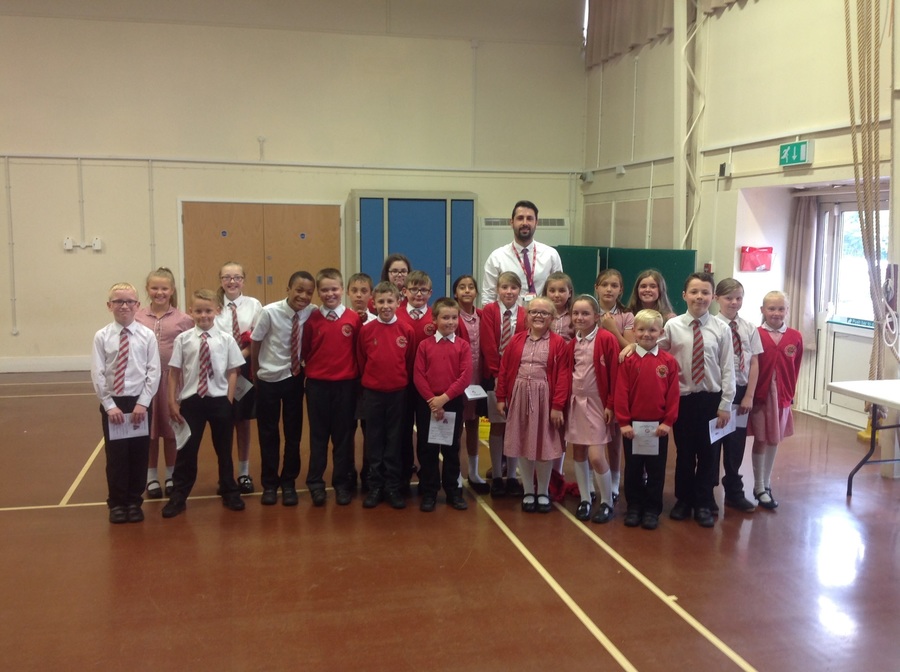 In 6LM are: Megan, Sophie, Brodie, Shanea, Connor, Ethan, Andre, Owen, Elliott, Krystian, Lucy, Aimee, Tea, Teigan, Chloe, Brandon, Joshua, Kieran, Charlie, Harley, Kacper, Kadie, George-Anna, Mia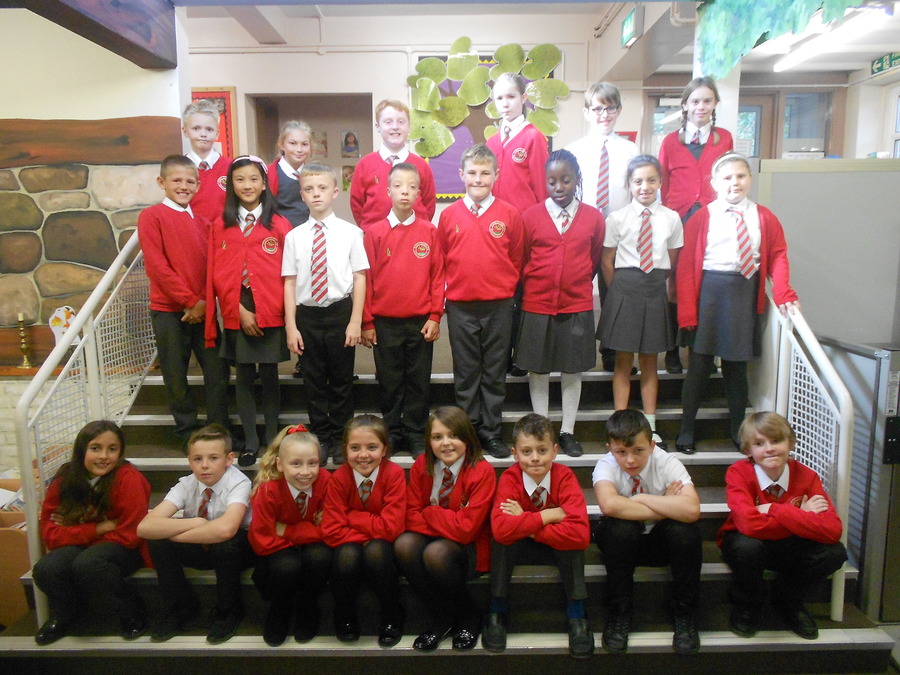 In 6M are: Paige, Cameron, Thomas, Charlie, Codie, Lauren, Lenaya, Jenson, Matilda, Renee, Leah, Blessing, Sam, George, Kaine, Manying, Harry, Jake, Demi, Neive, Madison, Kian, Jack
HURRICANE DEVASTATES IMMERSION ROOM!
Year 6 came into school the other morning to find the immersion room in taters. There have been reports of a hurricane sweeping through and leaving all manners of destruction in its wake. What was left behind was a copy of a personal recount written by 'BARRY'. Unusually, several pages had been ripped out/removed/taken, from the middle of the book.
These pages, we think, contain the last known diary entry from Barry...we have challenged year 6 to write what they think Barry did!
MATHS CHALLENGE ALERT!
Try solving some of these newspaper challenges. The function machines are a good way to use a range of skills in the same question. Our focus this term has been calculations, so we should be getting more confident when faced with some of these problems. Come and speak to Mr Molloy or Mr Minto when you think you have a solution to a problem!
Electricity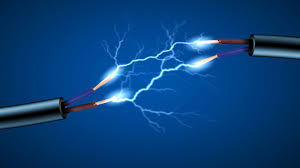 Our new topic in Science is electricity. We have been tasked by the Highways Agency to construct a traffic light system that allows us to light up 3 bulbs independently using a range of components. Over the past few weeks we have been testing different types of circuits, drawing circuits using the correct symbols and, more recently, constructing circuits that contain junctions and branch lines. A lot of the groups were able to successfully construct the parallel circuit that imitated the way a traffic light would work. Have a look at some of the images and videos the hard work that year 6 put into this end goal, well done everyone!
WORK, IMAGES AND VIDEO TO FOLLOW SHORTLY...
Mr Molloy's latest challenge for his maths set!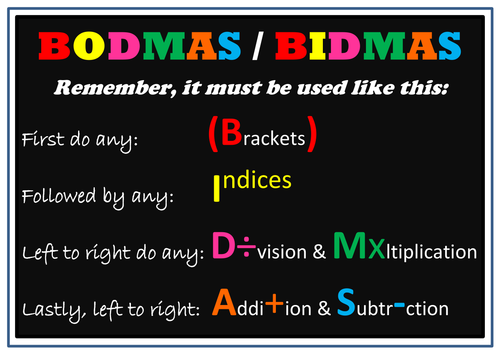 Over the past week, we have been working on BODMAS (order of operations). The class have learnt how to use the acronym BODMAS to support them with their calculations when they encounter something like 3x4+(2x3). We have moved from basic calculations to looking at the changing nature of calculations based on the position of brackets. In their most recent lesson, we applied all of our knowledge to find the solution to a difficult problem based on the placement of brackets. All of this work is ultimately leading up to the end goal on the Crystal Maze. Take a look at some of the fantastic work that we have done below the end goal.
Year 6's first literacy challenge of 2017/2018
Examples of work to follow...
Volcanoes at the ready! Stand back everyone!
As part of our summer project, year 6 were challenged to design and create a volcano. It was up to them what materials they selected; the only criteria was that they had to design the volcano so it could erupt. We had some fantastic designs! Both year 6 classes were given the opportunity to take their volcanoes outside and create the eruptions. It was an exciting afternoon, some worked and some not so...either way we thank year 6 for making the effort over the summer to make some fantastic volcanoes!
Year 6's first maths challenge of 2017/2018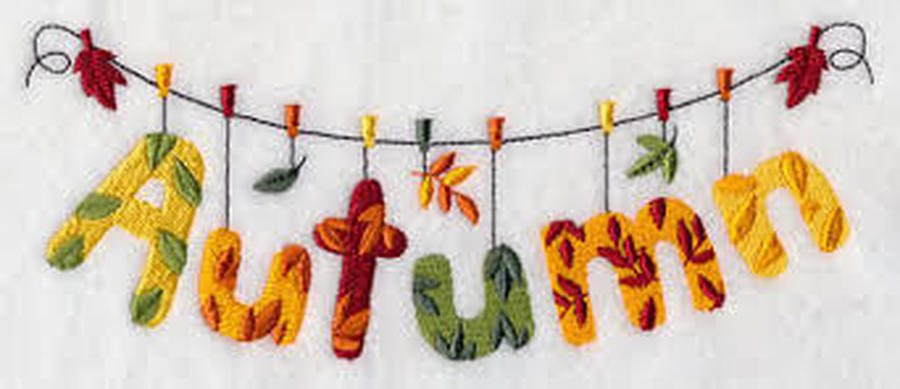 English:
This term, in English, we will be covering such genres as Journalistic Recounts, Poetry, Personal Recounts, non-chronological reports, explanation and persuasive writing. In all genres Y6 will interrogate a variety of texts for their features, practise the use of these features and produce their final pieces, often through the use of the immersion room or green screen. We will focus on sentence structure, use of advanced punctuation and developing a confidence in writing in a range ways.
Maths:
In Maths this term, we will be focusing on the use of a range of calculation strategies. We will be developing the speed in which we can multiply, divide, add and subtract with numbers up to 10,000,000. More importantly, our focus will be on the range of methods used to calculate and the reasoning used behind a calculation. Work will also focus on the equivalence between fractions, decimals and percentages and how these can support with a range of calculations. Later in the term, we will focus on shape, space and measures. Throughout all of our work, pupils will be expected to use a range of methods and their number knowledge to develop a greater depth across the whole curriculum.
Science:
In Science this term, we will be focusing on the topic of light and electricity.
SPaG:
This term, in Spelling, Punctuation and Grammar, we will be looking through past SATs papers to identify areas of development in preparation for Y6's SATs. Our focus over the next few weeks will be identifying word classes, types of clauses, the use of punctuation (including their identification) and to familiarise Y6 with the terminology used in year 6. Spelling patterns will be consolidated and practised weekly with homophones and plurals being the focus for the first few weeks.
PE:
In the first term of PE, we will be swimming every Monday morning. Within the lessons, we will developing water confidence, stroke technique and stamina. Back at school, our topic for PE this term is basketball.
ICT:
In ICT this term, we will be using computers to carry out research and organise information about different sources. We will also be formatting work with accuracy using a range of tools to give a document a consistent layout. Pupils will also be learning to use the green screen and take control of the immersion room to present work in topic, science and English.
Homework
Reading comprehension, maths, spelling and SPaG homework will be set every Wednesday and returned the following Wednesday. Homework will normally be based on the genre or topic we are covering during that week but may sometimes contain other elements of the Year 6 curriculum. CPG SATs books will be used and both classes will timetable some time to go through the homework in class.
Homework club will start soon and will give the children the opportunity to complete any homework before the hand in date. These clubs normally run on either a Monday or Tuesday after school, your child will receive a letter to invite them to the club if their teacher think it is necessary.
As King Charles continues to develop the use of Google Classroom, Year 6 will be using the programme during lessons and for homework purposes. Not all homework will be digitally based but we will be making more of a transition this year towards using Google Classroom (paper copies of homework will always be available).
TOPIC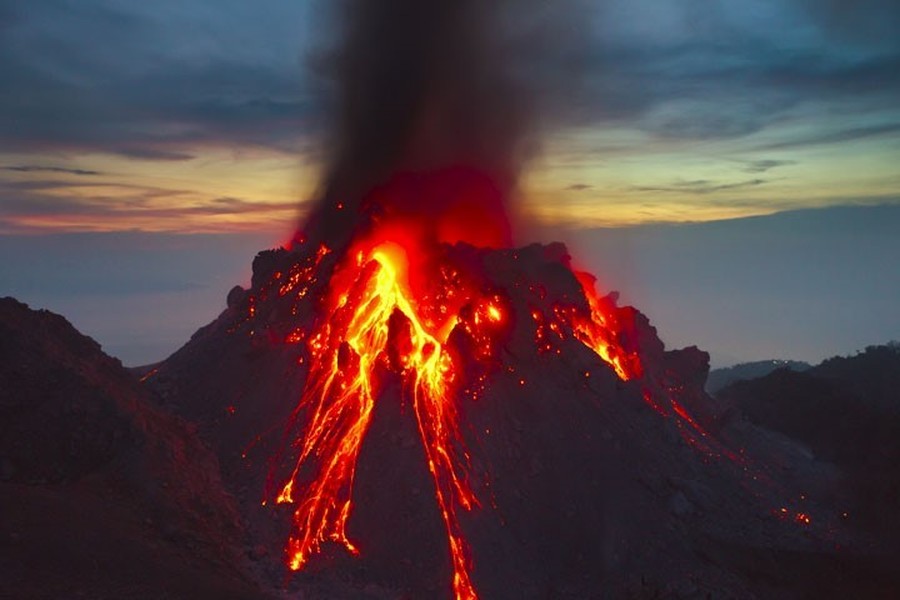 Our first Topic this Autumn term in Y6 is Extreme Earth. We will be looking at a wide range of different natural disasters and the devastating effects that they can cause. We will gain an insight into disasters such as: volcanic eruptions, tidal waves, hurricanes and tornadoes, earthquakes, tsunamis and others. We will be developing our knowledge on how these natural disasters occur; previous natural disasters and the devastating destructions they caused and the preventions that countries are putting in place to prevent and deal with these life changing occurrences.
Wesbites that may be useful to develop your knowldege on natural disasters:
http://www.basicplanet.com/natural-disasters/
http://video.nationalgeographic.com/video/environment/natural-disaster
http://www.bbc.co.uk/science/earth/natural_disasters
Be a dictionary detective!
Use this online thesaurus to help find synonyms for words that you could use in your writing! The link for the dictionary will also allow you find the definition of words that you are unfamiliar with.
Have a go at finding some synonyms for dark, deep, happy, amazing - maybe you could use some of these in your work in the next few weeks?