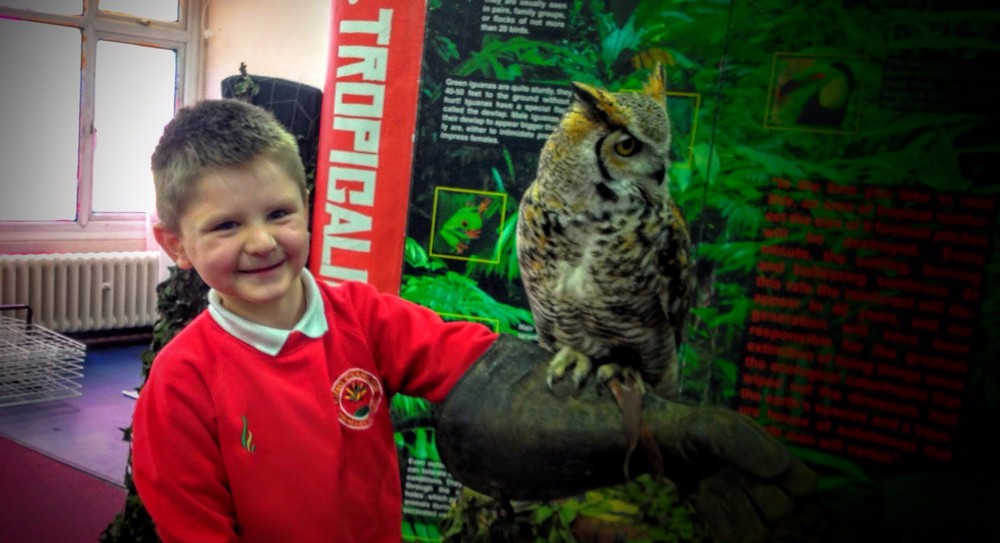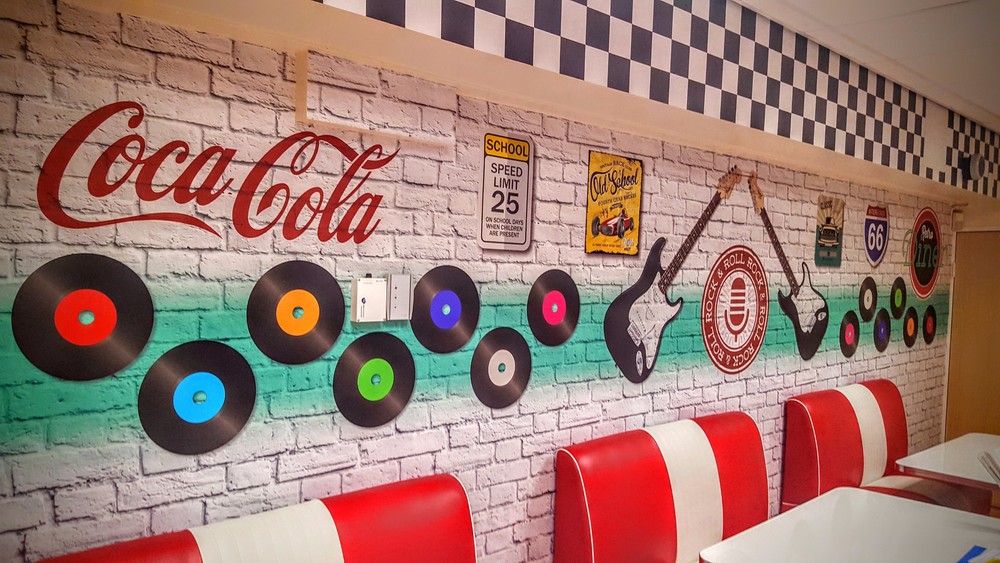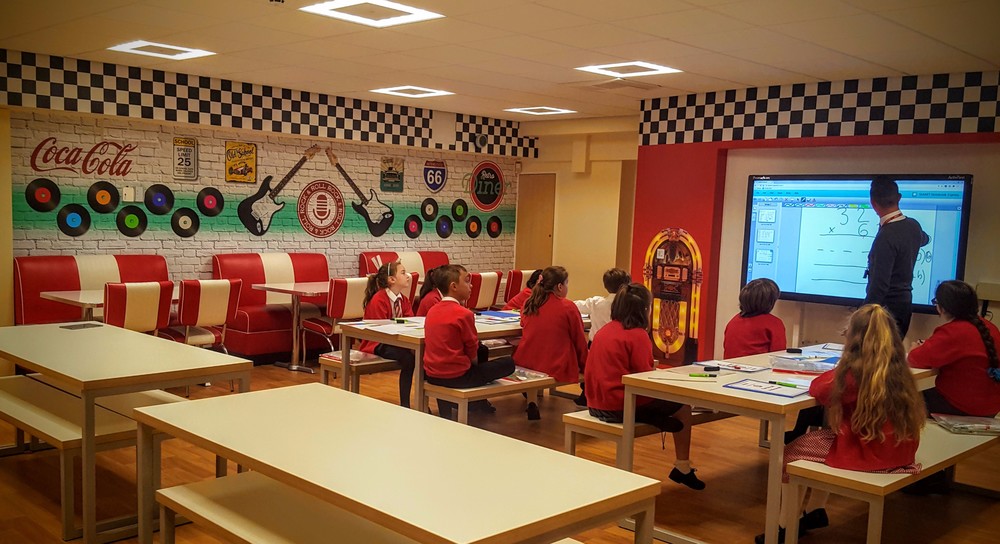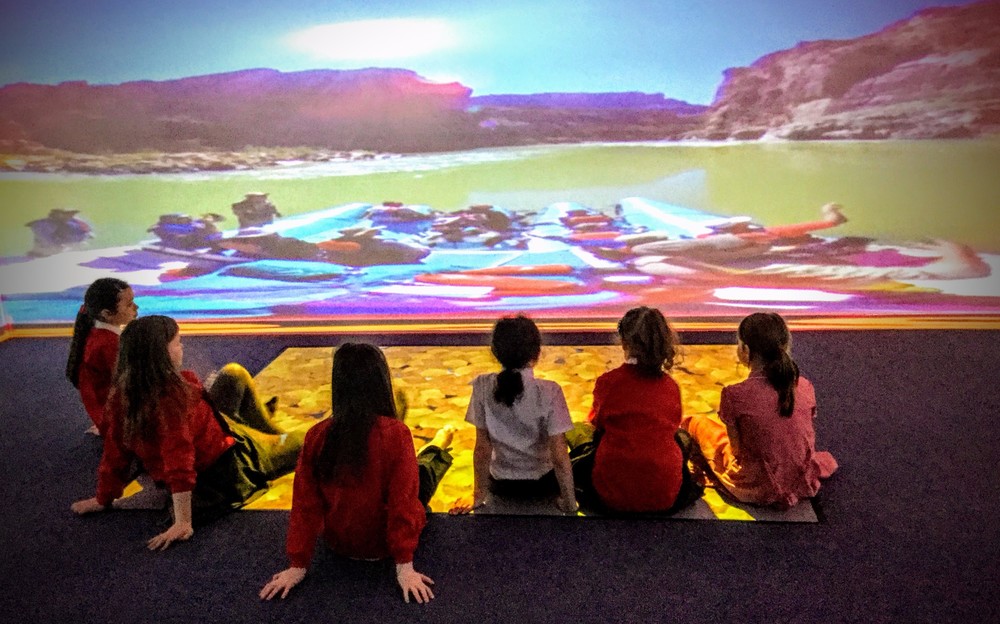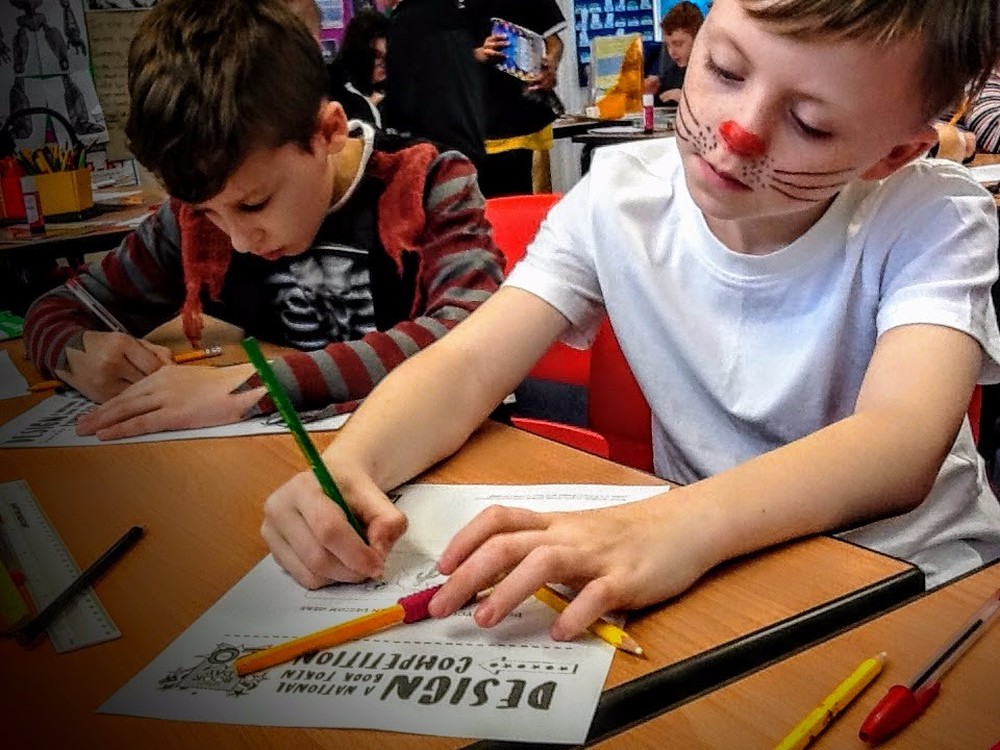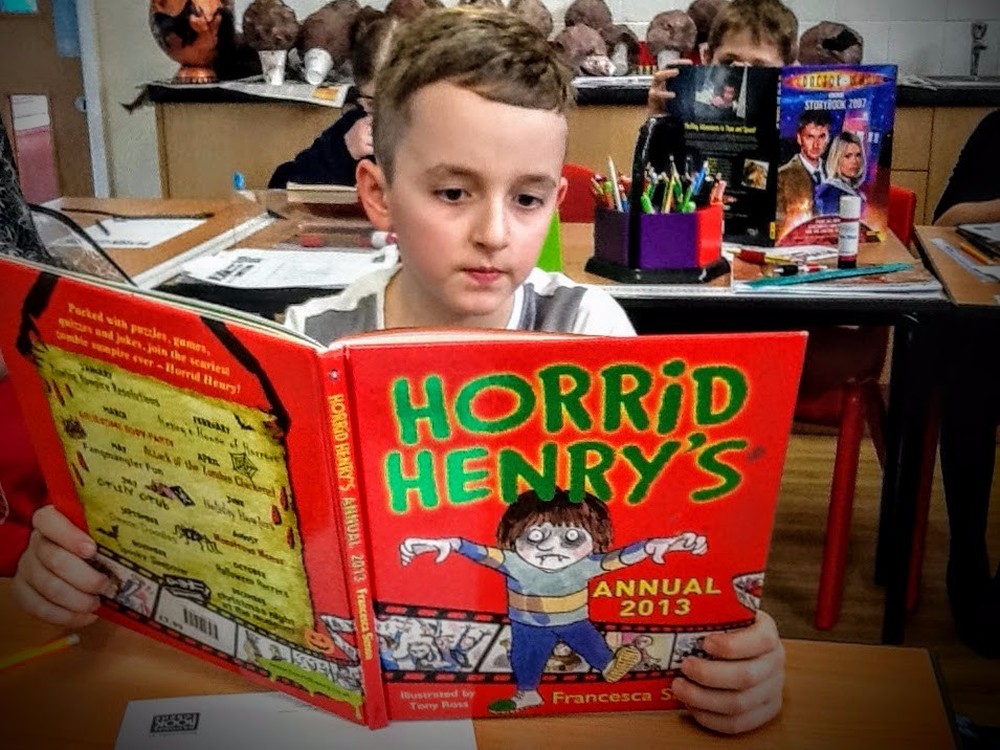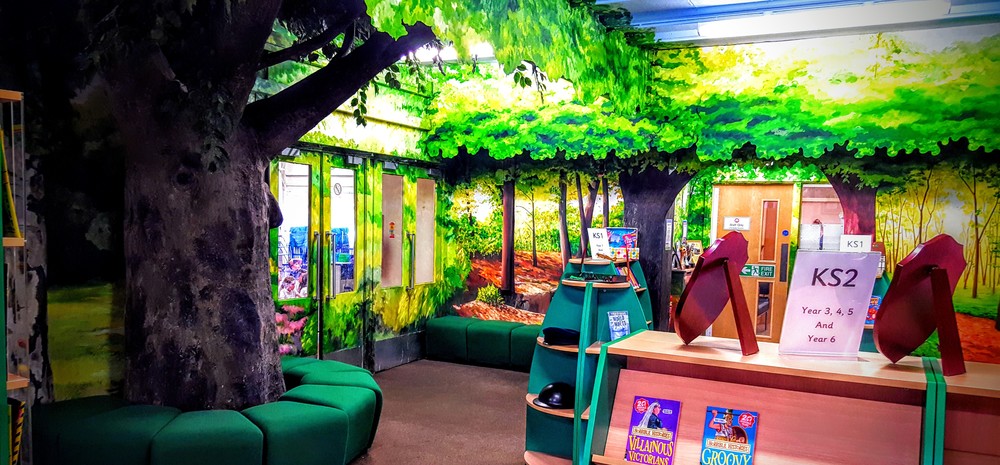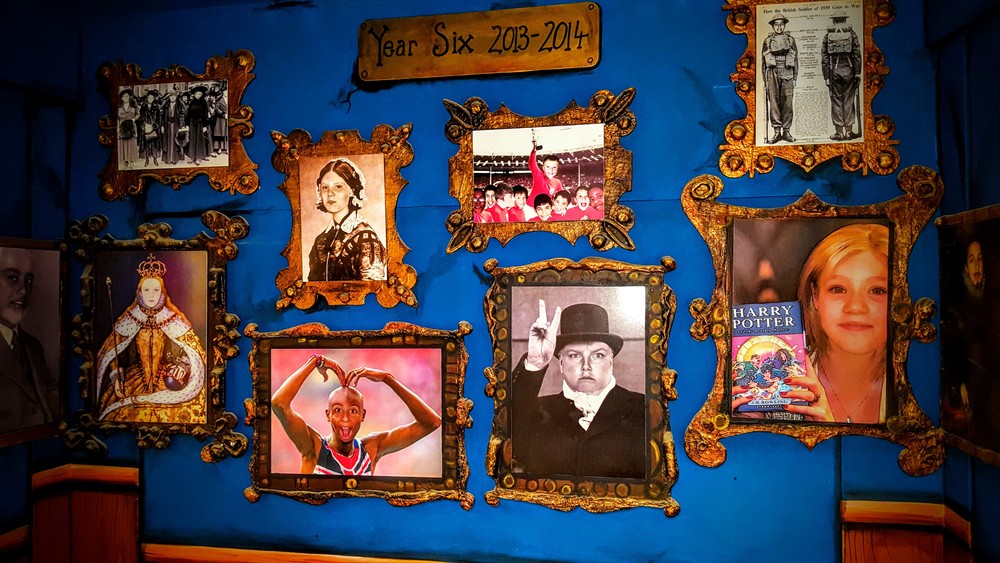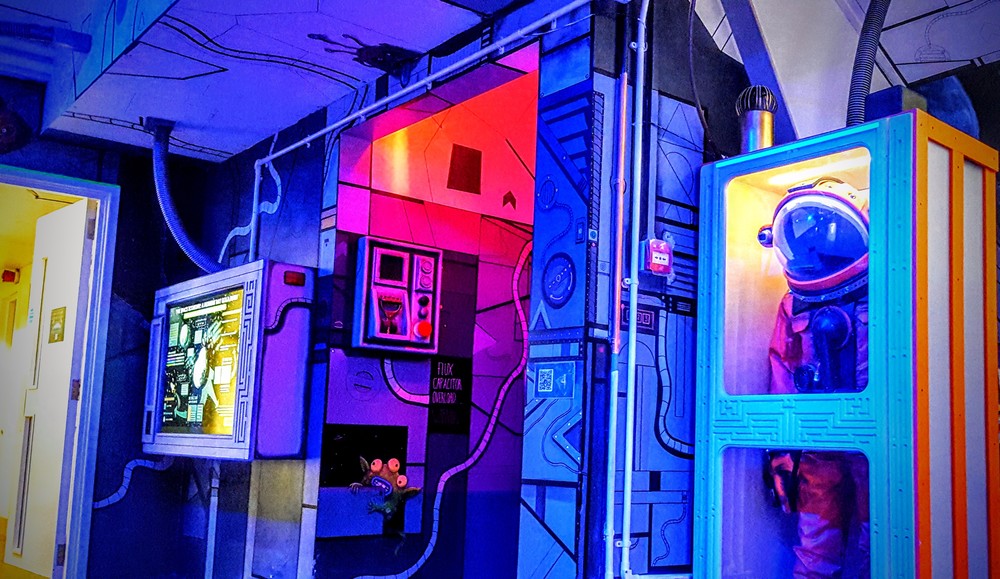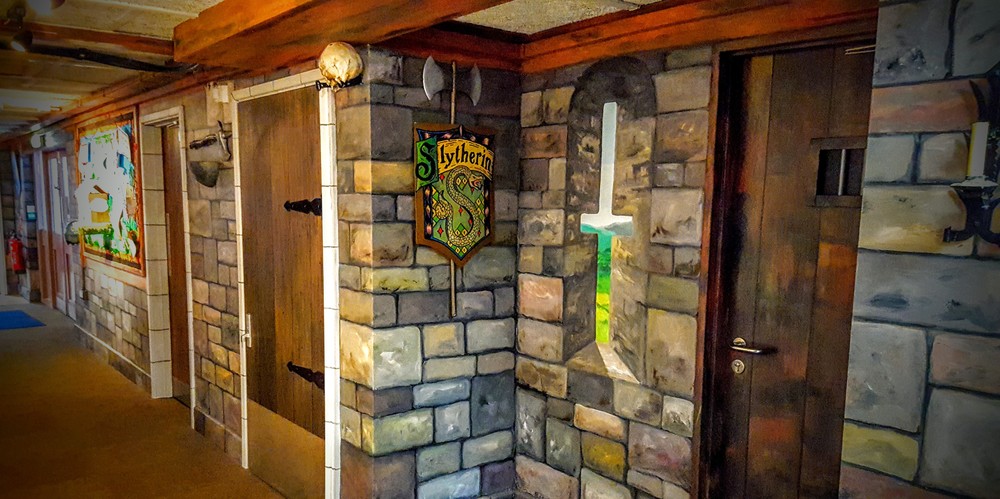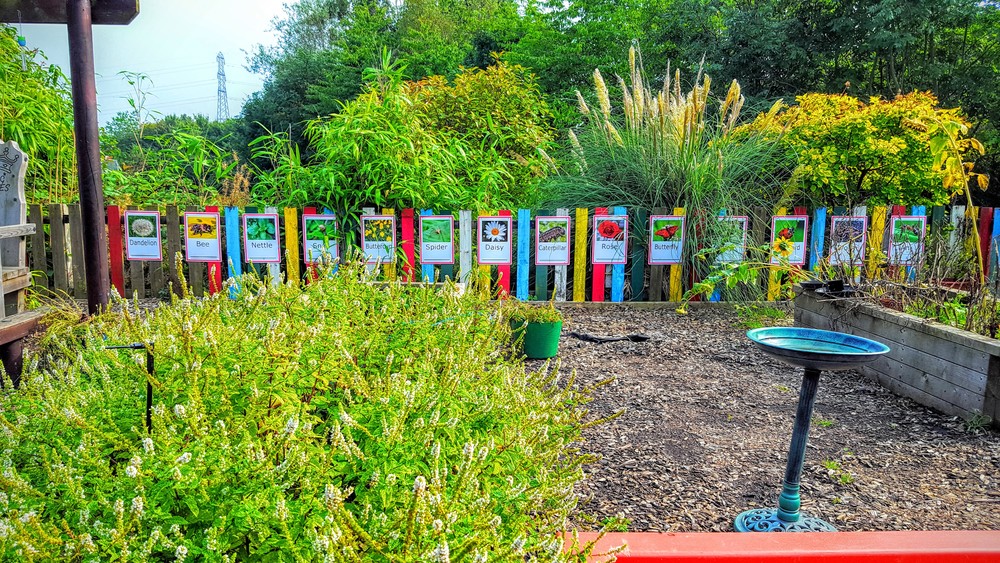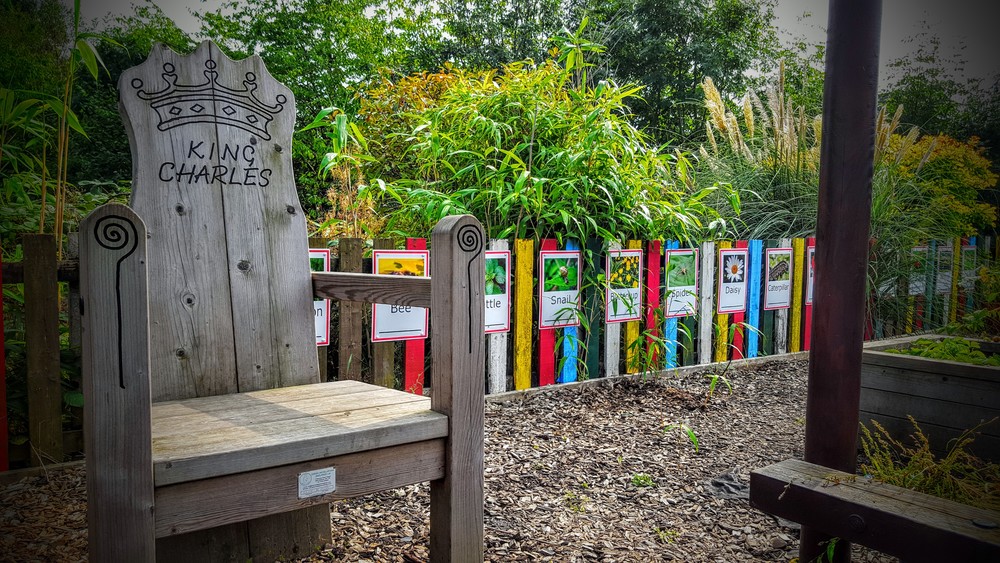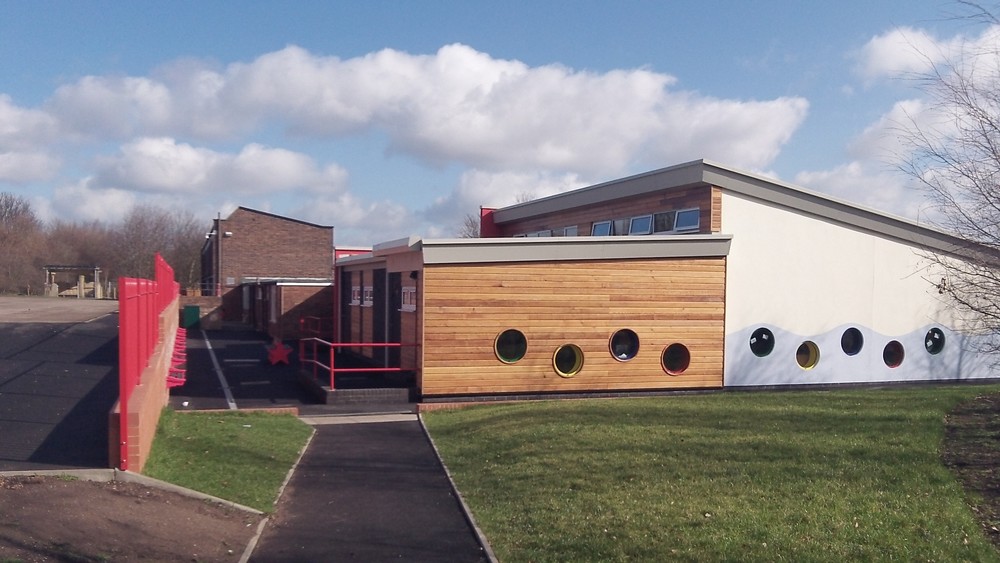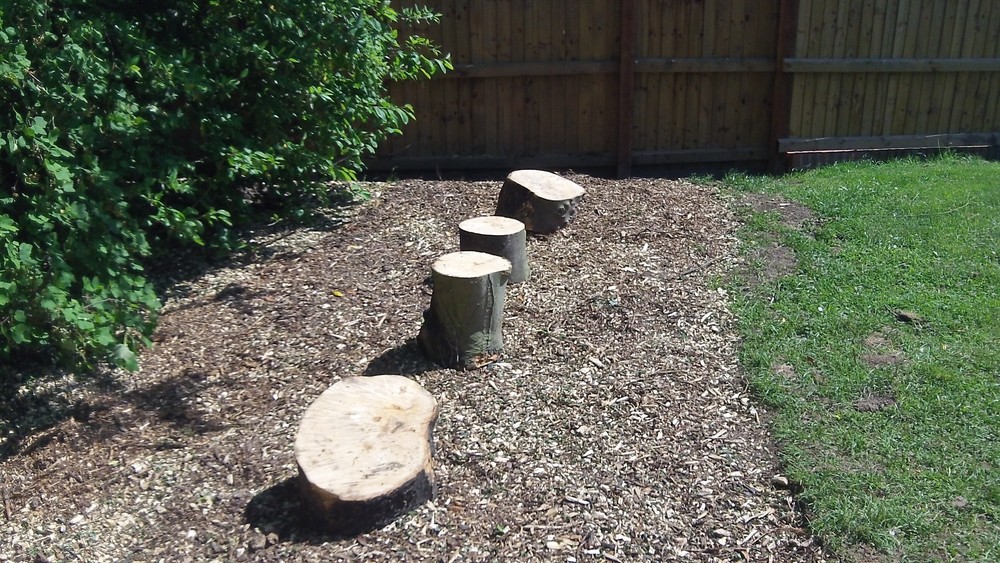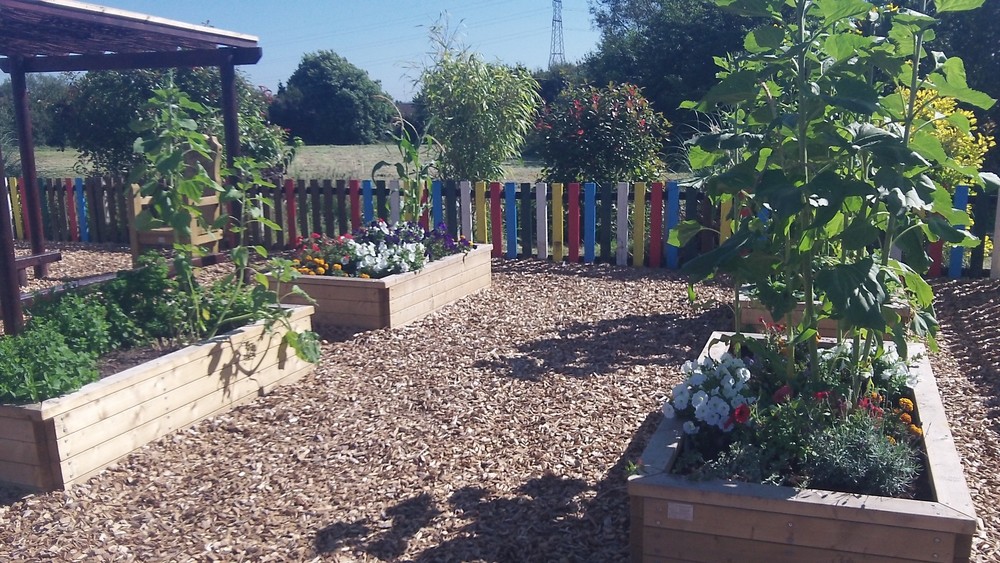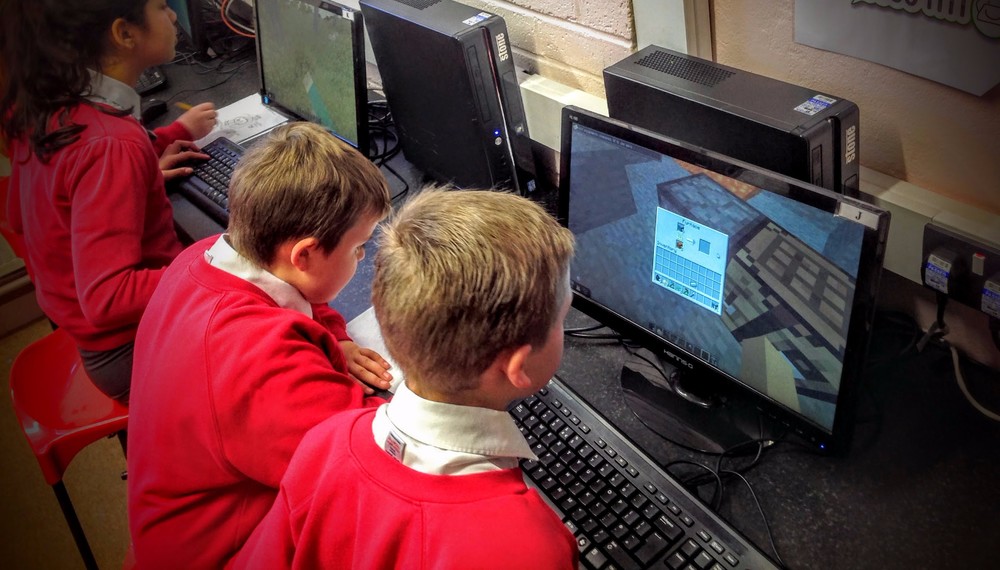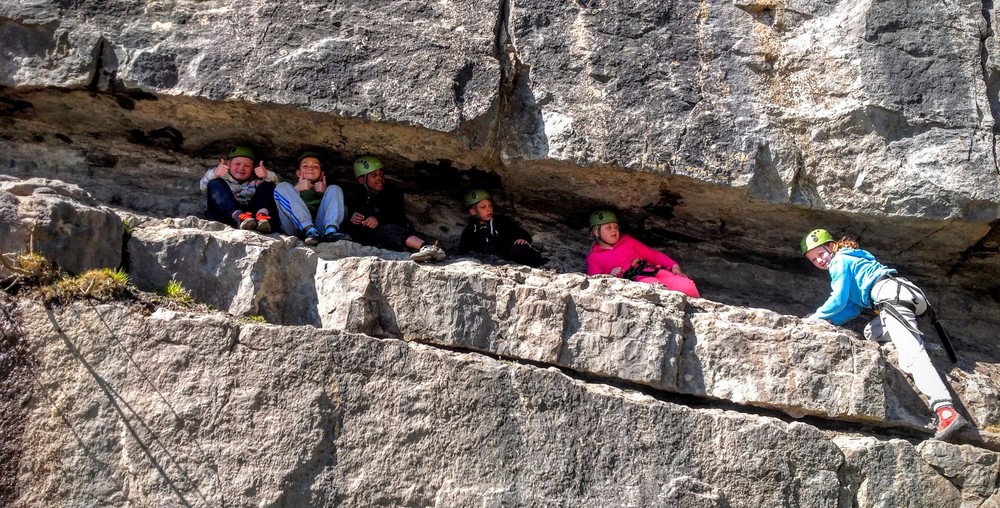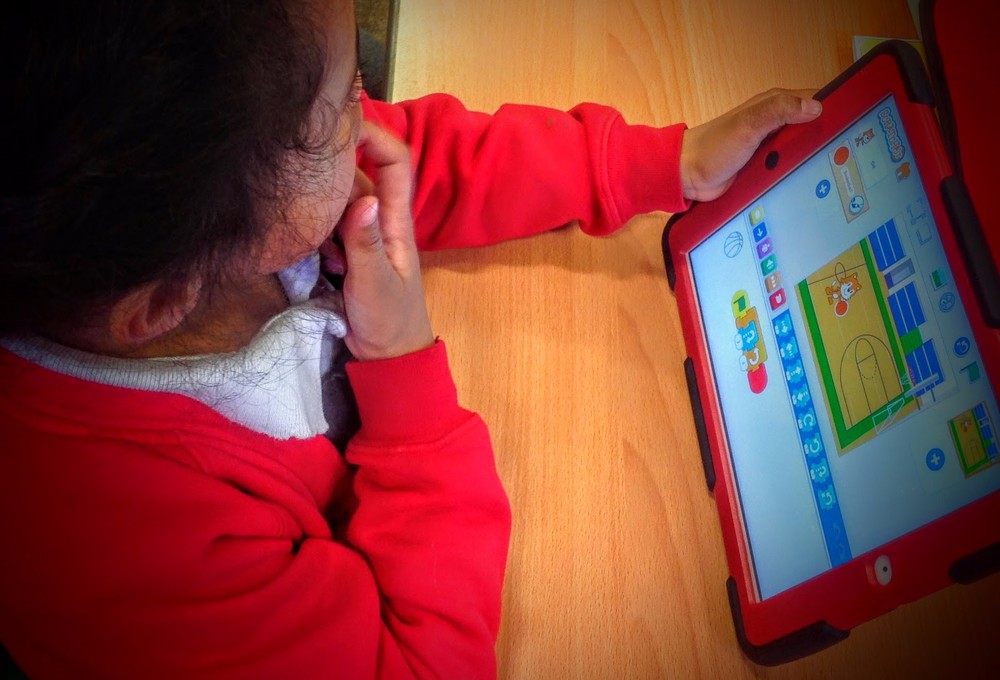 Hello! Welcome to year 5.
We now have two year five classes:
5G - Mrs Gilmore, Miss Perry and Miss Meredith.
5L - Miss Lucas and Miss Bailey.
Welcome to Year 5 - Where the 'fun' learning never ends - Our photo galleries are just a snapshot of our creative learning journey...
We have all had a wonderful start back to King Charles - the children look so smart, thank you.
All of the homework projects that have been completed so far are amazing, thank you for your support.
Our first few days back we established routines, had discussions,established our class charter, used Google Classroom and performed drama. We also completed some baseline assessments, and will start in our literacy and numeracy groups on Monday 18th September 2017.
Last week we started guided reading, topic, RE, Science, PE and music.
In class 5L, our French day was fun, and all children managed to ask for some croissants and toast in French. They also practised basic greetings and classroom commands, and described their hair and eye colour in French. In the afternoon they recorded themselves speaking in French in a Google Classroom.
Class 5JG will be learning French weekly with Mr Moran.
Year 5 were involved in an incident this week: Mrs Dell reported that a meteorite landed on our playground on Sunday morning. After she had it checked by meteorologists for radiation, ( it was emitting none ) our headteacher confirmed that it was safe to stay on our grounds. See our pictures below:
our current up to date class timetable for class 5L:
On Friday 15th September we had our first 'French Day'. Aswell as using basic French phrases daily, we will teach French in day blocks during the school year.
Monday

Maths

Guided

Reading

Literacy

LUNCH

SPAG-weekly spelling and spag focus.
Topic

Tuesday

Music / Arithmetic
Guided Reading

P.E

LUNCH

Literacy

Topic

Wednesday

Maths

Guided

Reading

Literacy
LUNCH

P.E

R.E

Thursday

Maths
Guided reading
Literacy
LUNCH
SCIENCE
SCIENCE

Friday

Maths

Guided

Reading

Literacy
LUNCH
Homework
Topic/ICT
Reward time ( 20 minutes)
Our Topic this term is ' From Bentley and Beyond'
We have started the term off exploring some elements about Ancient Greece and the impact that this fabulous historical period has had on the world today. We will explore heliocentric versus geocentric views and where horoscopes originated from.We will also compare Greece to Bentley.
We will then move to our scientific 'Earth and Space' theme.
Literacy
We started Autumn term by reading, acting and discussing some Ancient Greek myths and legends - Pandora's Box and The Trojan Horse. We have also discussed which authors have 'magpied' ideas from Greek myths and legends.
Our literacy topic is to be announced ....
Maths
We will start Autumn term deepening our understanding of place value to multiply and divide numbers by 10,100 and 1000, and round numbers.
We will also improve our knowledge of all times tables up to 12, and develop our arithmetic skills.
Through our 'Earth and Space' element of our topic we will also start to investigate time zones and convert time.
Science
This term we will be exploring FORCES!
Through our topic we will also be investigating 'Earth and Space'- learning about the solar system and the phases of the Moon.
R.E
This term we will be exploring Christian Aid and Islamic Relief . We aim to use green screening to create our own television advert for these fantastic charities.
ART
We have already investigated shading in Greek pots ( showing the story of Pandora's box). We hope to create and paint our solar system over the term.
MUSIC
This term we are learning to read music whilst playing the xylophone.
We are also going to use music to help improve our mental wellbeing.
We also hope to create paintings to classical music using Holtz 'The Planets'.
PSHE
This term we are learning how to evolve our minds, to improve our positive way of thinking.
We have started using 'Kid President' as a source for our discussion topics. We love Kid President!
P.E
This term, we are going to be developing our hockey skills.
ICT
We will begin to explore coding.
We have started to investigate and discuss internet safety.
We will use videos from U-tube from The International Space Station to answer some of our space questions.
We are using the green screen and Immersion room in literacy , RE and topic.
We will continue to use Google Classroom. Parents you can see the classrooms your children have been working in from home.
Our P.E days in 5L are Tuesday and Wednesday.
Homework must be handed in by Wednesday every week.
The children have a moon diary to complete this month, they also need to make a note of when it turned to nighttime each evening (under their moon sketch).
Children should be reading daily for pleasure. We are aiming for all to be free readers by year 6. Your child does not have to read out loud to you, they can summarise what they have read and understood by putting things into their own words. You can question them about what they have read. We now need to develop our understanding about what we are reading, ( this will also help in maths reasoning problems).
STARS of THE WEEK
Our music stars of the fortnight have been ...
Our P.E stars of the week are ...
Our hand writer of the fortnight is - well done!
Important Dates:
( Don't forget to read our weekly newsletter!)
14th December 2017- Year 5 Space Assembly.
We are awaiting conformation to visit 'The Space Centre' after half term. Details to follow...
Our Year 5 Space Inspire Morning after half term will involve using Google Classroom and green screening - date to be confirmed...
The children have individual times tables to learn. All children should know all of their times tables ( up to 12 ) by heart in year 5.
A spelling journal will be coming home shortly.
Reading:
Please listen to your child read twice a week, and make comments in their journal. All children should read every evening. Please question them about what they have read, using their bookmarks to help you think of questions.
In year 5 we are trying to have a greater diet of literature : various authors; genres; non fiction; myths and legends and poetry. Below are recommended books for all primary school children:
Helpful links to support numeracy
Topmarks
BBC Newsround
Latest Newsround stories
Helpful links to support literacy
The Literacy Shed
Helpful links to support homework
Primary Resources
Purple Mash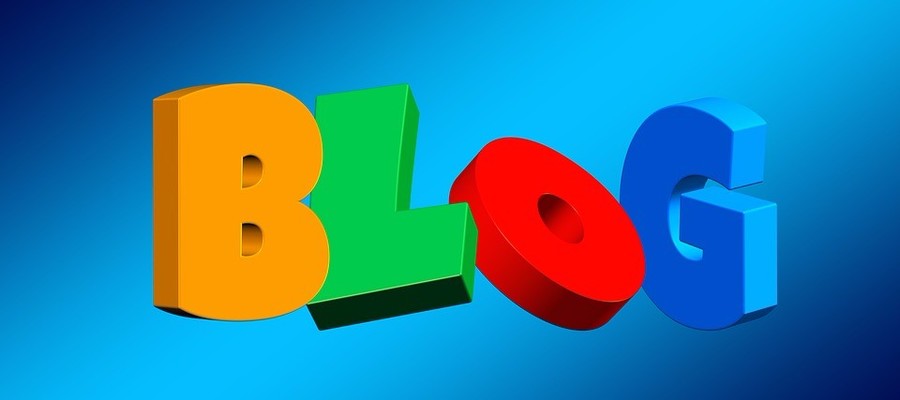 Comments (9)
Show Comments
Miss Lucas
(less than a year ago)
Thank you Harley! Made me giggle! We love having you here at KC!
harley
(less than a year ago)
I LOVE IT HERE AT KC we should make I love heart kc tshirts and hats
Miss Lucas
(less than a year ago)
Thank you Nieve, Blessing and Demi. So glad that you all love it here: it shows in your amazing progress last term. Keep it up!
demi
(less than a year ago)
best school ever
demi
(less than a year ago)
kc is the place to be !!!
Nieve
(less than a year ago)
I love year 5ll the teacher are amazing
BLESSING
(less than a year ago)
I LOVE SCHOOL AND DOING WORK ONLINE (thank you for teaching us)
Miss Lucas
(less than a year ago)
Thank you. We love having you Angel!
angel-leigh marshall
(less than a year ago)
I love coming to king Charles.