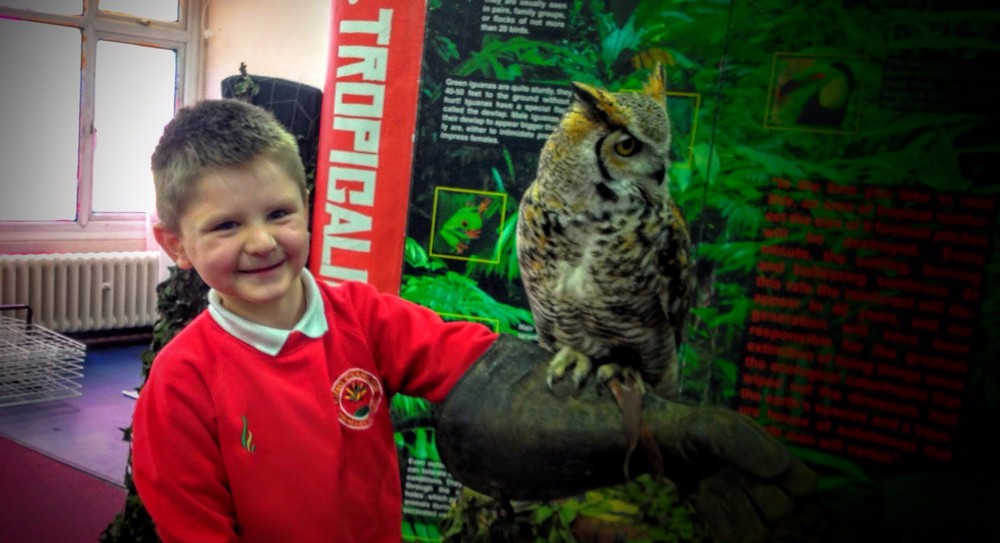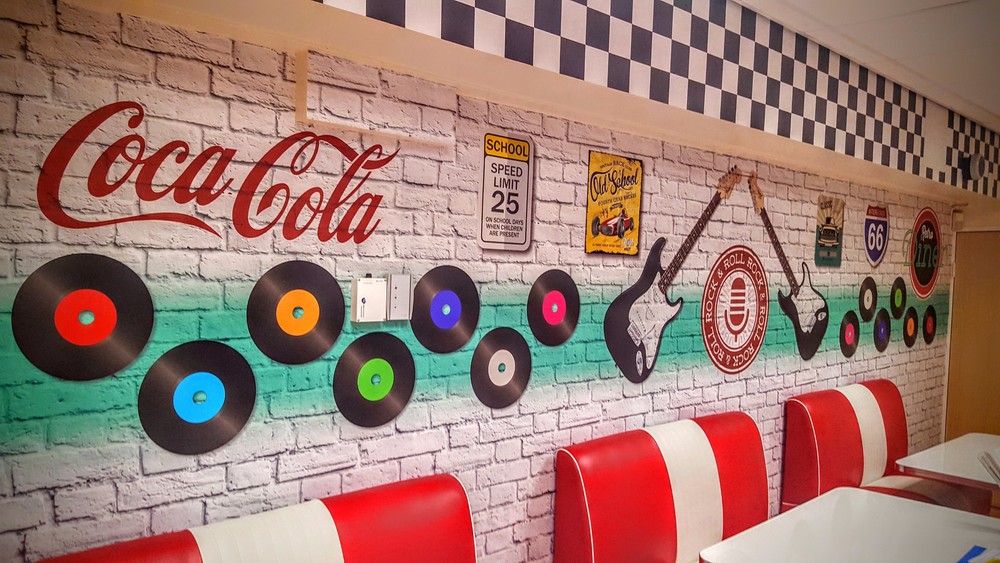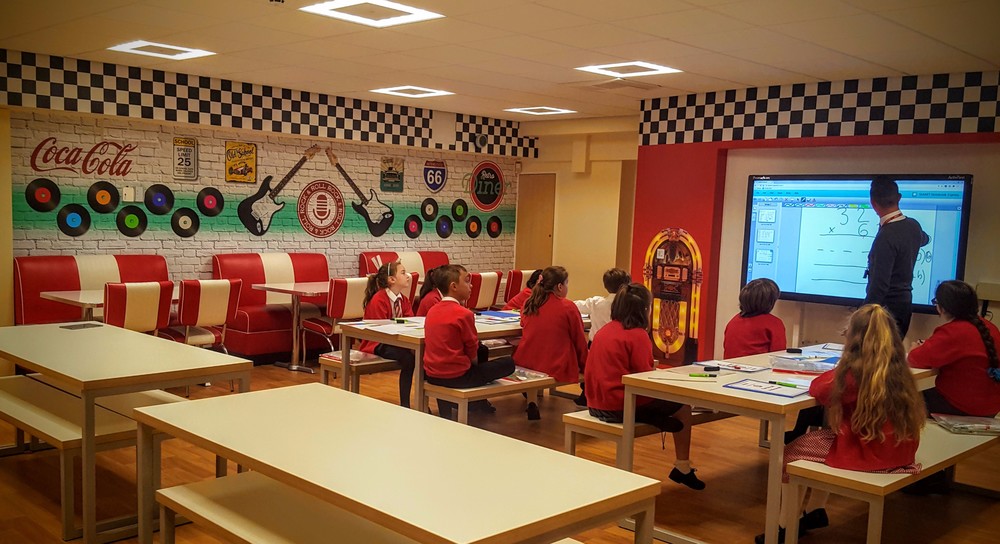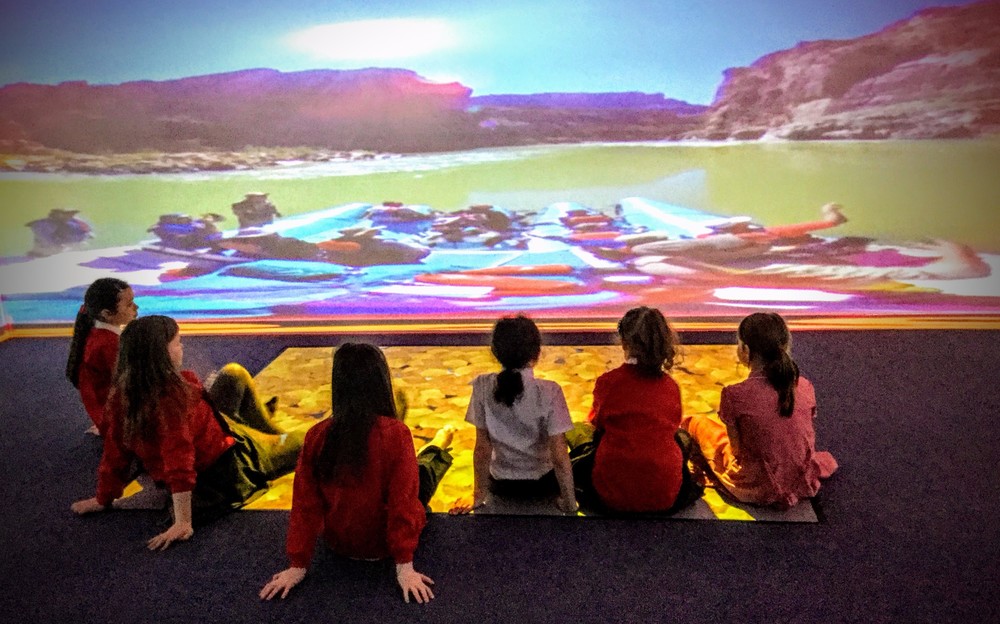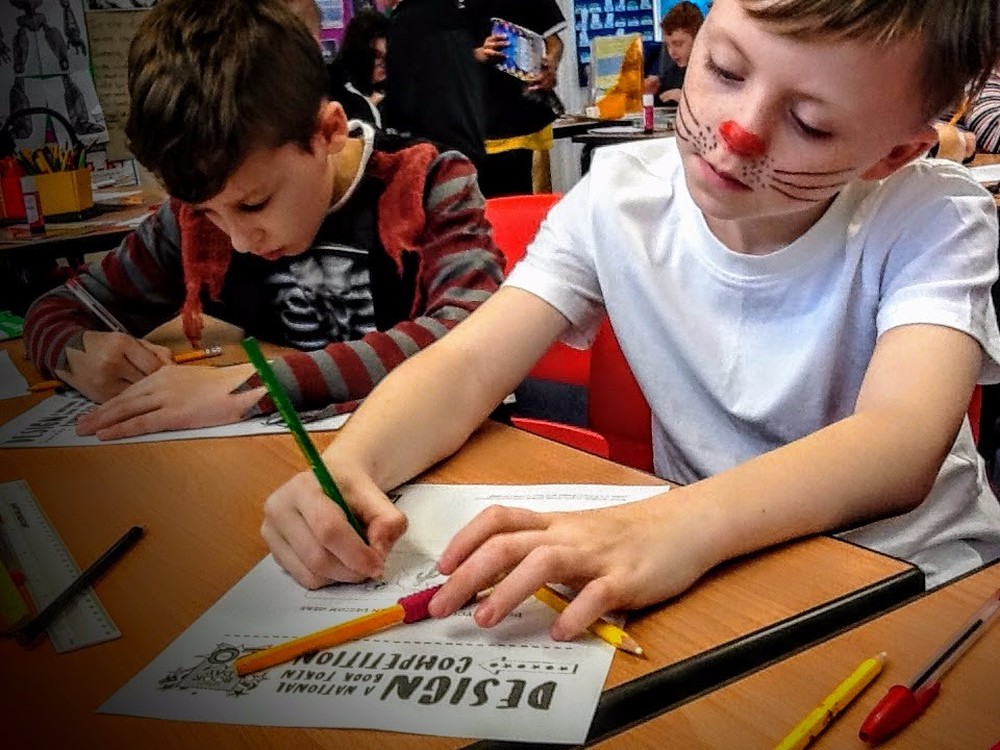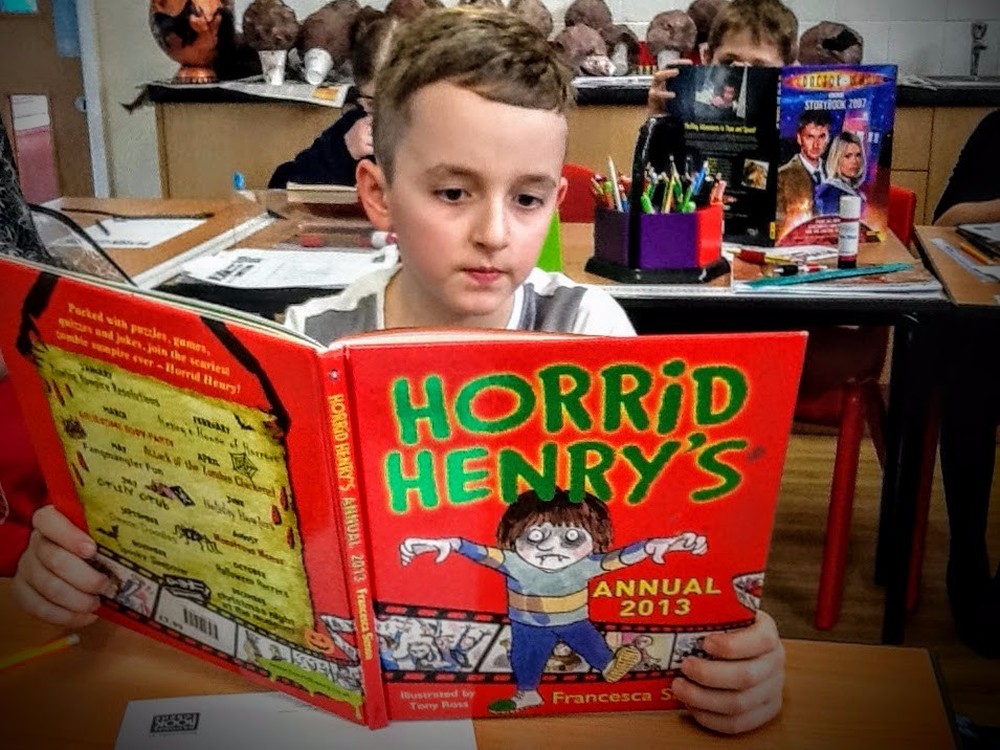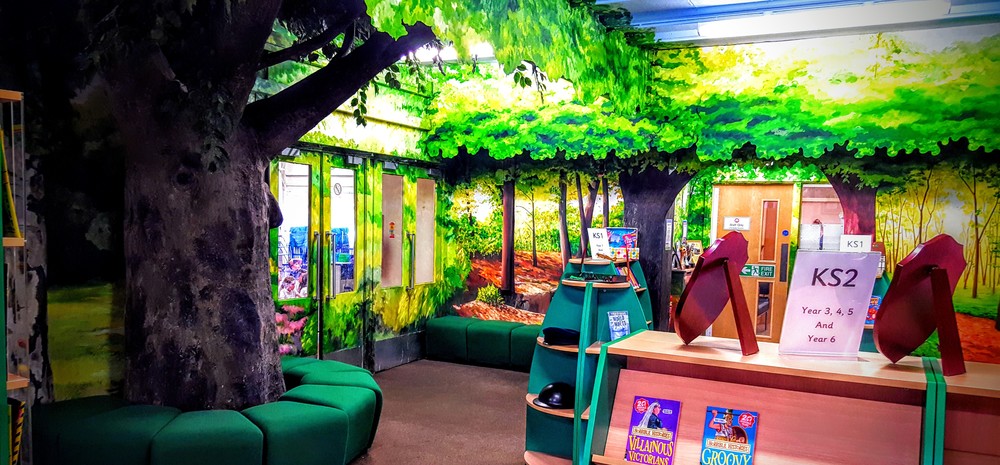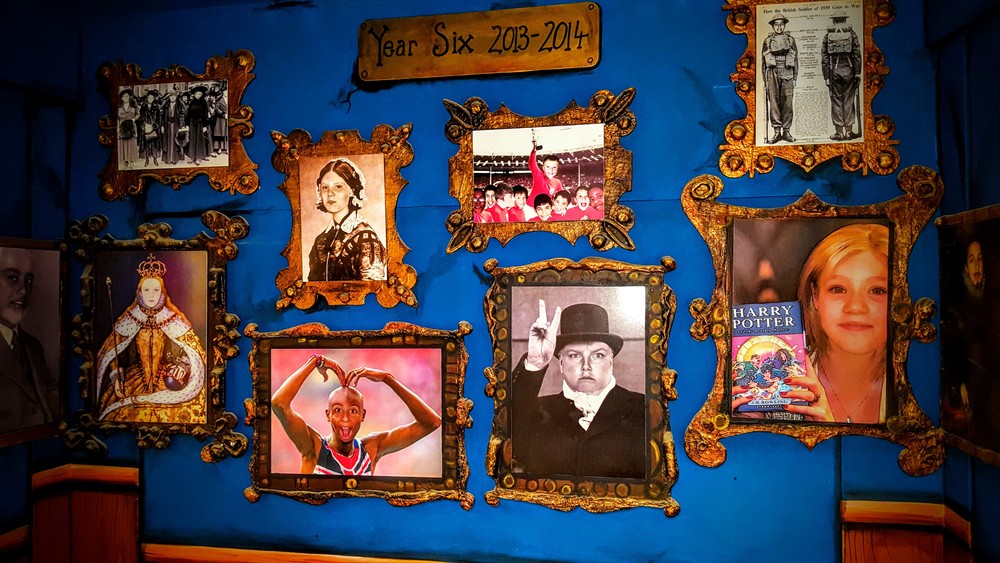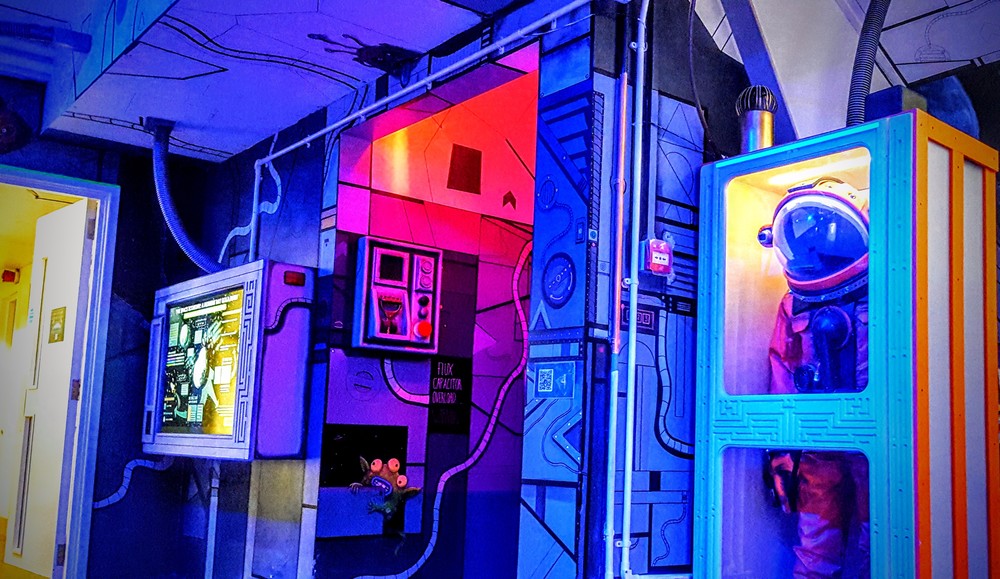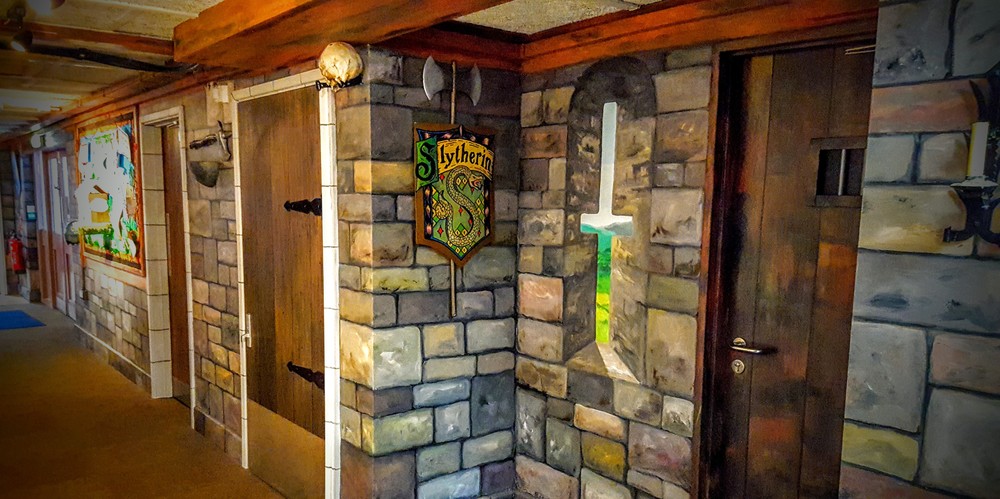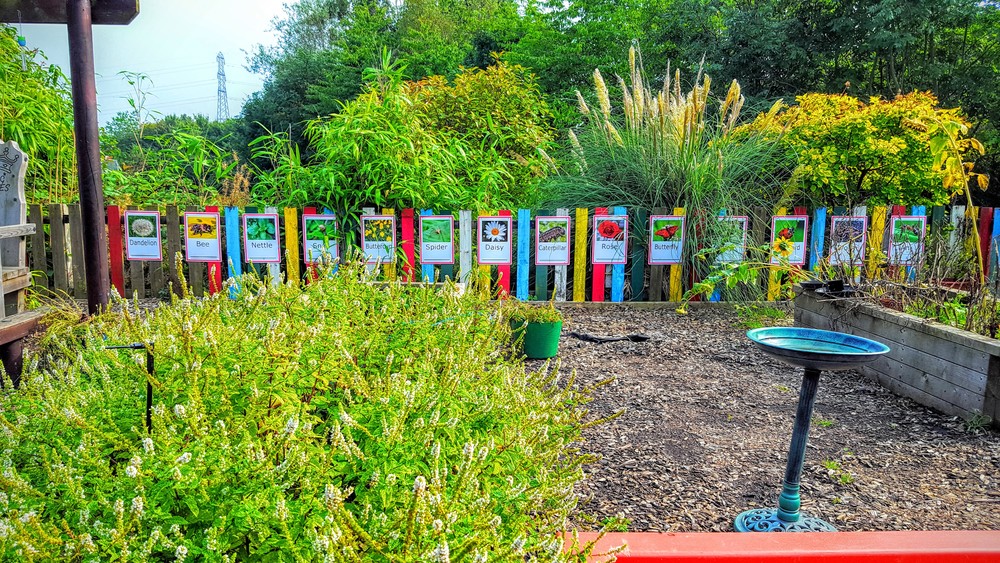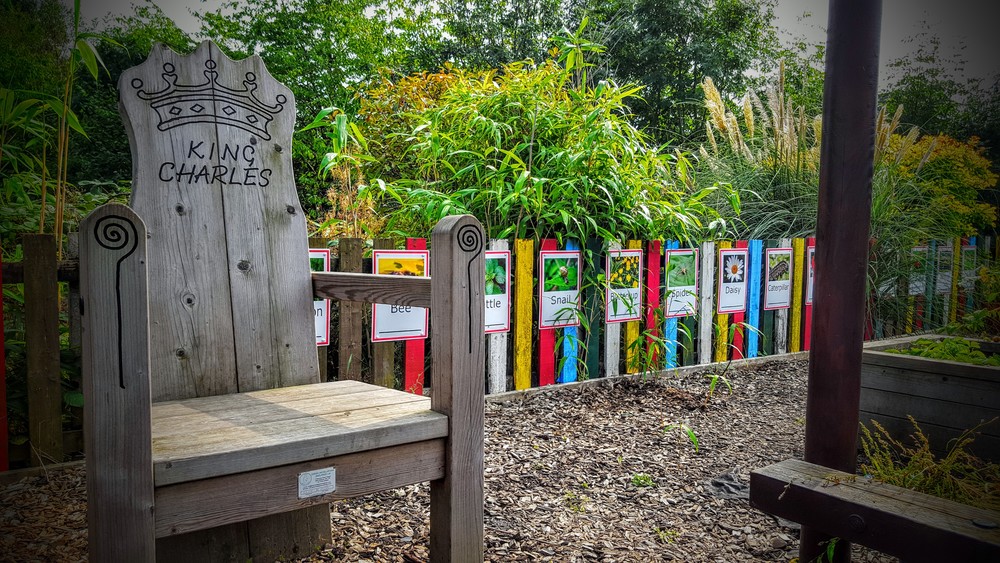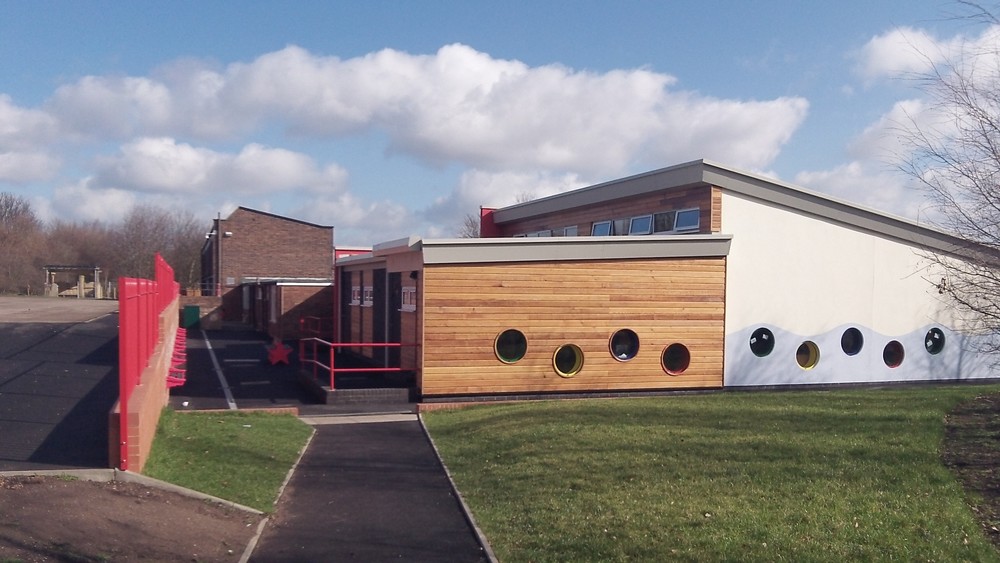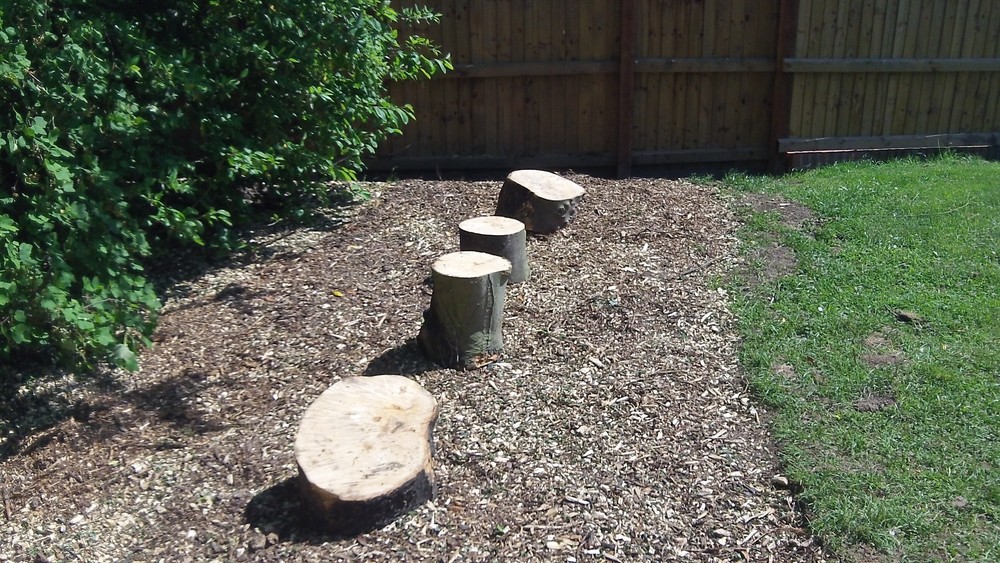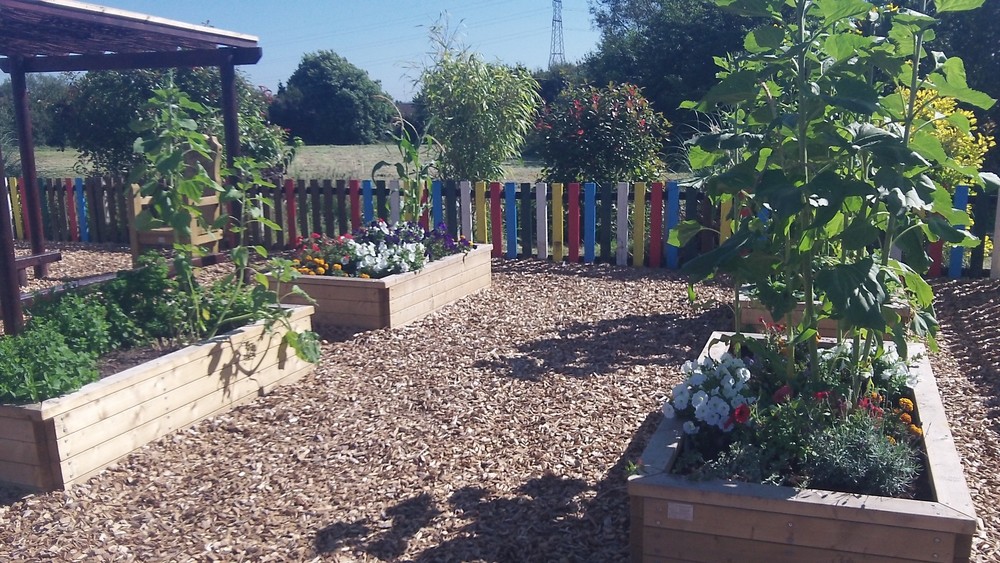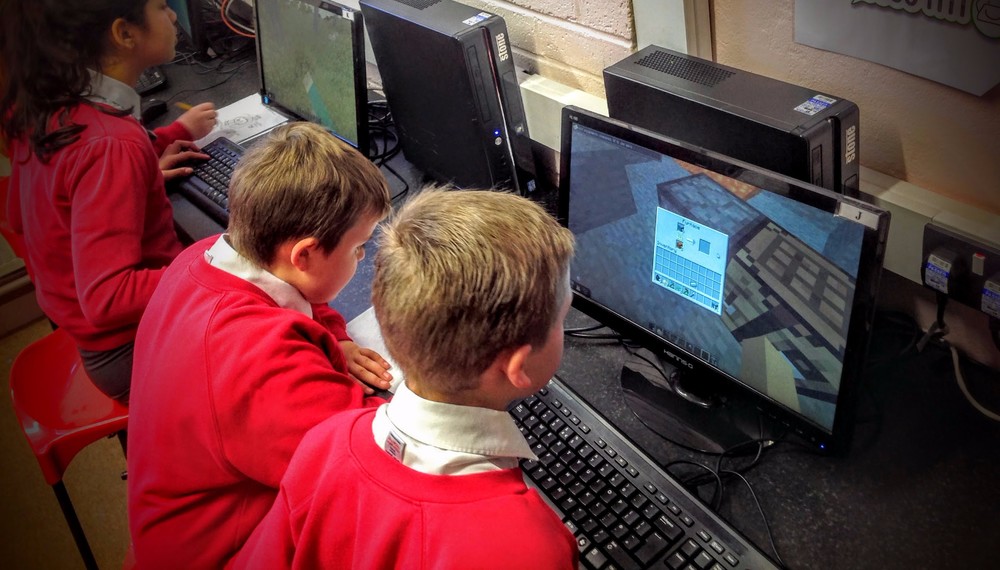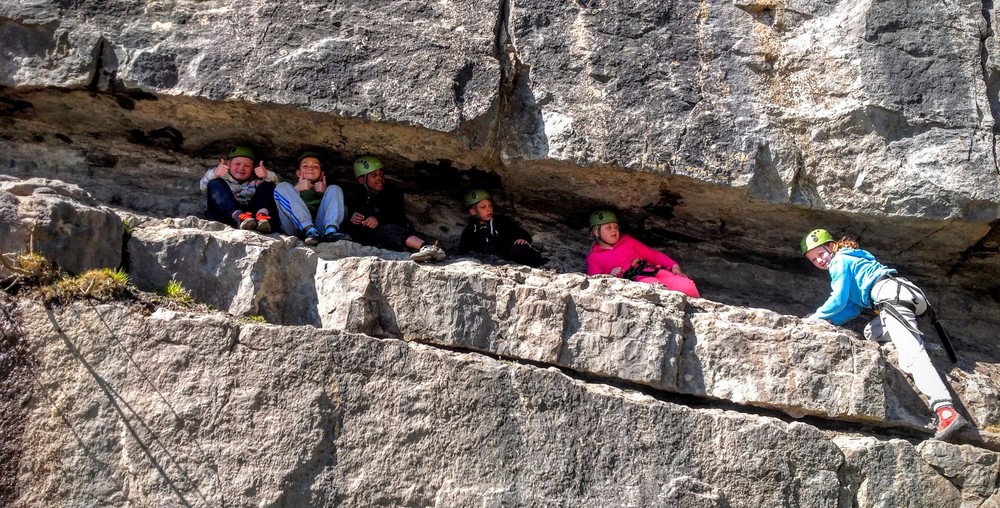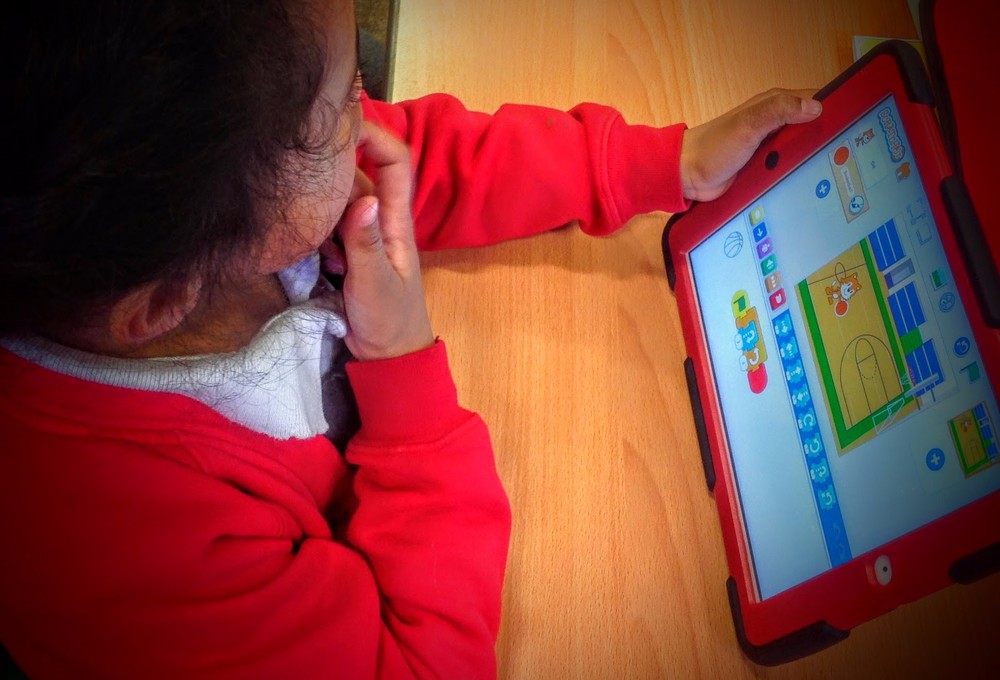 Your teachers this year are:
Miss Higgs and Miss Follis
Your teaching assistants are:
Miss Turner, Mrs Haywood and Miss Adams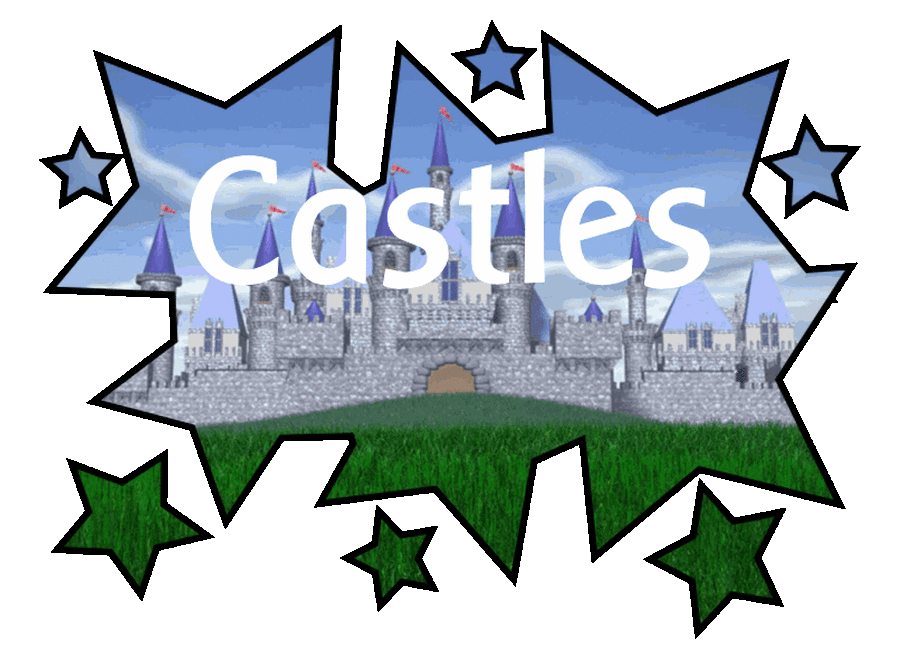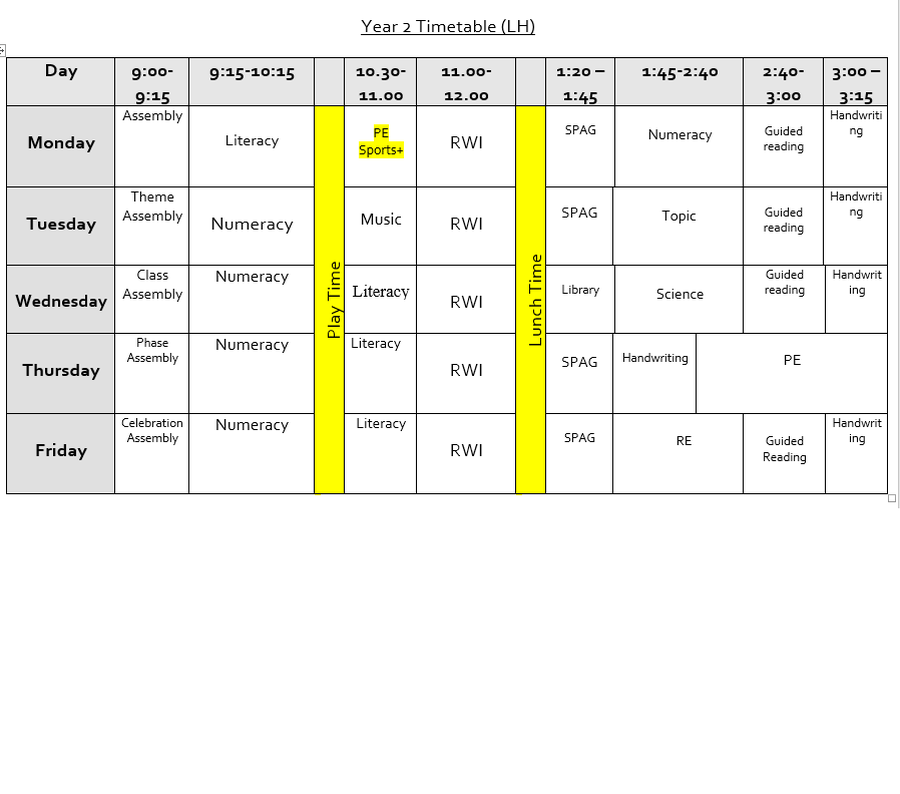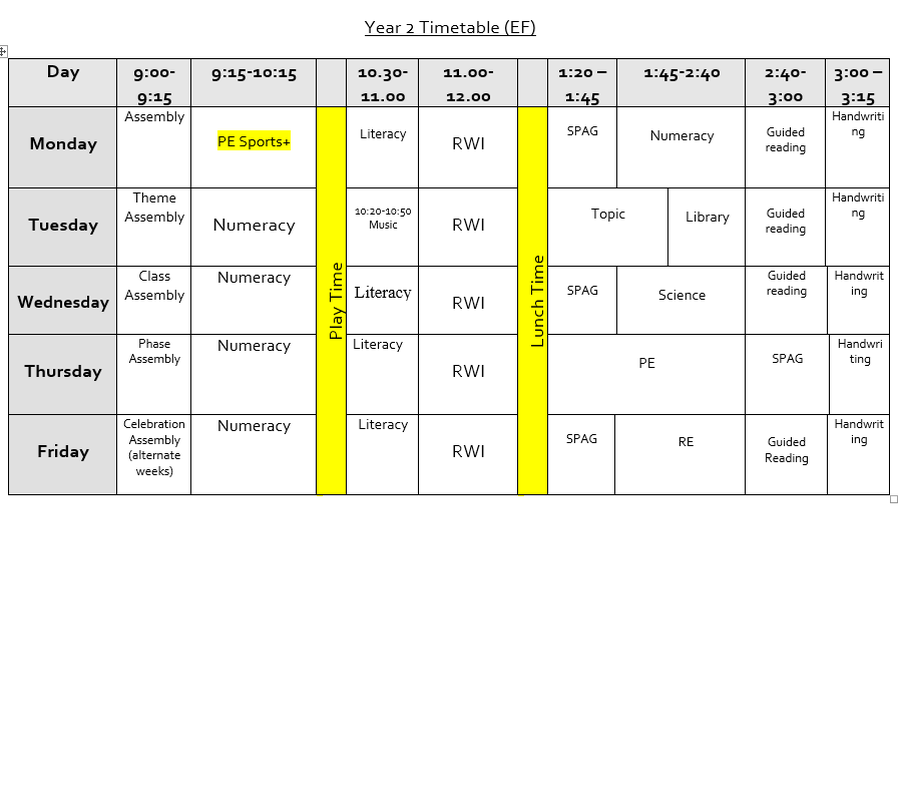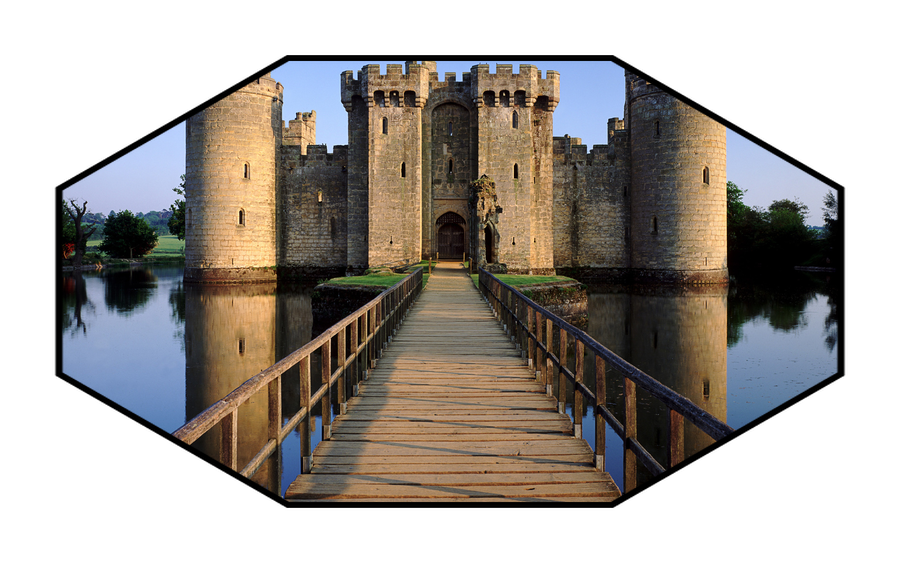 Topic:
Our Topic in the Spring Term is 'Castles'. We will be learning all about the features of a castle. We will also look at Kings, Queens and Knights.
We will also learn about the traditional roles and jobs within a castle and even look at a medieval banquet.
We will complete art work a variety of techniques to produce scenes of castles.
END GOAL - Our end goal for our topic is to create our own perfect castle design. We will then create an advertisement for our castle in the immersion room!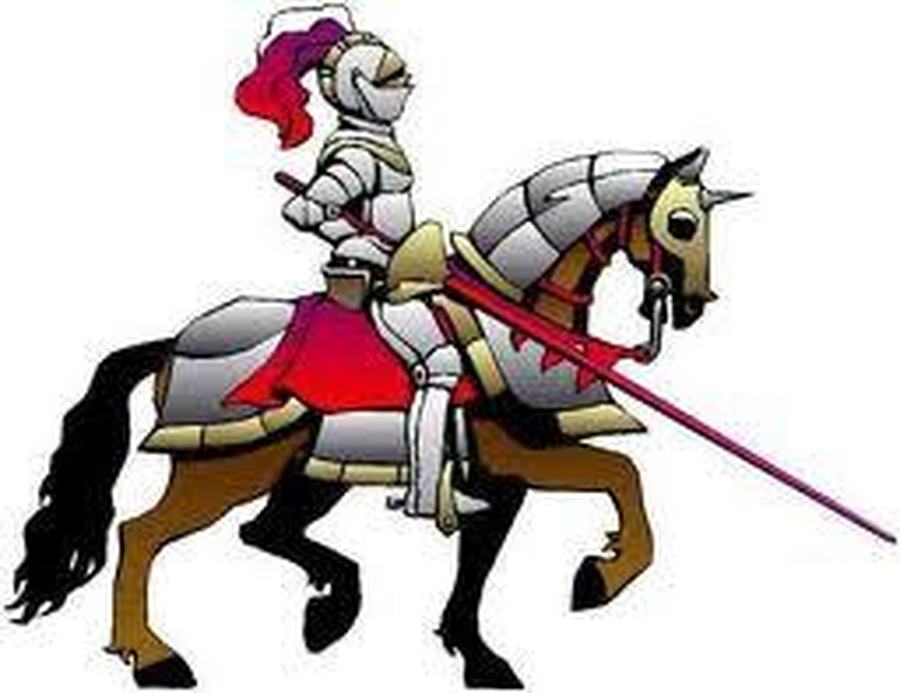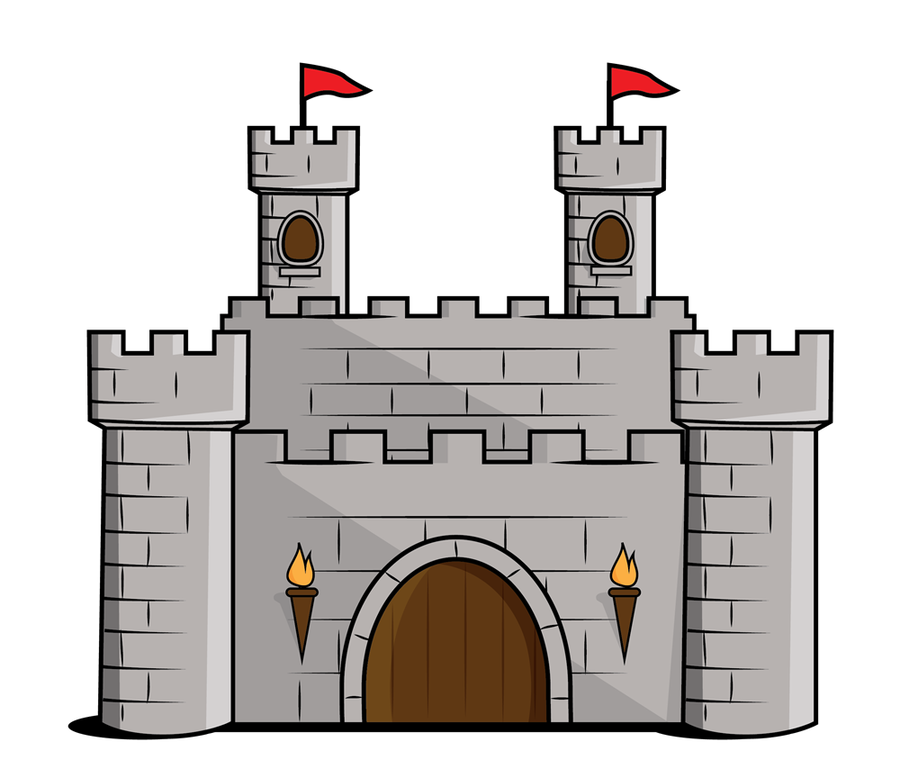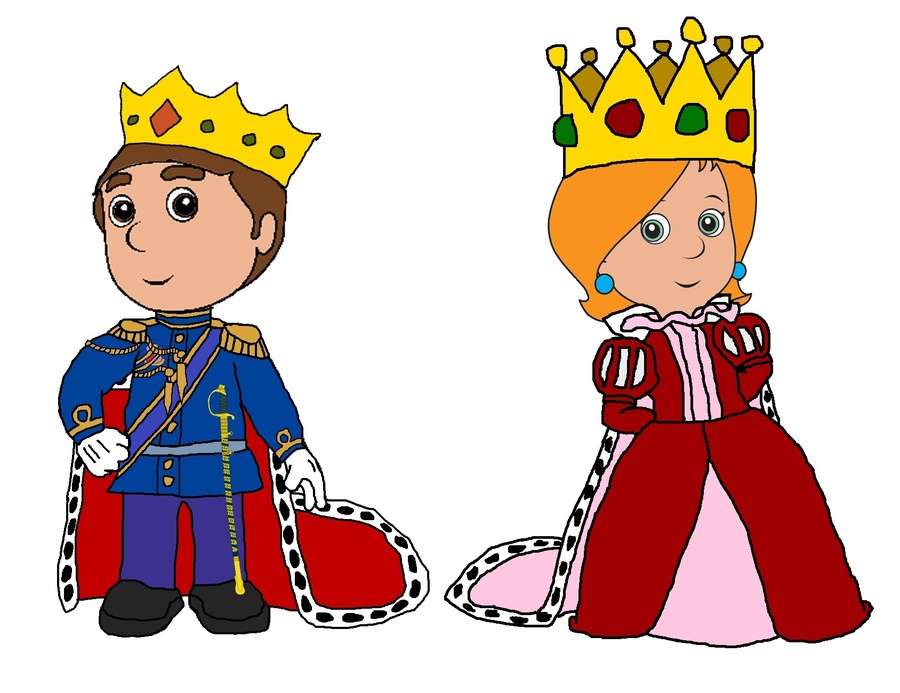 Science:
In Science we will be learning about habitats. We will be finding out about local habitats and world habitats. We will explore the animals which live there, the conditions and adaptations for survival.
END GOAL - Our End Goal is to find the best habitat for the mysterious egg that has been discovered.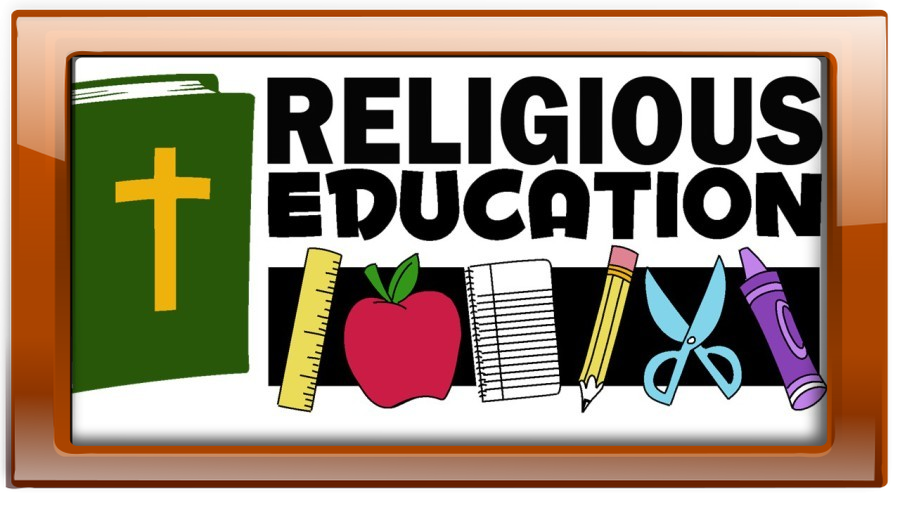 RE:
In our RE lessons this term we will be discussing the stories of Easter. We will be completing art work, story retells and acting out scenes to remember the main events! We will be learning about lots of stories including Palm Sunday, The Last Supper and Good Friday!
Computing
In our computing lessons, we will be learning how to research using technology. We will also be learning how to present information on computers.
We will also be learning how to create simple algorithms and debug different programs.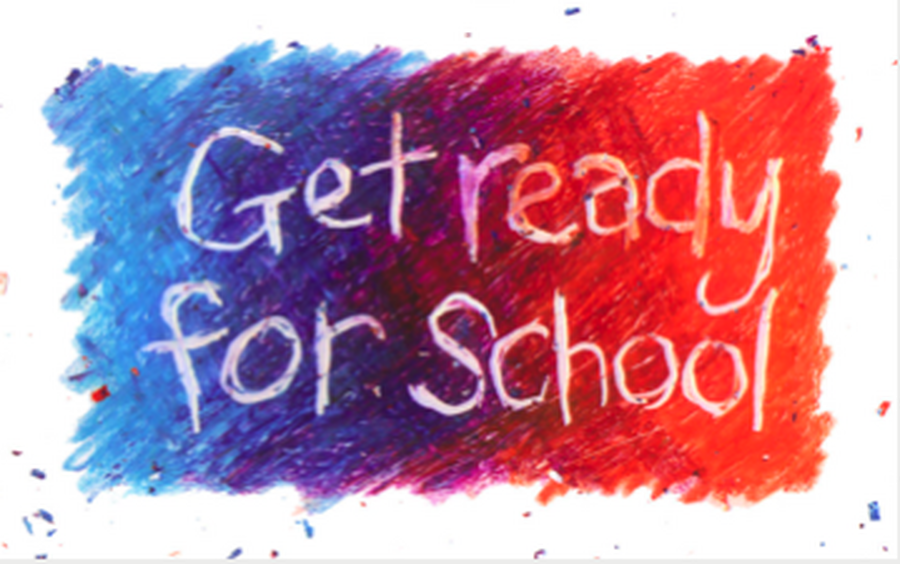 Remember to be school ready, you will need to:

1. Bring your reading book and reading record every day.
2. Bring your P.E. kit in on a Monday morning.
3. Homework needs to be handed in to your class teacher every Wednesday, it will be handed out every Friday.
4. Please ensure library books are in school everyday as we will visit the library at some point during the week.
5. Children also need to make sure they are practising their spellings and times tables weekly.
Trip:
We will be going on a trip to a Castle! Look out for information about dates and payments!
Inspire Day:
Our inspire day will be Wednesday 14th February.
We will have lots of fun castle activities!
Homework projects:
Thank you for your wonderful castles. They look amazing!
If you haven't brought yours in yet, please do so as soon as possible.
PE:
In PE lessons we will be working on our dance techniques. We will improve our control of balance, musicality, posture and creativity.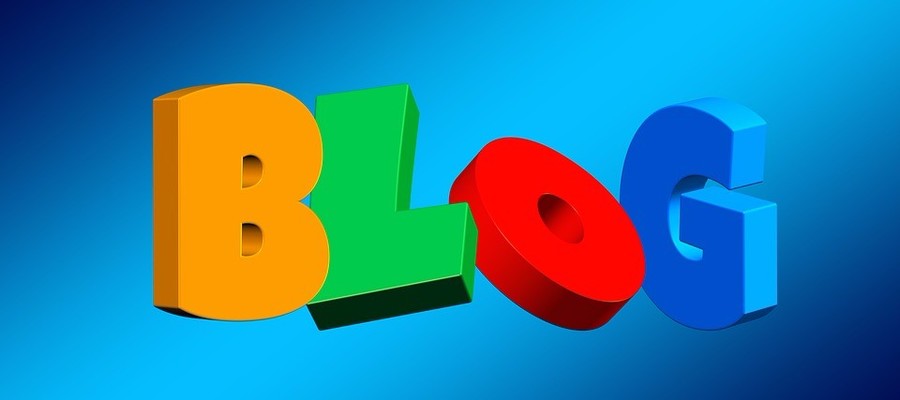 Comments (0)
There are currently no comments.
A big well done to Year 2 for their fantastic production of Beauty and the Beast!