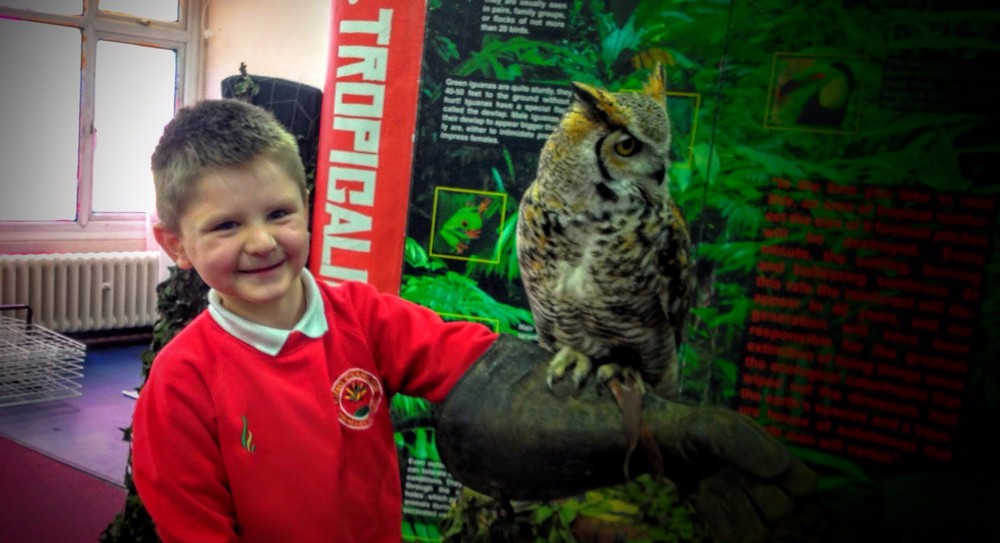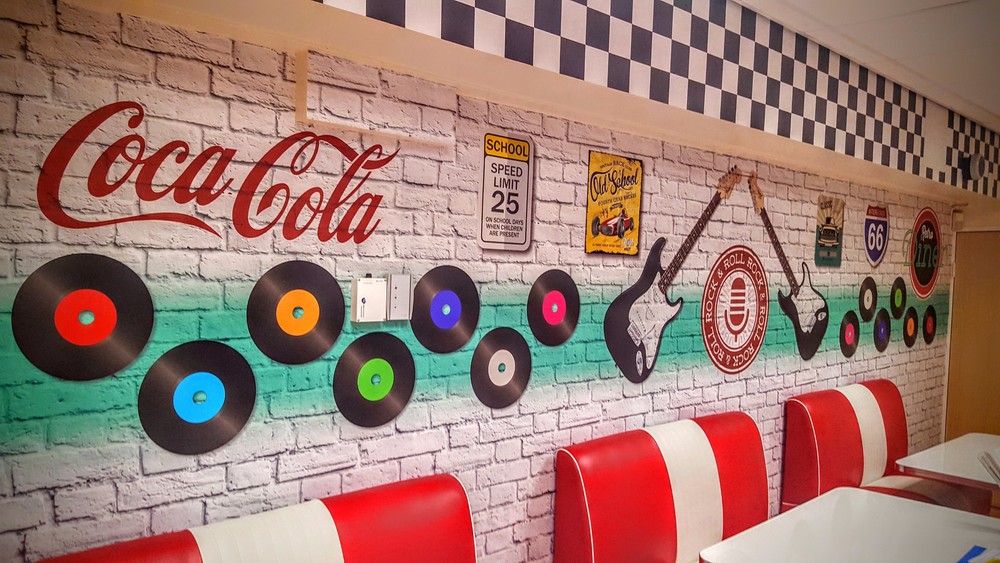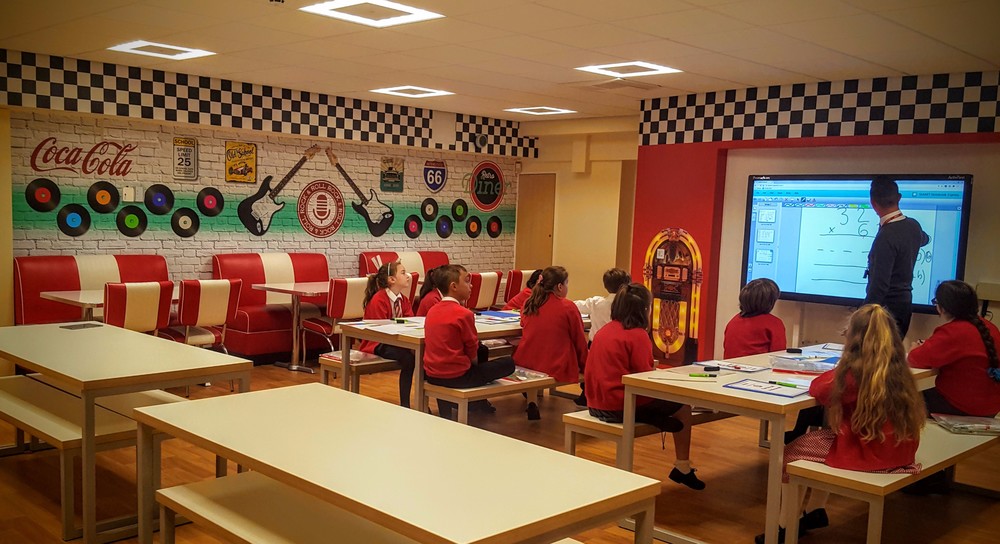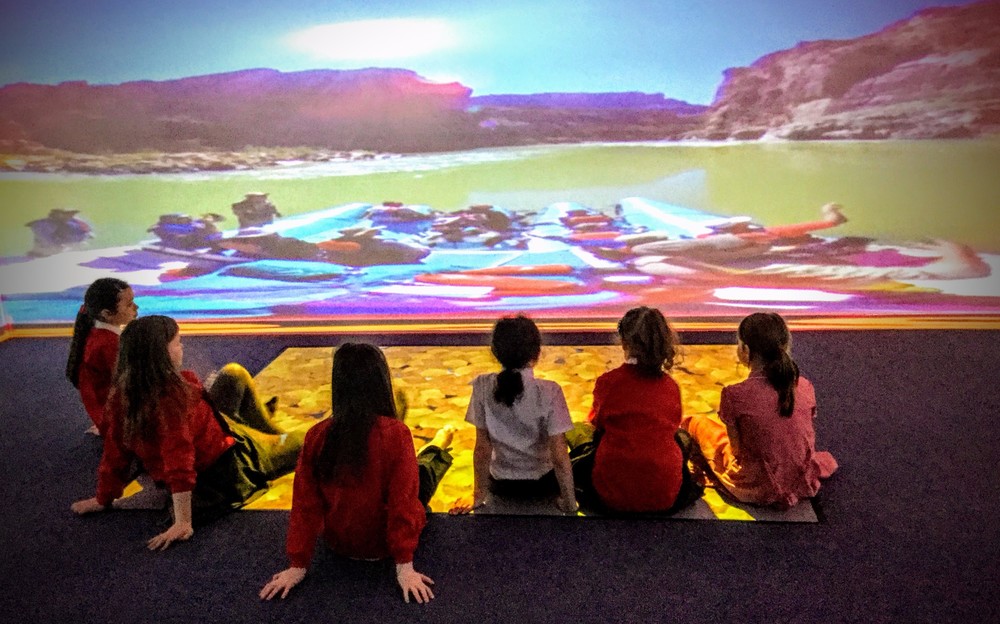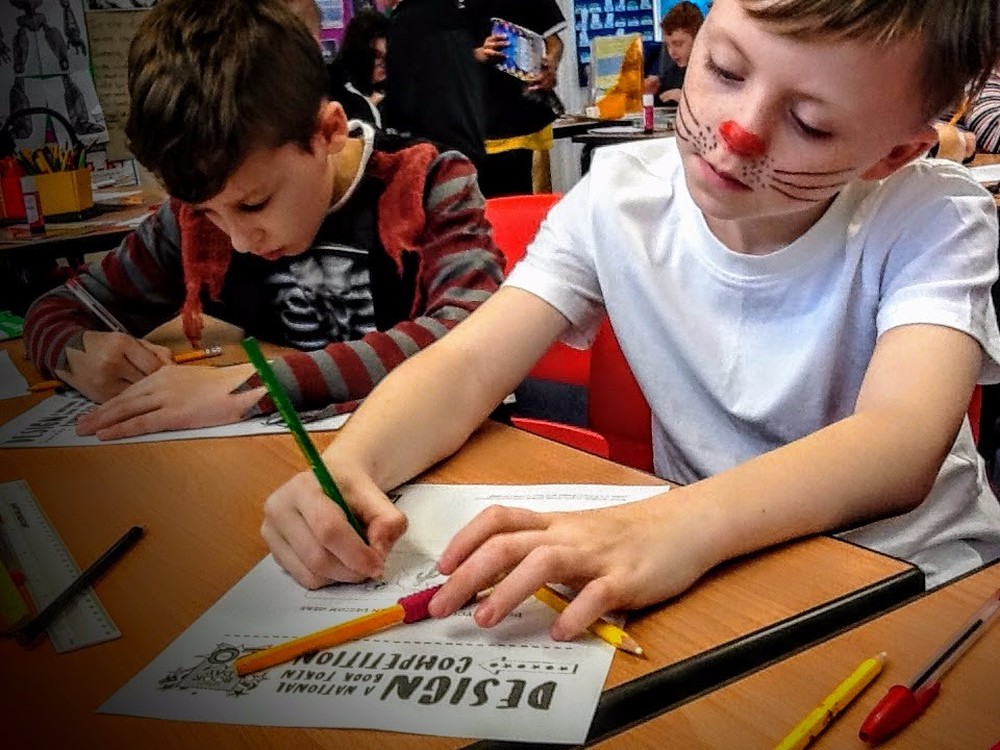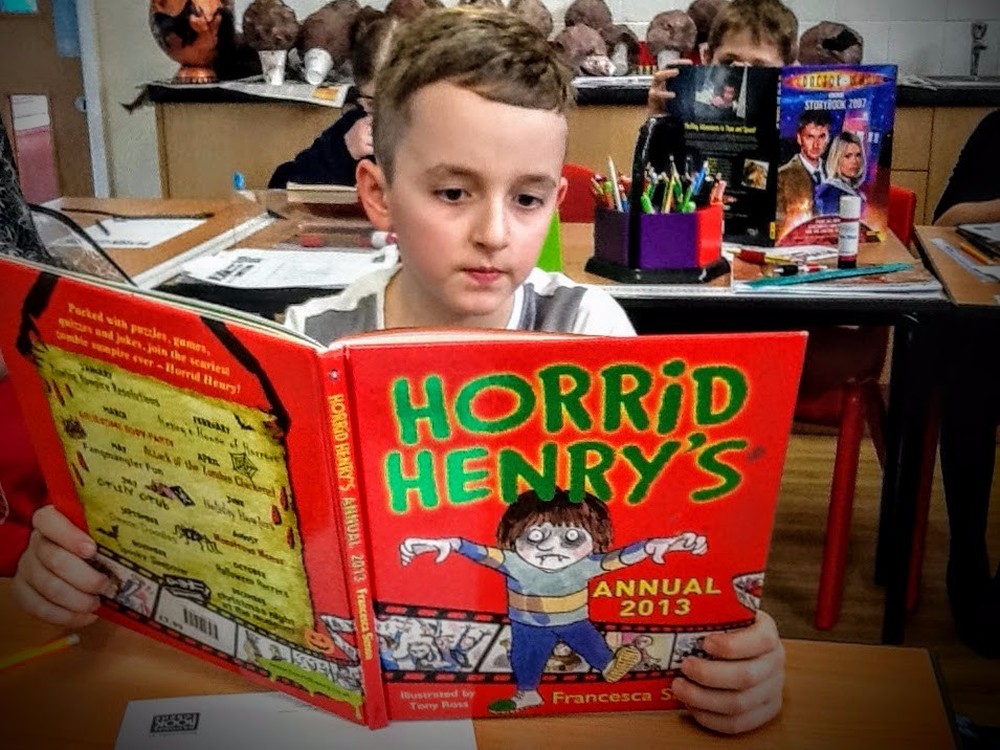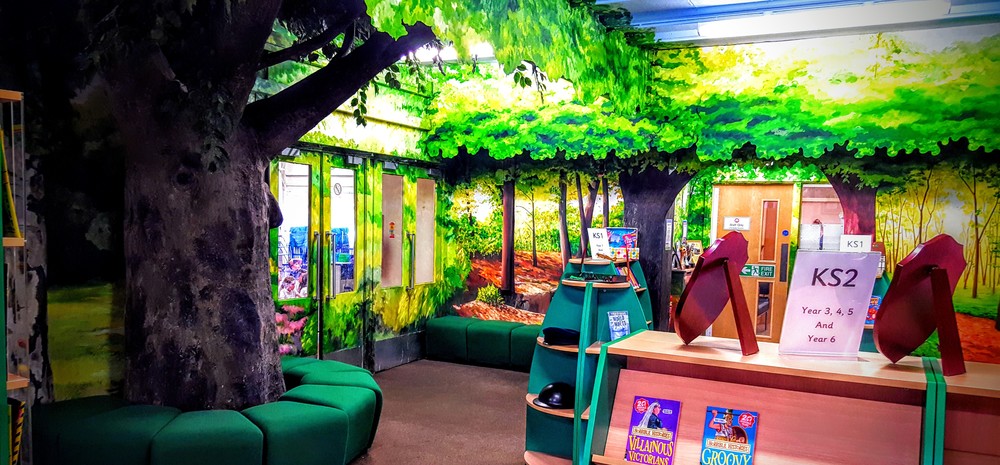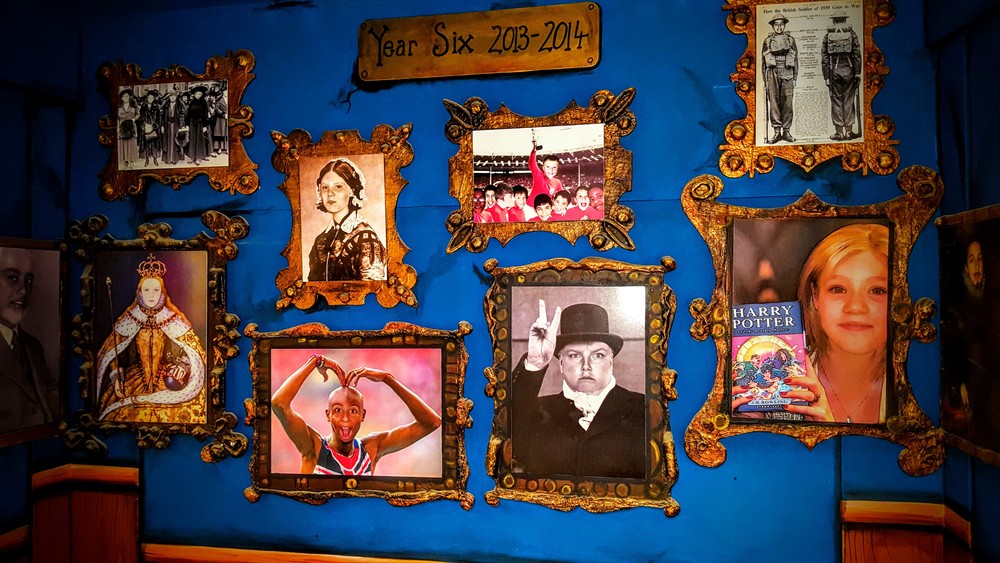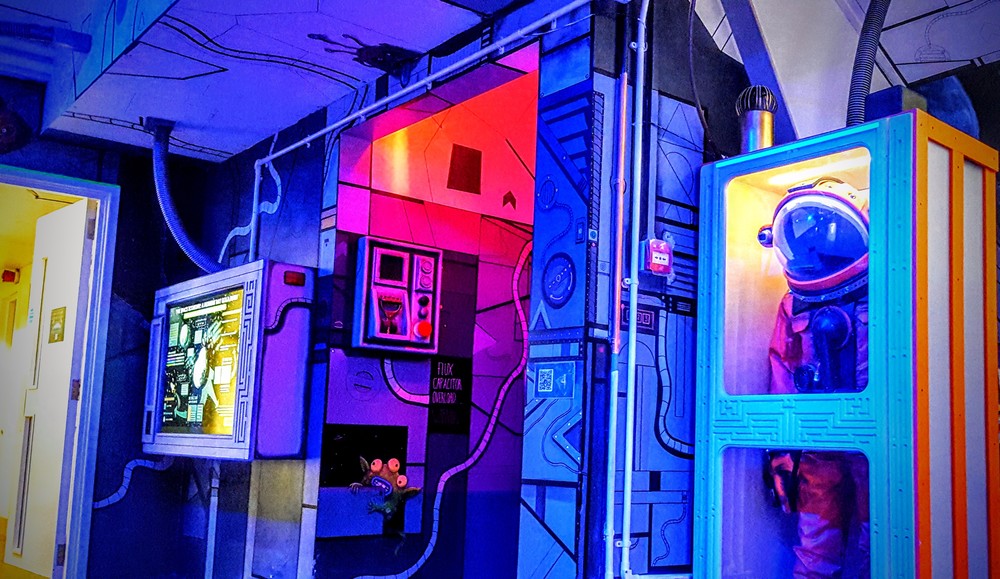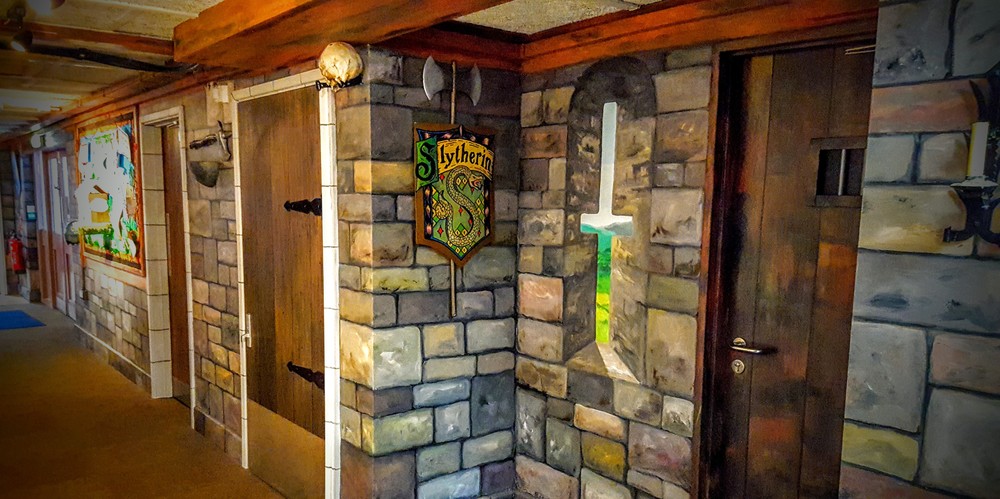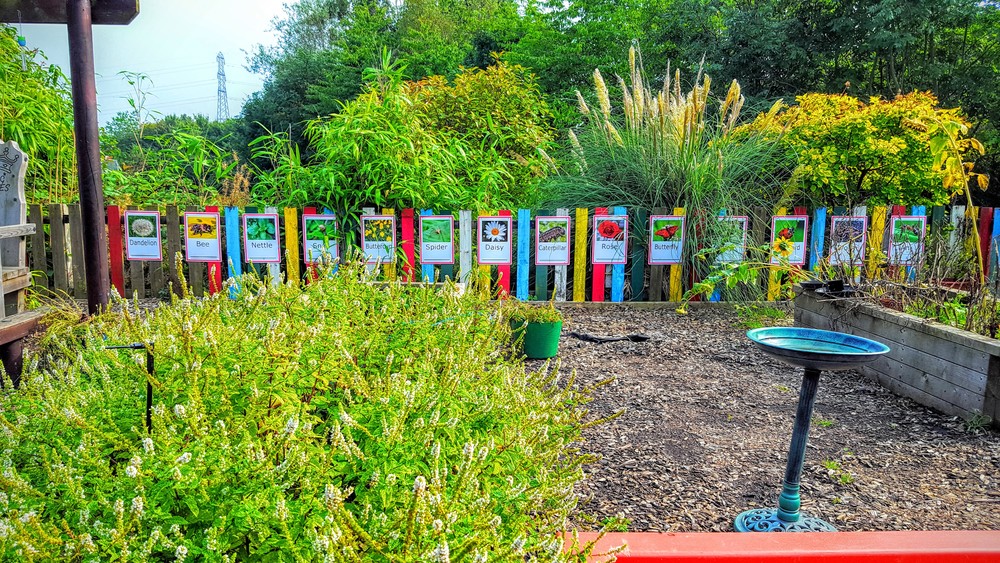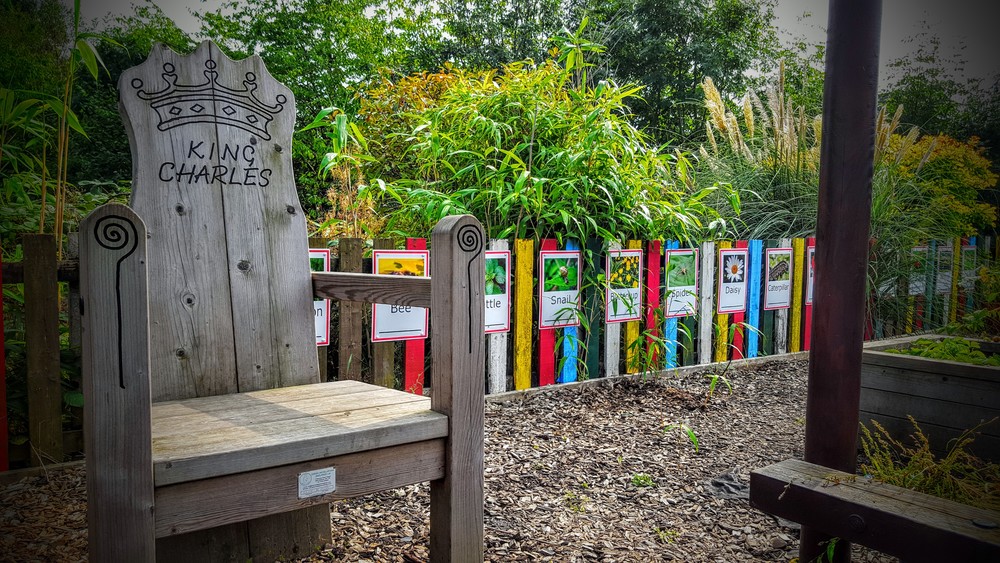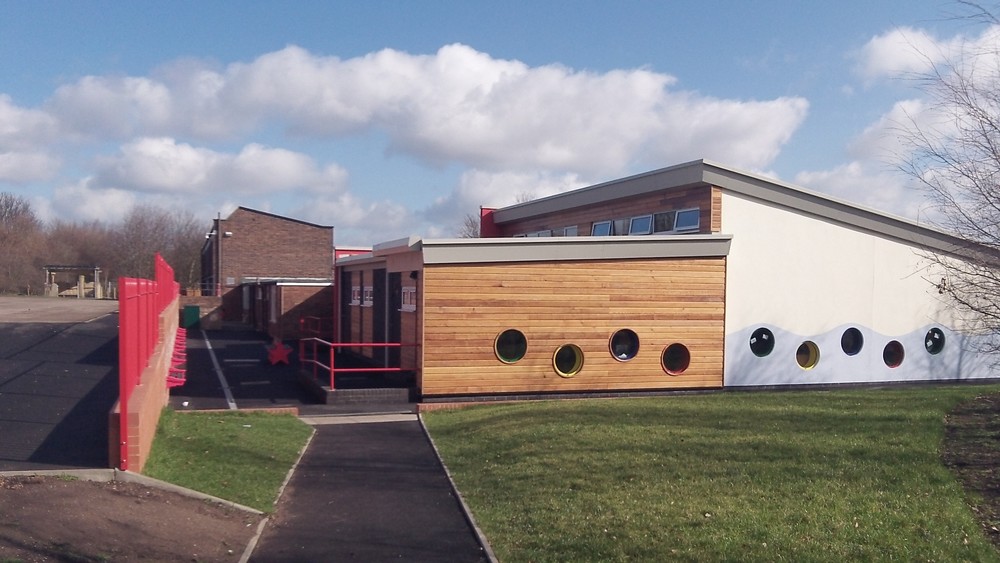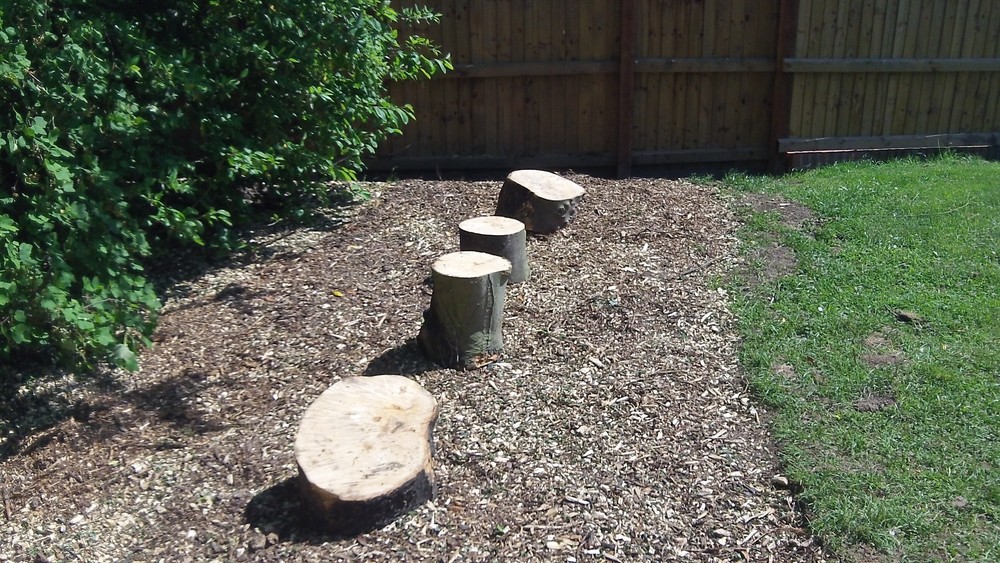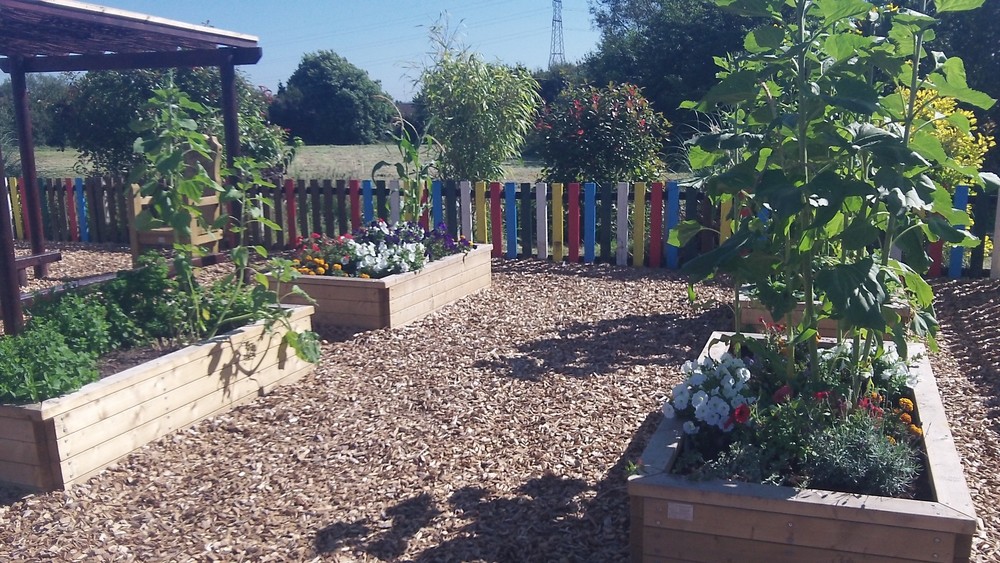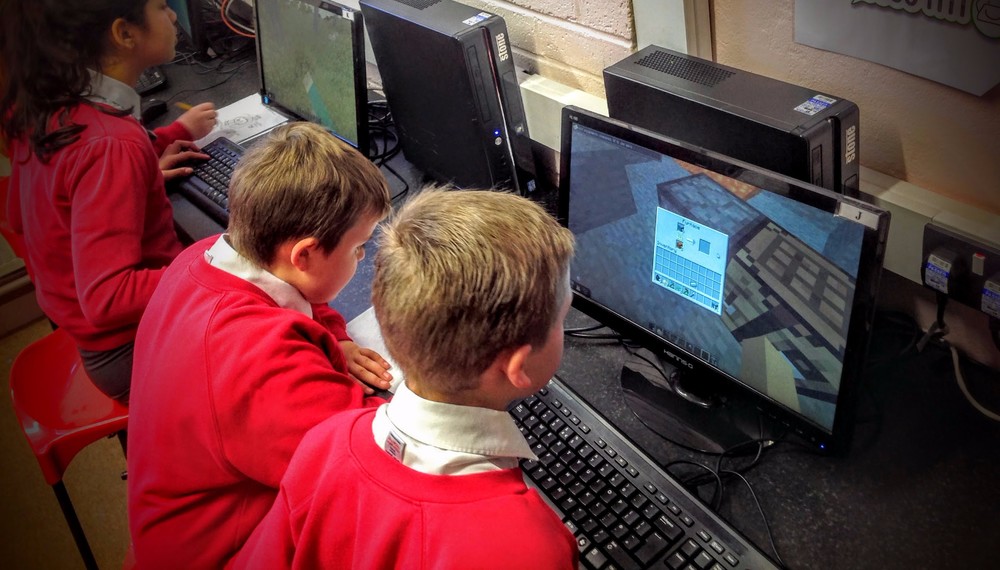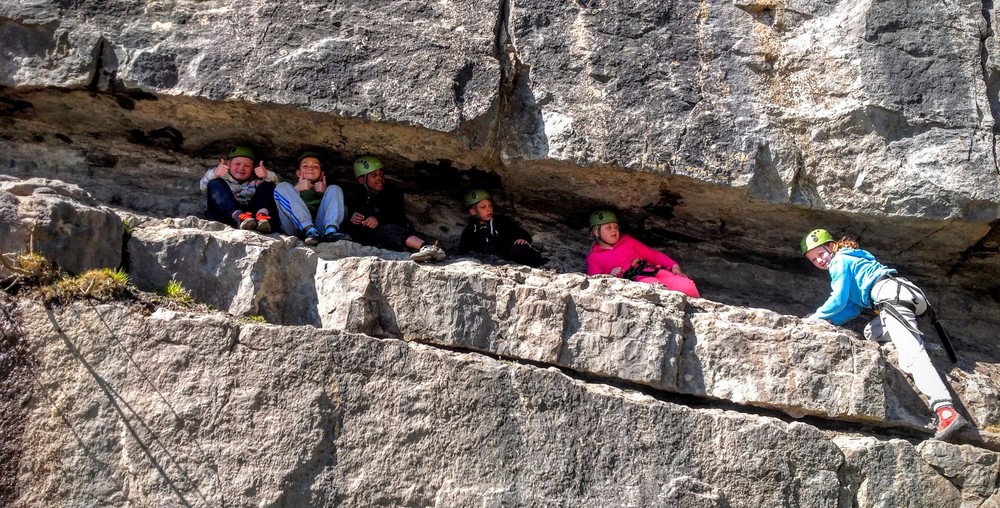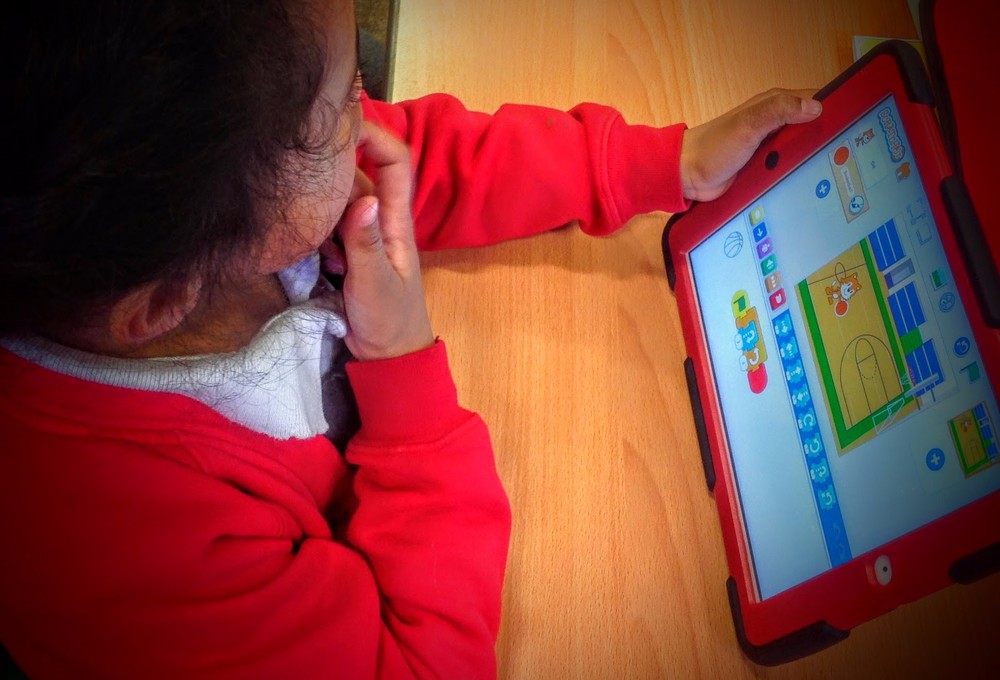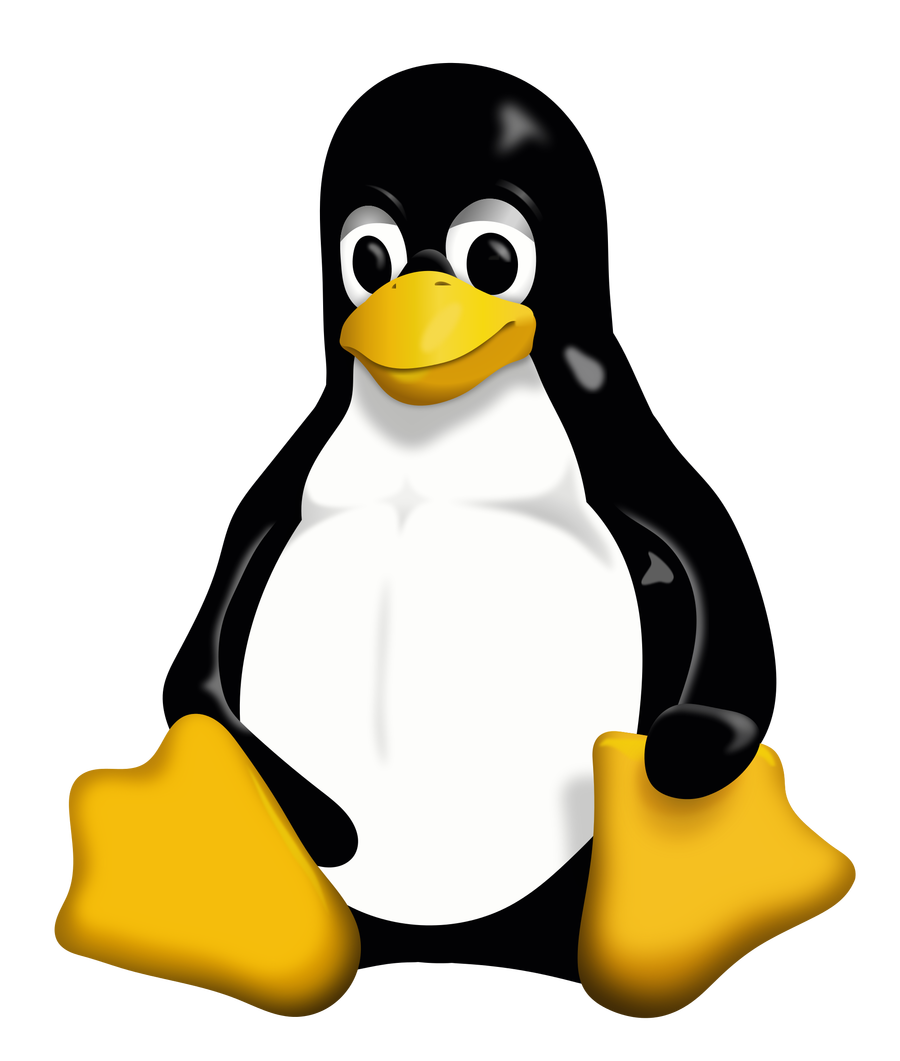 Miss Lloyd, Mrs.Baker and Mrs.Wright.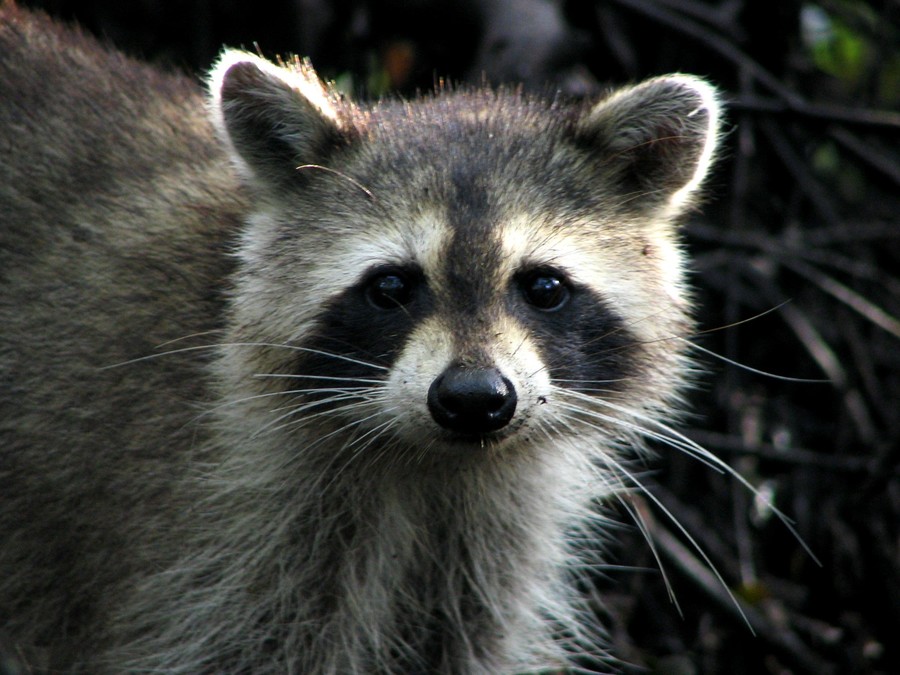 Mrs Haughton and Miss Wright.
Welcome to the new Year 1 children.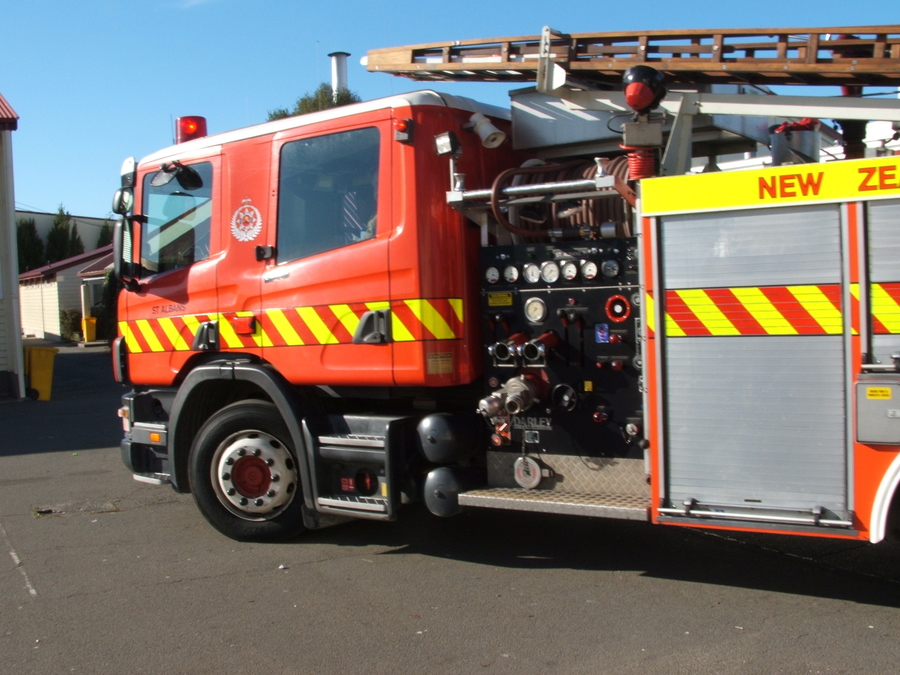 Our topic this term is 'Fire and Ice'. The children will be learning about the Fire service and how they keep us safe and they will be using 'Fireman Sam' to help them create stories and character profiles.
Within Science the children will be learning about 'Materials'. They will be using a range of different vocabulary to describe materials and talk about what they are used for. Their end goal is to make a piece of safety equipment for Fireman Sam using their knowledge of materials.
During art we will exploring hot and cold colours. The children will be painting using different hot and cold colours.
Within History, the children will be learning about The Great Fire of London. They will learn when and how it started and how it felt to be living in London at the time.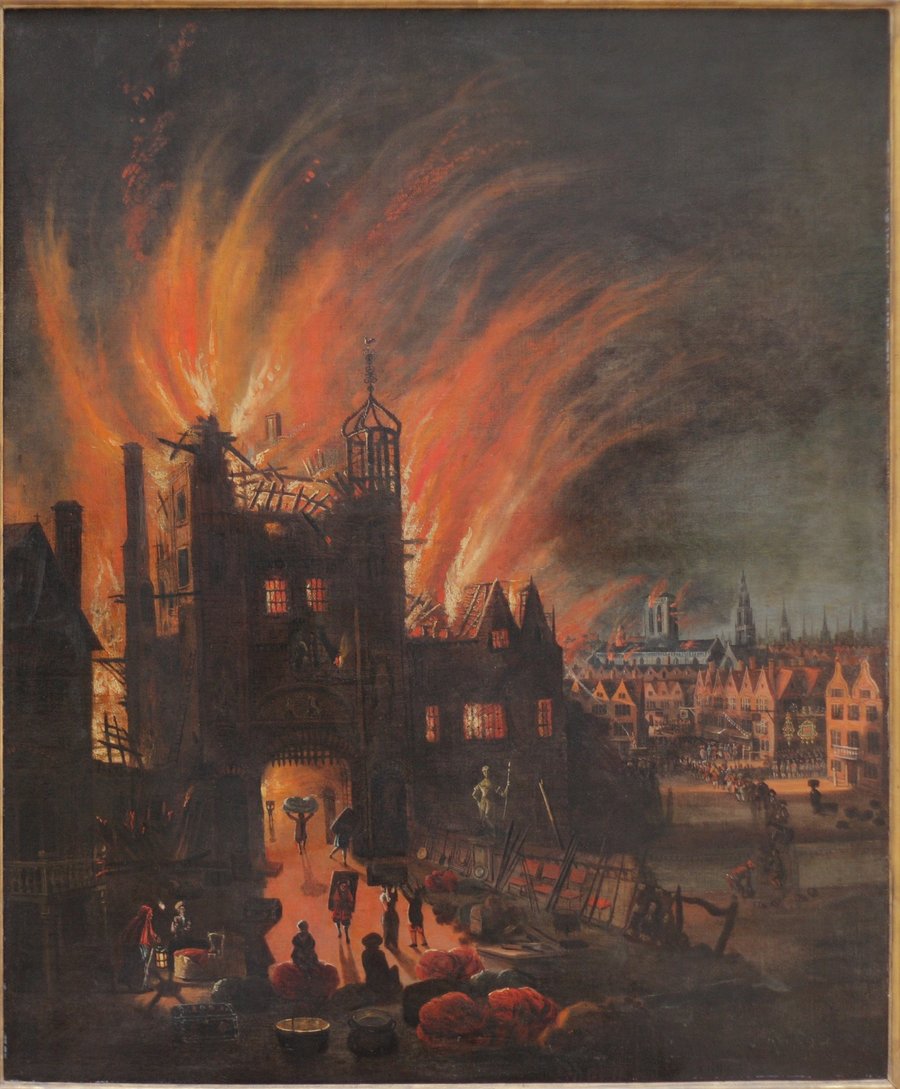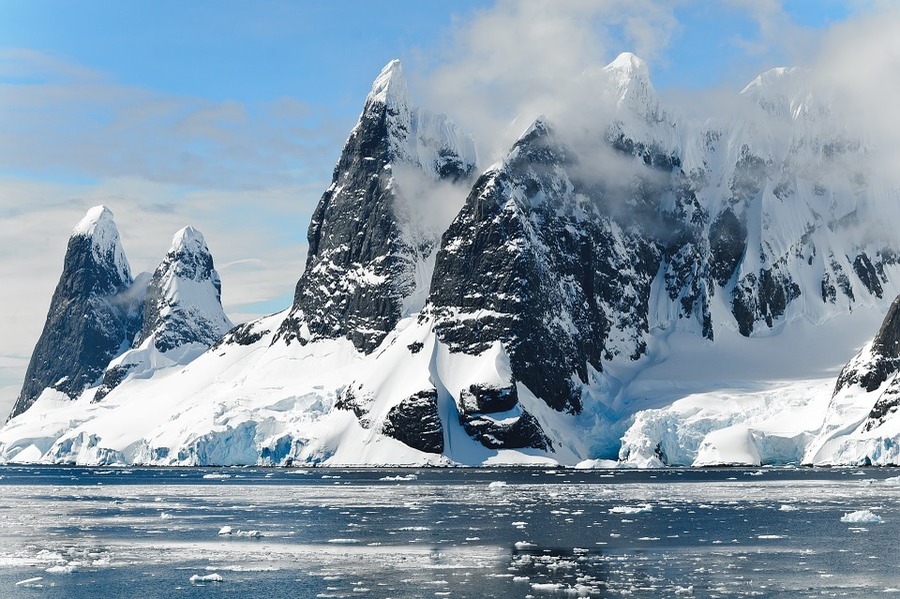 Autumn Term 2
The children will be exploring the Polar regions. They will be learning about the weather and the different animals that live there.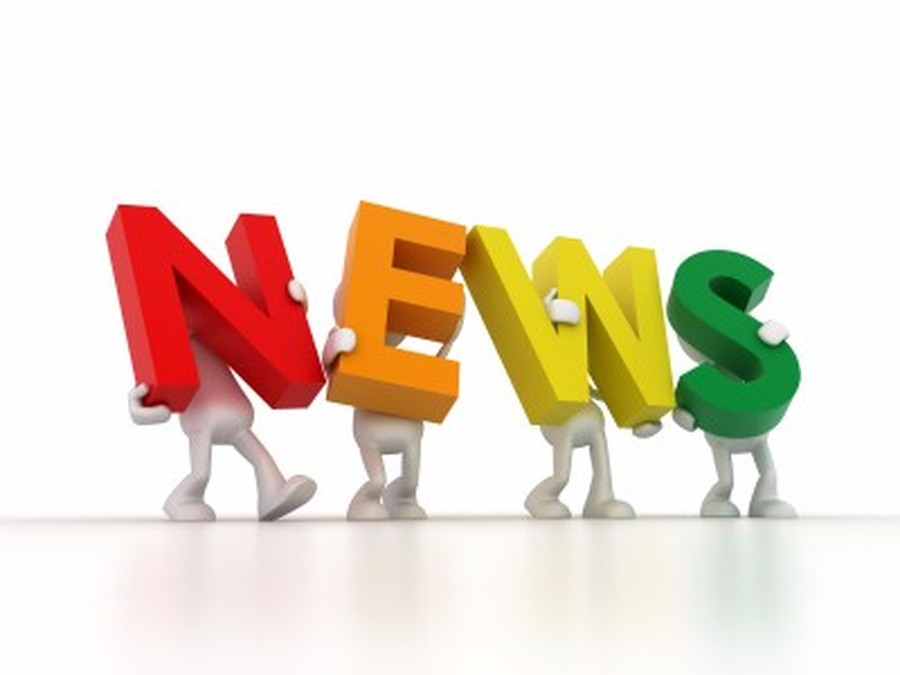 Fire Service visit.
The children had a great time when the fire men visited. They got to sit in the fire engine and they learnt a lot about fire safety in the home.
PE days for both classes are Tuesday and Wednesday, please remember to remove all jewellery if possible on these days.
Please make sure that you are school ready. You will need your reading books and reading log everyday :)

Art lessons.
Year 1 have been exploring primary and secondary colours.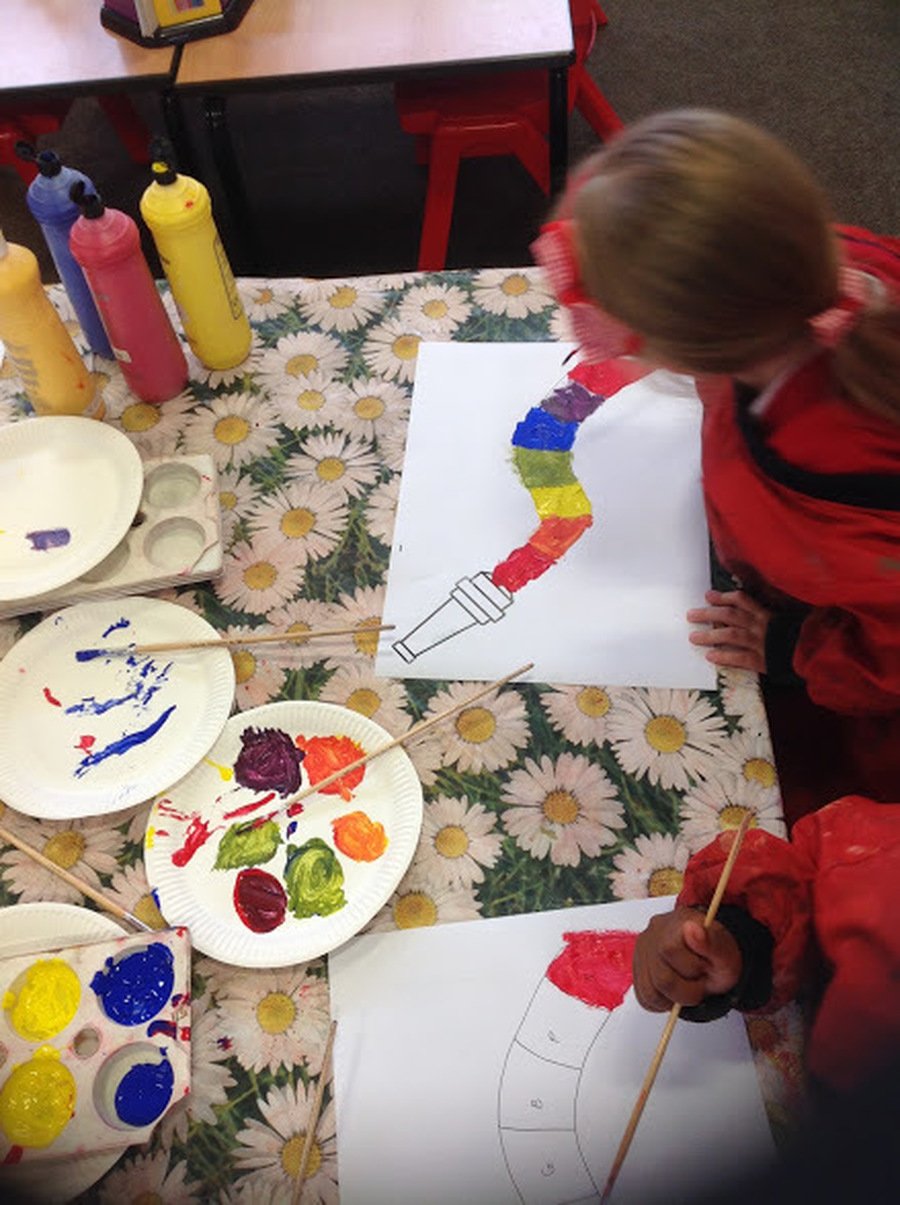 Year 1 Science.
We have been exploring materials and sorting objects according to their properties.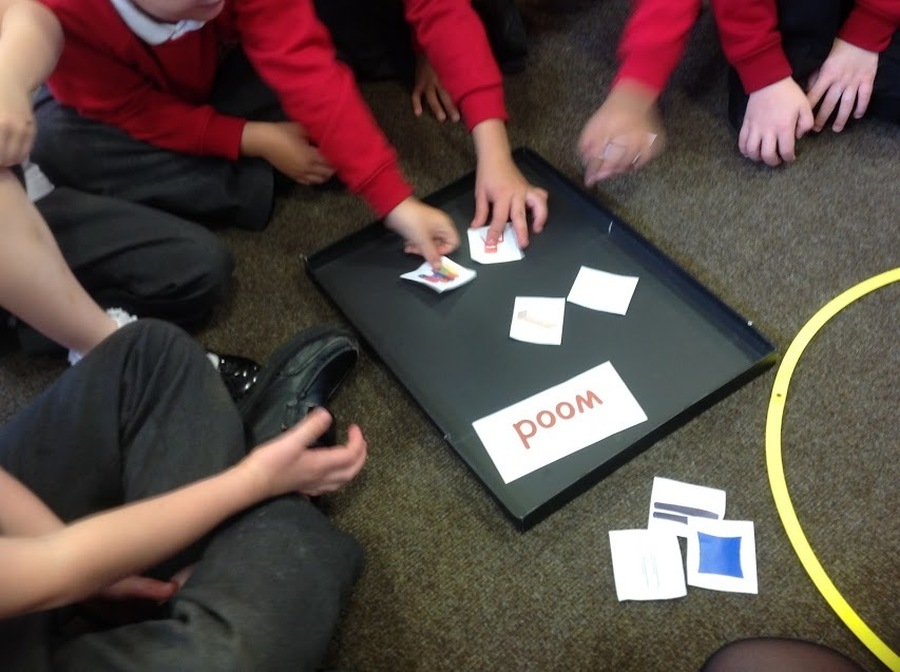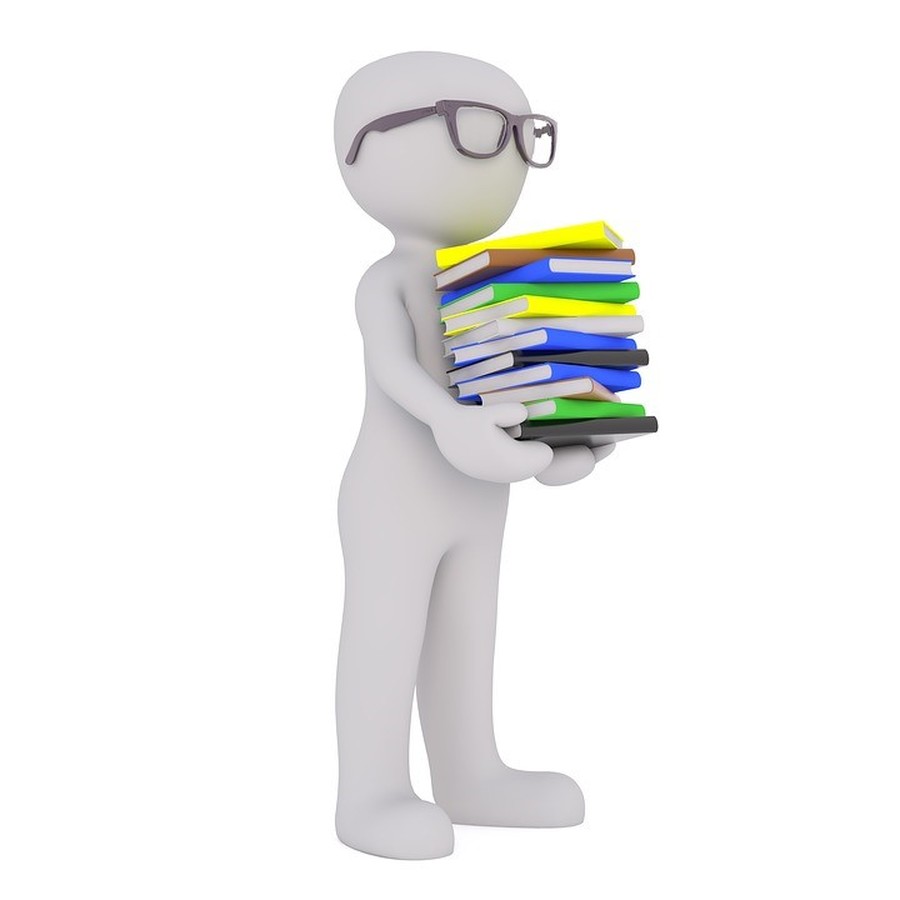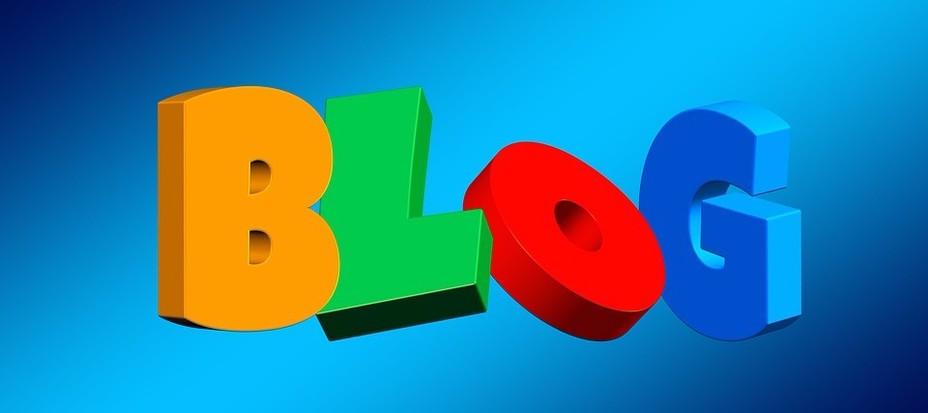 Check back soon to find out what we have been doing in class!
Comments (0)
There are currently no comments.
Helpful links to support numeracy
Helpful links to support literacy
Helpful links to support homework