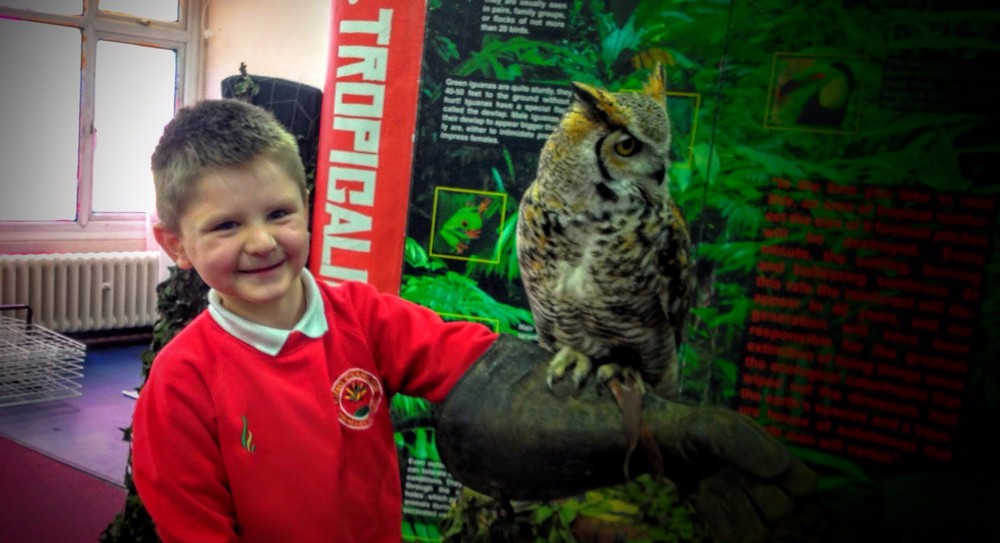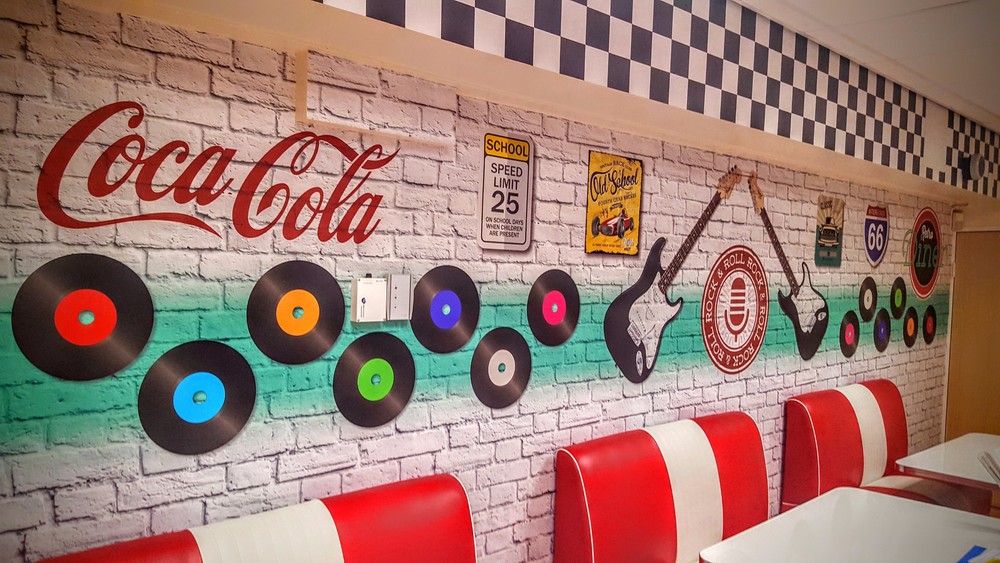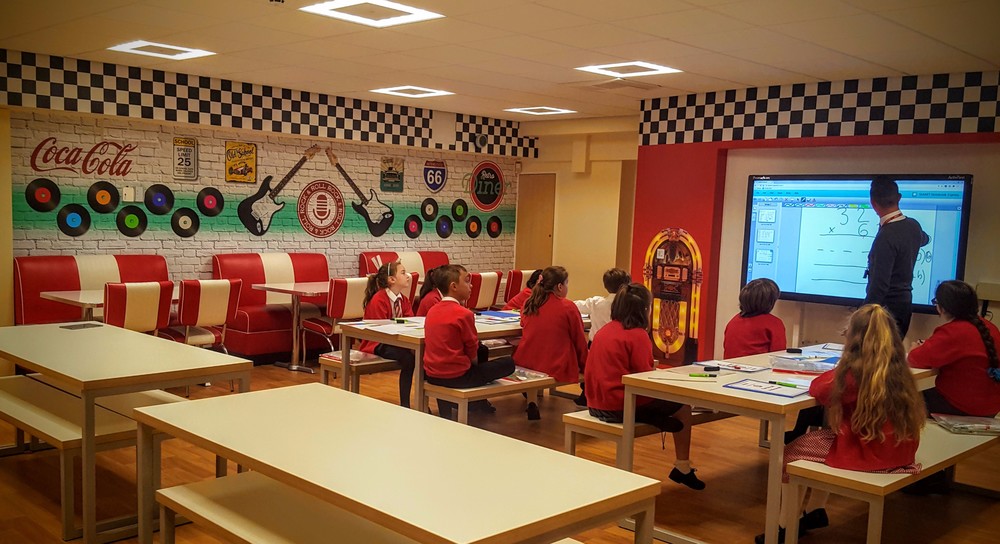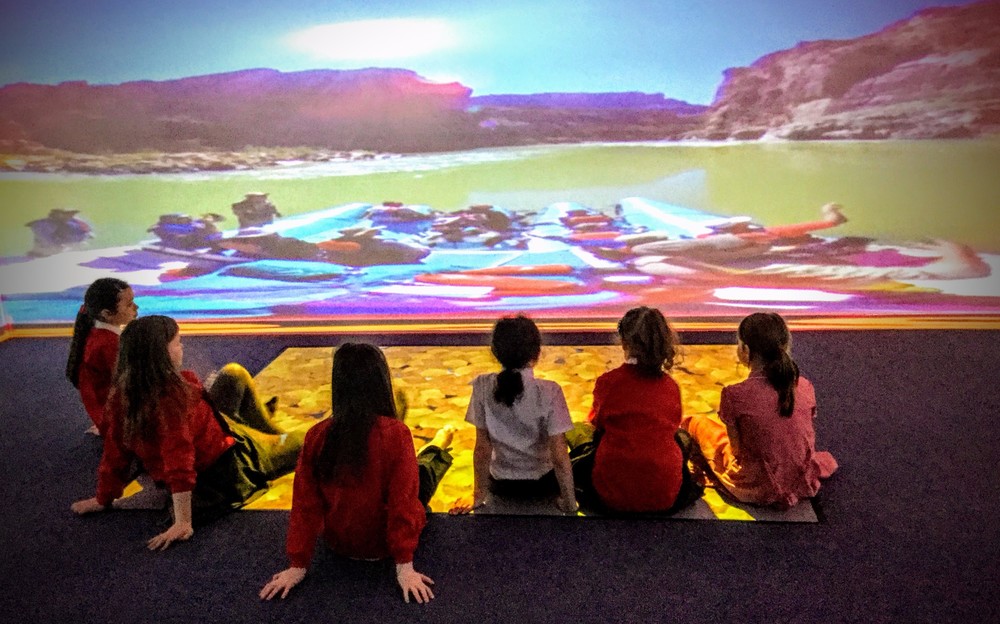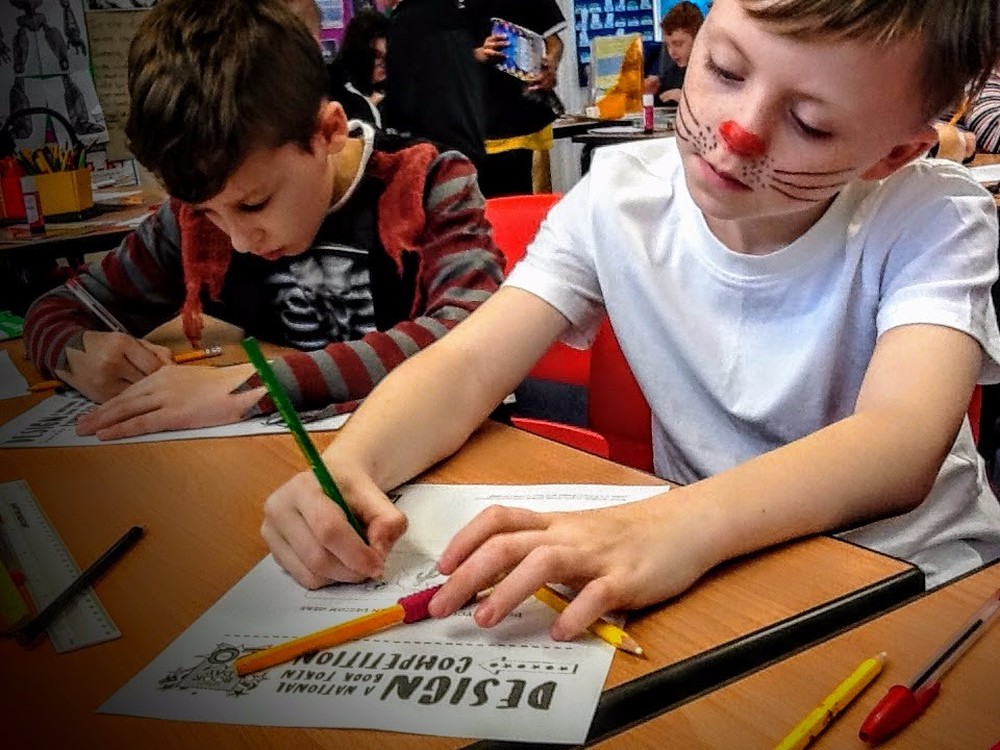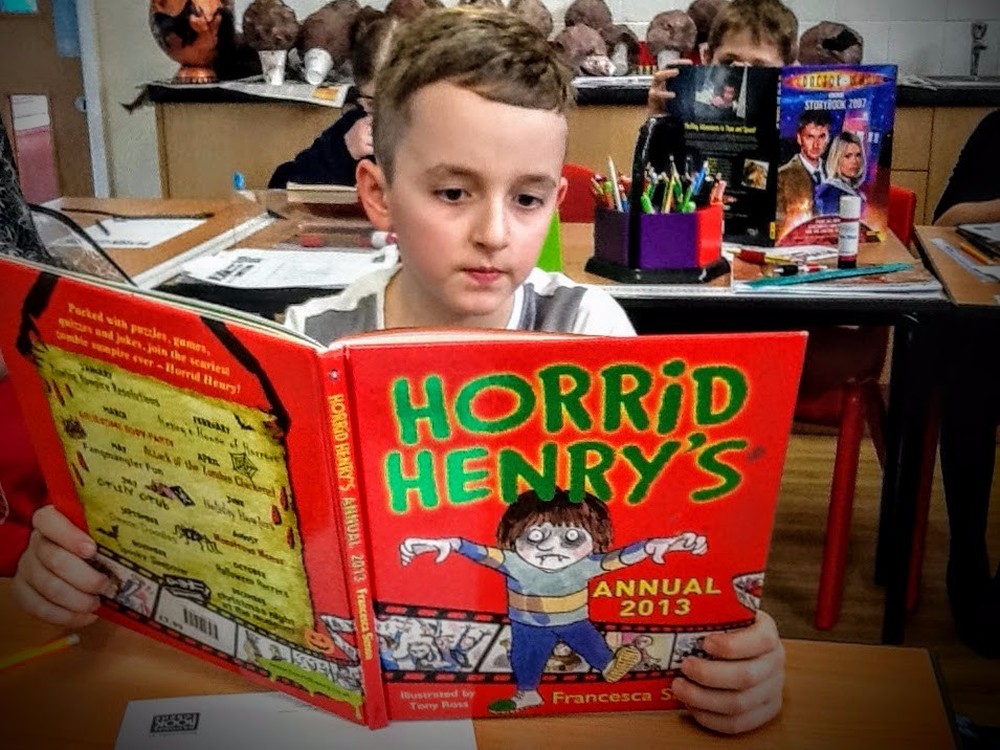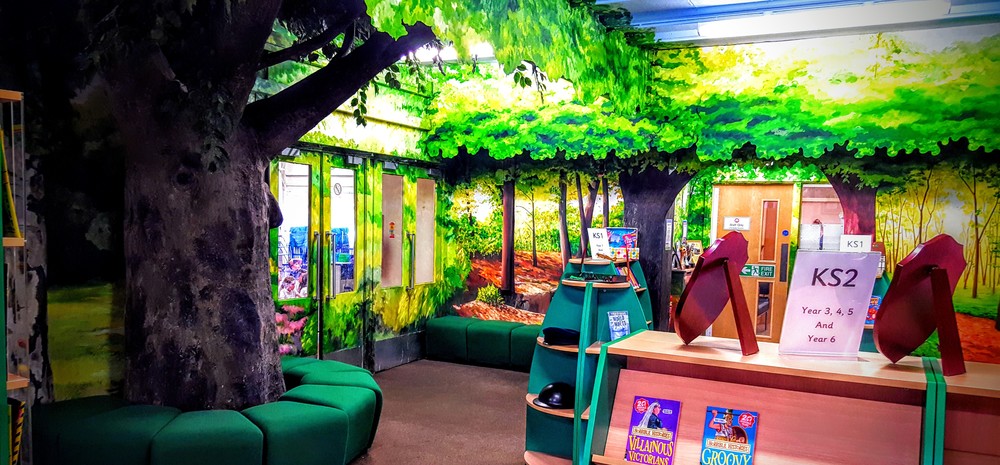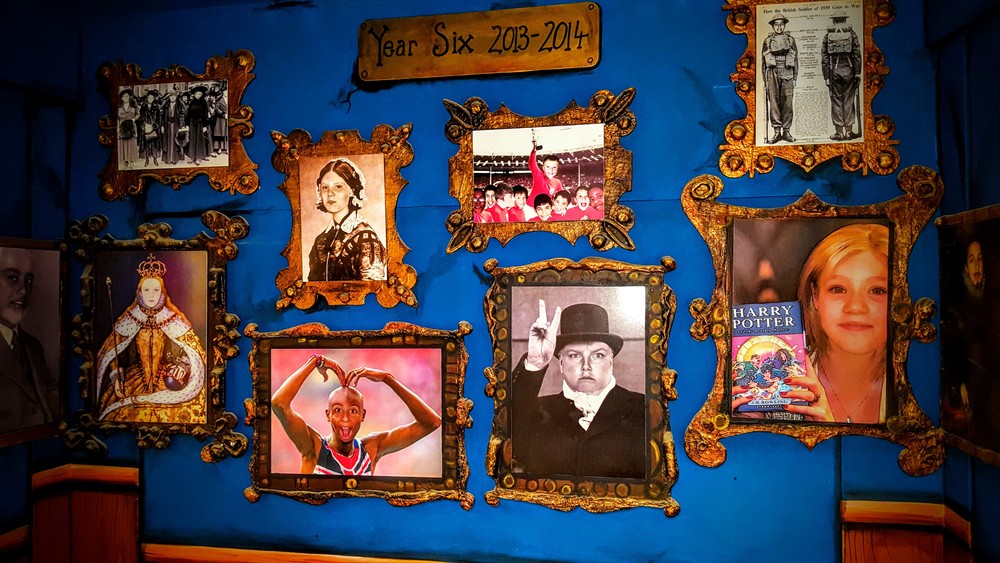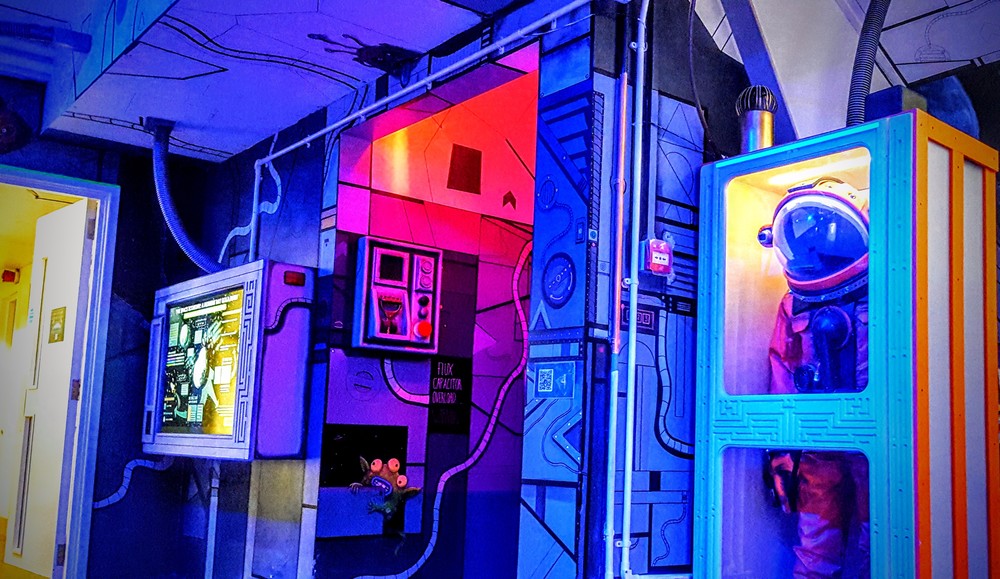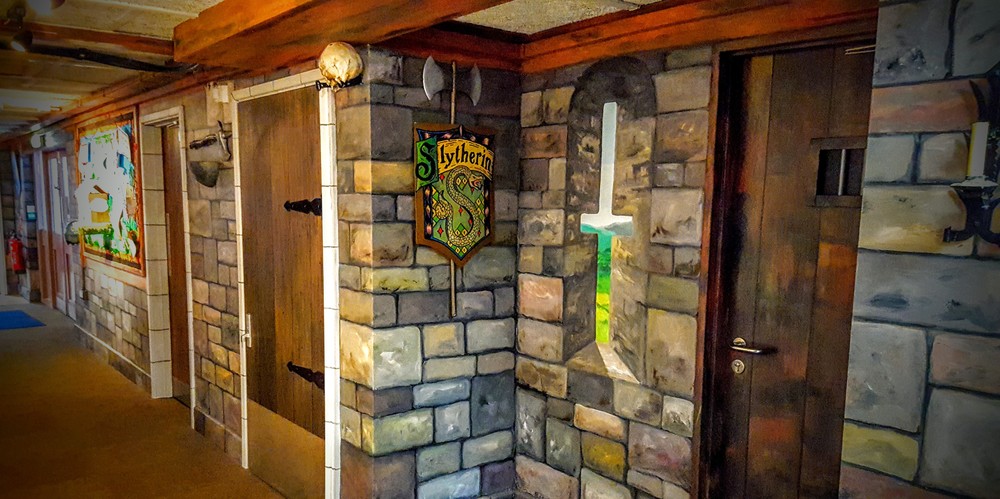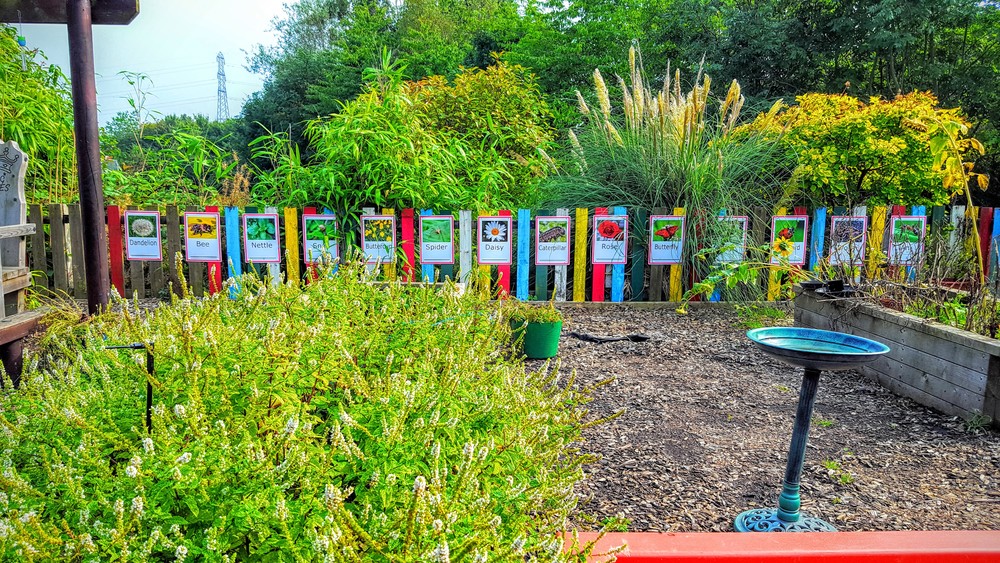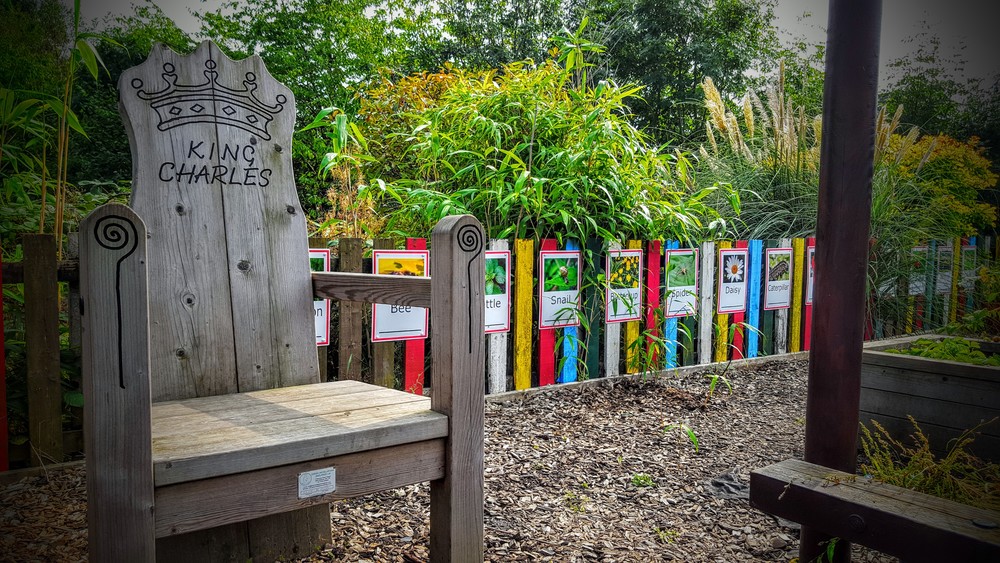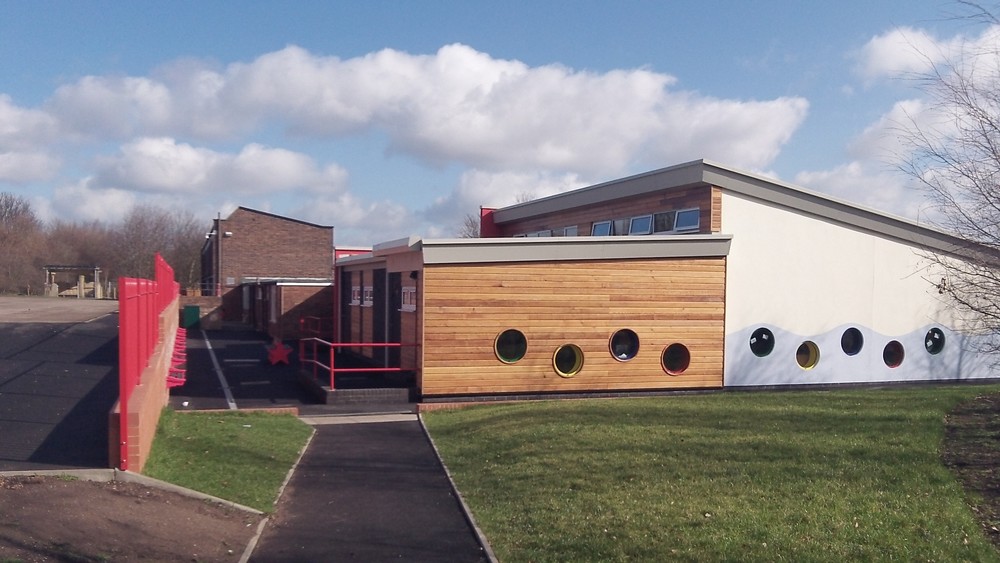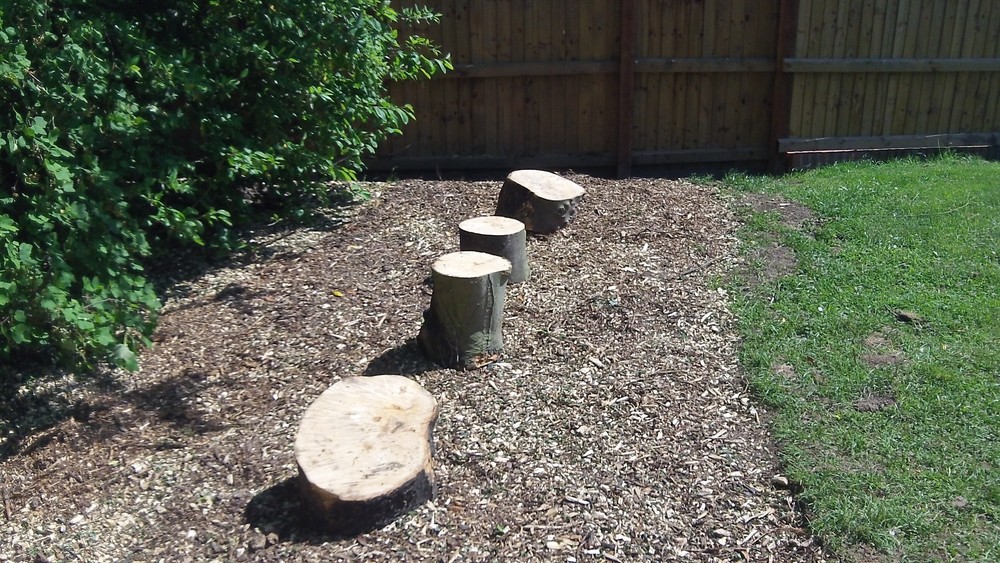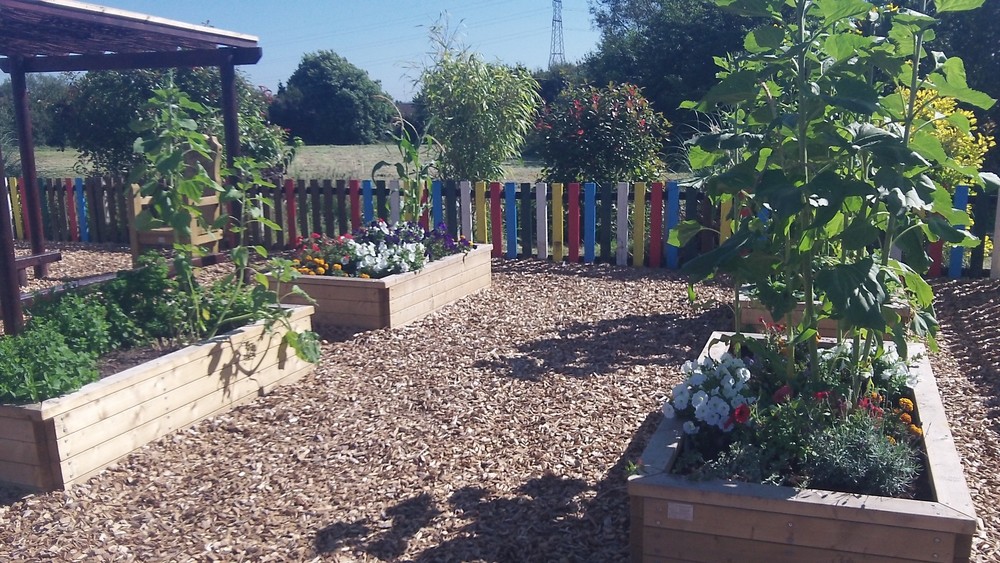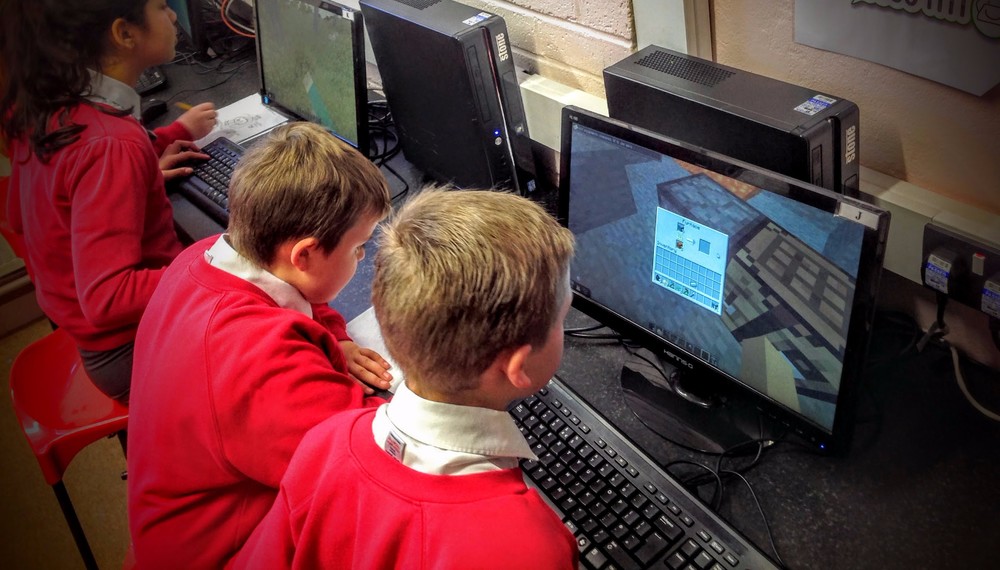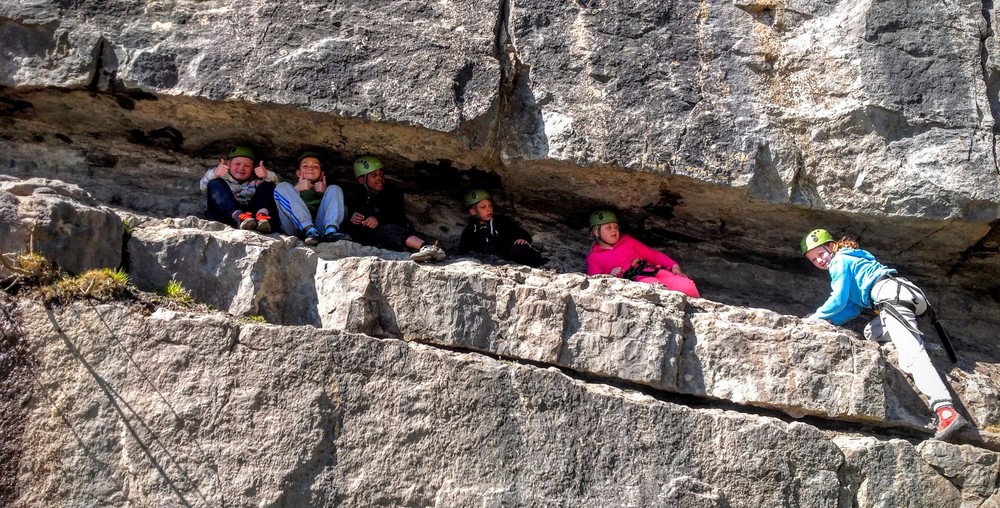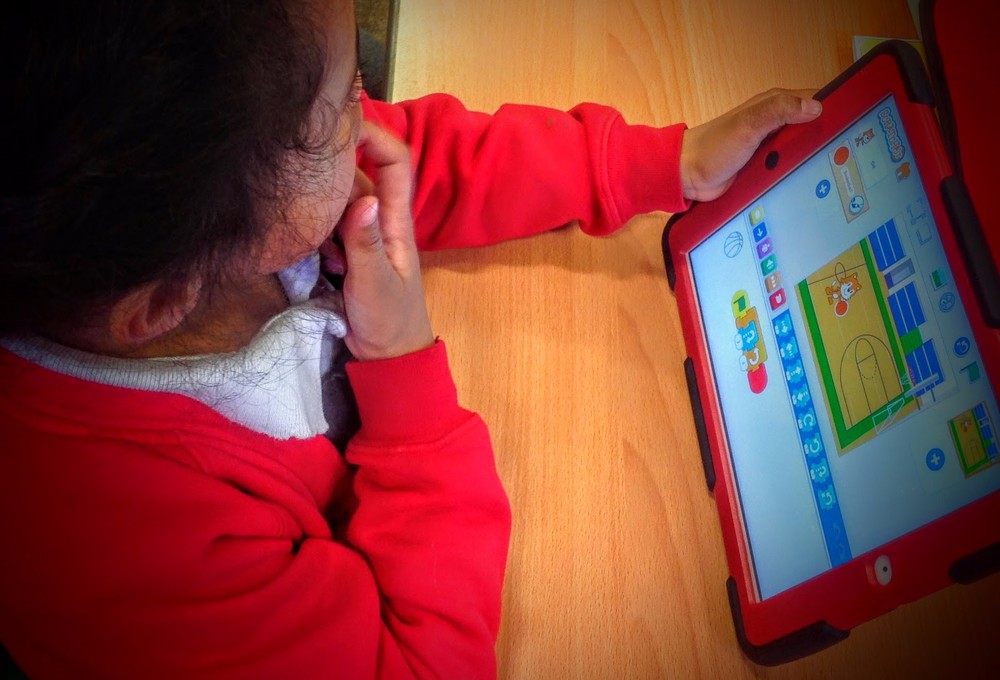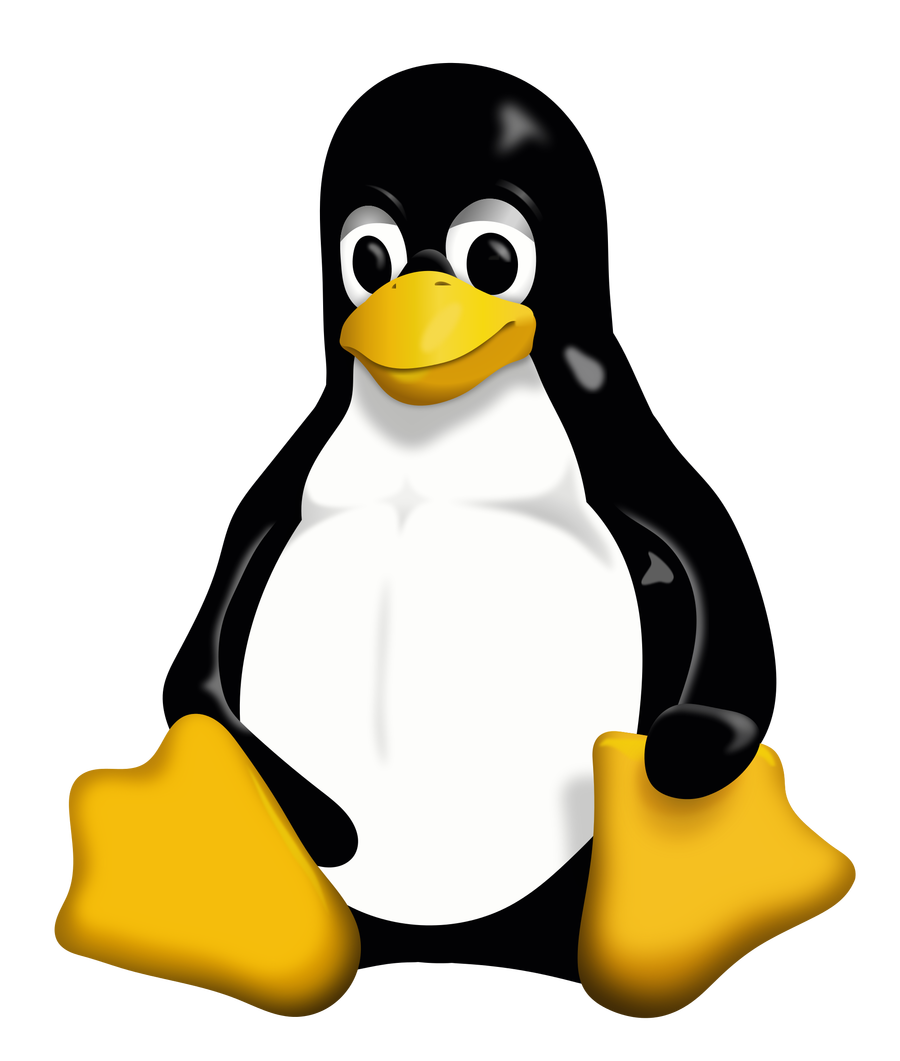 Miss Lloyd, Mrs Baker and Mrs Wright.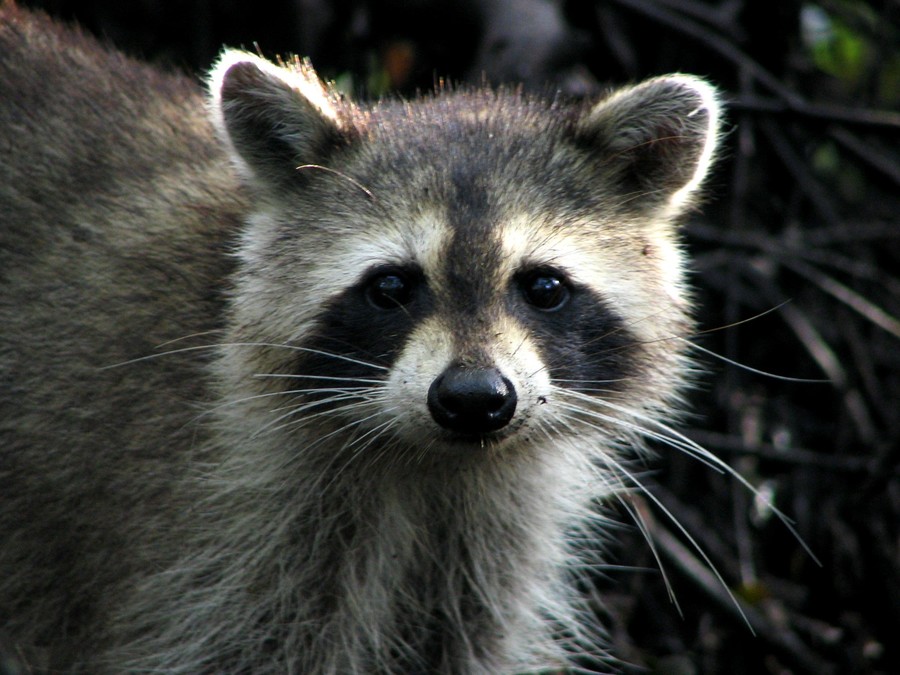 Mrs Haughton and Mrs Makin.
Our topic this term is 'Around the World'. The children will be learning about countries around the world focusing on Australia, China and the USA. We will be looking at landmarks and comparing these countries to the UK.
Within Science the children will learn to name plants and discuss the various parts of plants.
We will be exploring art from various countries and creating artwork inspired by Chinese tree art and Aboriginal art.
Cosford Museum Trip
Thursday 21st June 2018
We will be completing our work by
visiting RAF Museum Cosford where
the children will experience what it is
like to work at an airport.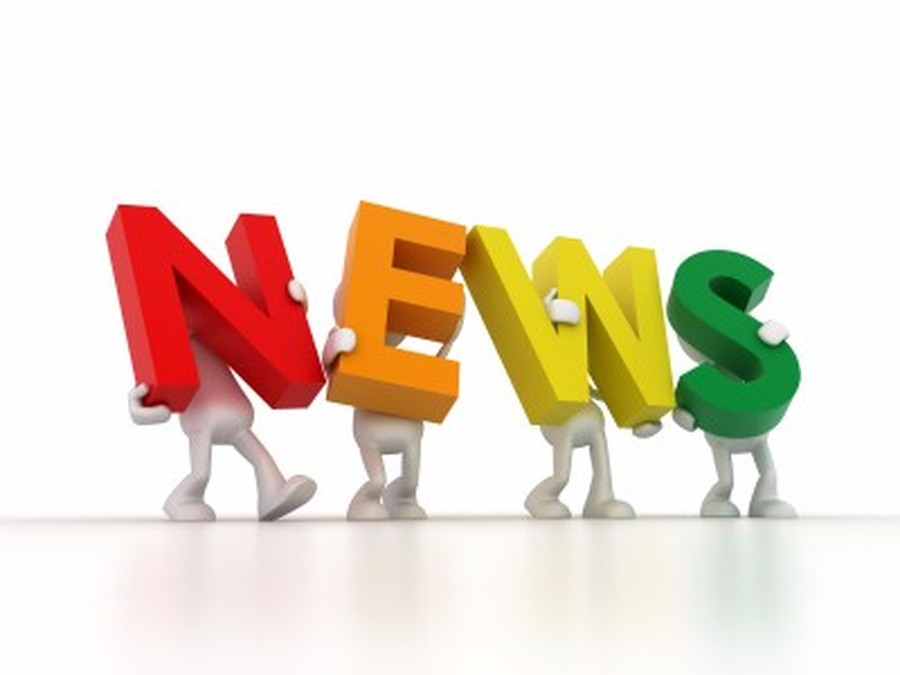 Inspire Day
Come and join us
for our
'USA Inspire Day'
Thursday 7th June 2018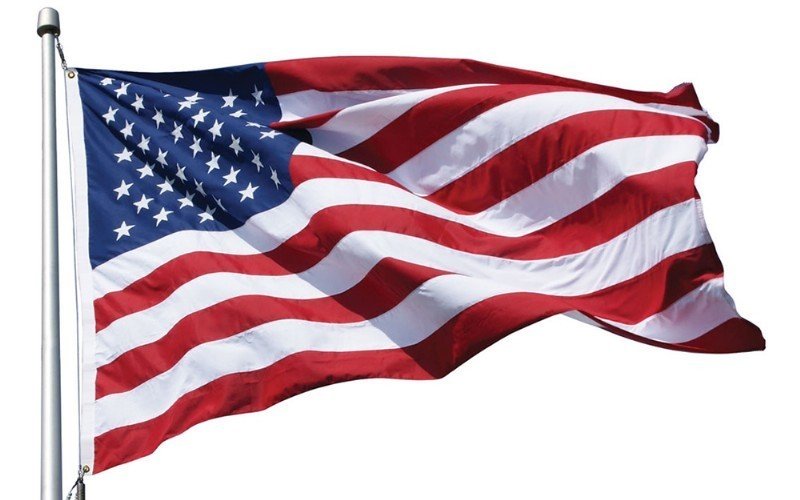 PE days for both classes are Tuesday and Wednesday, please remember to remove all jewellery if possible on these days.
Please make sure that you are school ready. You will need your reading books and reading log everyday :)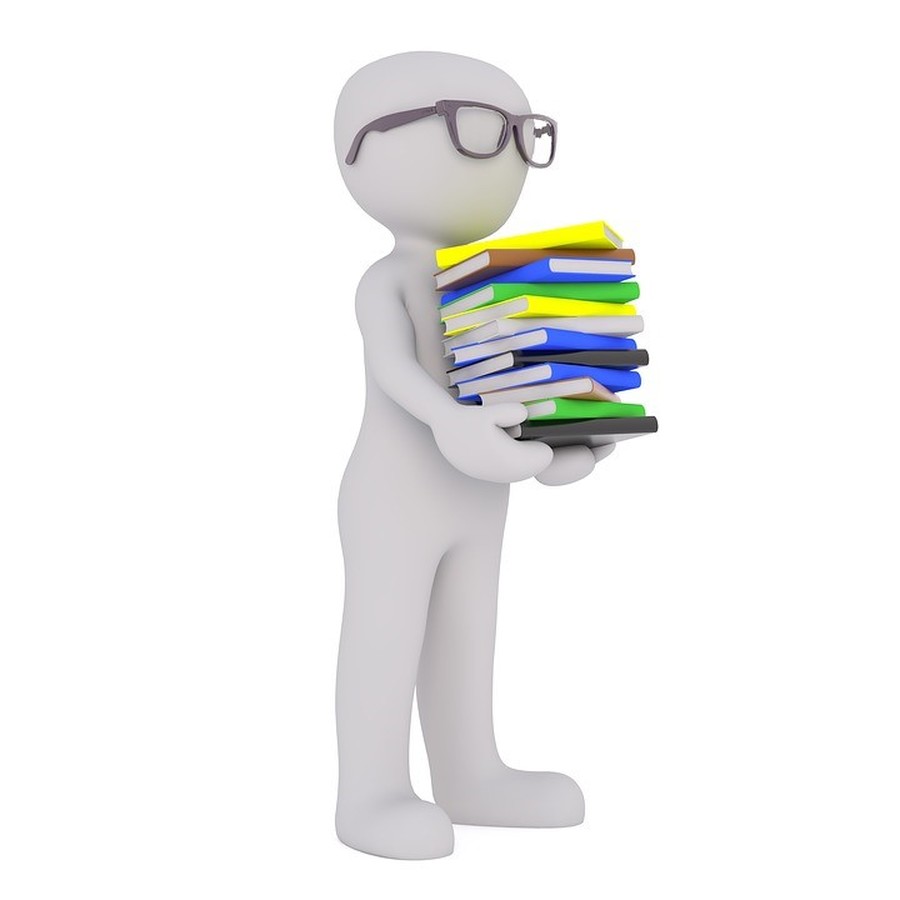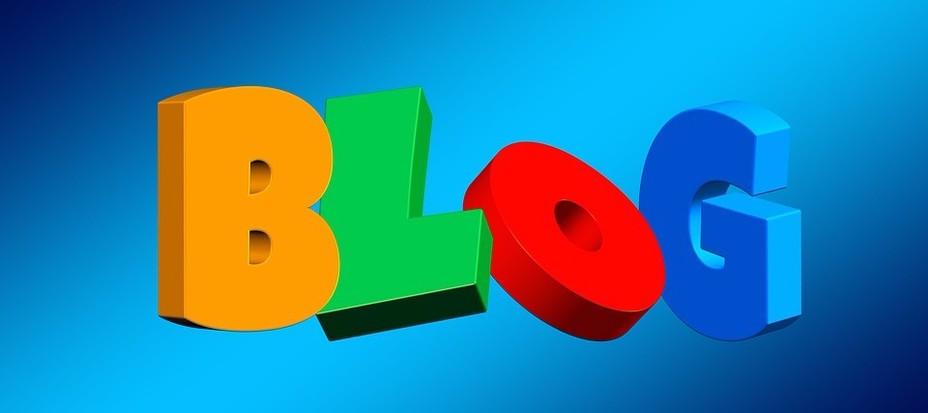 Check back soon to find out what we have been doing in class!
Comments (0)
There are currently no comments.
Helpful links to support numeracy
Helpful links to support literacy
Helpful links to support homework