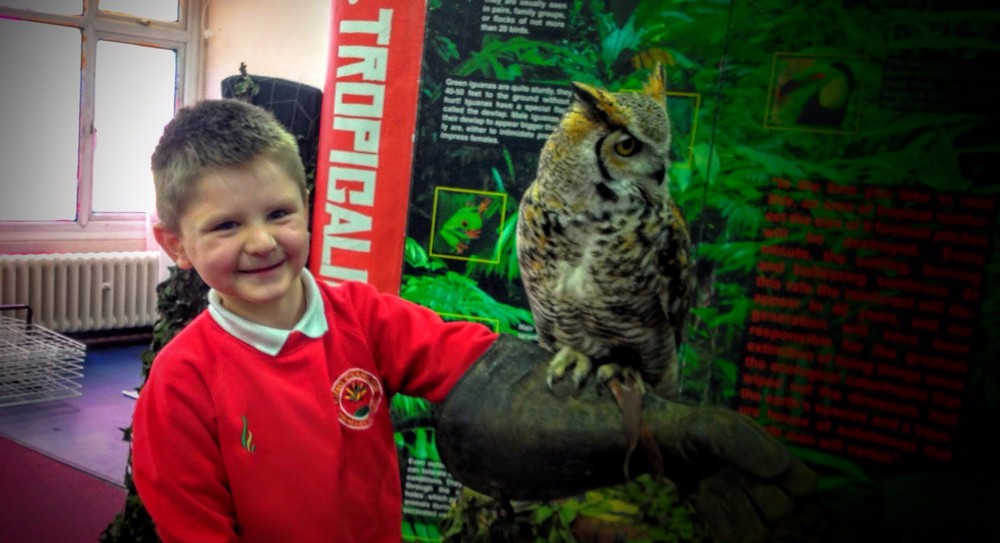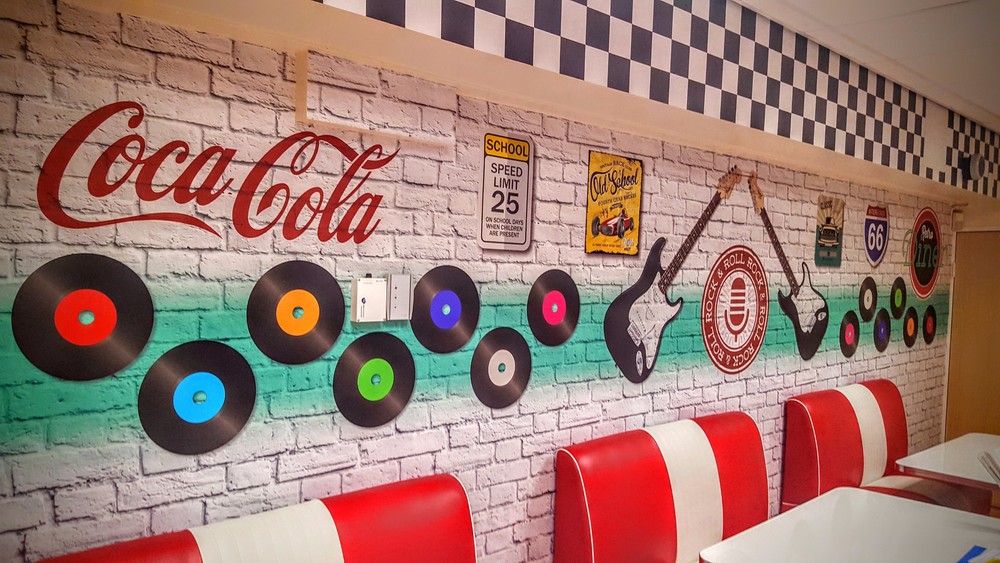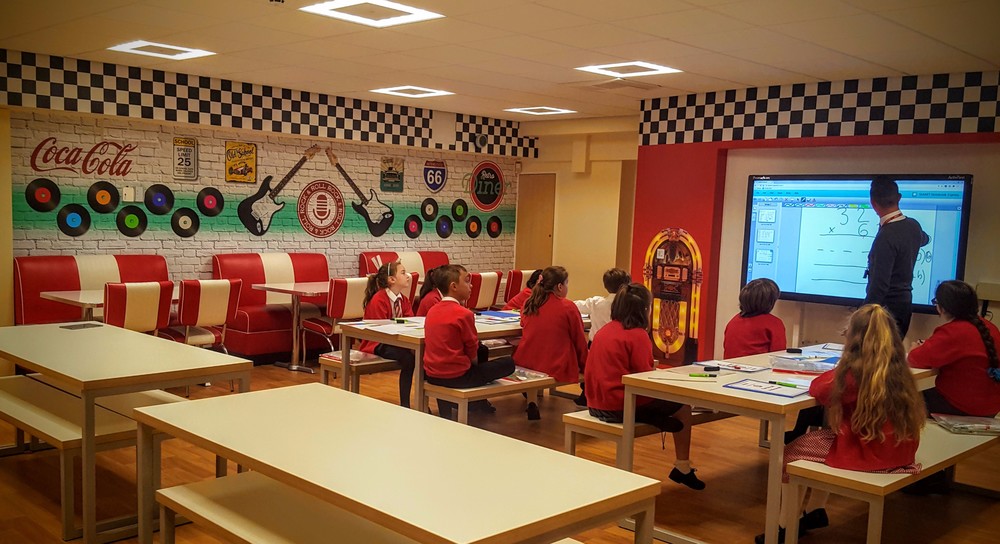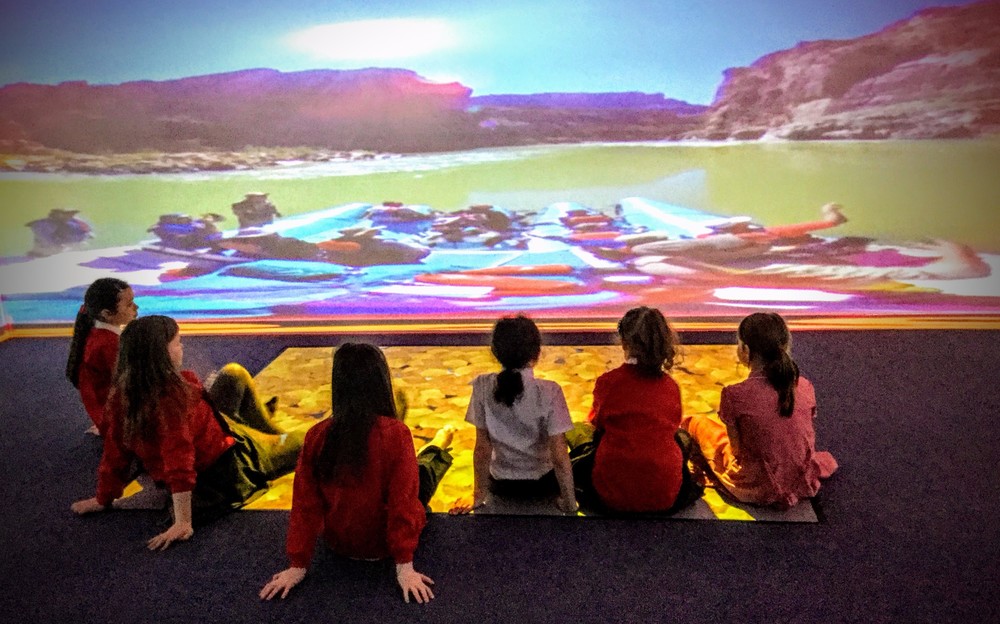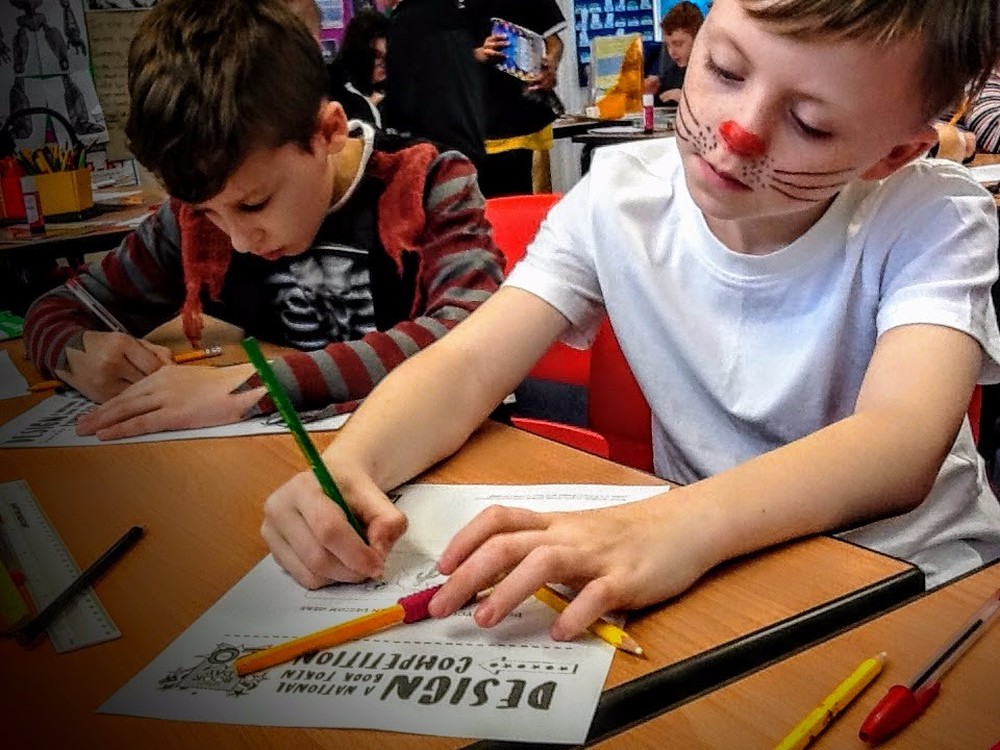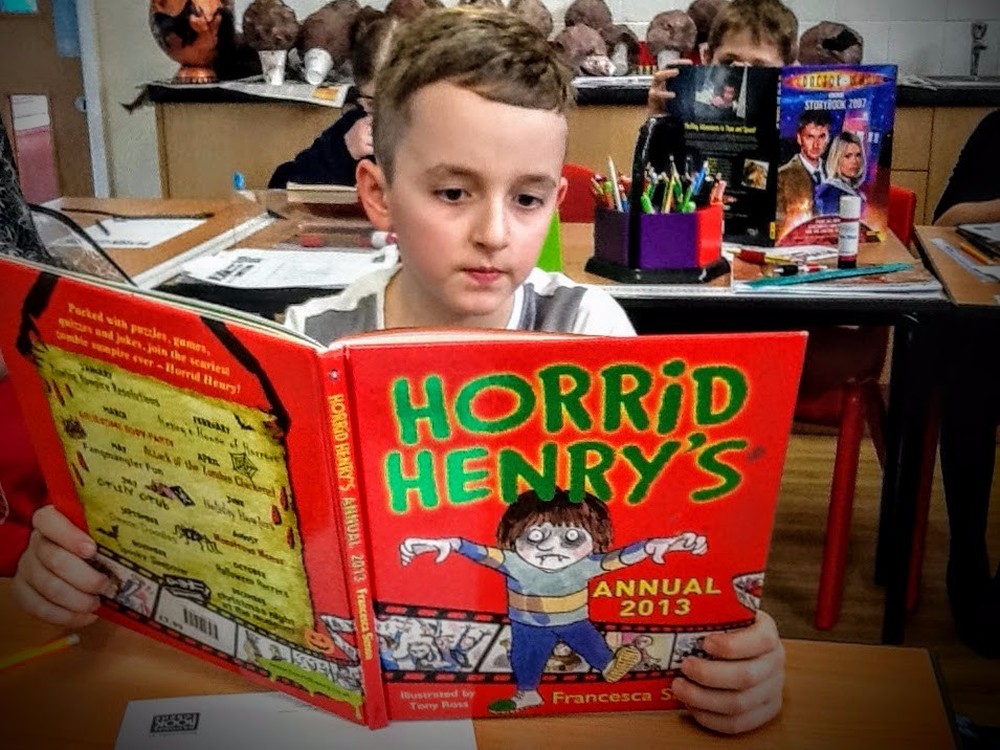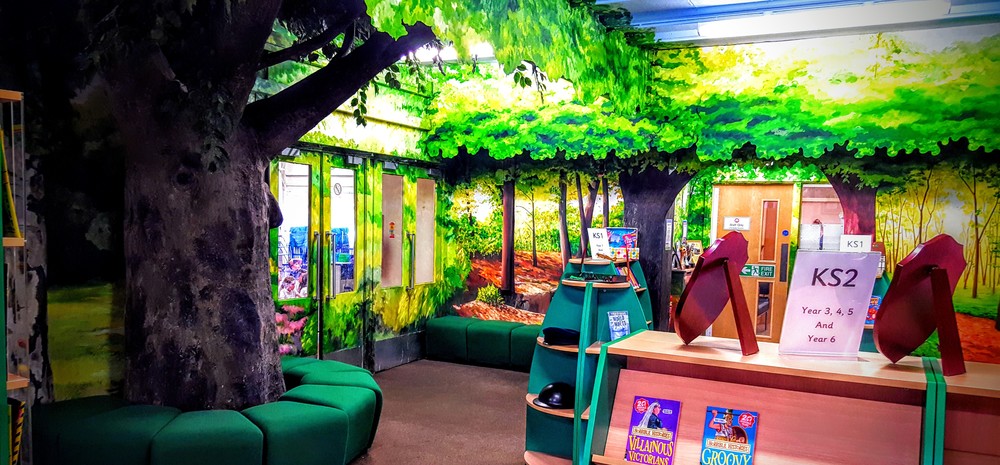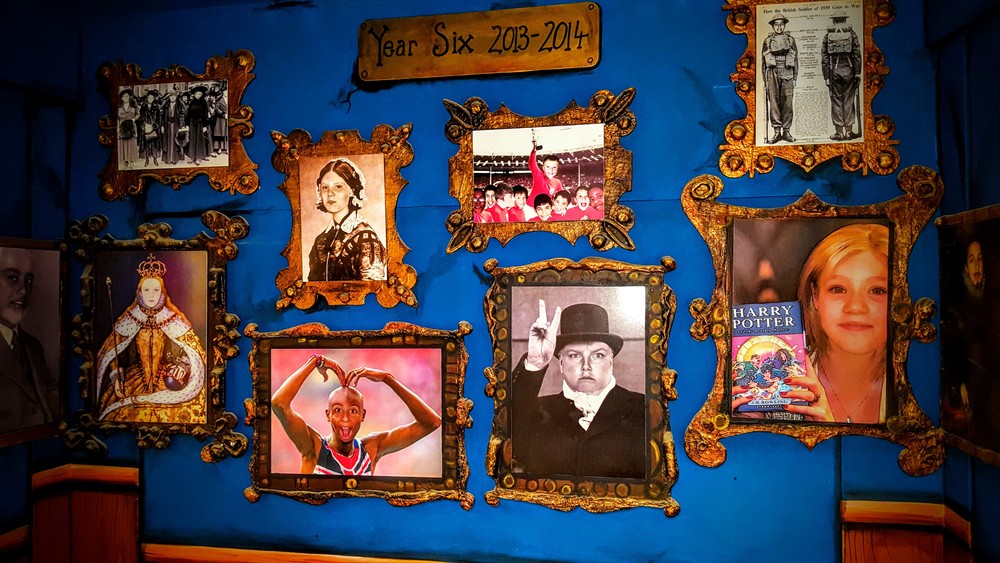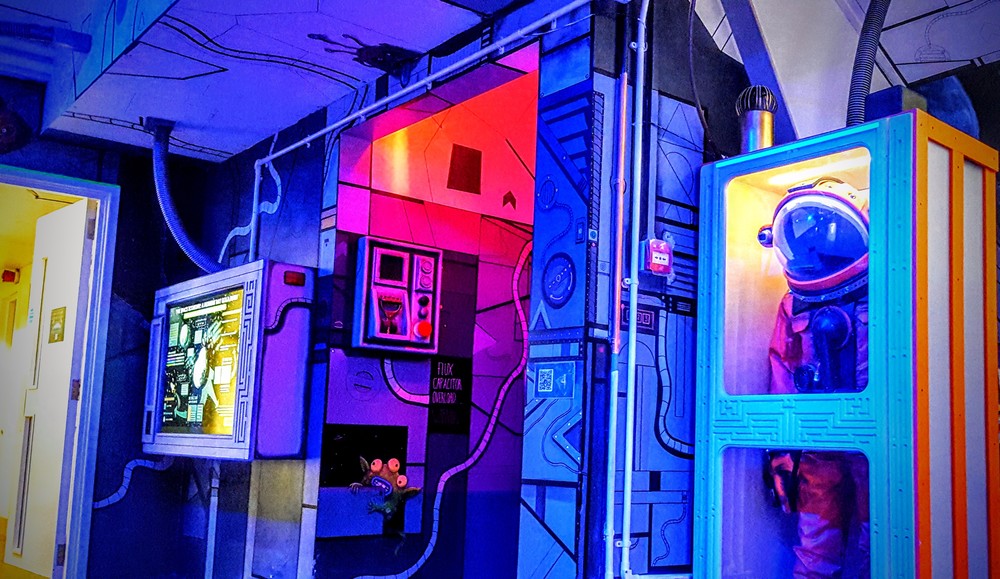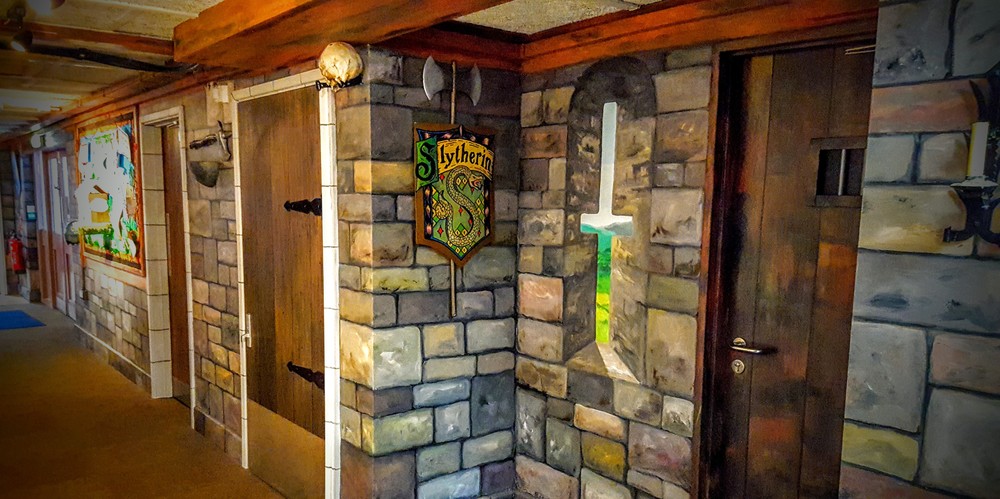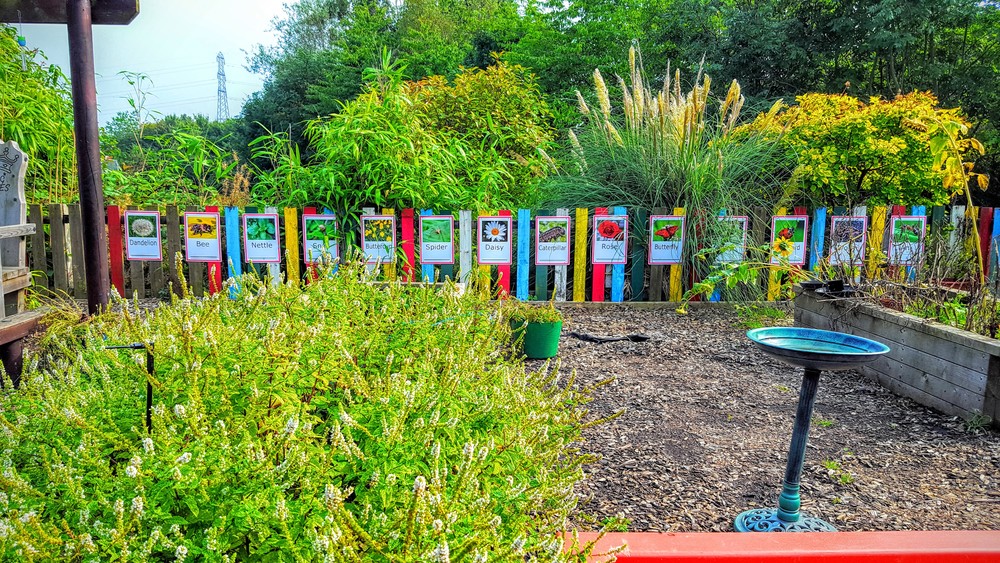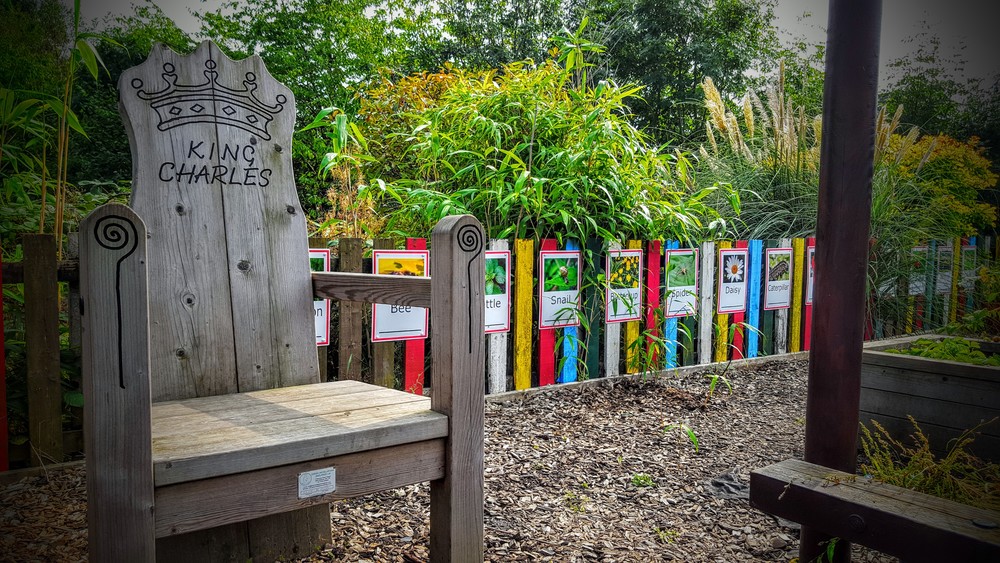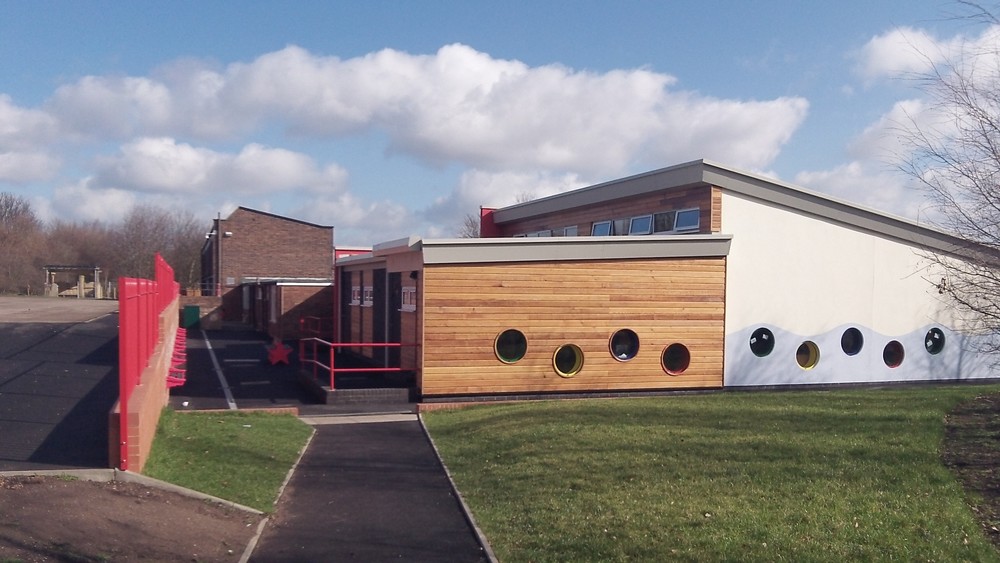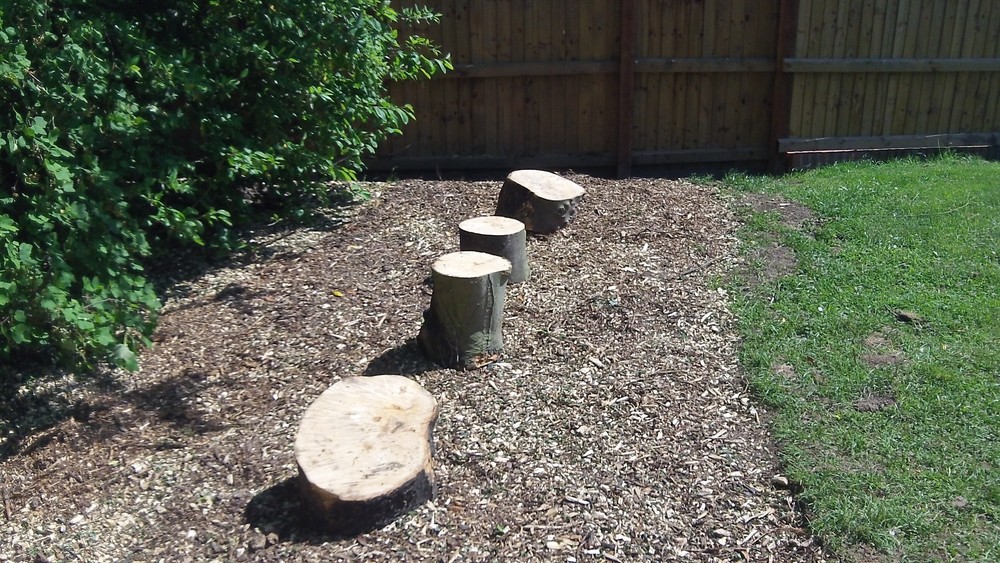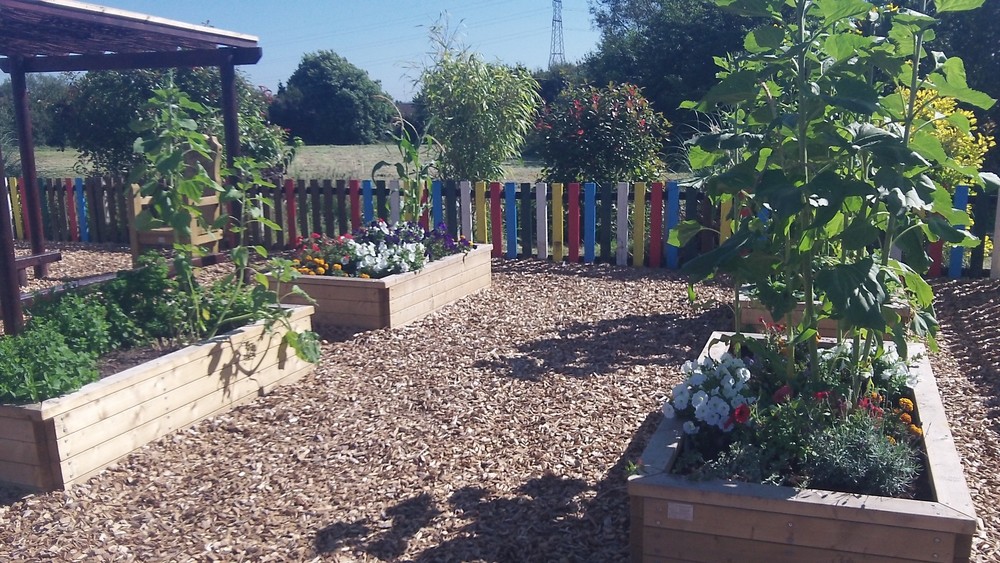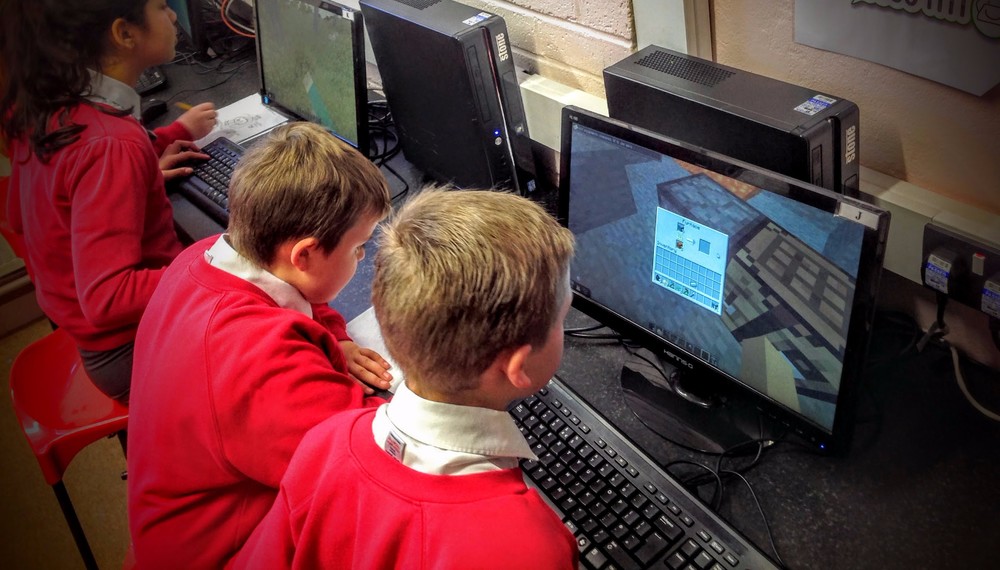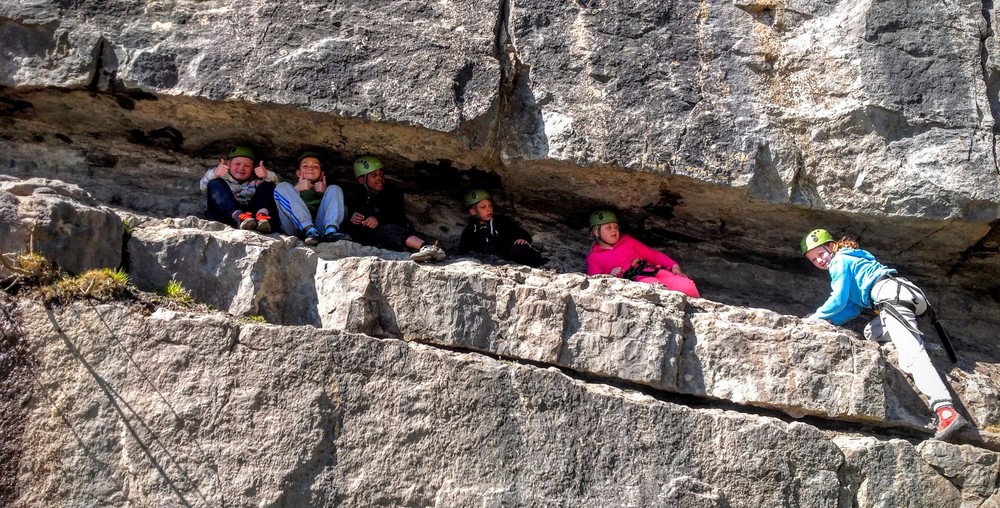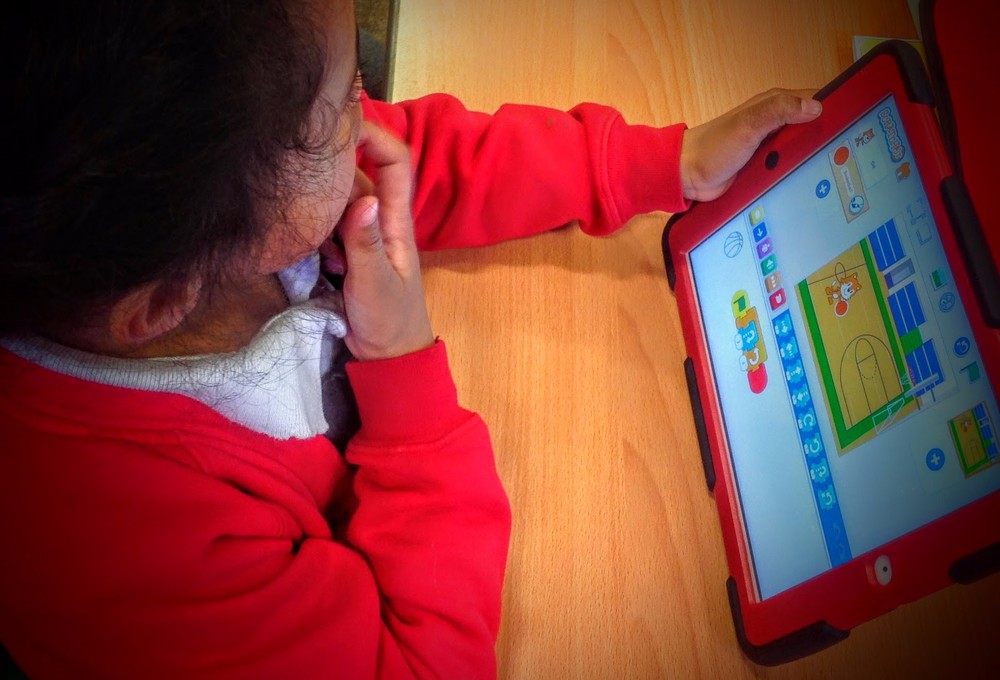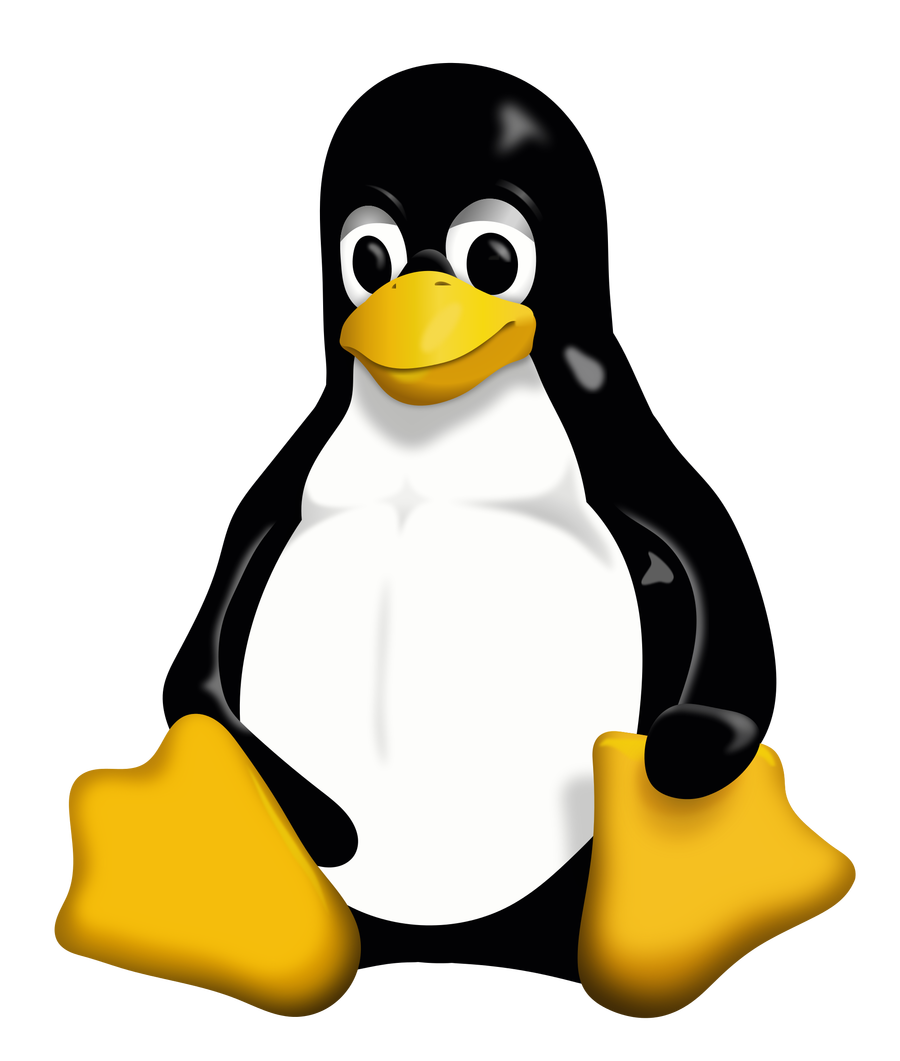 Miss Lloyd, Mrs Baker and Mrs Wright.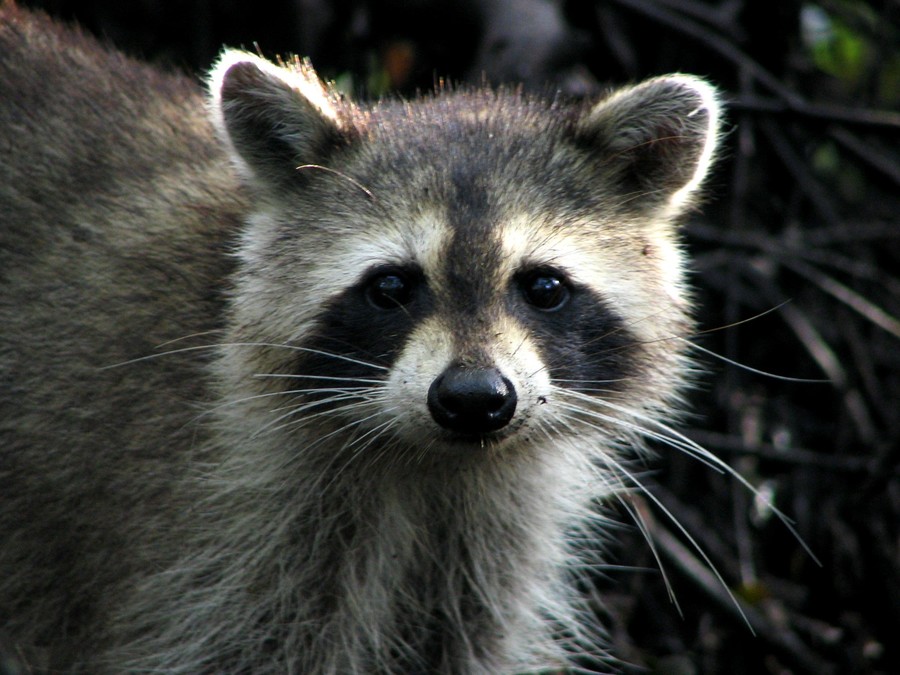 Mrs Haughton and Mrs Makin.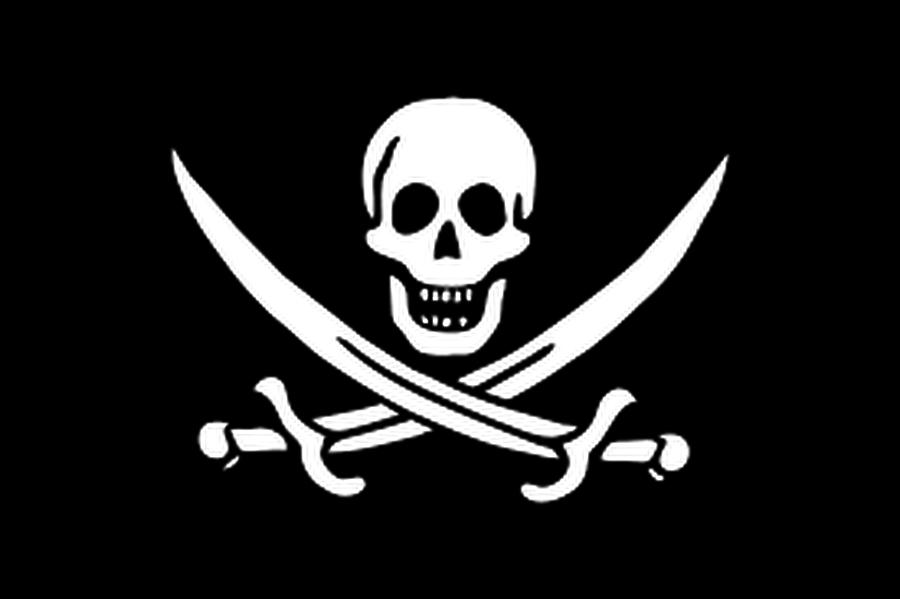 Our topic this term is 'Pirates'. The children will be learning how to become a pirate and they will have a Pirate Party later in the term.
Within Science the children will be learning about 'The Human Body'. They will be learning about different parts of the body and the five senses.
In DT we will be investigating types of puppets and making our own pirate puppets.
Within History, the children will be learning how pirates lived. They will look at pirate life on board a ship and how pirates dressed.
Pirate Party
On Tuesday 13th February 2018 we will be having a Pirate Party to celebrate all we have learnt about pirates.
What will you wear?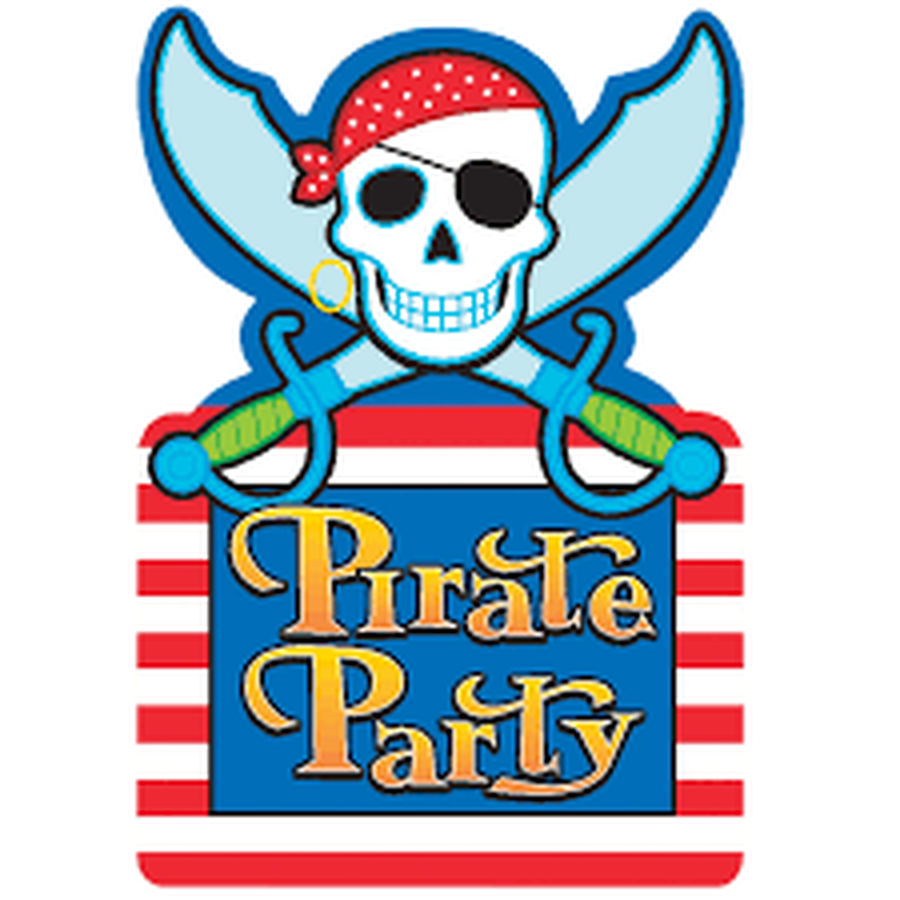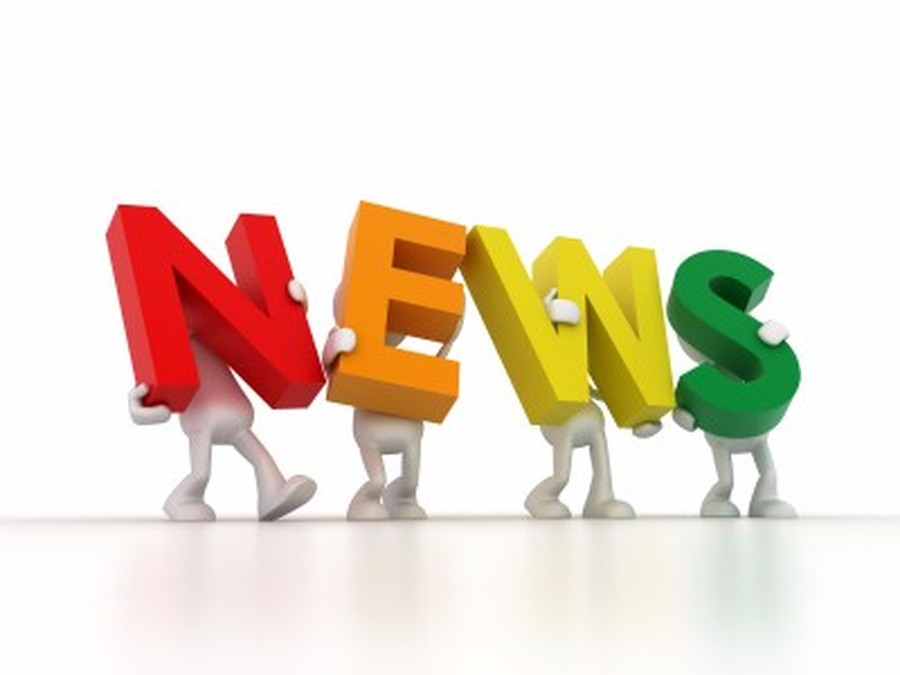 Inspire Day
Come and join us on
Thursday 8th March 2018
for our
'Animals Inspire Day'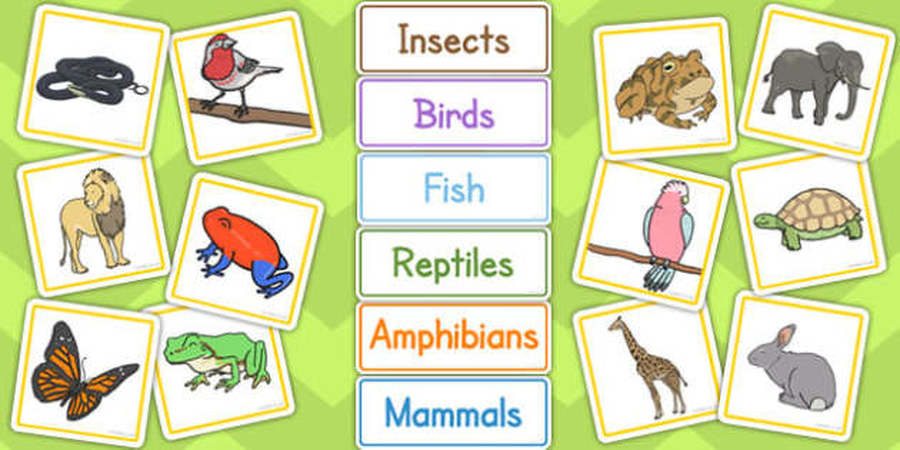 PE days for both classes are Tuesday and Wednesday, please remember to remove all jewellery if possible on these days.
Please make sure that you are school ready. You will need your reading books and reading log everyday :)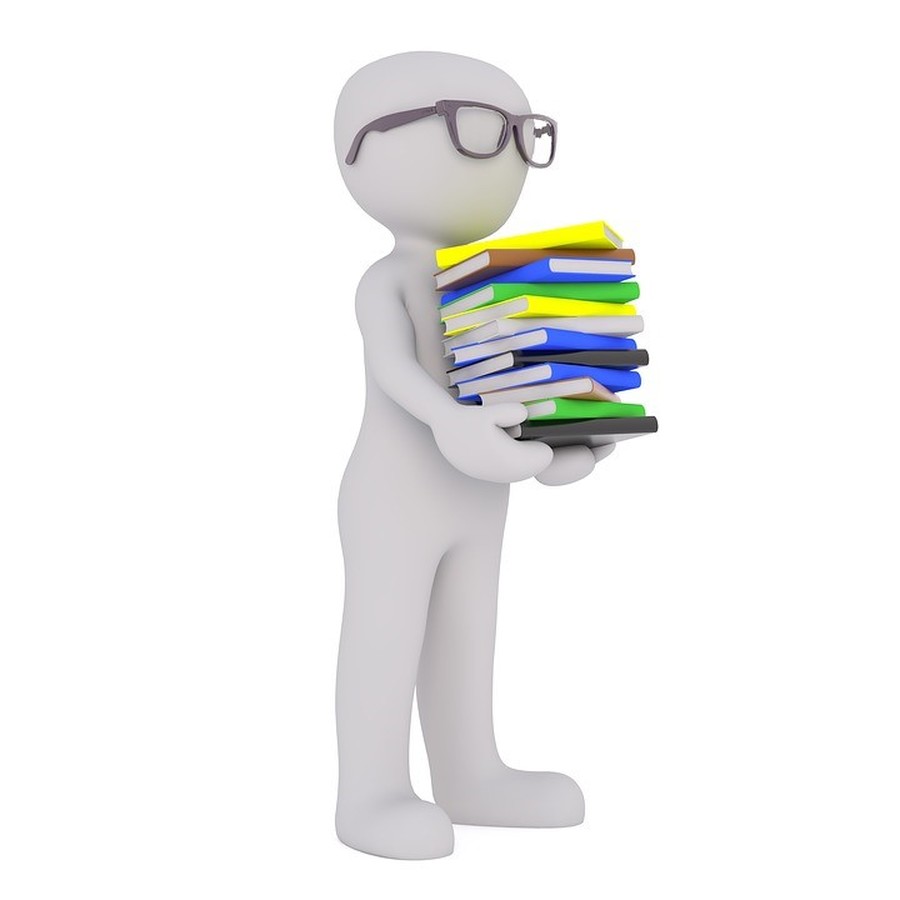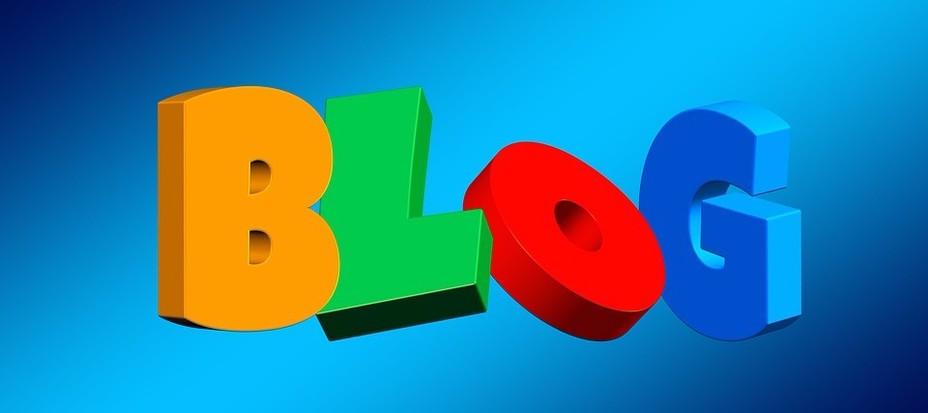 Check back soon to find out what we have been doing in class!
Comments (0)
There are currently no comments.
Helpful links to support numeracy
Helpful links to support literacy
Helpful links to support homework