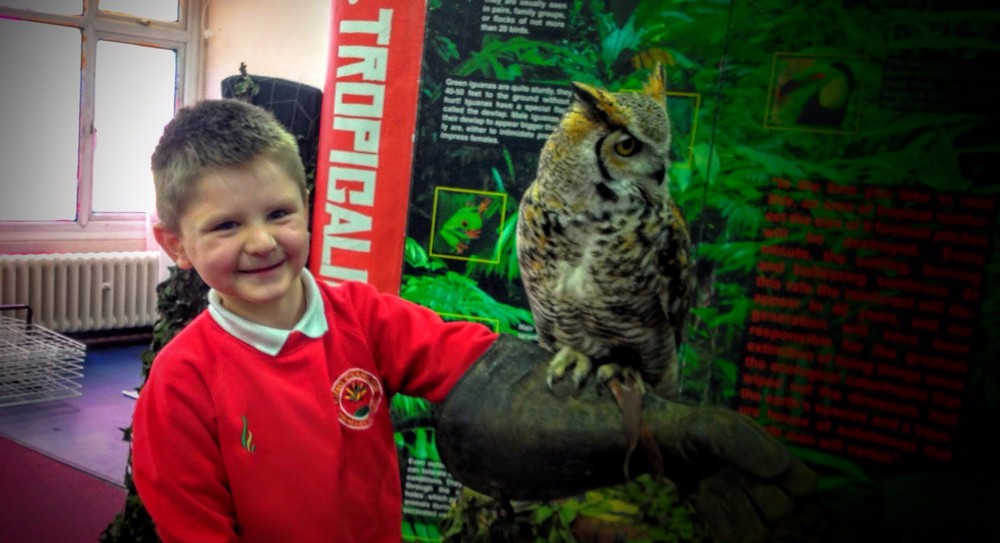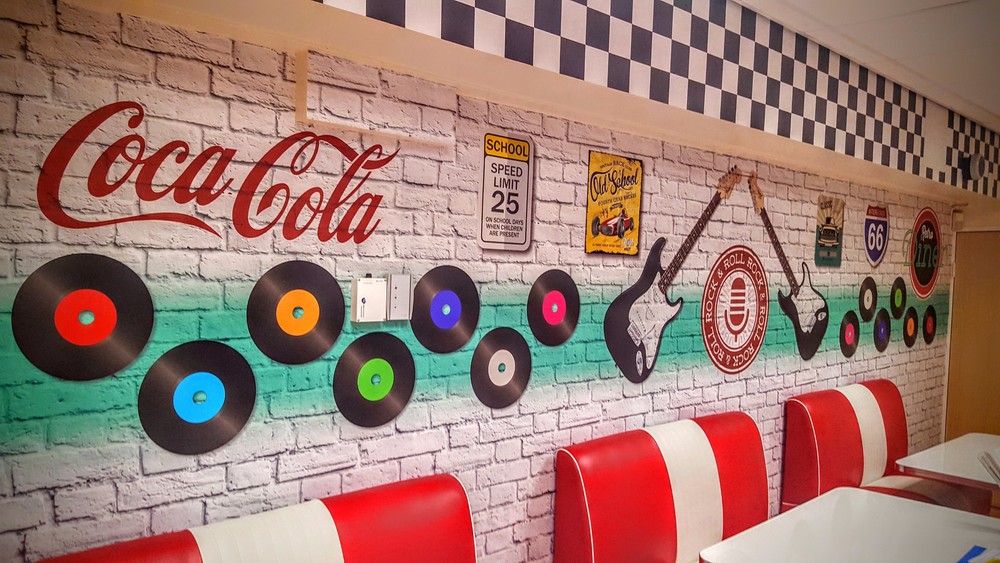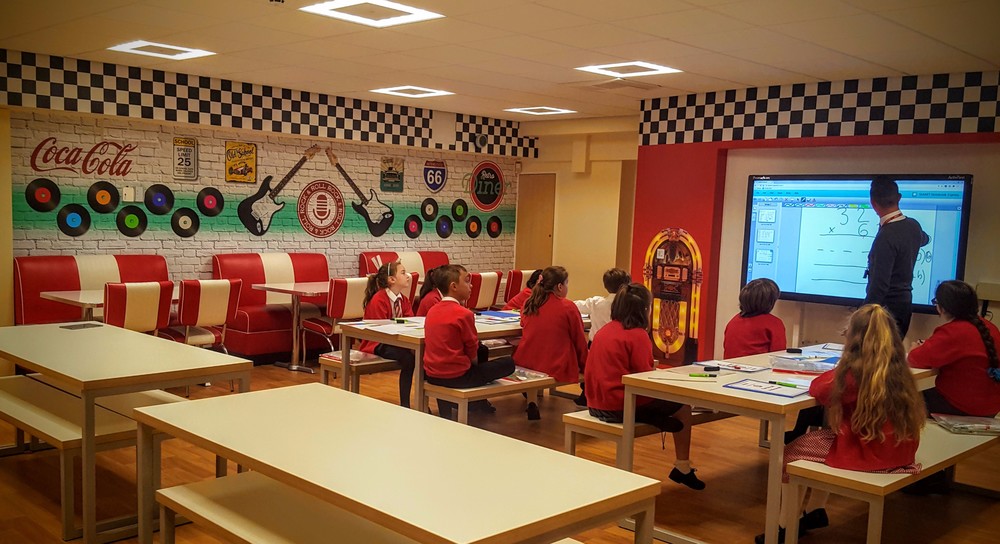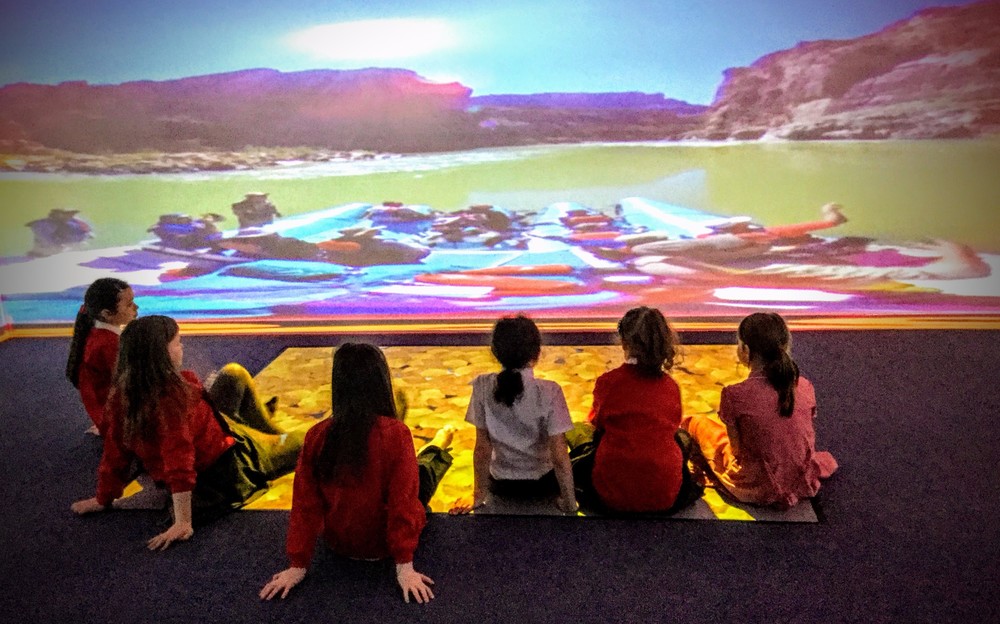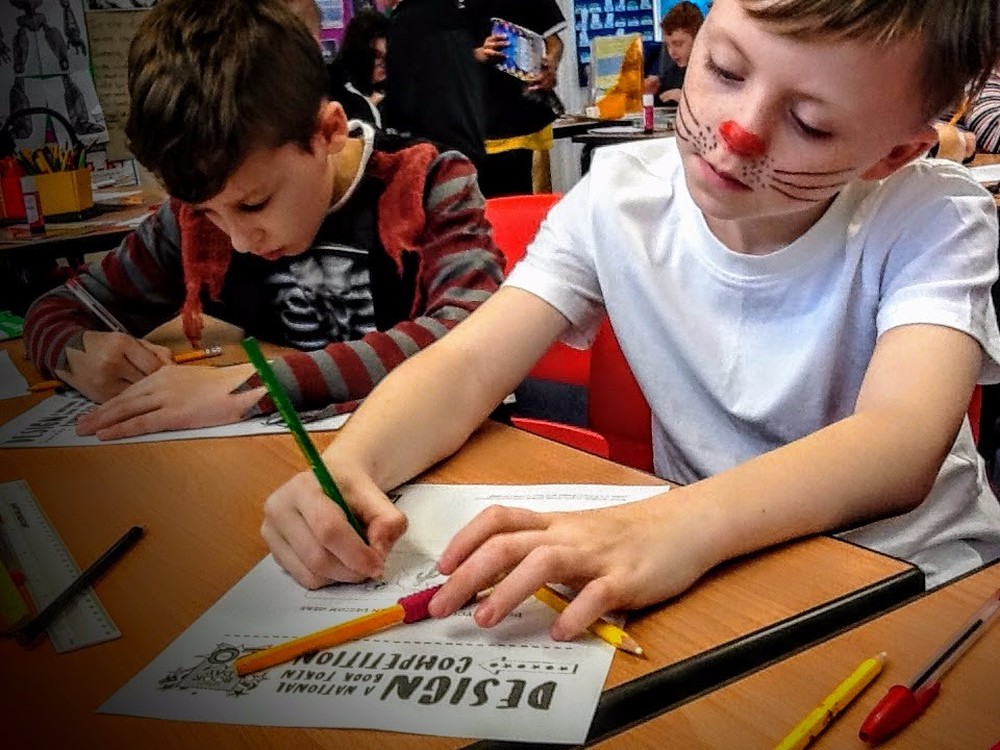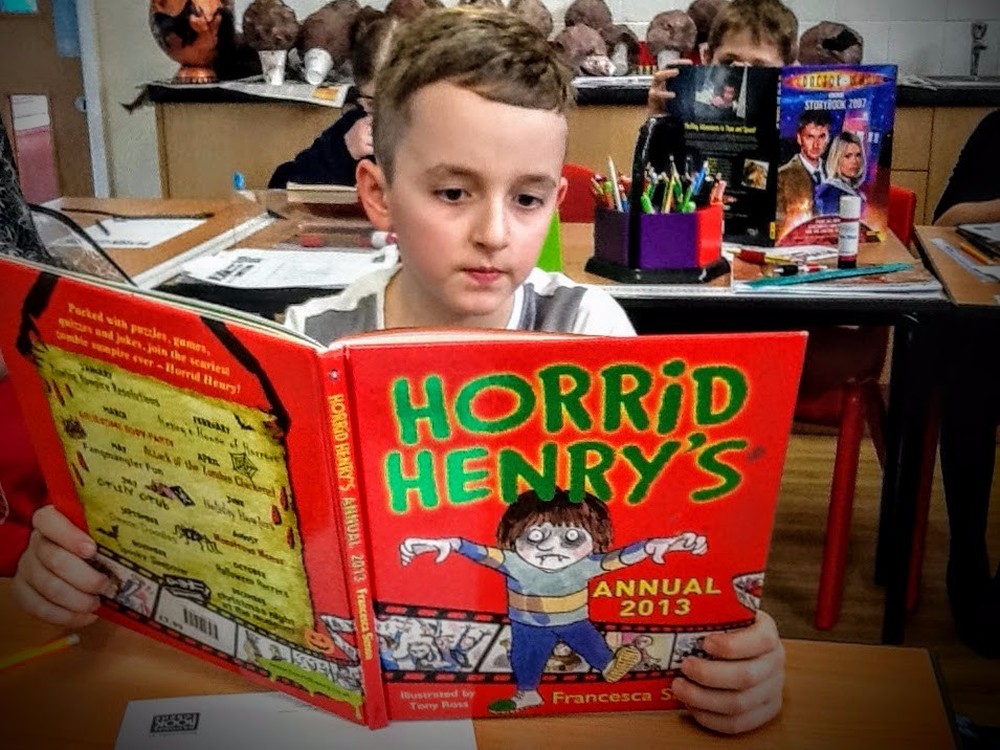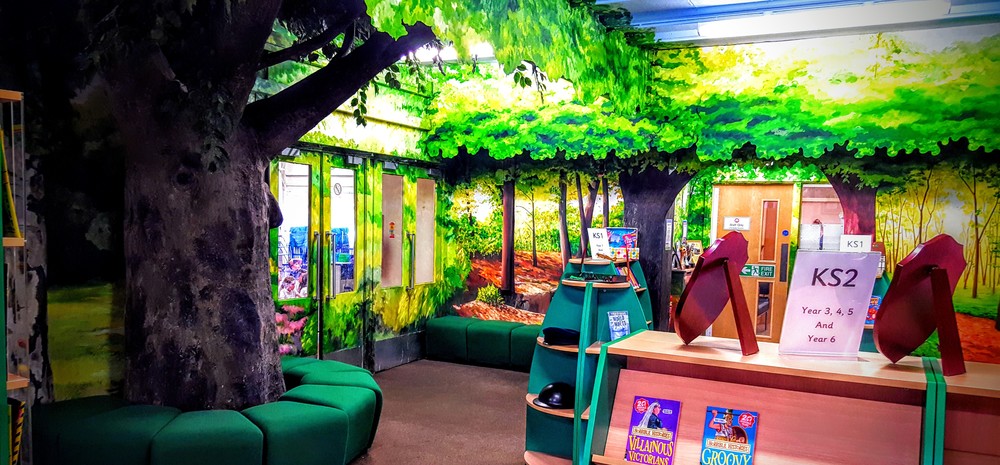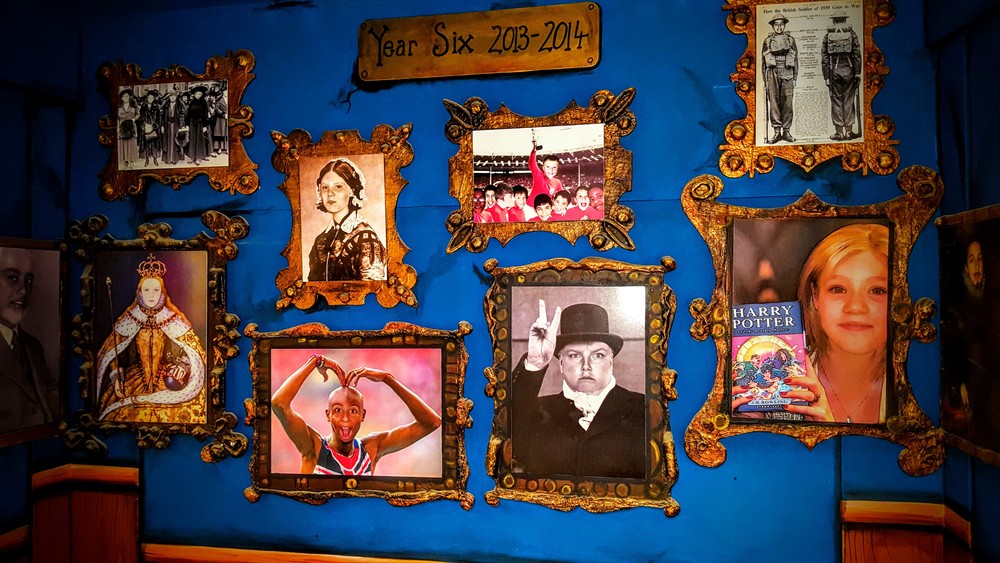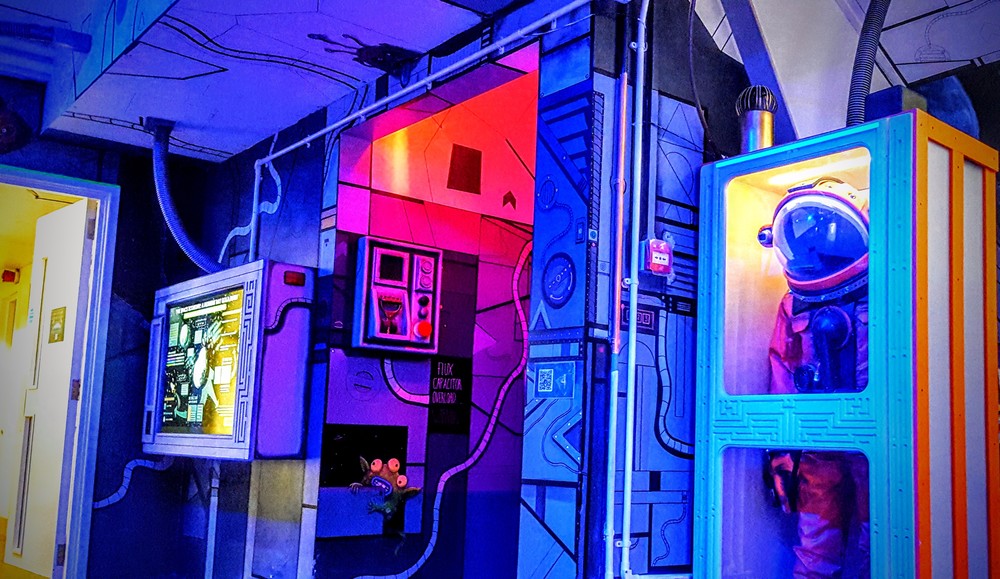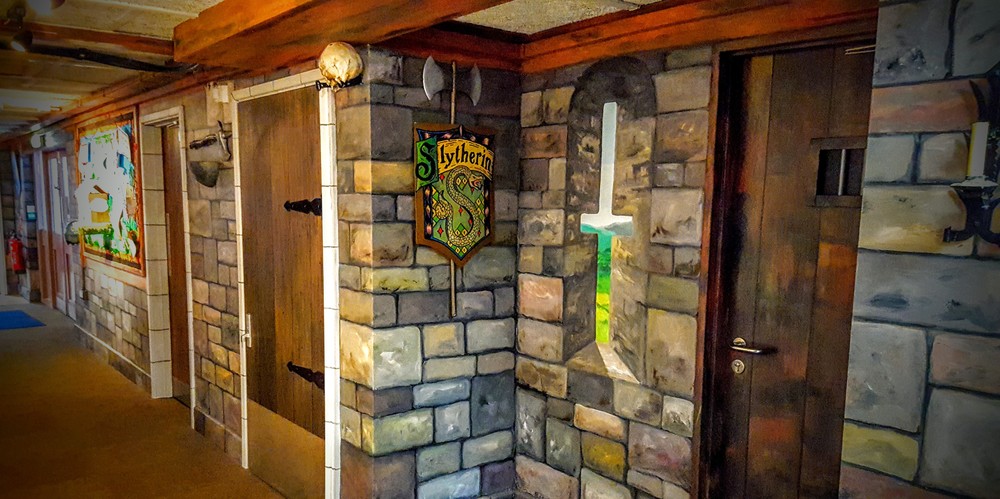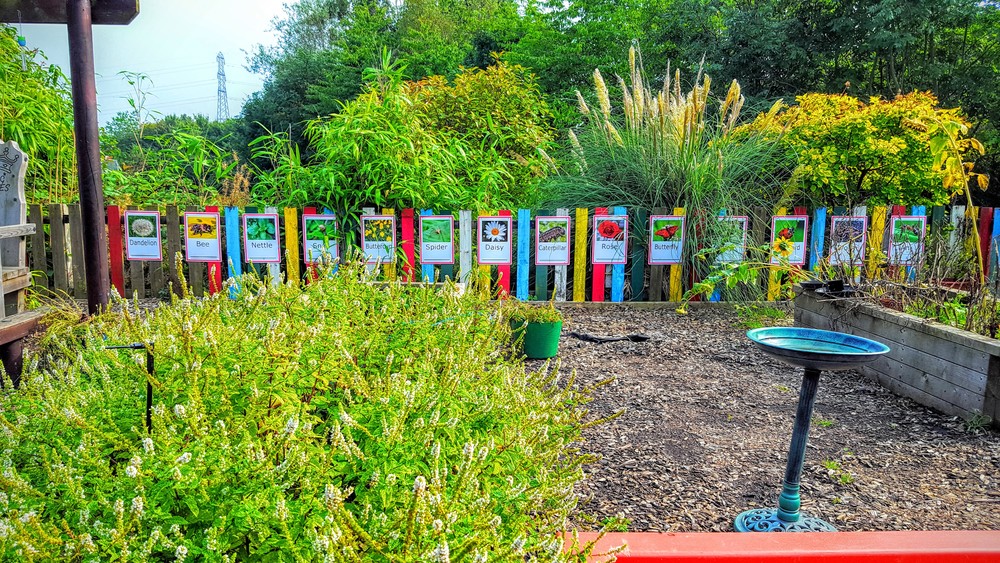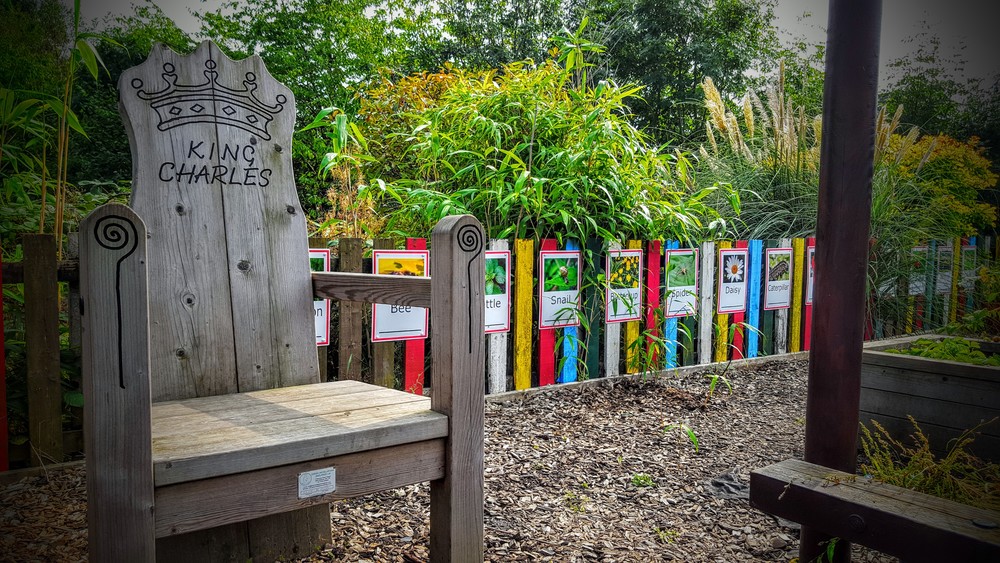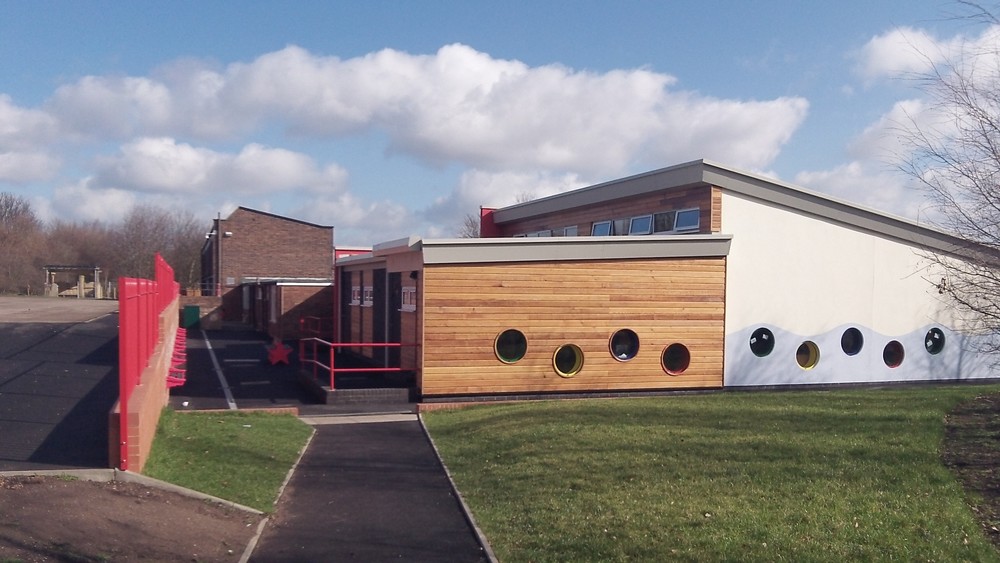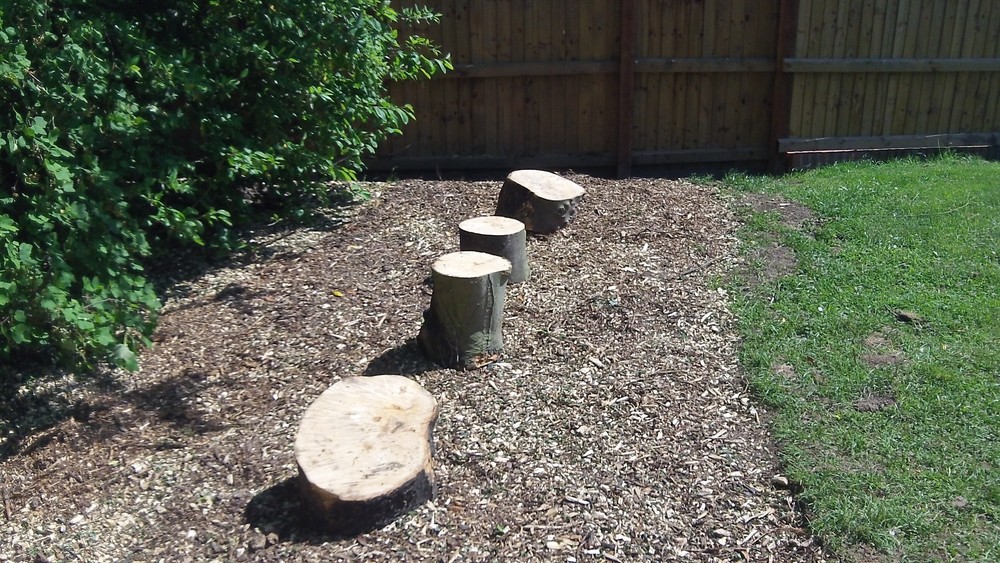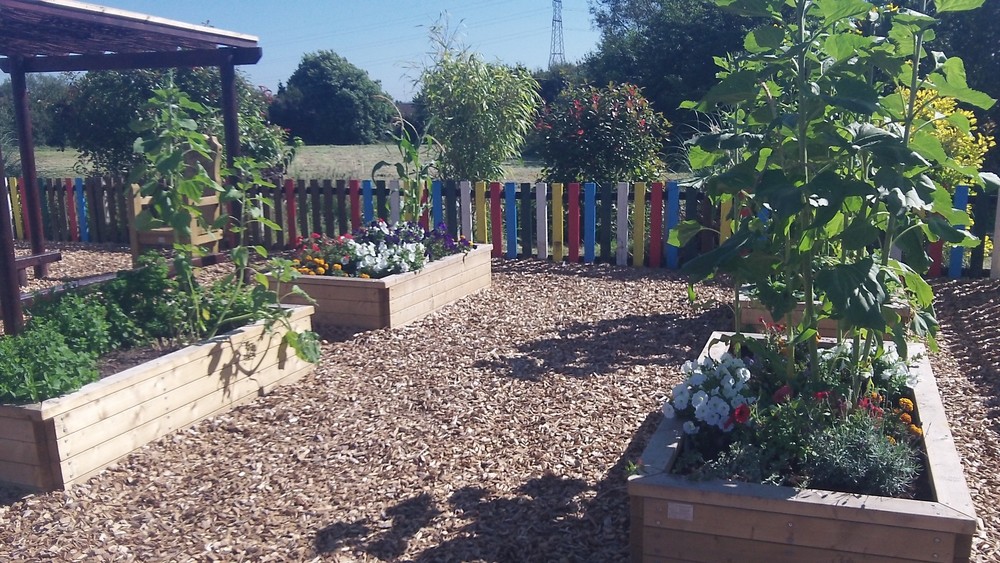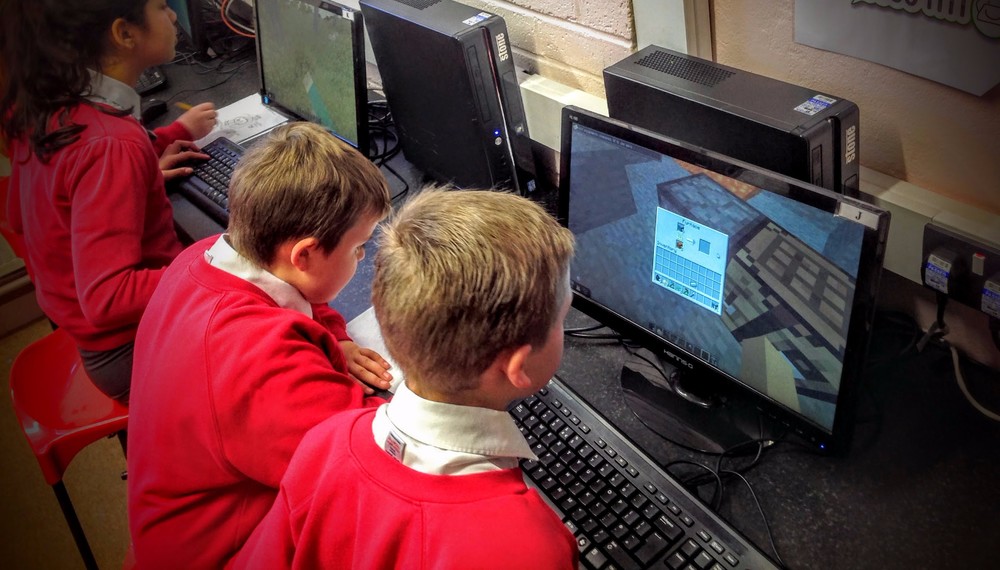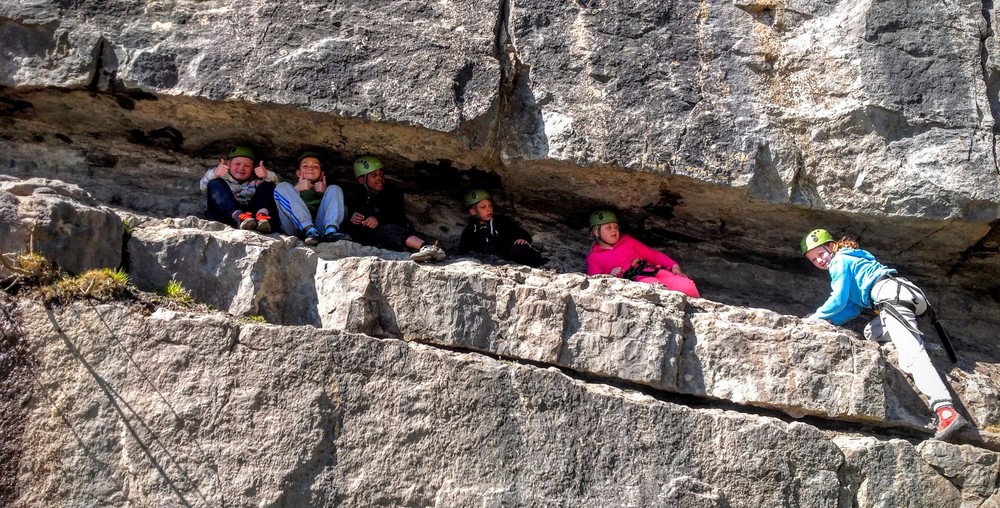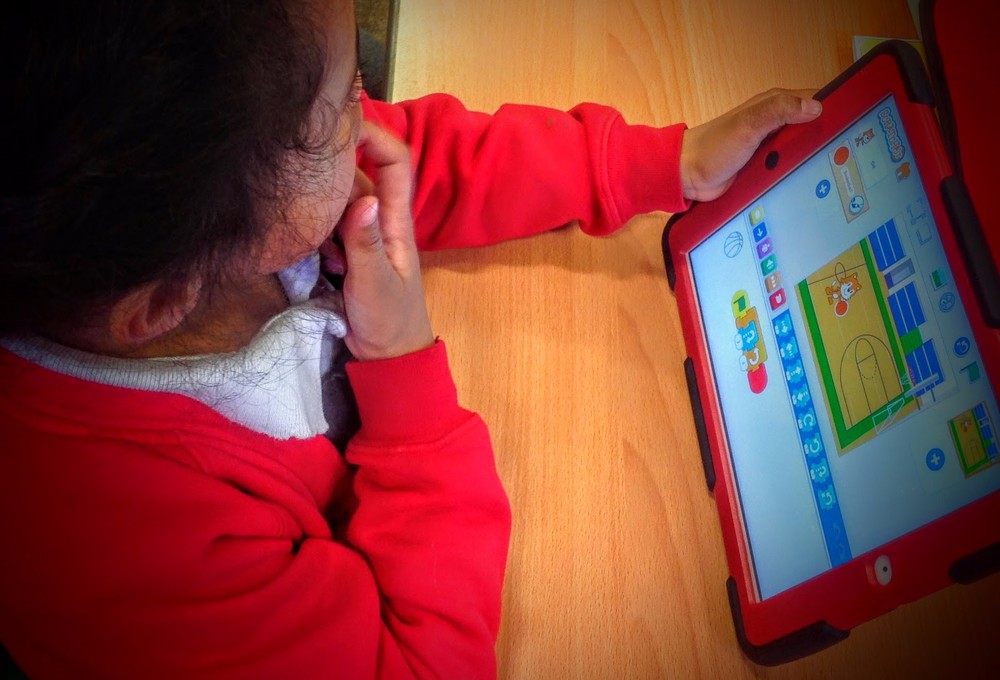 Welcome to Reception
with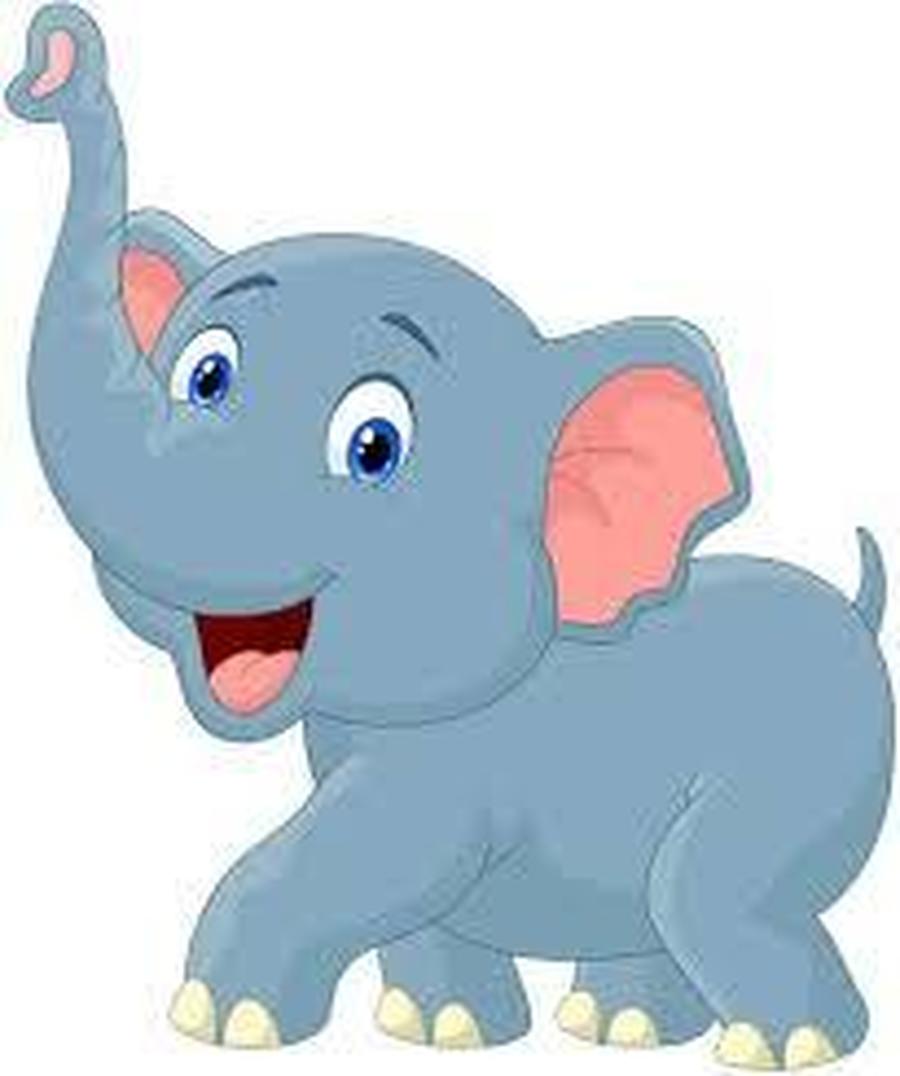 Elephant Class – Miss Bench & Mrs Bott
COMING SOON AUTUMN TIMETABLE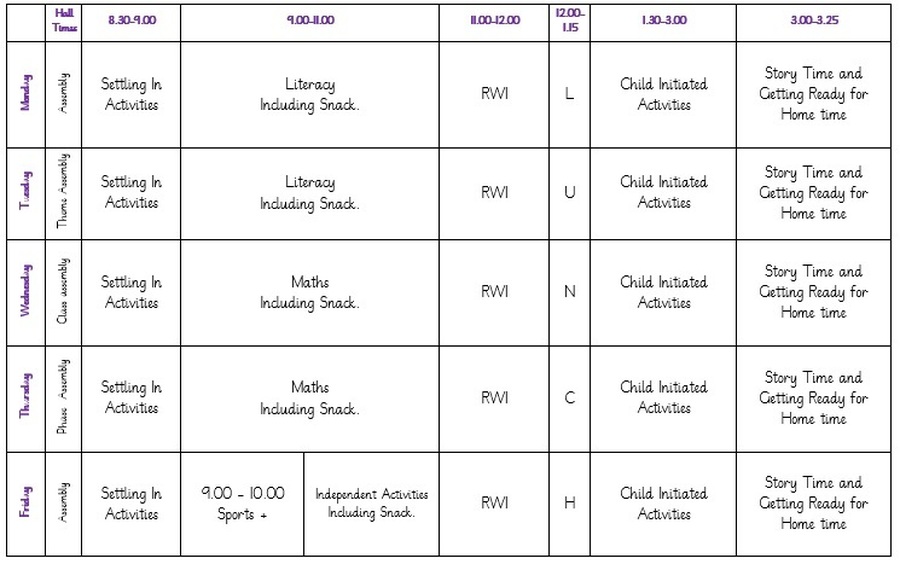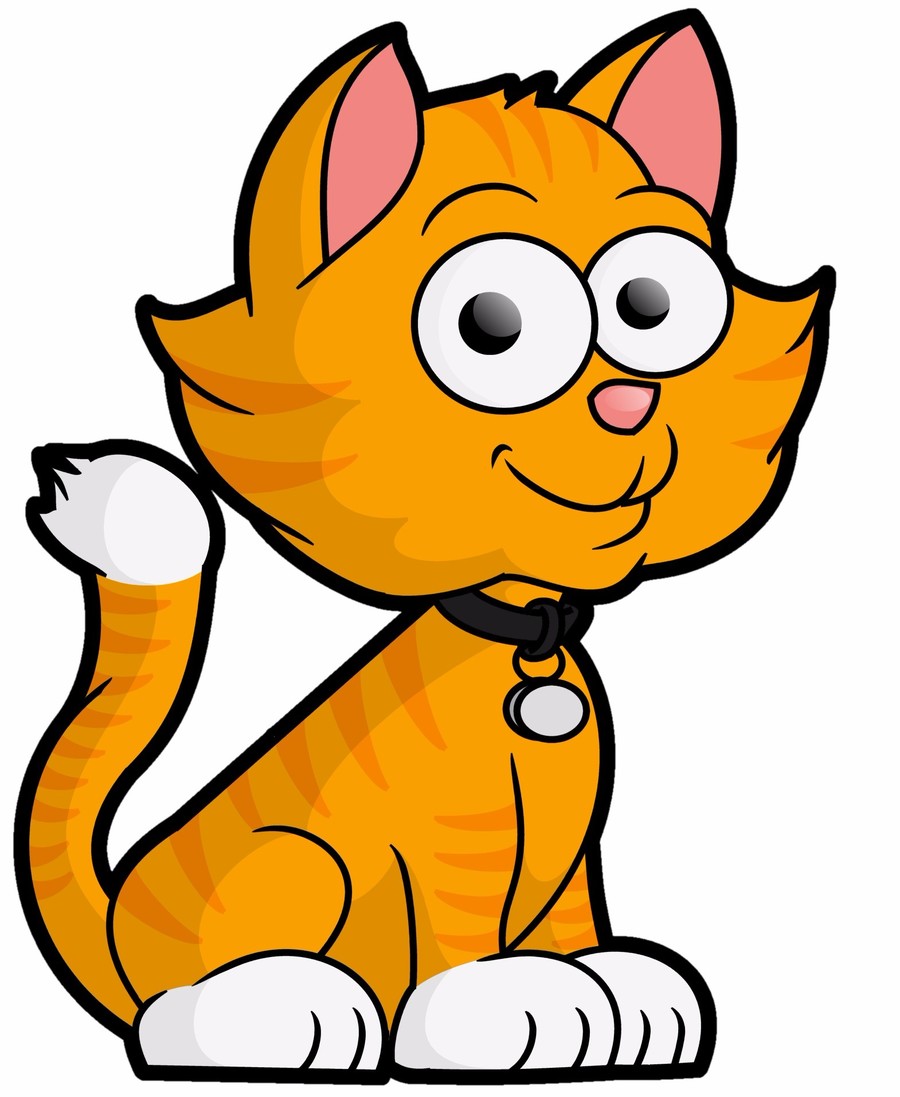 Cat Class – Miss Walker and Miss Stanley
COMING SOON AUTUMN TIMETABLE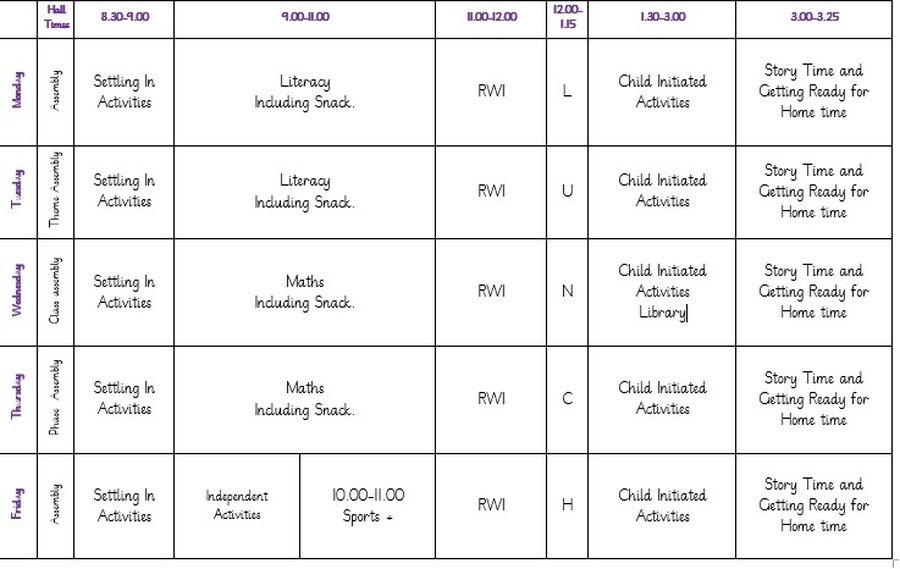 Our current topics are...
Autumn - People who help us and Celebrations!
Our very first topic of the year will be People who help us. We will start off by learning about the people who help us at home, then moving onto who helps us at school and finishing off with people in the community. We may even have some very special visitors!
We will then move onto Celebrations. This is where we will learn about different cultures and how they celebrate different special occasions. We will be celebrating: Halloween, Diwali, Bonfire Night and a few more.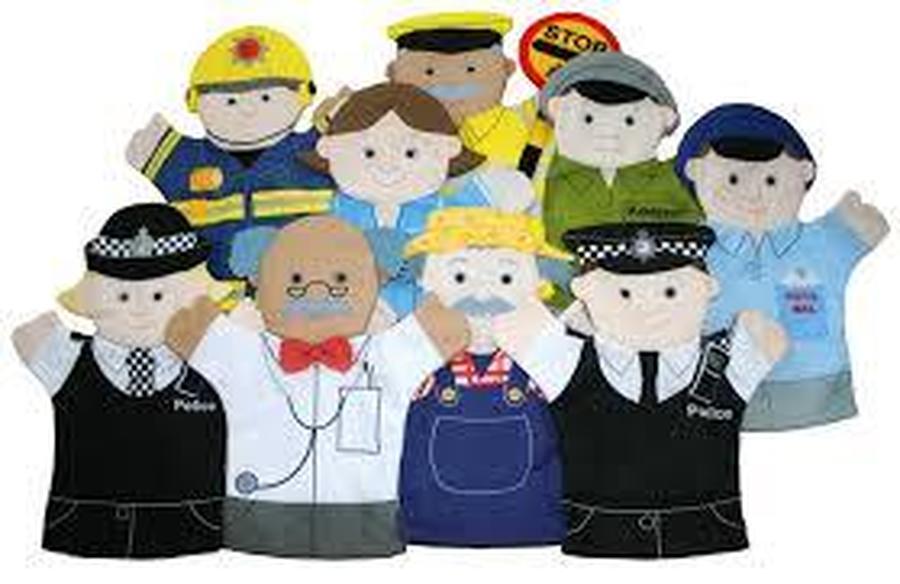 Class reminders:
Cat Class and Elephant Class will have PE every Friday. Children are asked to bring their PE Kit in on a Monday and take home on a Friday.
Reading books will be given out on Friday 15th September. Please read the letter that accompanies the book so you are aware of when your child's book will be changed.
It is important that you bring your child's book in on their allocated day. If you are unsure of the correct day, please speak to your child's Class Teacher.
Library Days
Wednesday - Cat Class
Thursday - Elephant Class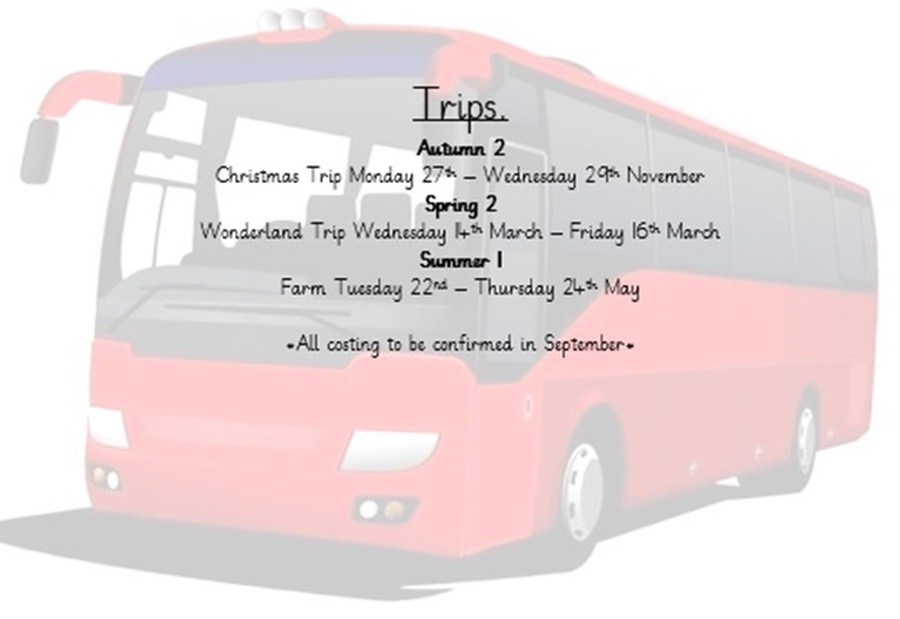 Info about homework, spellings etc:
Please continue to complete your Scrapbook and bring it into School each Friday. The children have enjoyed sharing their experiences and scrapbooks with their friends.
Homework will be sent out on a weekly basis beginning Friday 15th September.
Please ensure Parents/Carers read this as there is sometimes important information located in the messages section.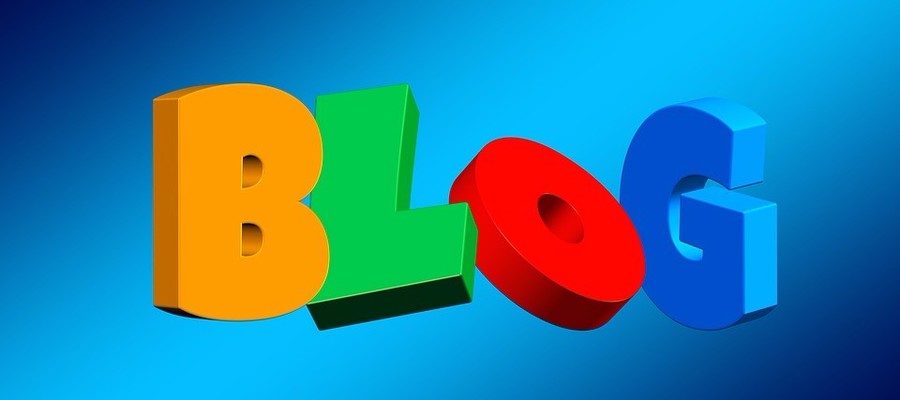 Comments (0)
There are currently no comments.