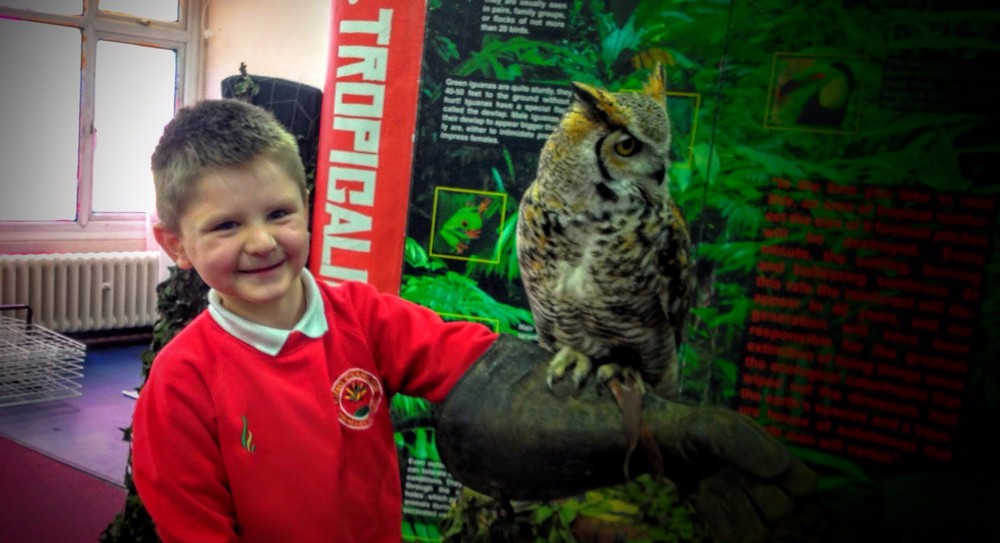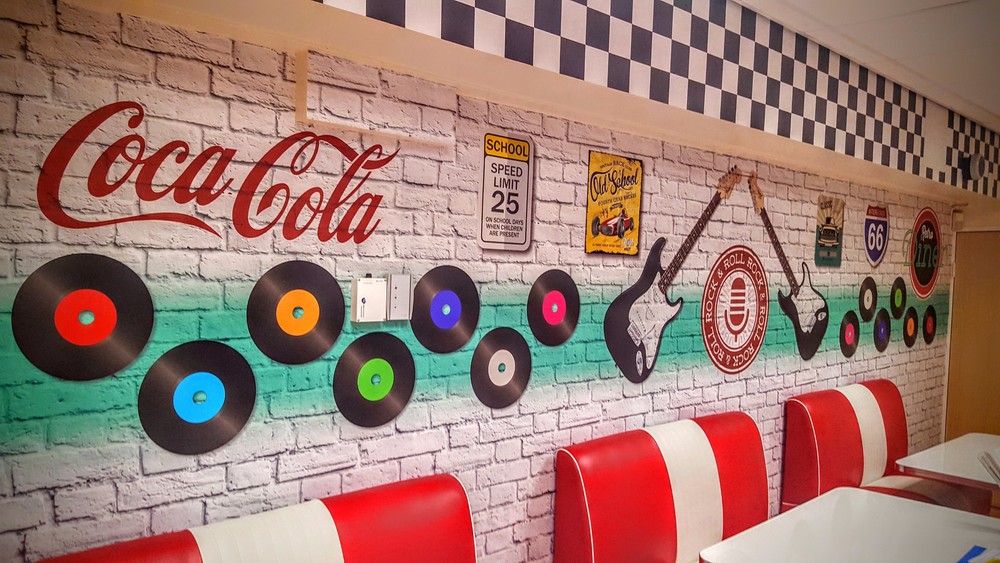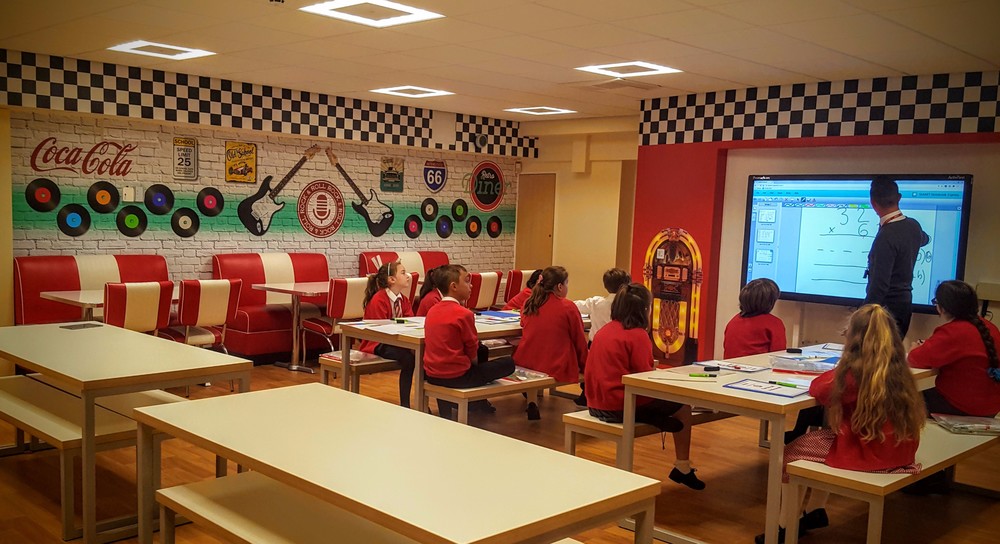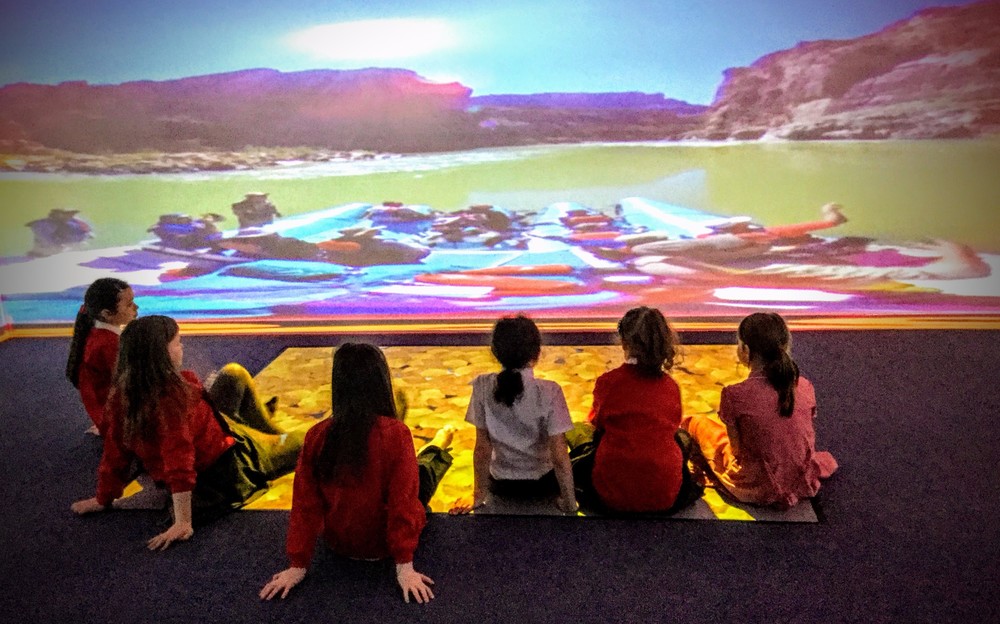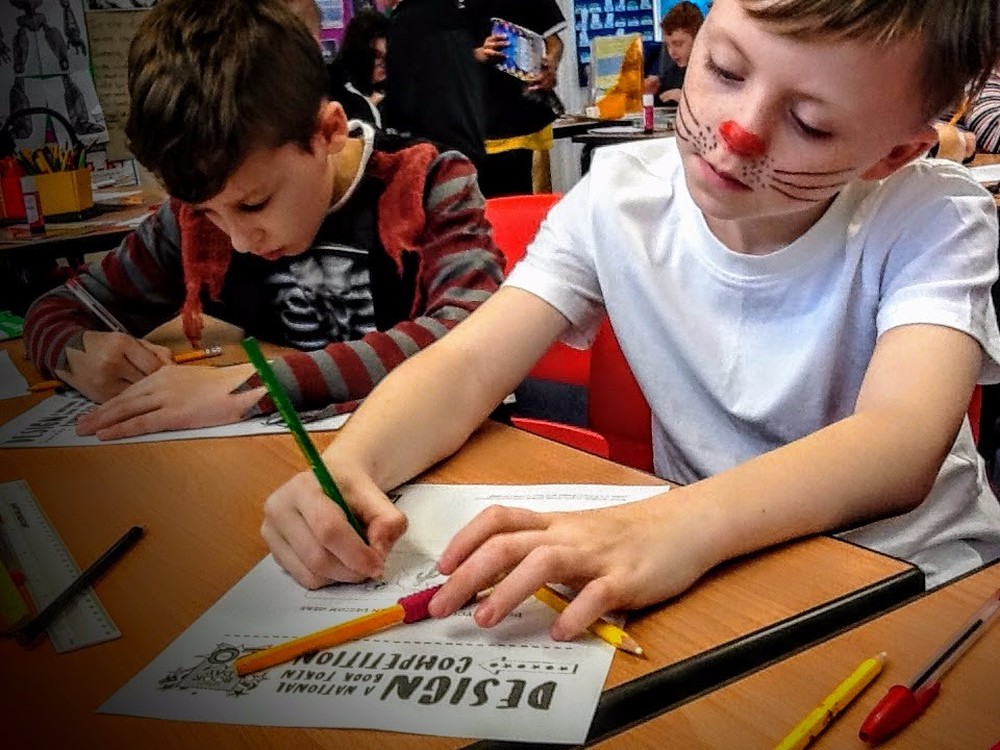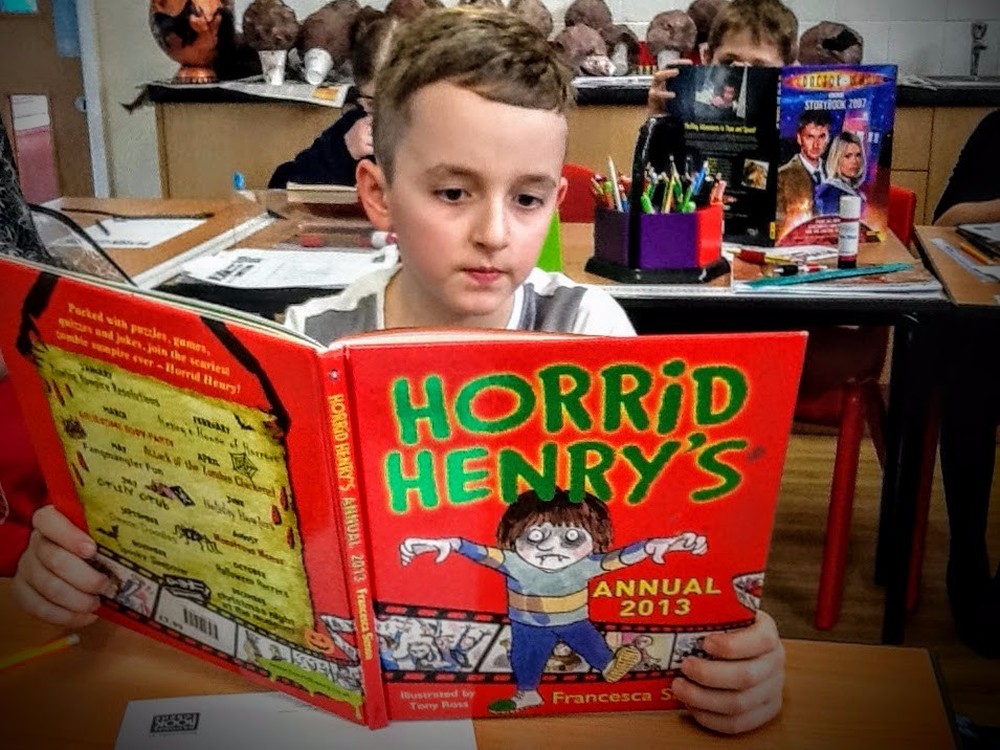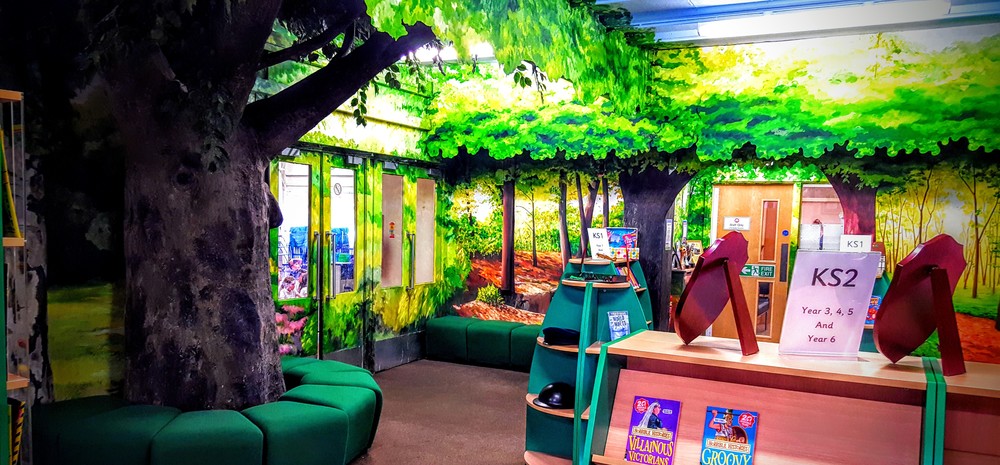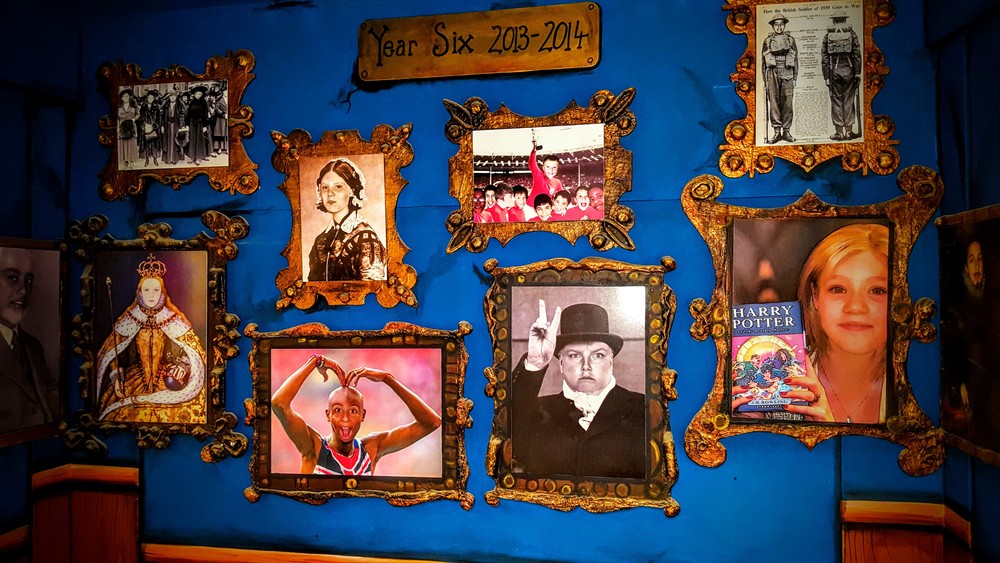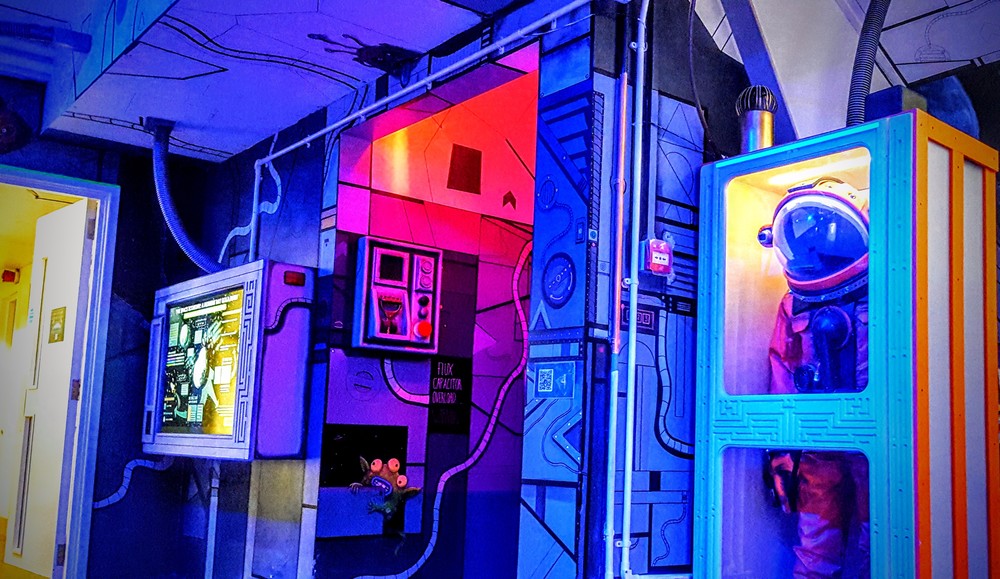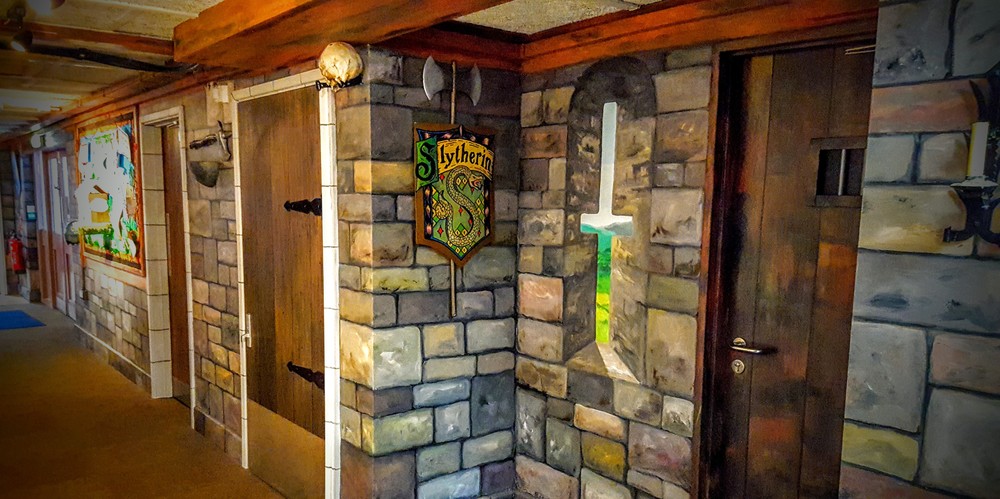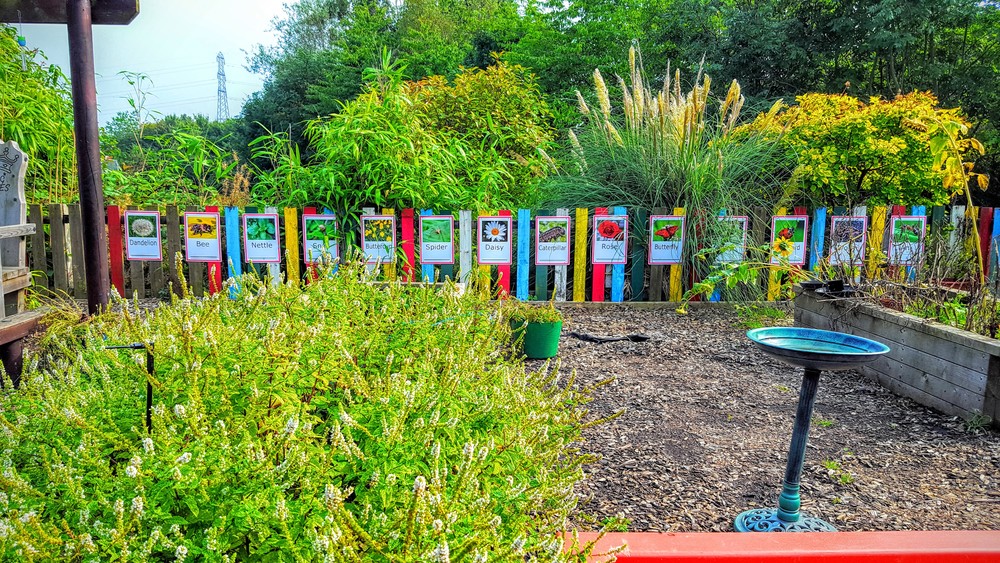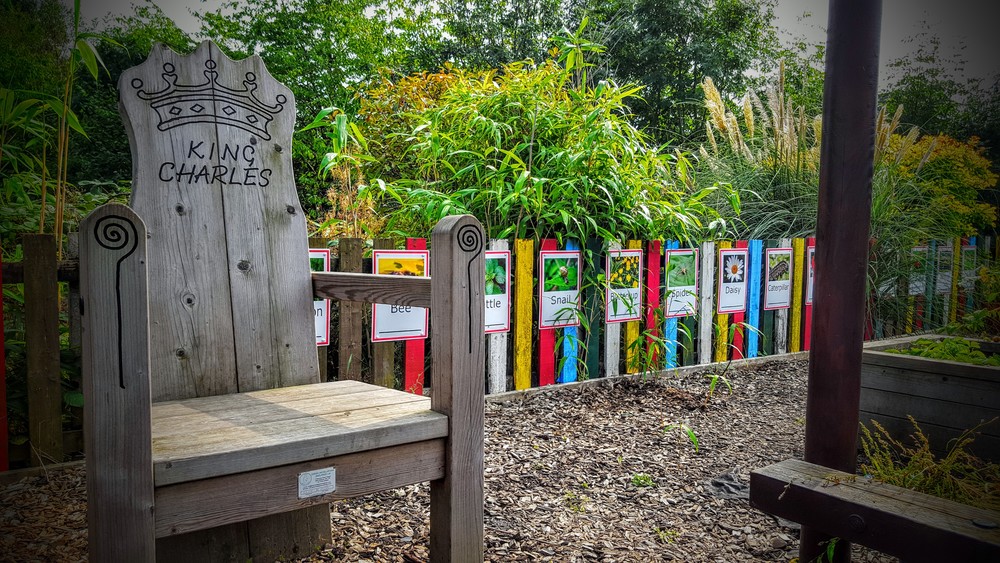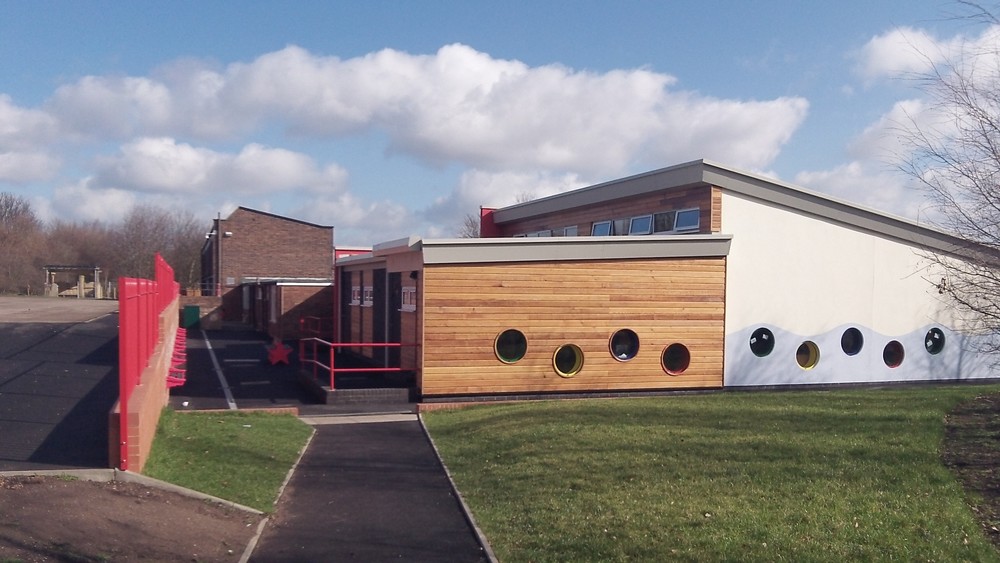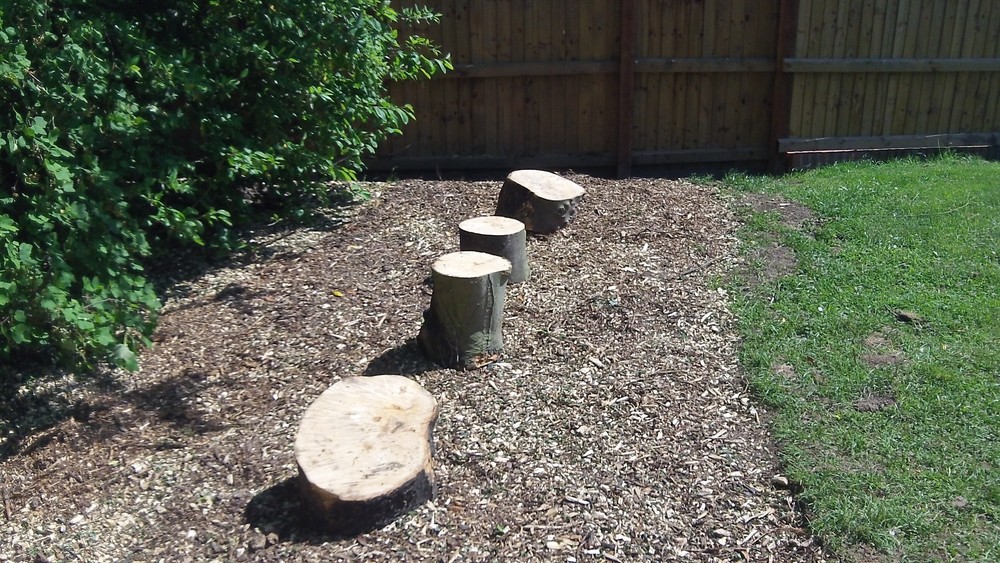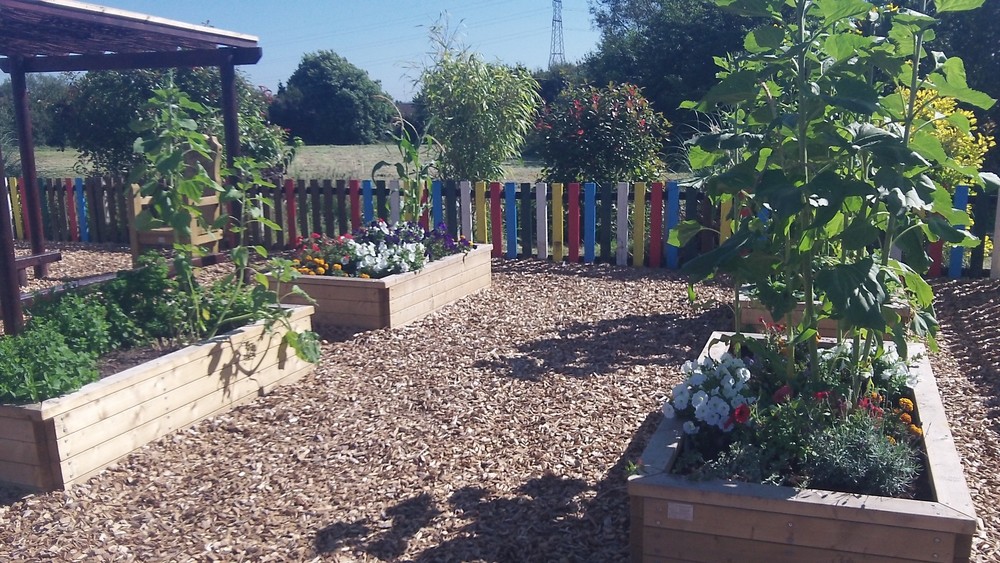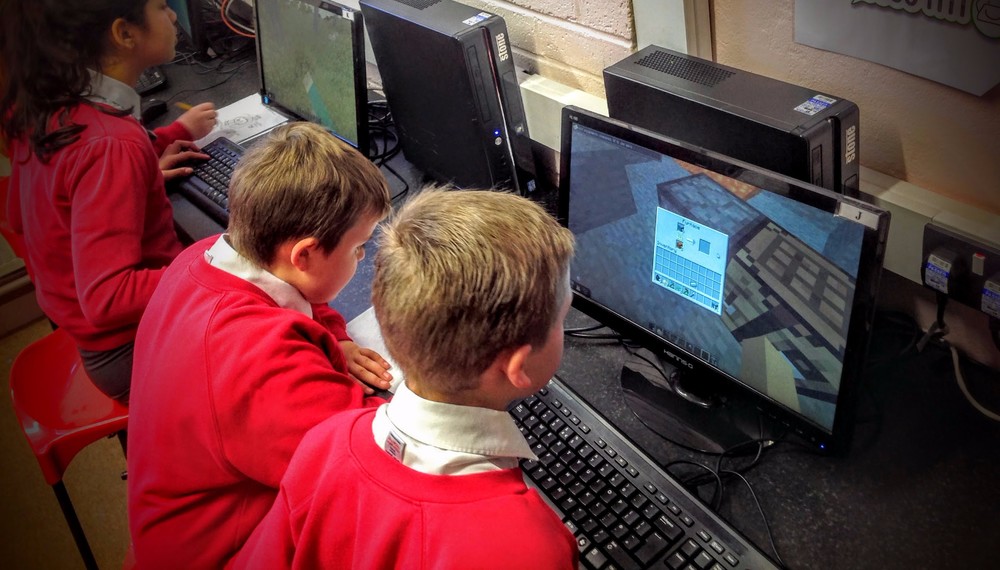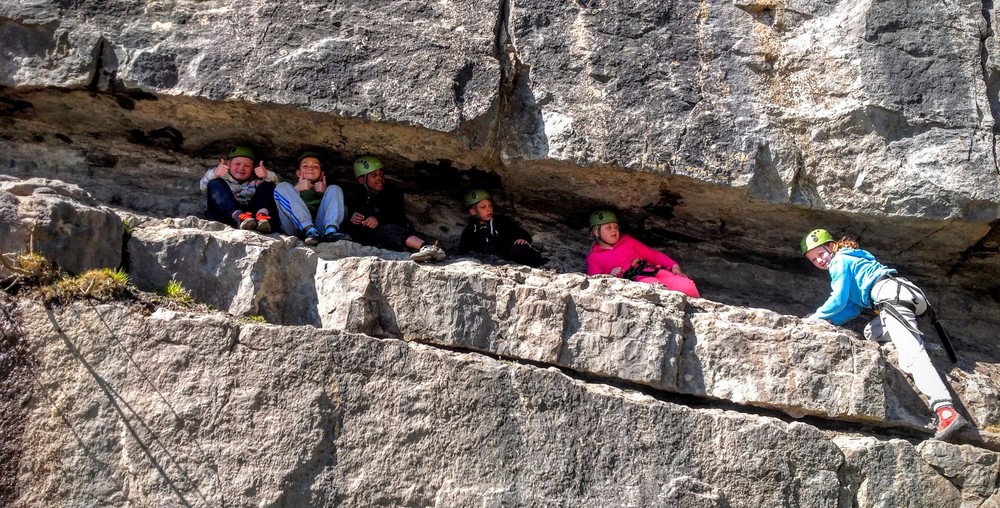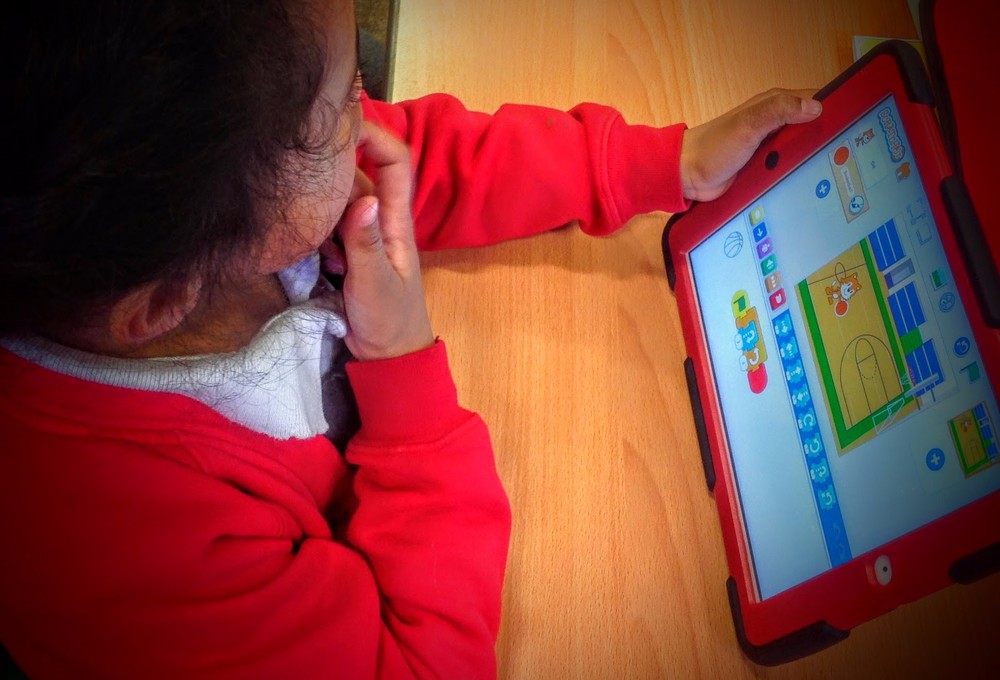 News
King Charles Friendship Stop
With the money raised by the school council we have decided that a 'Friendship Stop' would be a fantastic addition to KC! The 'Friendship Stop' is a place where children can meet up with their friends, make new friends, or talk to someone if they are upset or worried. There will always be someone at the 'Friendship Stop' and we are really excited to have this at our school.
Blessing, Manying, Jake, Madison, Owen, Elliott
School Council
Year 5 Bryntysilio Residential
The count down is on! It's only 3 weeks (including holidays) until our Year 5 children visit Bryntysilio from Monday 23rd - Friday 27th April 2018.
Up Coming Visits
Year 1 visit Twycross Zoo on Tuesday 27th March. The trip costs £15.00 and must be paid by Friday 9th March.
Year 5 Bryntysilio Residential Monday 23rd—Friday 27th April. The visit costs £250 and must be paid by Thursday 29th March
Year 3 visit Birmingham Botanical Gardens on Thursday 3rd May. The visit costs £15.00 and must be paid by Friday 20th April
Please note all trips can be paid for via the Gateway App. Non payment by the deadline may result in the trip being cancelled.
Decorate an egg competition
We would like all children from Years 1-6 to decorate and name an egg. There will be prizes for the most unusual designs in every year group! Please bring your designs into school on Monday 26th March for judging on Tuesday 27th.
Good Luck Everyone!
LATEST ONLINE SAFETY ADVICE
Helping Children to cope with Peer Pressure
Lots of children feel the need to fit in and be liked by their classmates and friends. Peer pressure can be a big issue for some children, particularly when it comes to having the latest app, game or mobile phone. The Safety Net Kids website provides children with some great tips to help them cope with peer pressure. You can find it here:
http://www.safetynetkids.org.uk/personal-safety/peer-pressure/
Please be aware that new Apps are frequently becoming available and many now have chat or networking elements to them. Please make sure that your children set the privacy settings to minimise the chance of being contacted by strangers or oversharing.
Did you know that more and more social media apps are adding a live streaming feature, and some apps live You Now and Live.ly focus on live streaming. This allows people to send real time video to a large audience over the Internet. This leaves children at higher risks of seeing unsuitable images and of being encouraged to share private images because they do not believe that the images can be recorded by screen capture software. Find out more here -
http://parentinfo.org/article/live-streaming-a-parent-s-guide
.
:
Social Networking Sites for Children – advice for parents
For Information, please click on the following links: