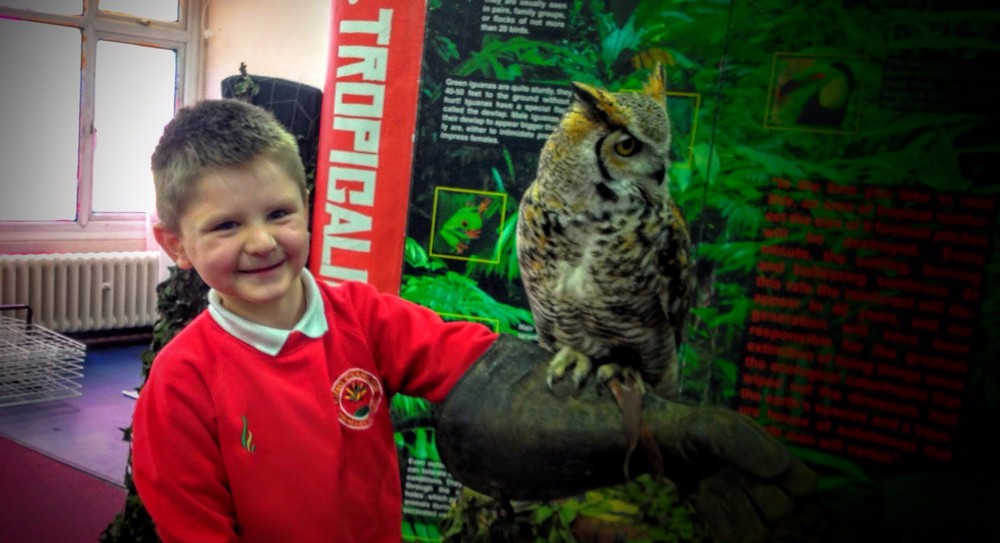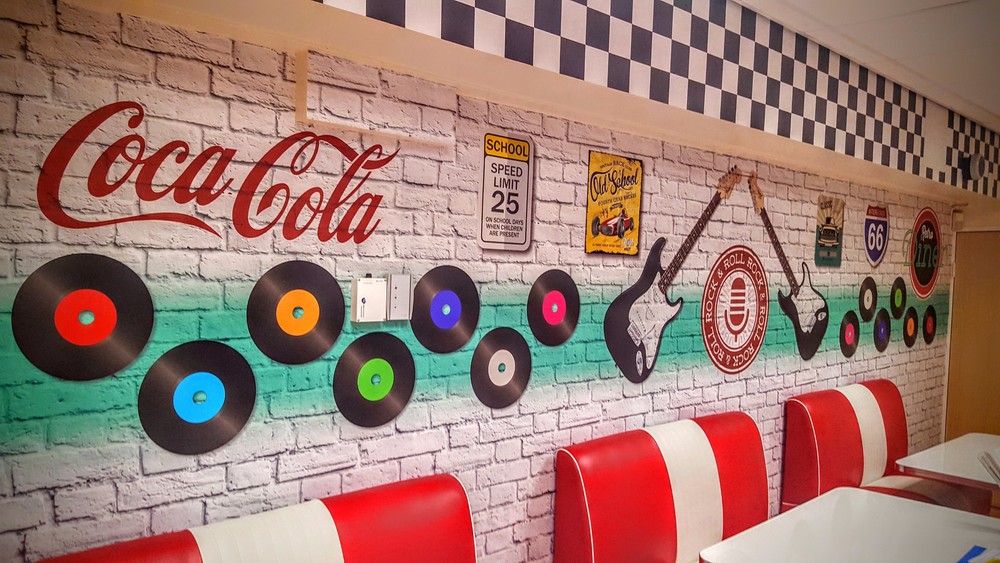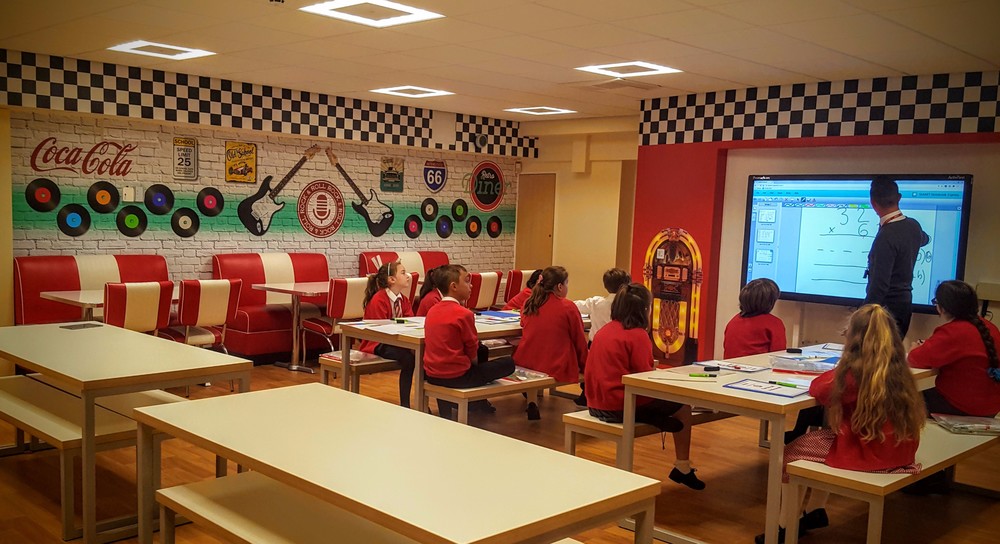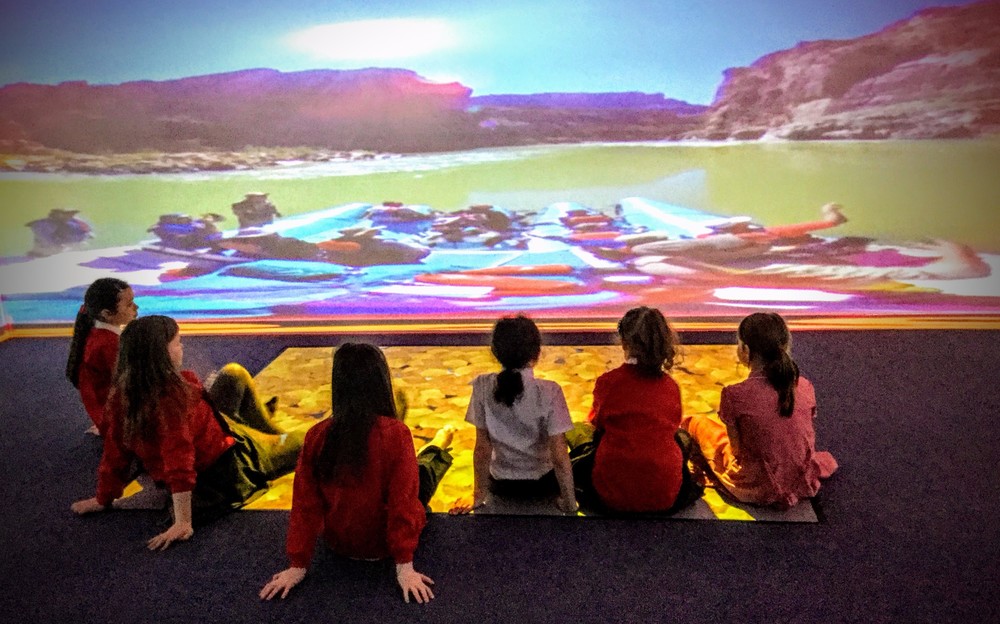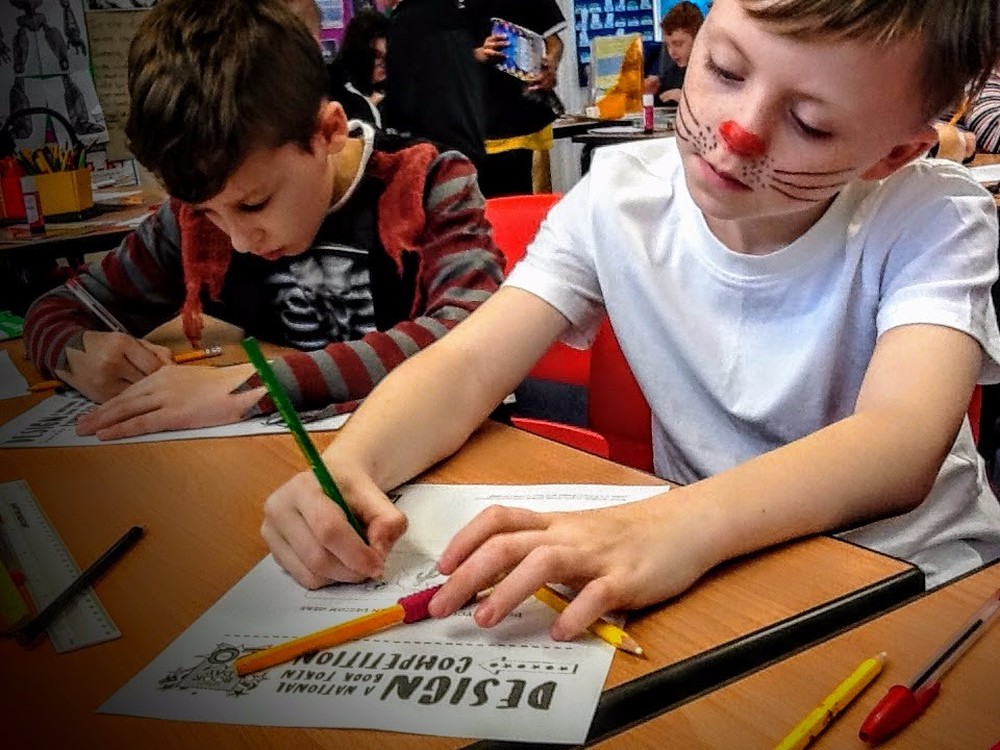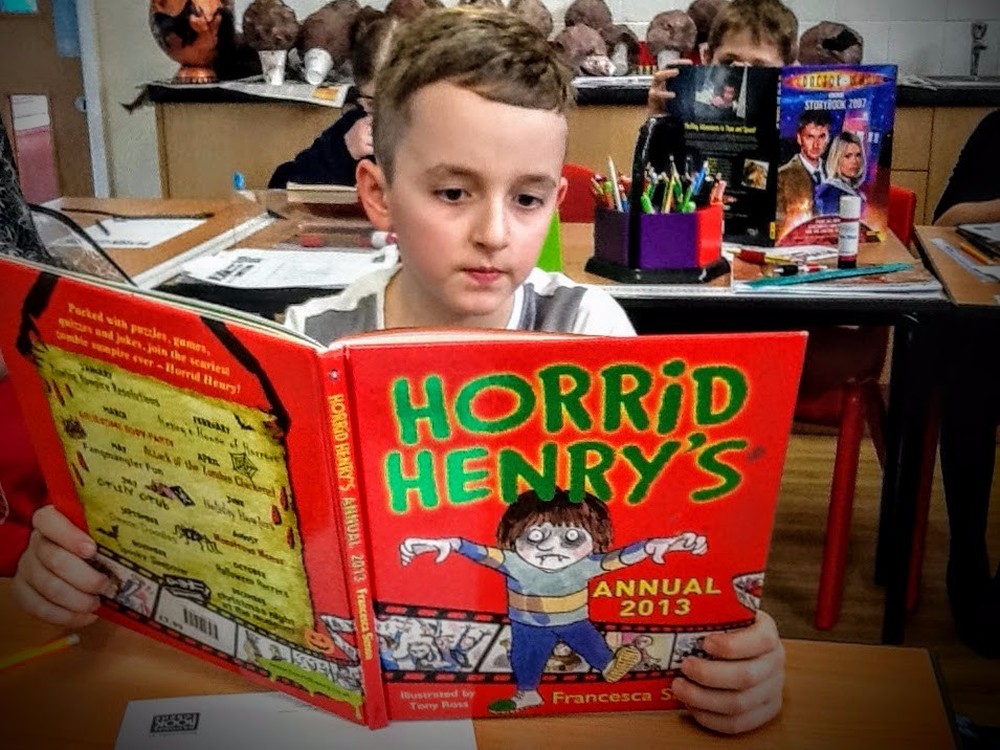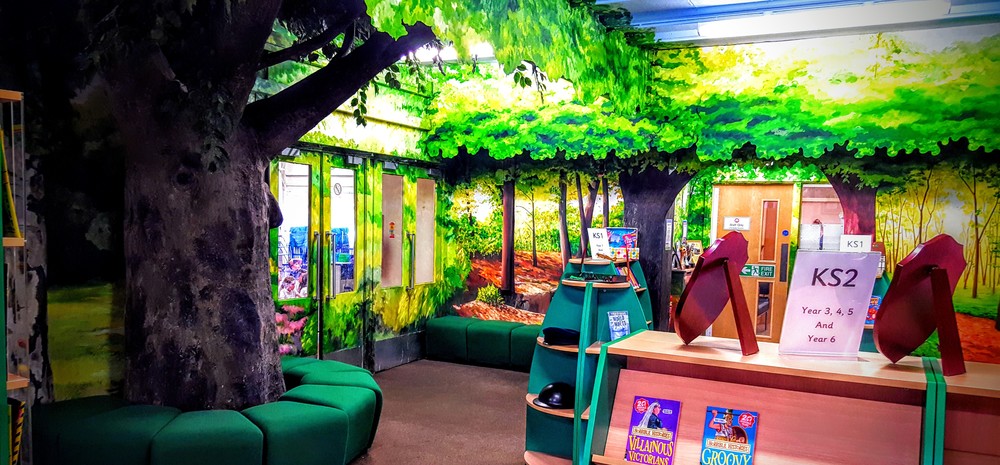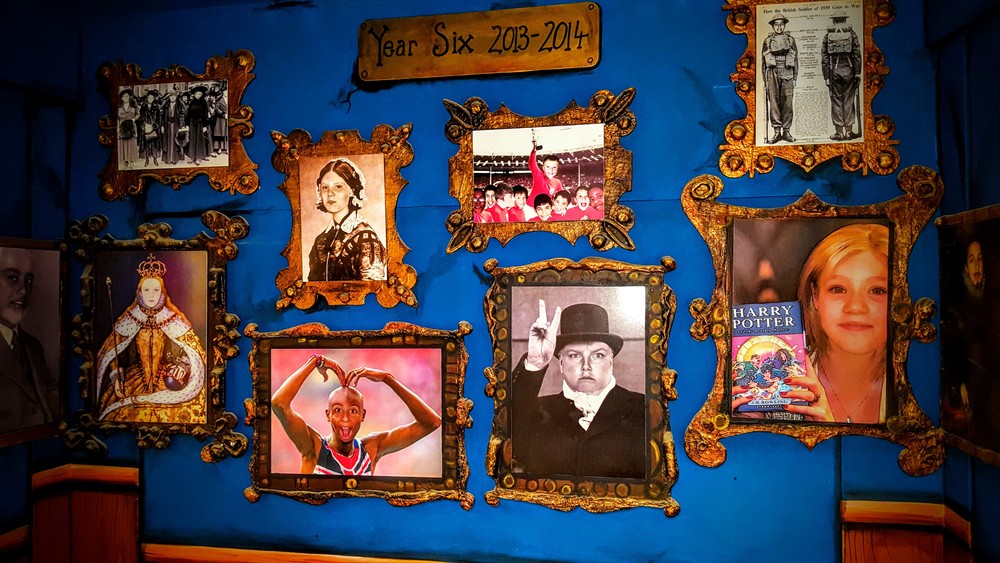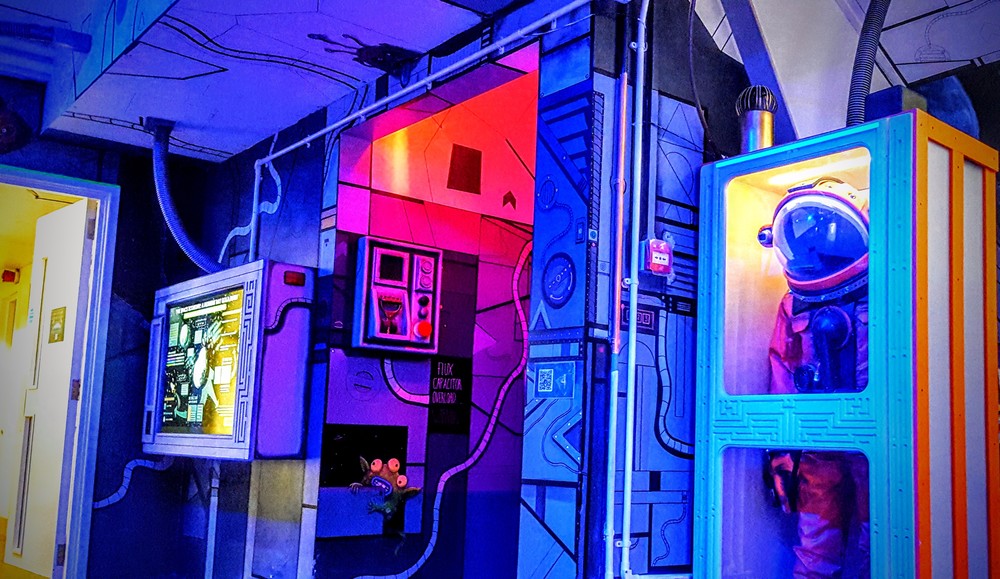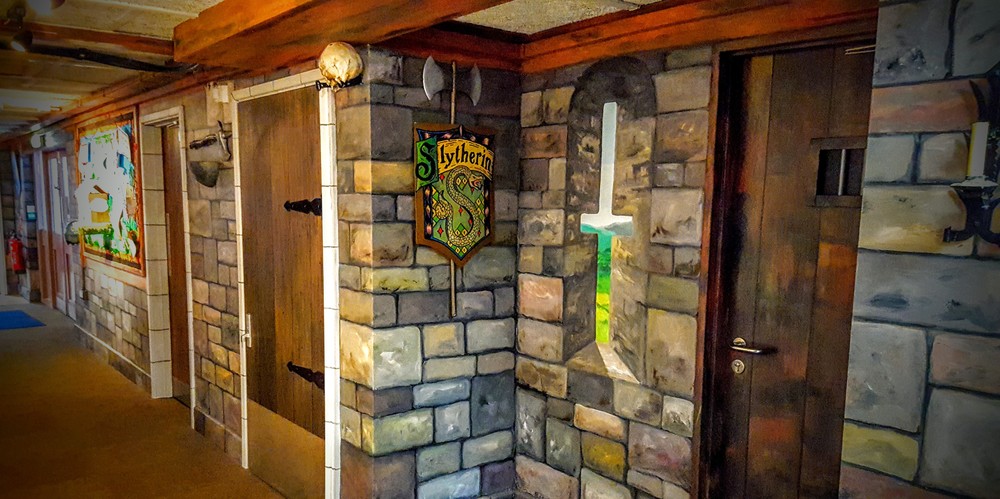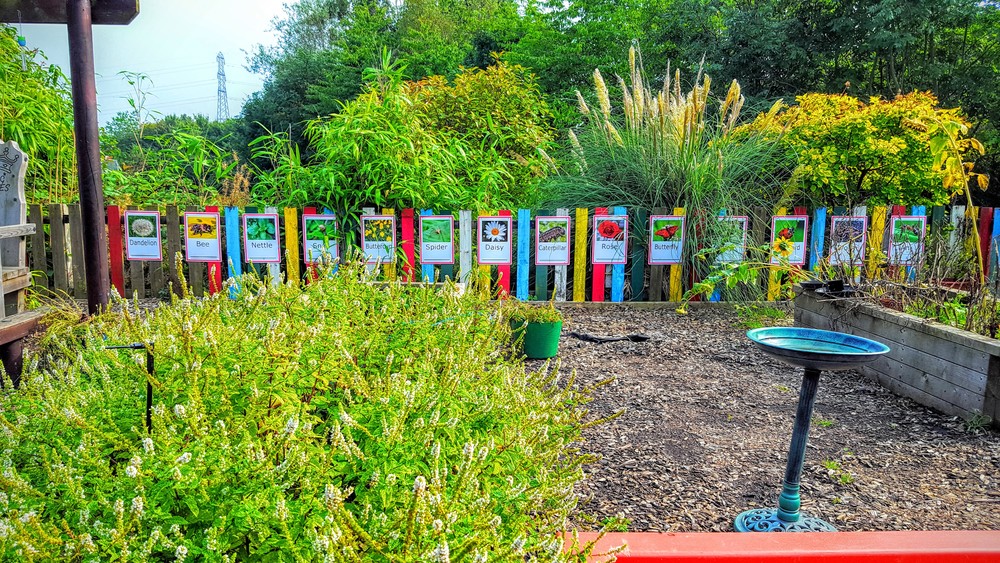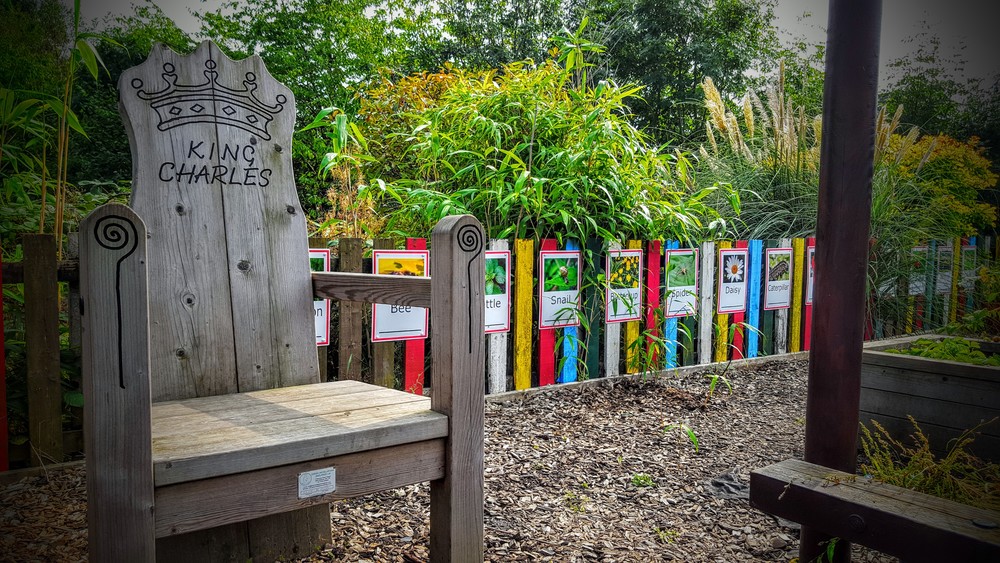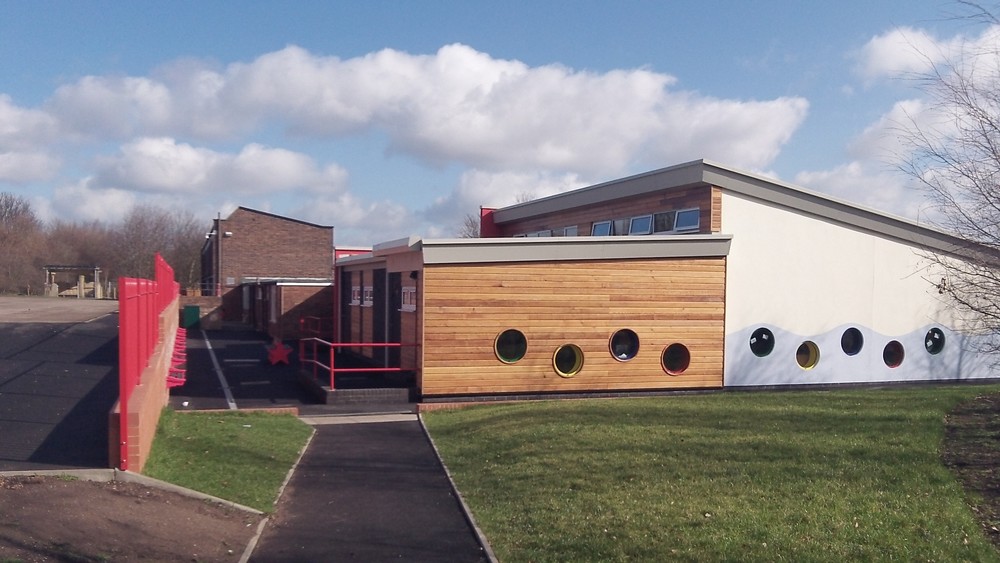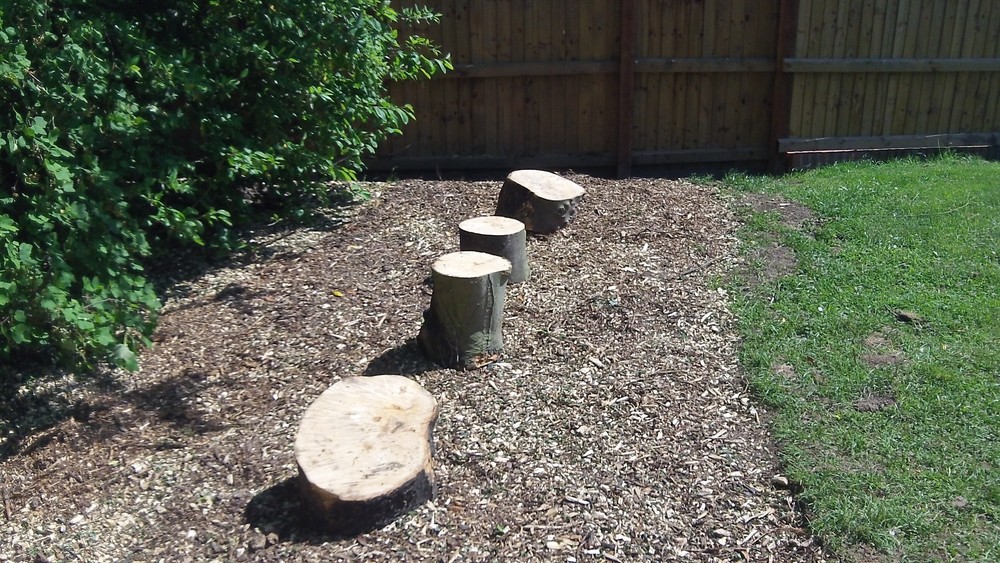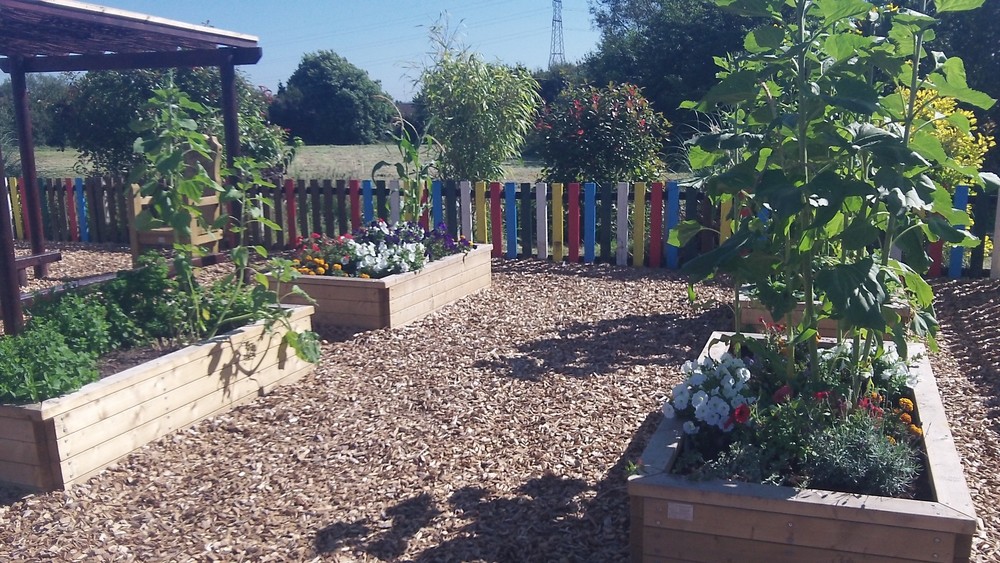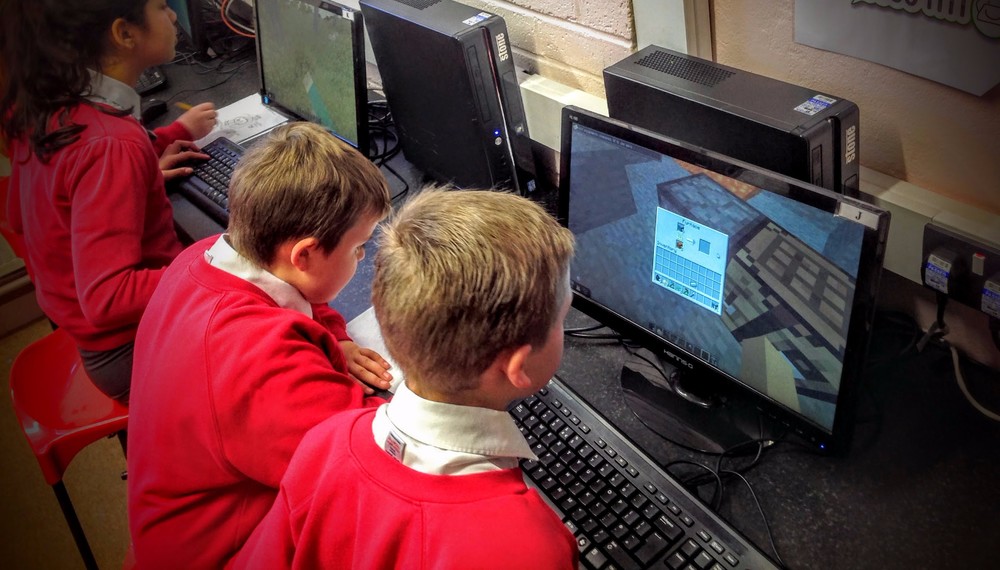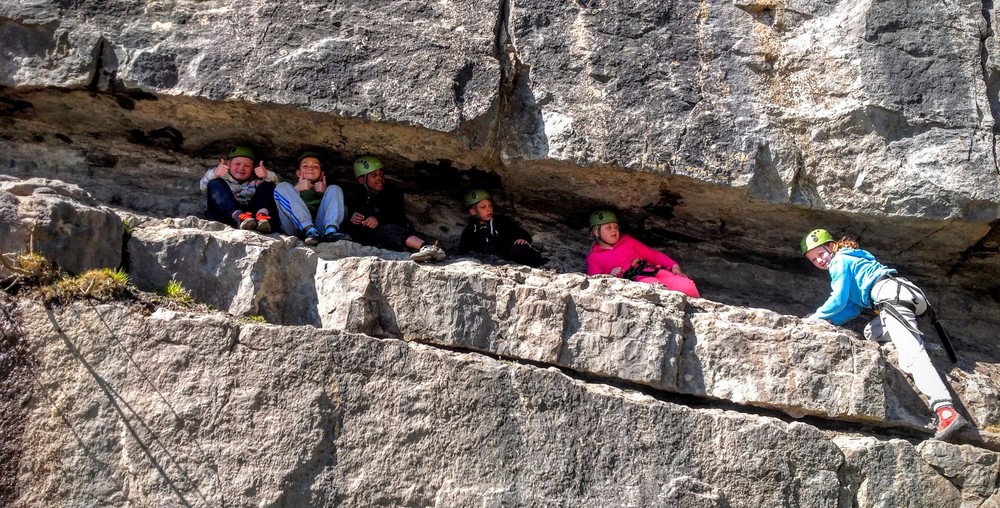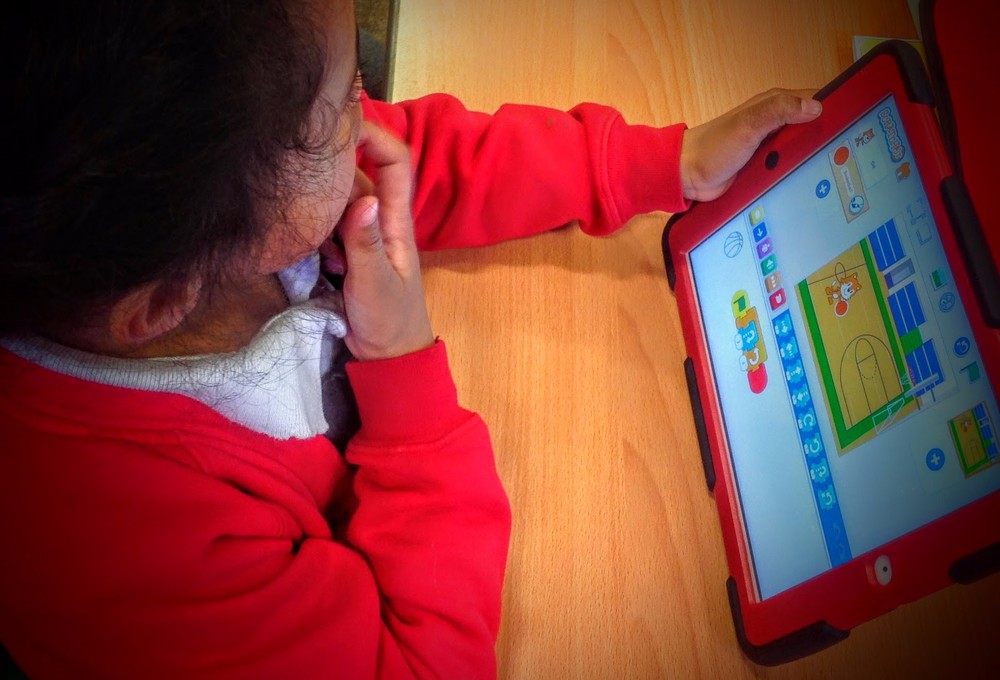 News
RED Nose Day 2017
We will be celebrating Red Nose Day on Friday 24th March. On that day the teachers will be dressing up as pupils and we ask that the children come dressed as teachers. We ask that children donate £1 to take part.
LATEST ONLINE SAFETY ADVICE
Please be aware that new Apps are frequently becoming available and many now have chat or networking elements to them. Please make sure that your children set the privacy settings to minimise the chance of being contacted by strangers or oversharing.
Some of the more recent Apps that we have been made aware of are:
Dubsmash 2 - This is a Malware App and should not be downloaded.
Pupil Worry Box
Pupils' Worry Box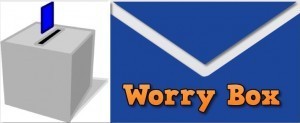 Worries, things on your mind…
At times we all need someone to talk to.
If you are a pupil and you have a problem when you are not at school or if you don't want to talk to someone face to face, fill in the form below.
Day 2 at PGL
We have had another busy day at PGL. Everyone started the day with a raft building session. The group that Charlie, Lauren, Ben and Jack were in got onto their raft and then fell straight into the water! By the end of the session, everyone ended up in the lake!
This afternoon the children took part in a range of activities in their groups including rifle shooting, giant swing, rock climbing and more!
Currently the children are taking part in team games and we've been told that the losing team will get splashed with water balloons!!
Everyone is having a brilliant time….photos to follow……..
Transition Day
We have had our Transition Day today. The children have had a brilliant time working with their new class teachers.
More information about topics and staff for September will be sent out with the children this week.
Queen's 90th Birthday
Thank you to everyone who dressed up to represent a decade of the Queen's life as part of our celebrations. You all looked fantastic. We will be posting photos on the website soon!
Everyone had a great day and enjoyed finding out more about the Queen's life through the webcast.
To watch the webcast again, please click on the link:
http://www.discoveryeducation.co.uk/live
Year 5 at Brynty
Check out the photos and blogging from Y5's recent Brynty trip. Everyone had a fantastic time!!
Social Networking Sites for Children – advice for parents
For Information, please click on the following links: