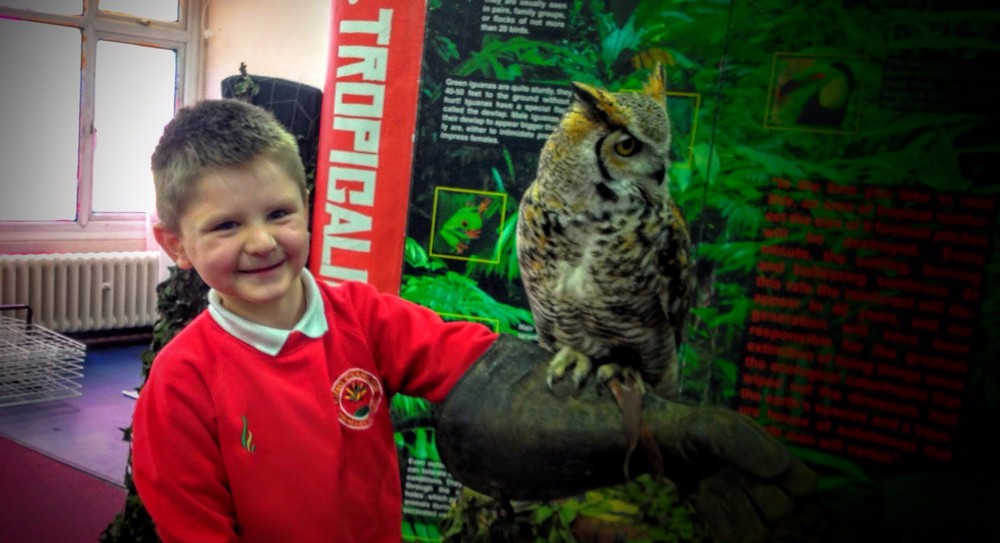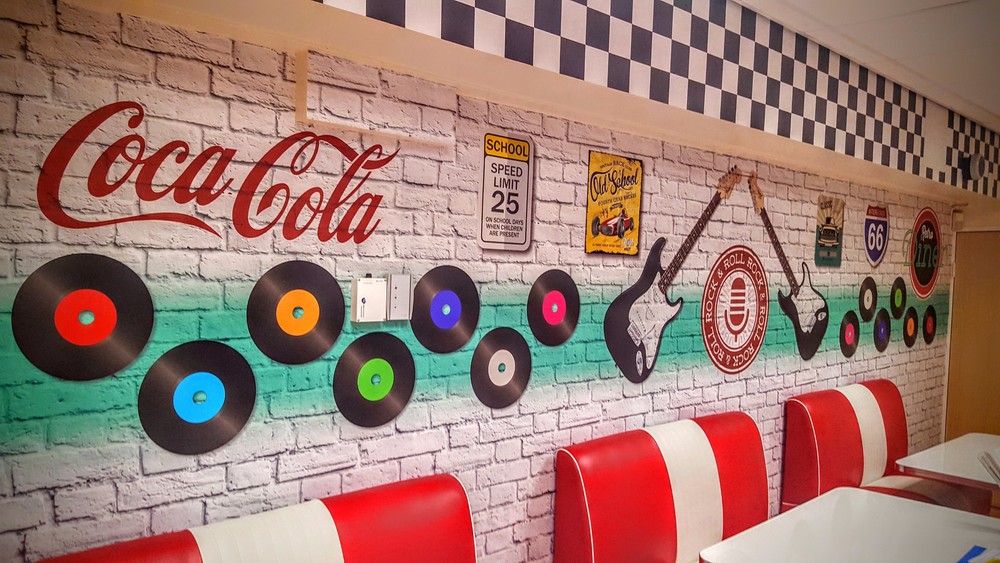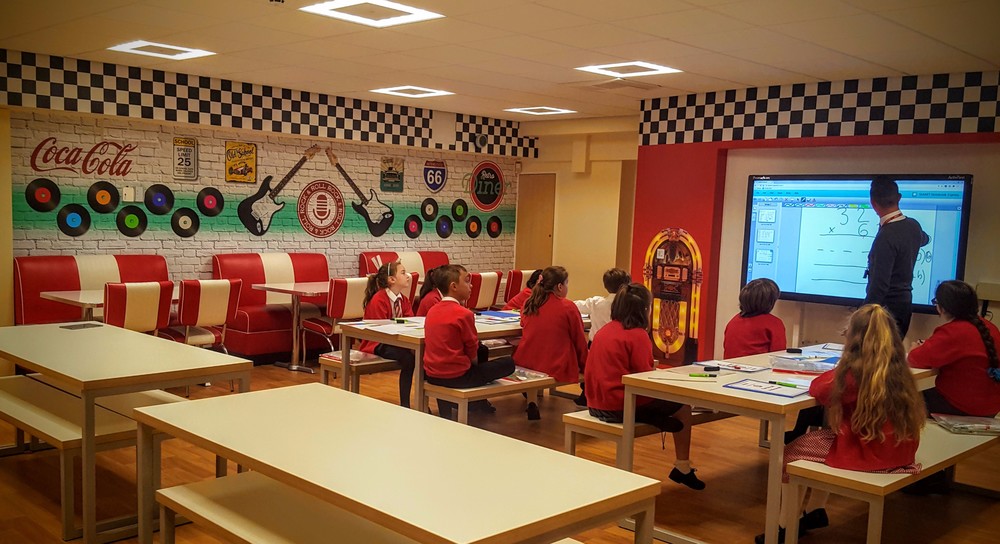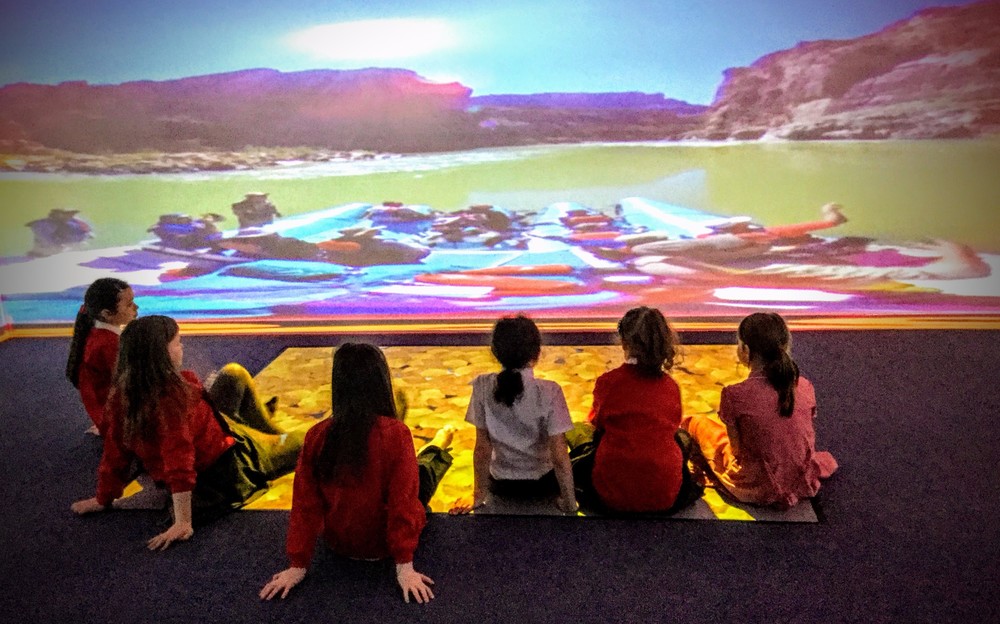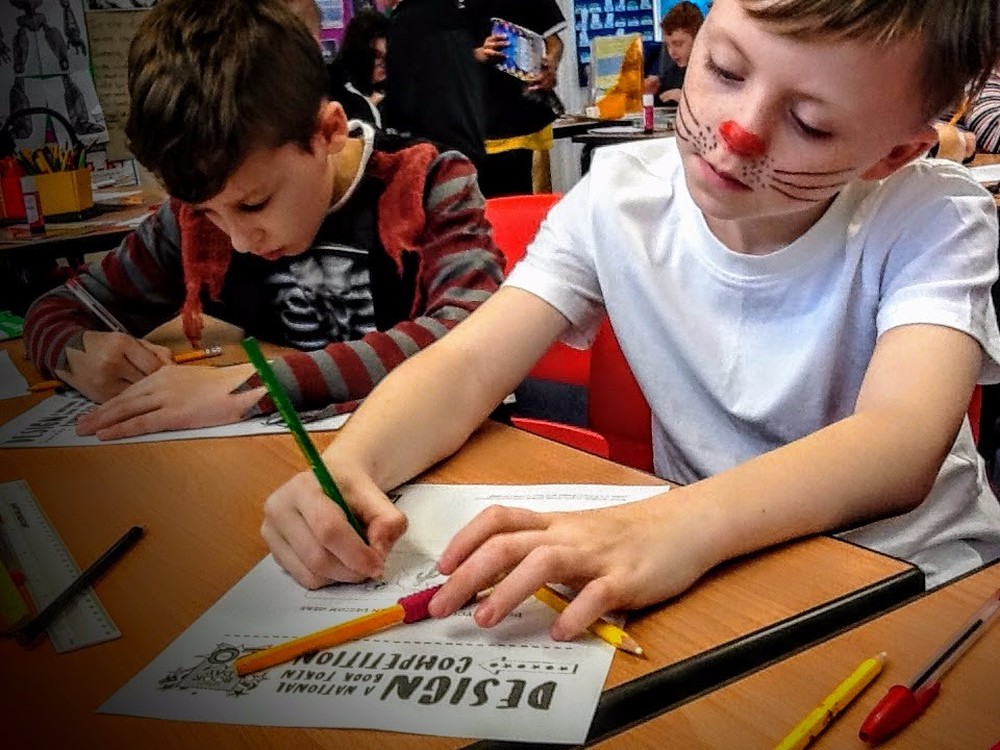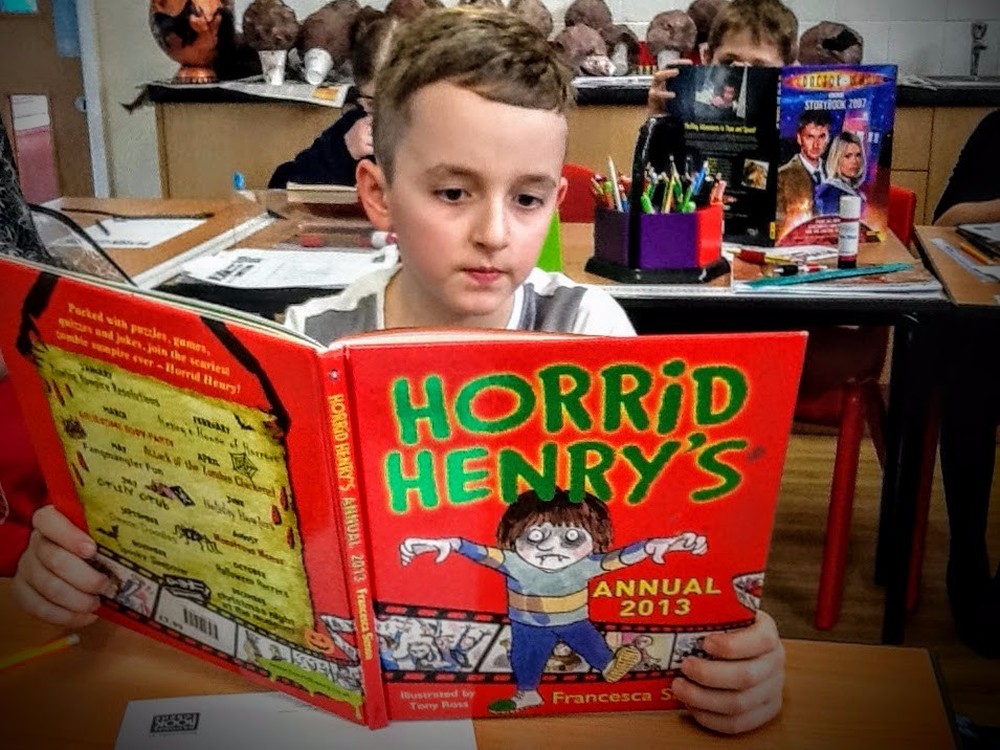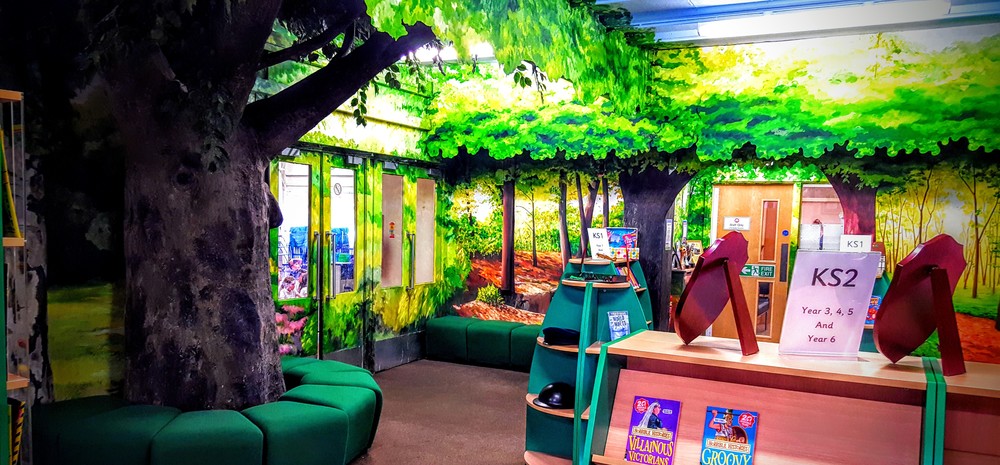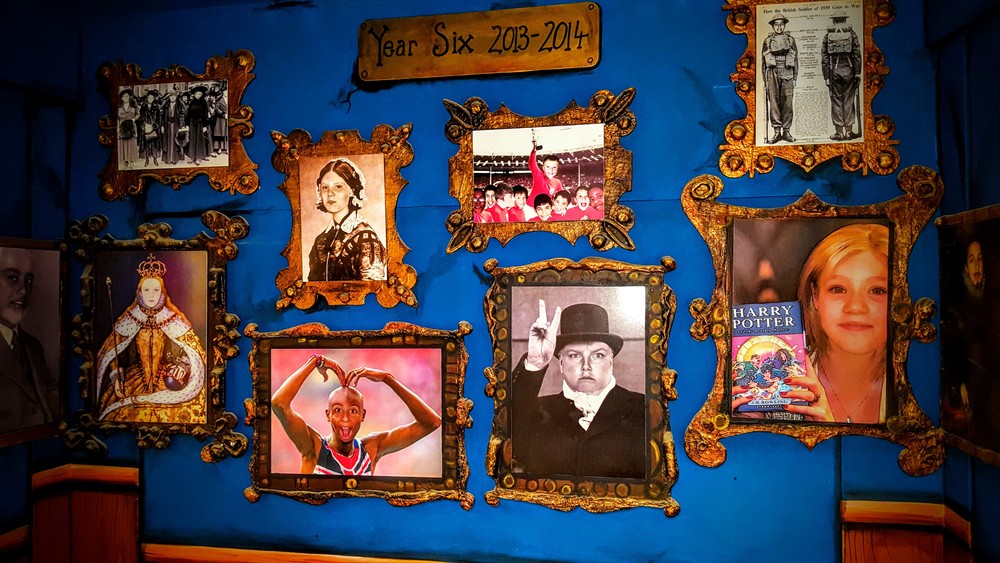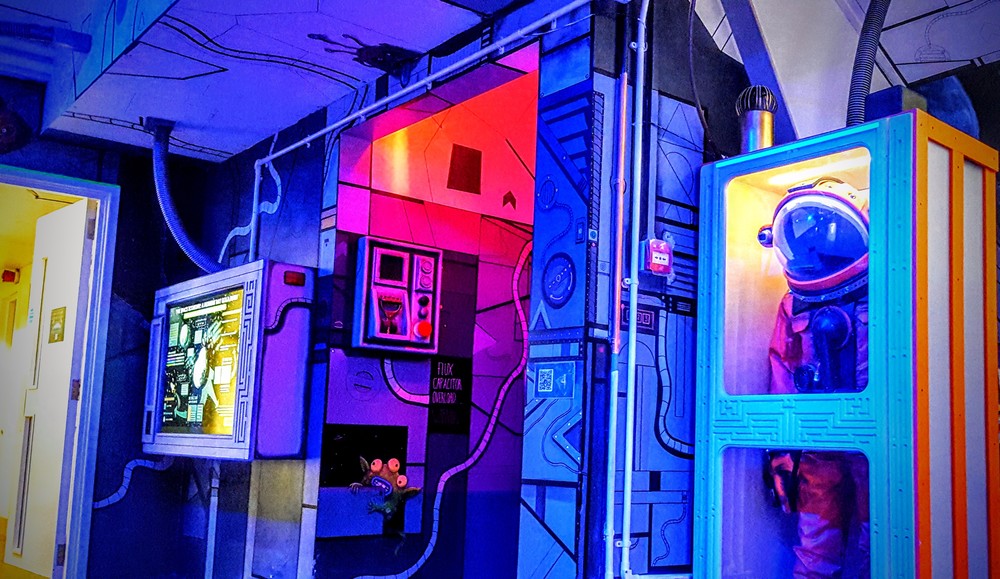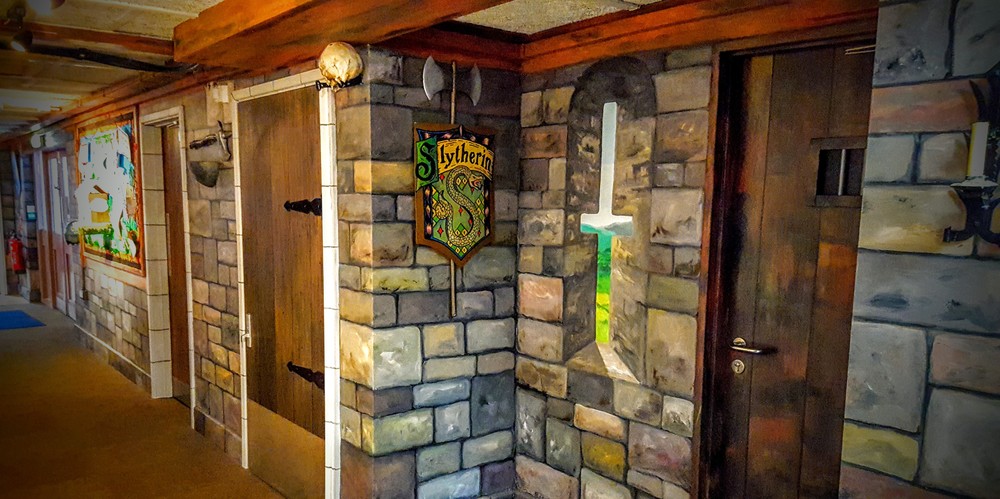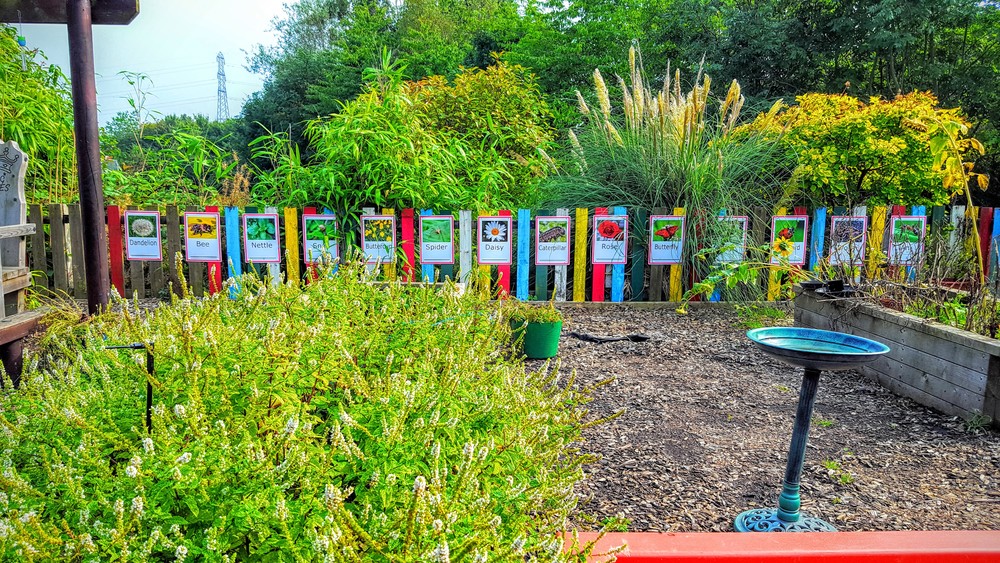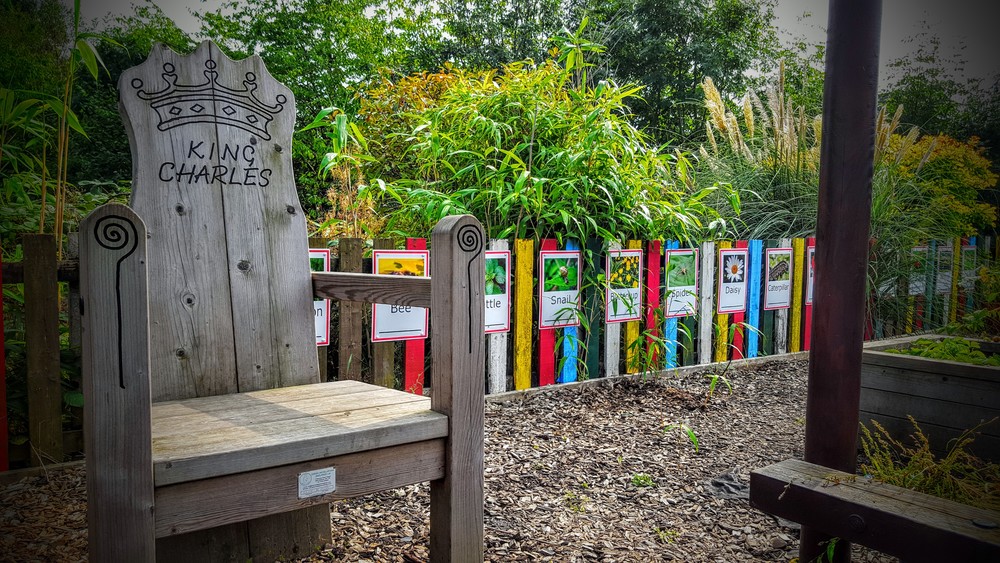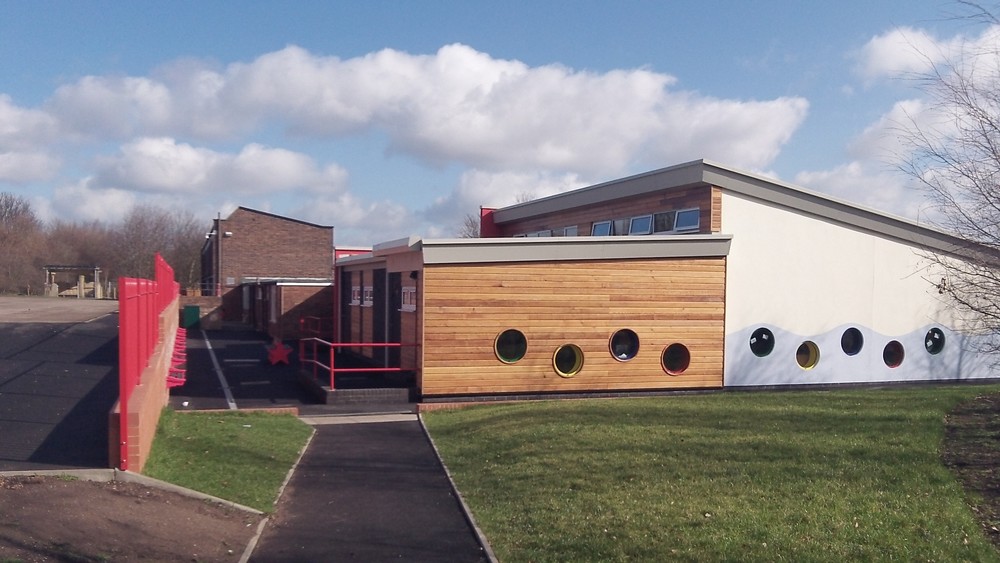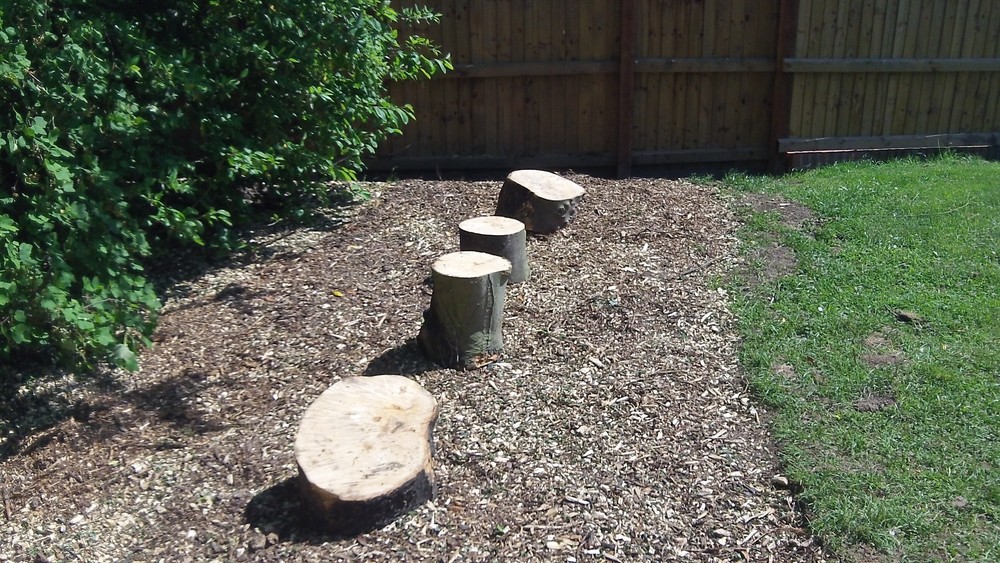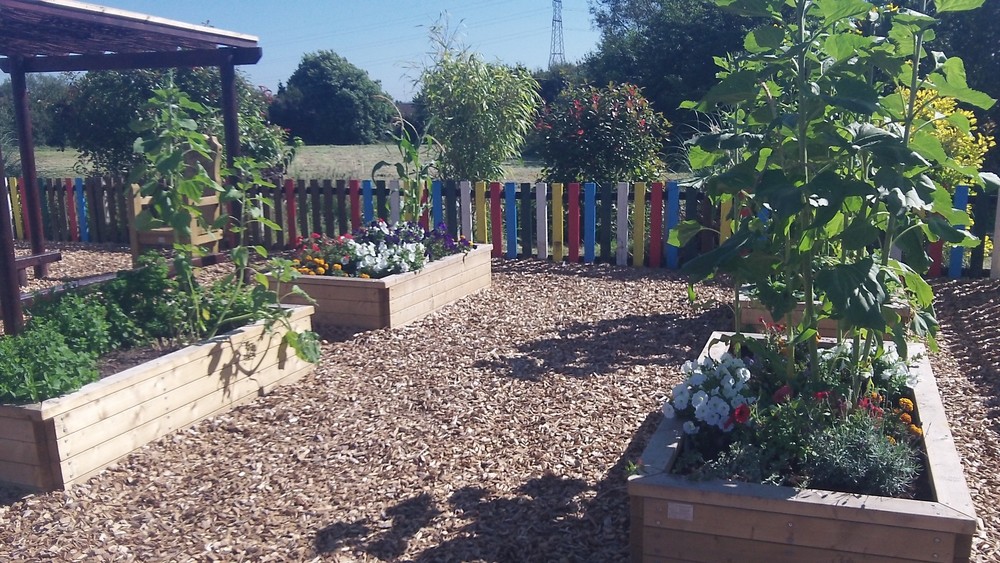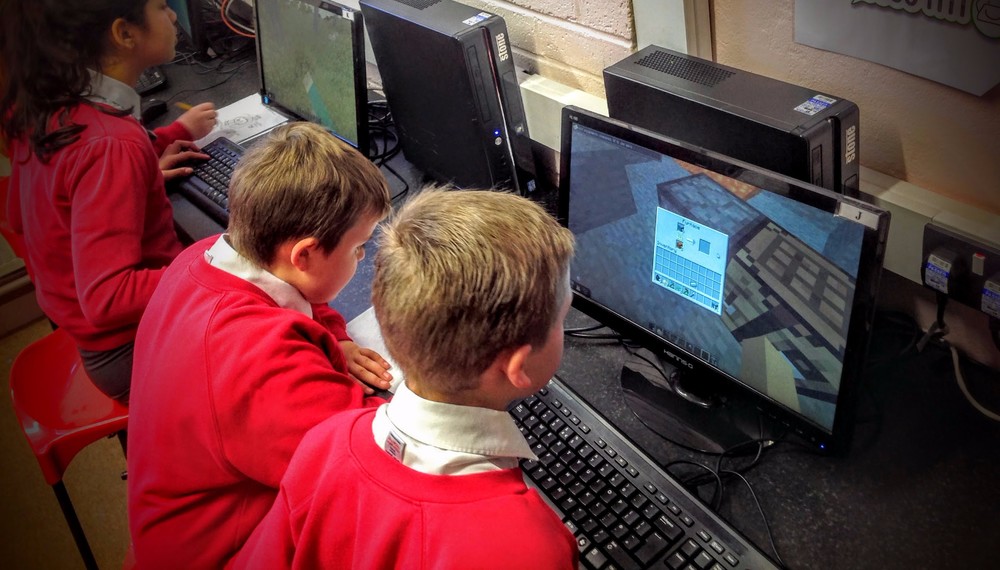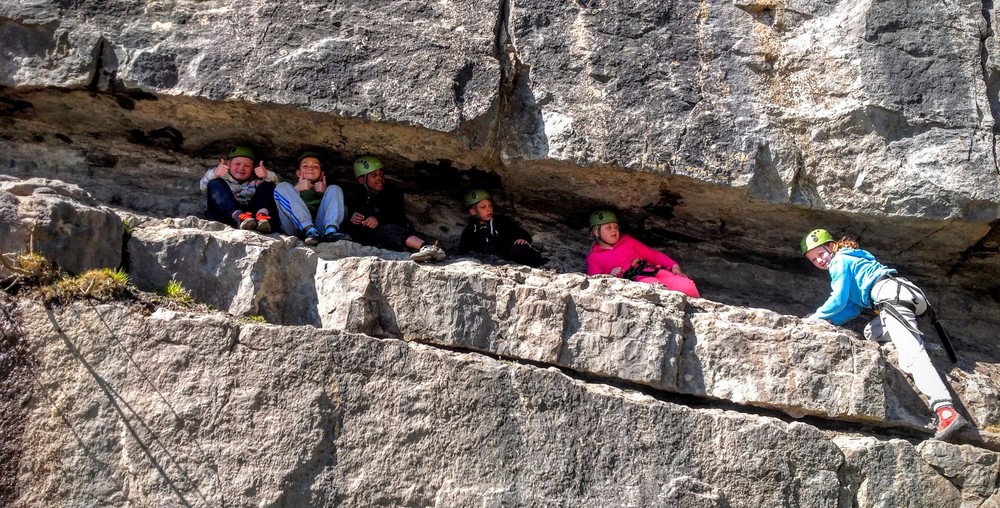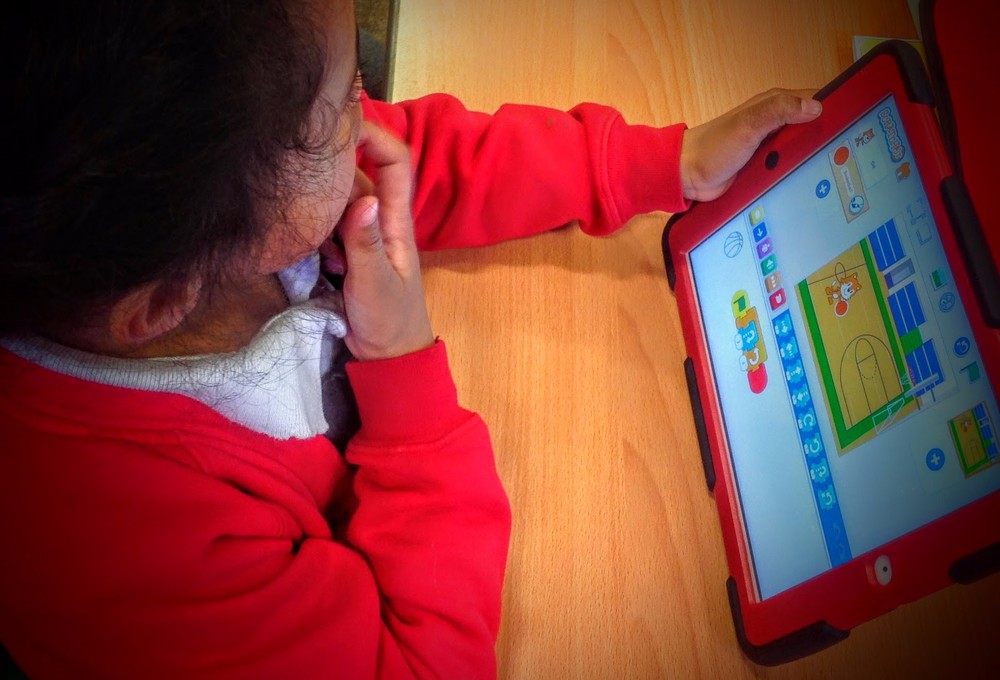 Background
The History of King Charles Primary School
Development of the large area of land known as Bentley was begun just prior to the start of World War II when the land south of the main Wolverhampton/Walsall road was developed as housing by the local authority and a temporary (pre-fabricated) school was provided – Bentley Road North.
The development of land to the north of the main road was put on hold until the late 1940s when extensive clearance was planned for the old houses in Darlaston town centre and a school was planned based on the site of the old Bentley Hall. This school was opened in 1950 and at first was called Bentley South School. This was later renamed King Charles School.
King Charles School and Jane Lane School were named to commemorate an event which took place in Bentley in 1651, during the English Civil War. Jane Lane was the daughter of Colonel Lane of Bentley Hall, who helped Charles II escape the Parliamentarians pursuing him. It is reported that she helped him to escape from the hall by disguising him as a servant.
The photograph to the right shows Bentley Hall and has been reproduced with the kind permission of Walsall Local History Centre.
The estate grew rapidly and by 1960, King Charles School was literally "bursting at the seams". So, as the final stages of the estate were being completed, Bentley West School was opened at a site in Monmouth Road on the western area of Bentley.
The first children at the new school were transfers from King Charles School, mainly those under 9 years of age.